The first visual hook up of the season here at WCC. The female has been a challenge to get bred so far.
This guy seems to have the "Touch" with her. Lar has has dubbed her the "Ice Queen"
This is her, a Church Line Black Tail Anery.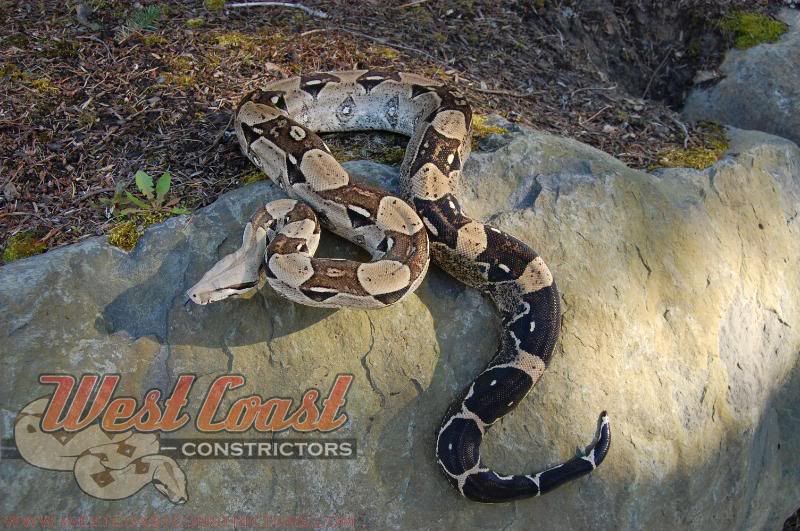 This is the male. 2007 Ghost.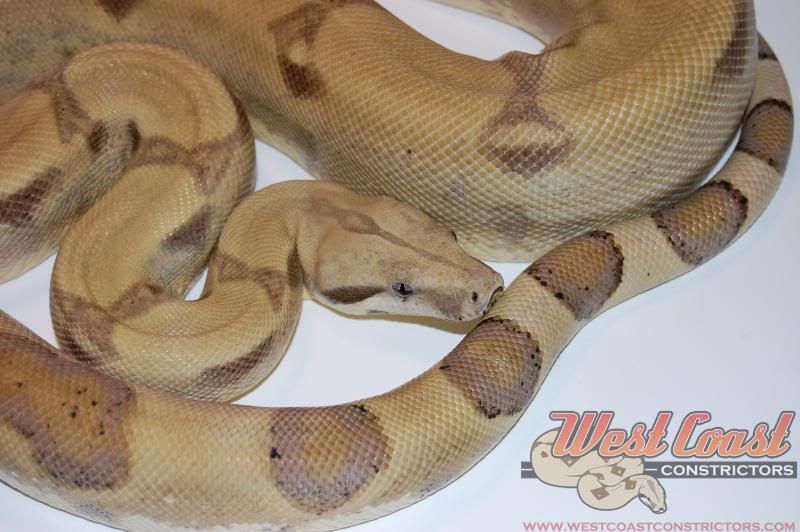 .
.
.
Thanks for looking. Best of luck with your pairings!