Do to the nice weather we've been having here in SoFL, we decided to pair up a few Balls and Boas and see where it went.
Motley X Hypo Pastel Poss Het Ghost, this girl is dripping with reds!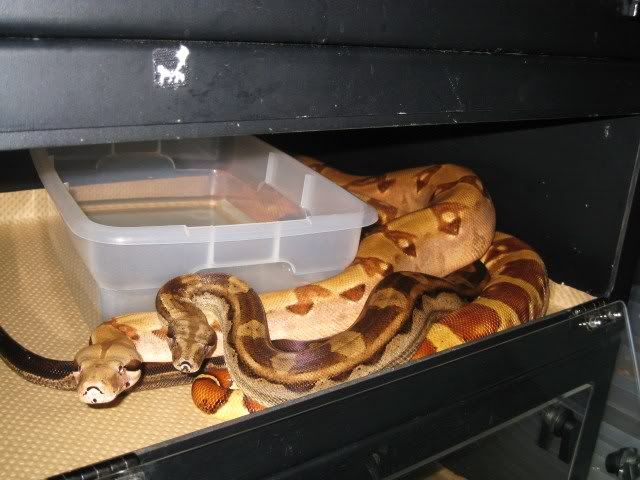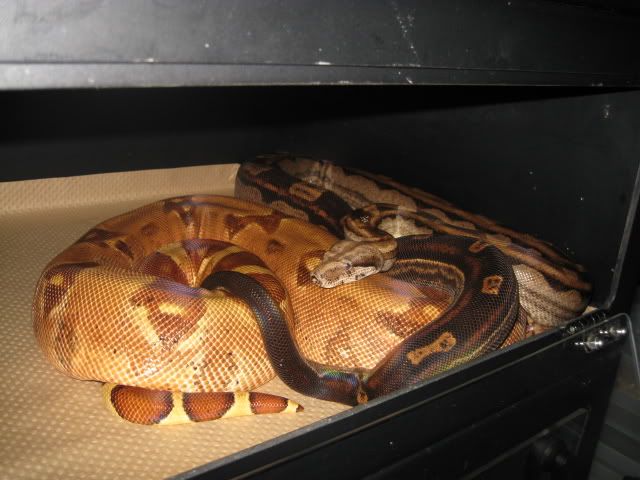 Hypo Pastels Poss Het Ghosts, hoping for some really nice Ghosts!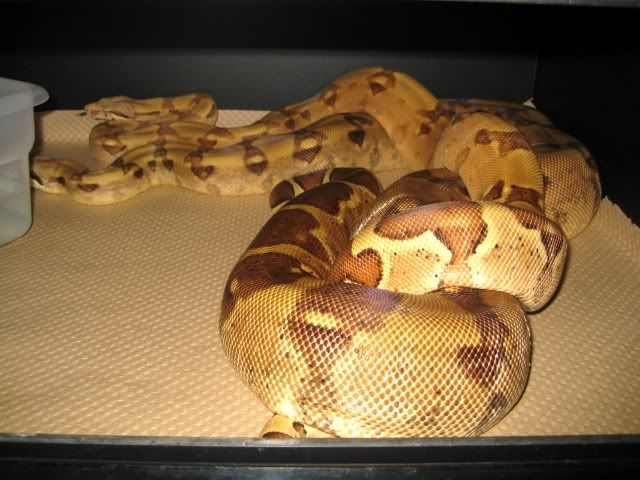 Should see some more courting from others over the next few weeks.
Good Luck to everyone!