Ive been off here for a couple months! miss you guys! life has been crazy, working on getting my rat business up and running while working my actual job 50-80 hours a week and then just the fun stuff life likes to throw at ya!
So here are the albinos, jungles and albino jungles from my 3rd litter of 2015. all healthy and so far eating like champs! 2nd meal attempt will be this weekend! and yes, these are for sale
I know they arent the BEST jungles in the world and most are low expression but still beautiful in my opinion! I wont post the pictures of the normals to save from picture overload! What do you guys think?
Female 1 Jungle
Female 2 Albino Jungle
Female 3 Albino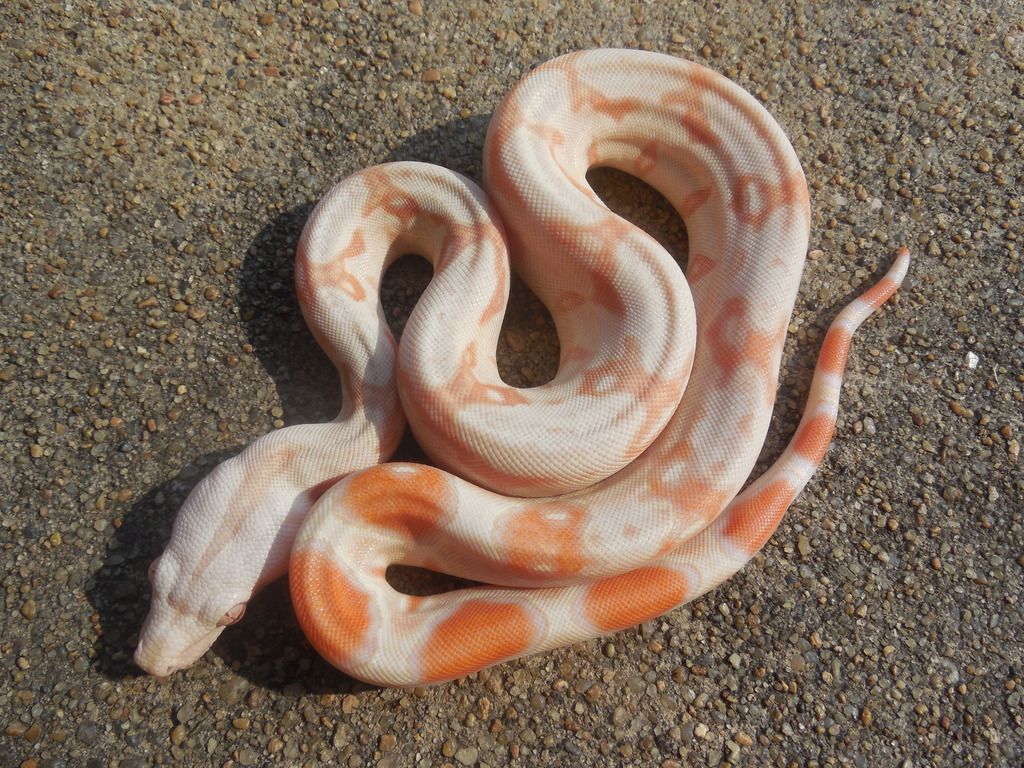 Female 7 Albino Jungle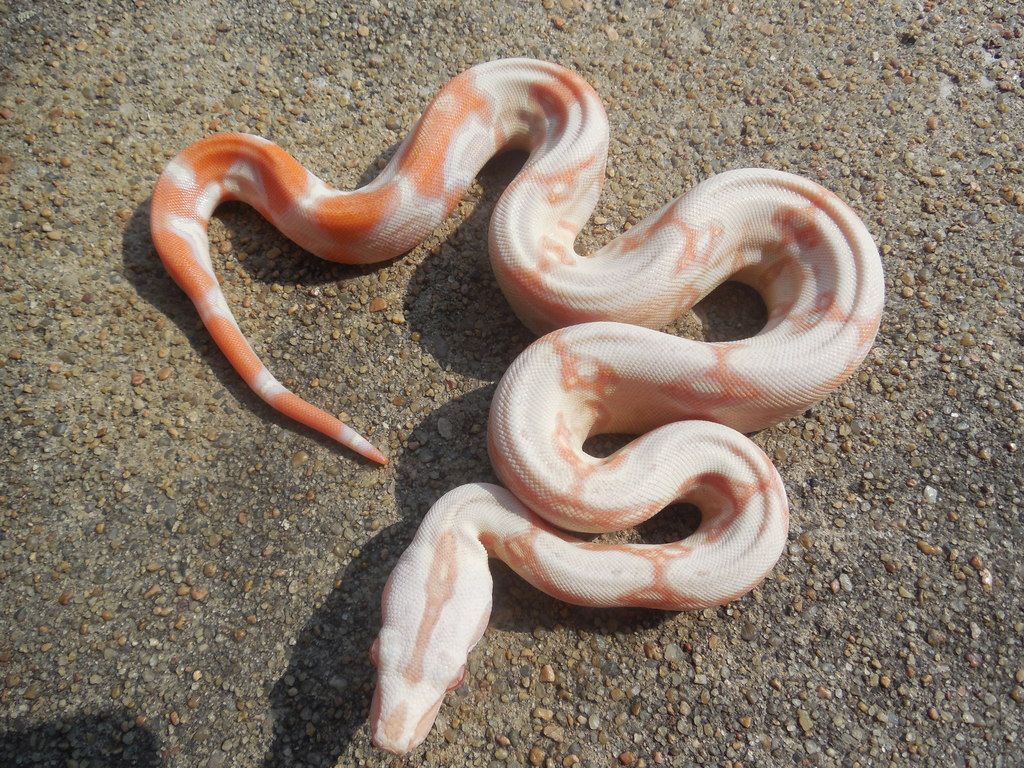 Female 8 Albino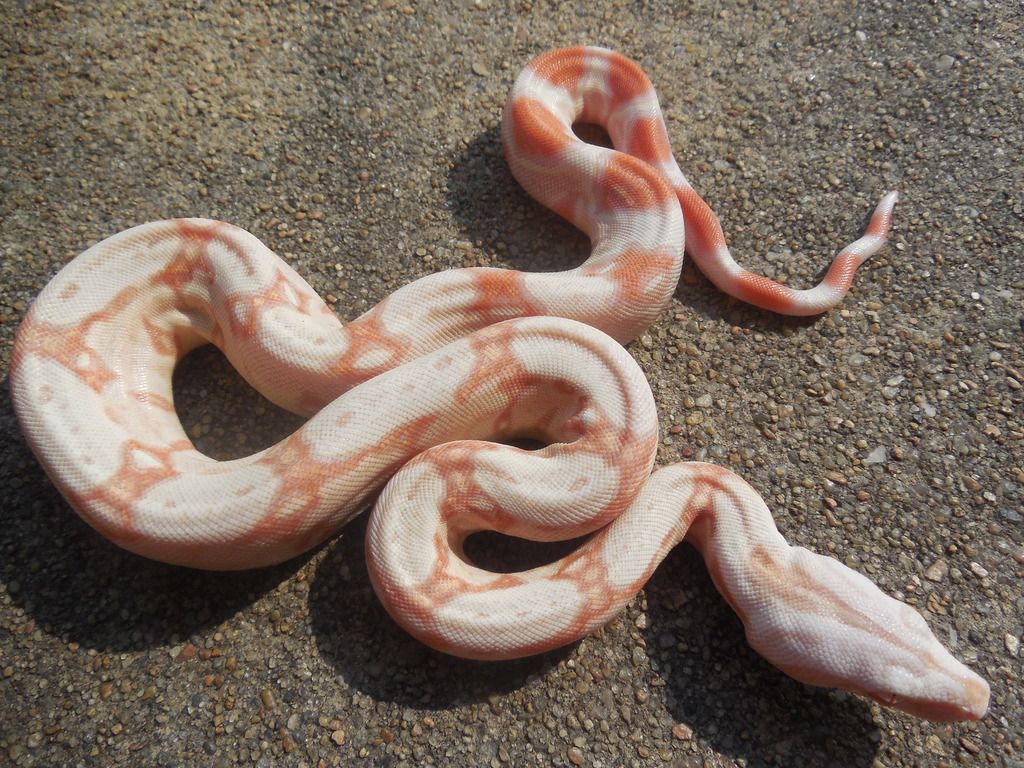 Female 9 Jungle
Female 12 Jungle
Female 13 Albino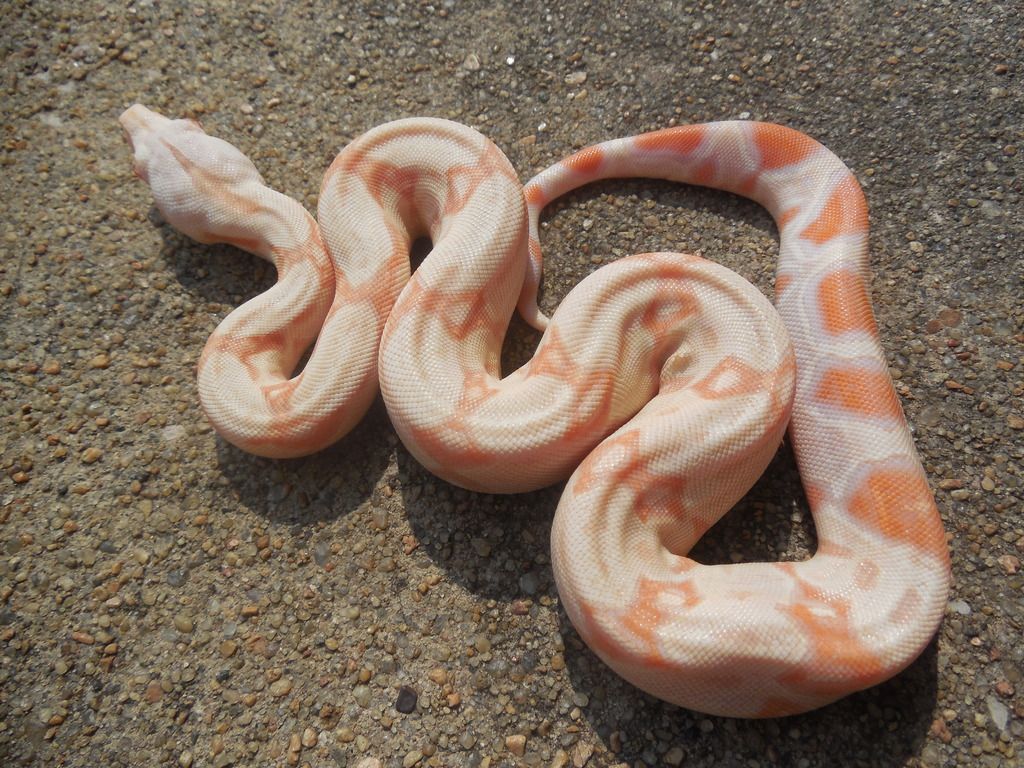 Male 1 Albino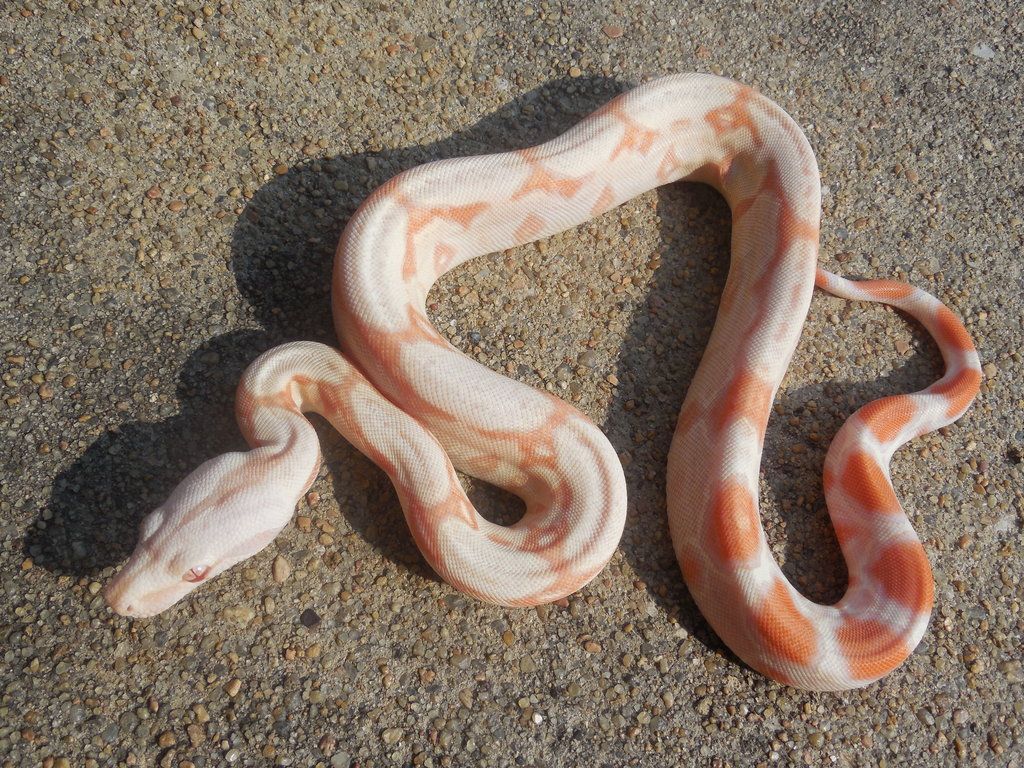 Male 3 Albino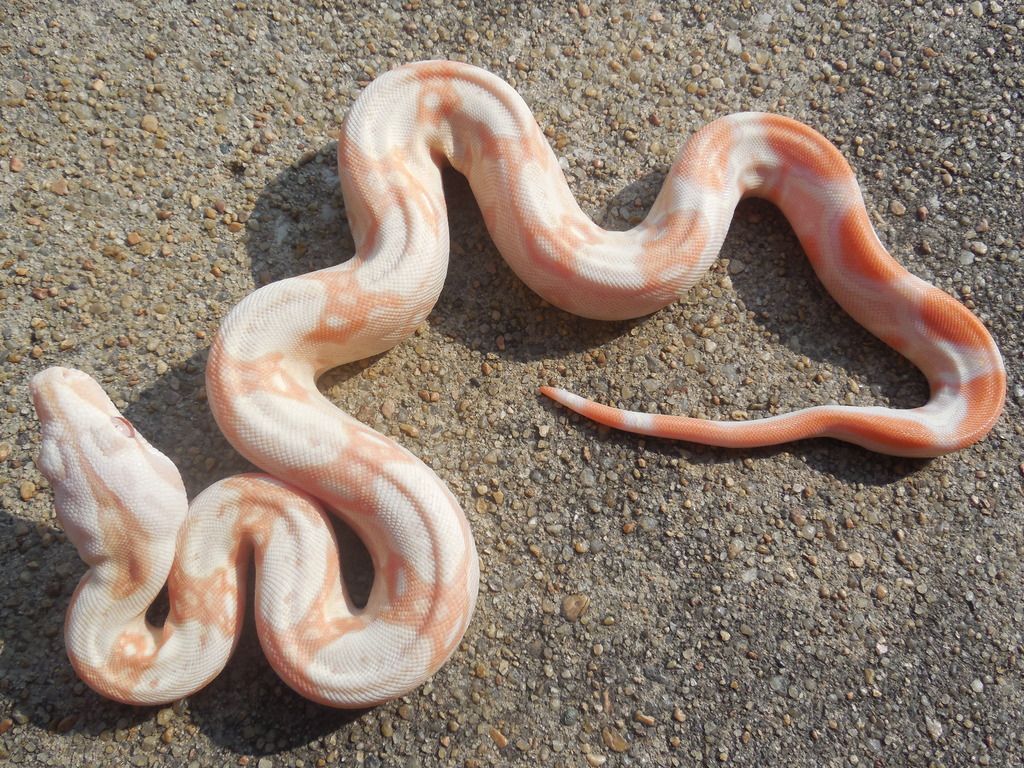 Male 4 Albino Jungle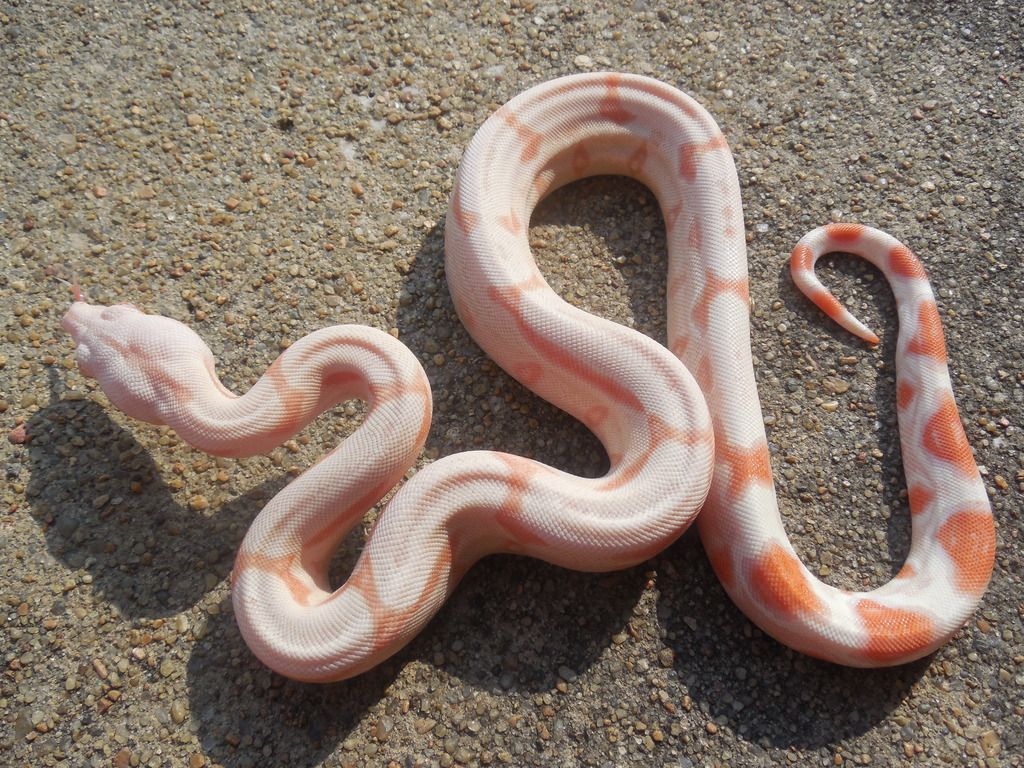 Male 5 Jungle
Male 6 Albino Jungle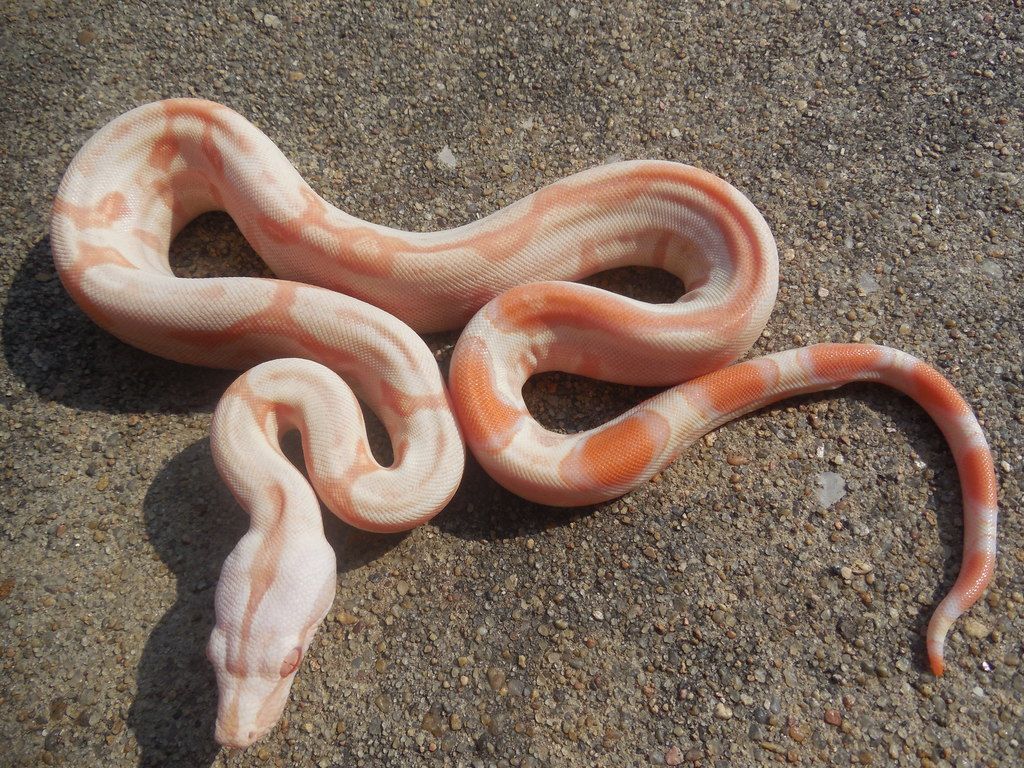 Male 8 Jungle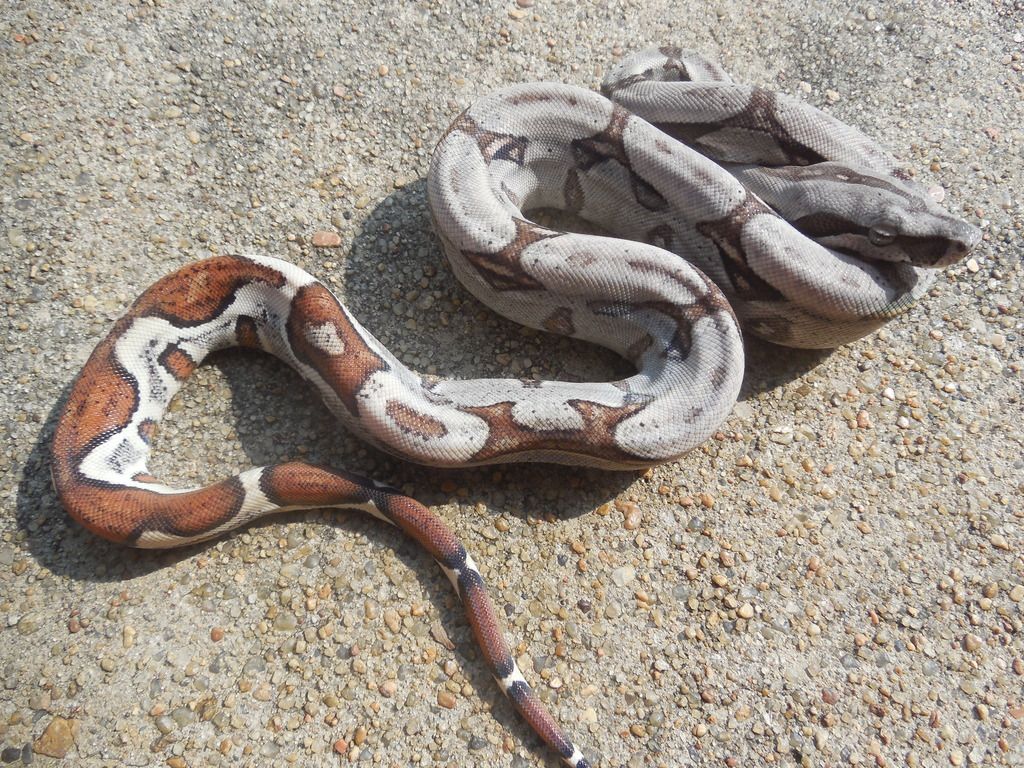 Male 9 Albino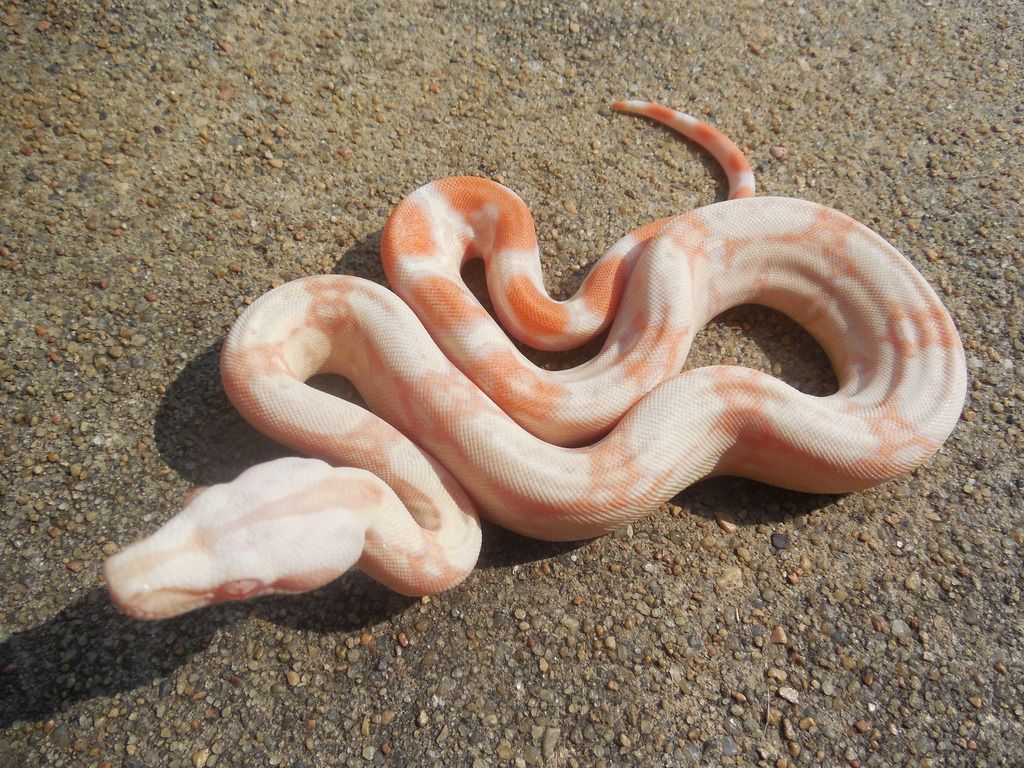 Male 10 Albino Jungle
Male 11 Albino Jungle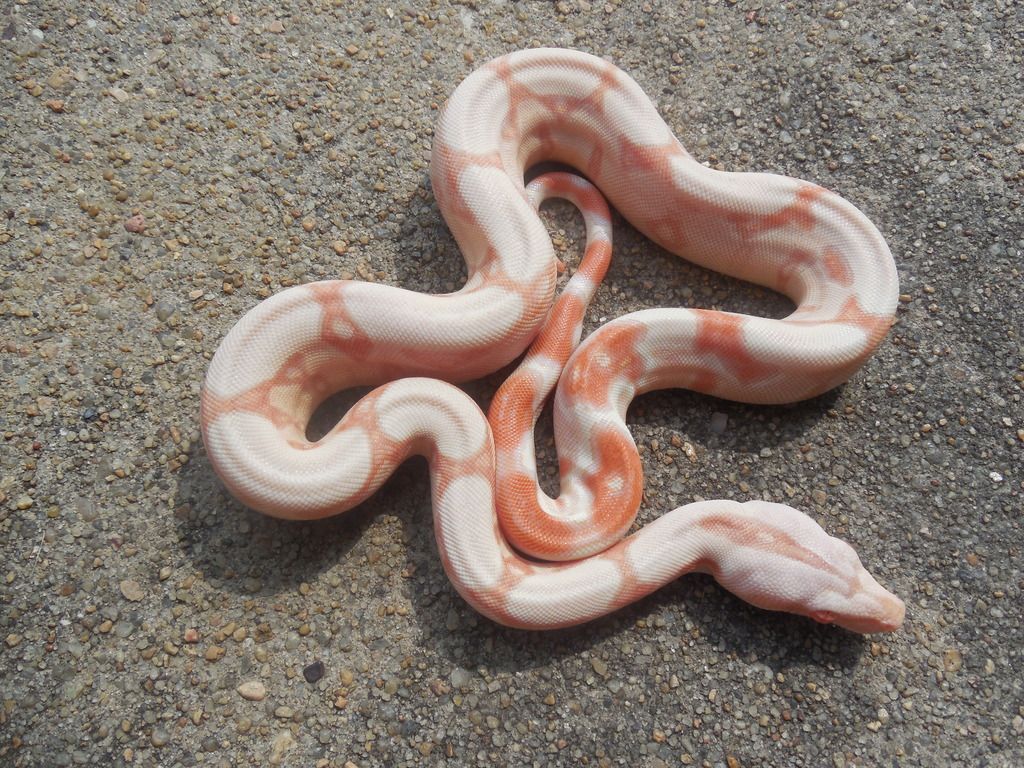 Male 12 Albino Jungle