Hi all,
This is my first year breeding boas so I'm not 100% sure if I'm seeing what is actually there, or just seeing what I want to see.
They have been together in intervals for the past month and a half. He has been showing signs of courtship very frequently, until recently she wasn't very receptive. However, they spent Saturday, Sunday, Monday, and Tuesday locked. Pretty much anytime I would peek in they were locked. But I was never able to see positive copulation.
Then sometime last night they both decided to leave me pleasant surprises. So today when I went to clean the enclosure, after I removed the male I noticed that the female looked rather inflated. I don't know if I was just seeing things, or it was how she was laying, or maybe it is swelling. So I figured I'd see what you all think.
The first picture: What she looked like when I took the male out. (Please ignore the waste in the top right corner, that was cleaned immediately after taking the picture)
The second picture: What she looked like after I took her out to clean the enclosure. Doesn't look as inflated to me, but still looks more puffy than before? What do you guys think?
The last two pictures: Pictures I took before the male was introduced.
[IMG]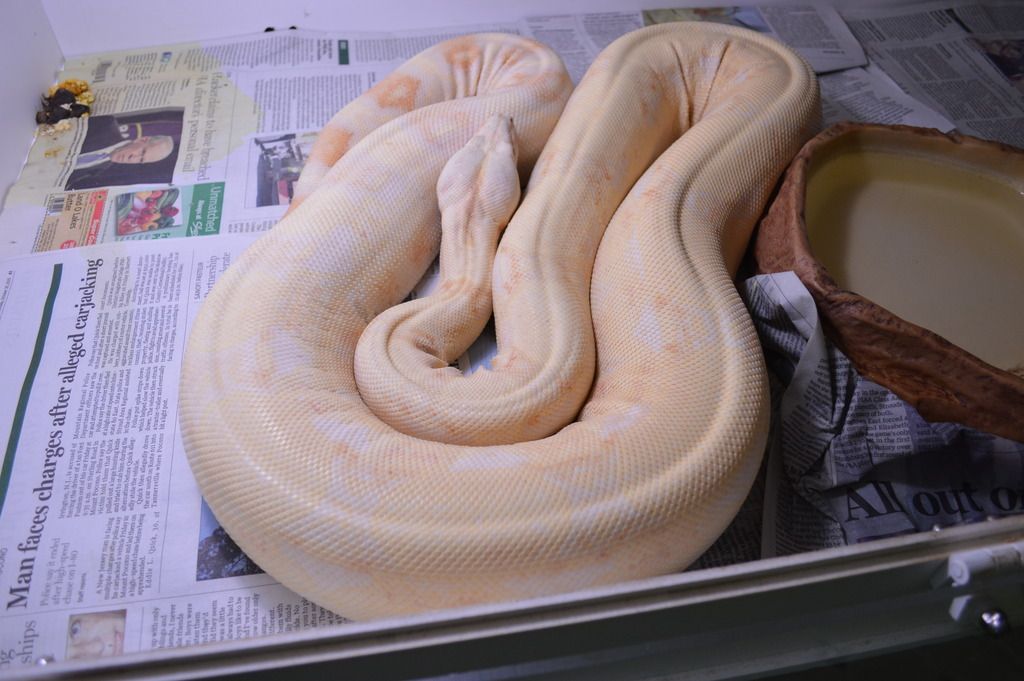 [/IMG]
[IMG]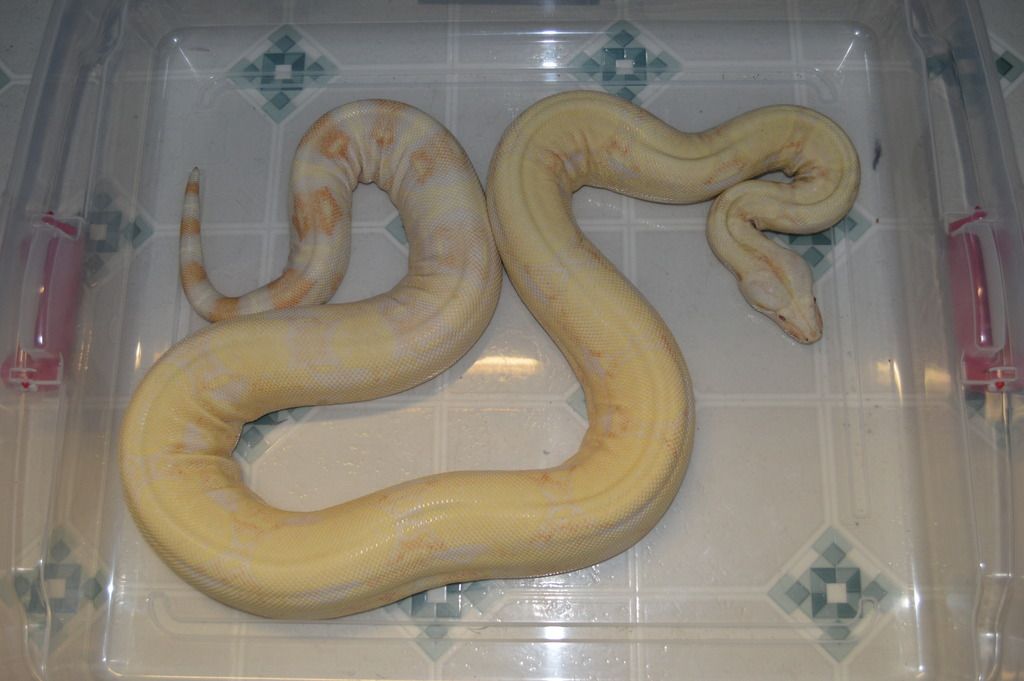 [/IMG]
[IMG]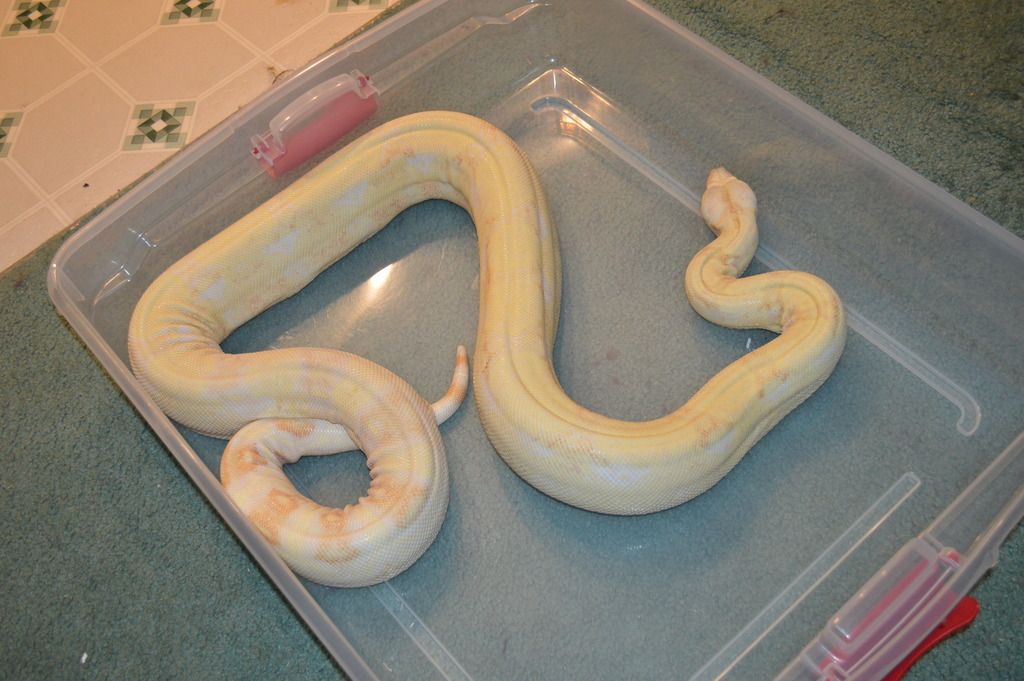 [/IMG]
[IMG]
[/IMG]