I want to know everyones opinion on what else I can add to my collection.
I have 2 females and 3 males which im looking to get atleast 2 or 3 more females.
Whats compatible ???.. im not sure what i can throw into this stuff now...
I want some red boas now like Cherry salmons or red group or jeffs monstertails....
If i got something with red in it what could i do with them? in the boas i already have? BTW what ever red boa i get would be a female.
Ive also really thought about getting into VPI and T+.
With what i have now i should be able to produce some
Albinos,sunglows,hets,snows,moonglows,anerys, ghosts?
motleys,het motleys,albino motleys,sunglow motleys?
If I got a red group or anything that has red in it and would pass it along what could i pair the "red Female with?"
Please Help me guys figure out what else i could add to my collection and what i could make.
If these 5 boas were yours what would you do with them and what would you add to them???.Keep in mind I need more females.
post up all your opinions I REALLY hope I get alot of replys back on this.
I currently have
Male 07 Albino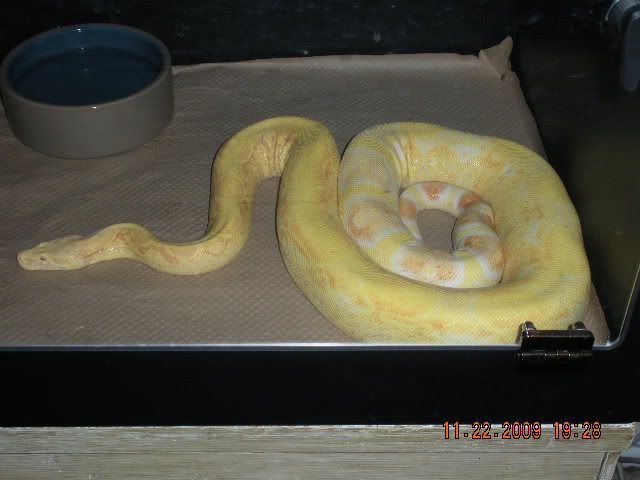 07 Female Sunglow "in shed here"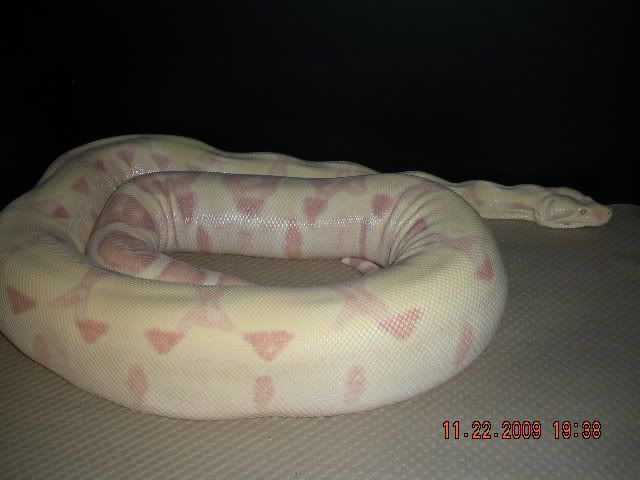 08 Male 100% Triple Het Moonglow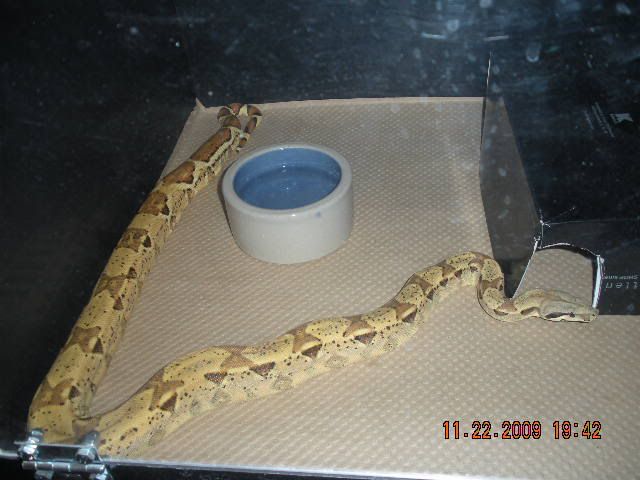 08 Female 100% DH Snow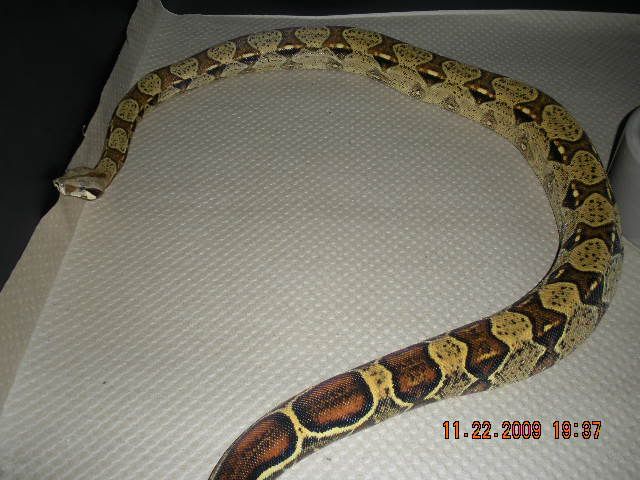 AND MY NEW " Im Stoked about this guy"!!!
09 Male Motley 50% Het Albino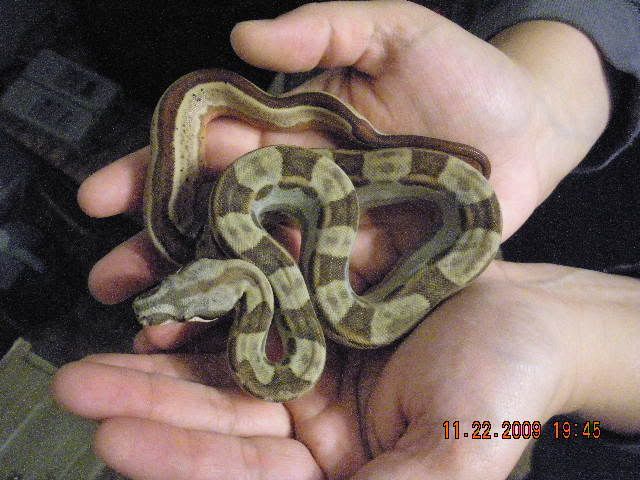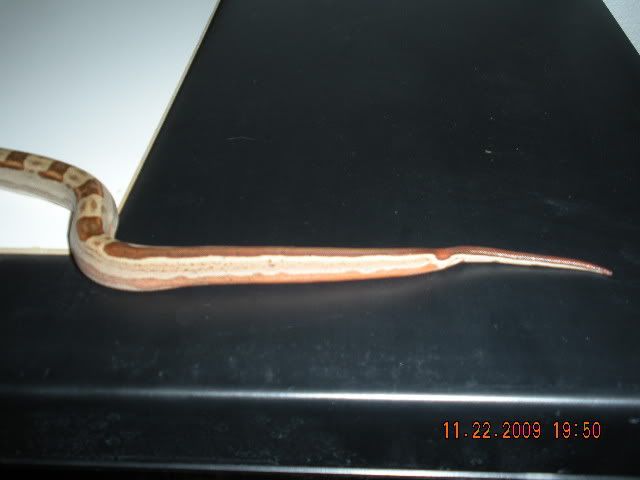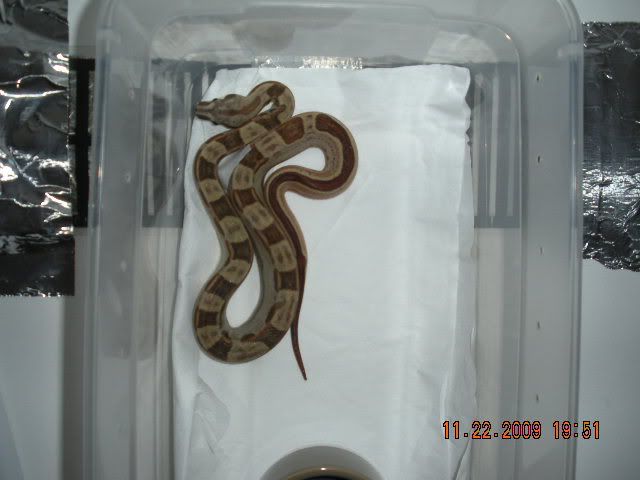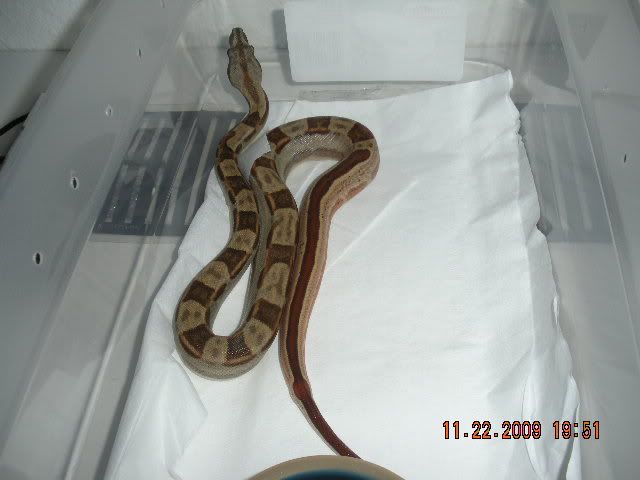 Thanks for looking and your time!!!!
Aaron Ryan