Kenzy finally shed.
For thoes that don't know her, she is from the Tri Max litter. She just turned one and is offically a yearling now
I went into check on her today, expecting to be let down again with no sign of a shed (again, lol) and I was SHOCKED. She looks incredible. I'm so proud to own her.
Thanks everyone for looking!
The lil'one nearly a year ago: (Picture by Ken Burns)
Annnd today
These are with the "sunny" setting for white balanace, its a little off.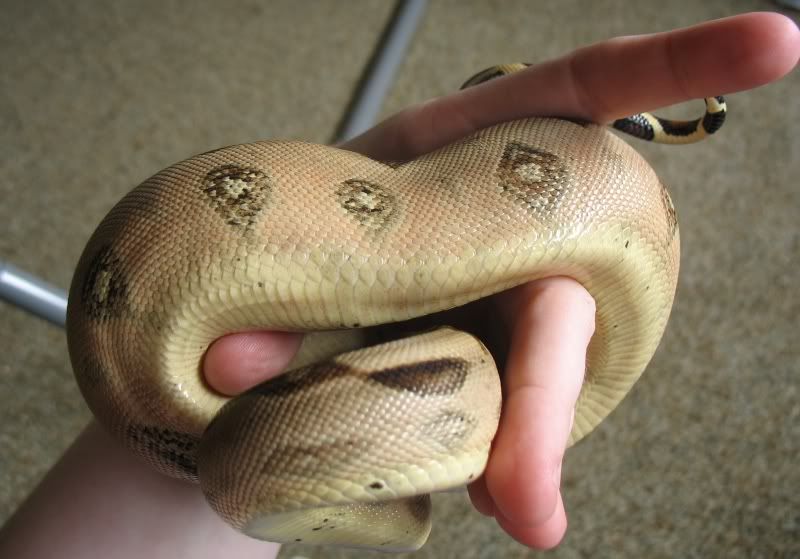 The "cloudy" setting for white balance, much better...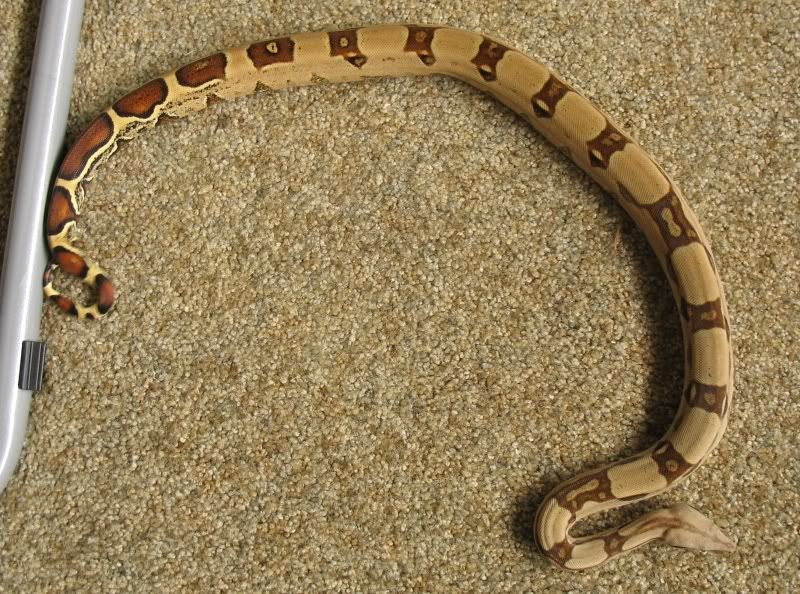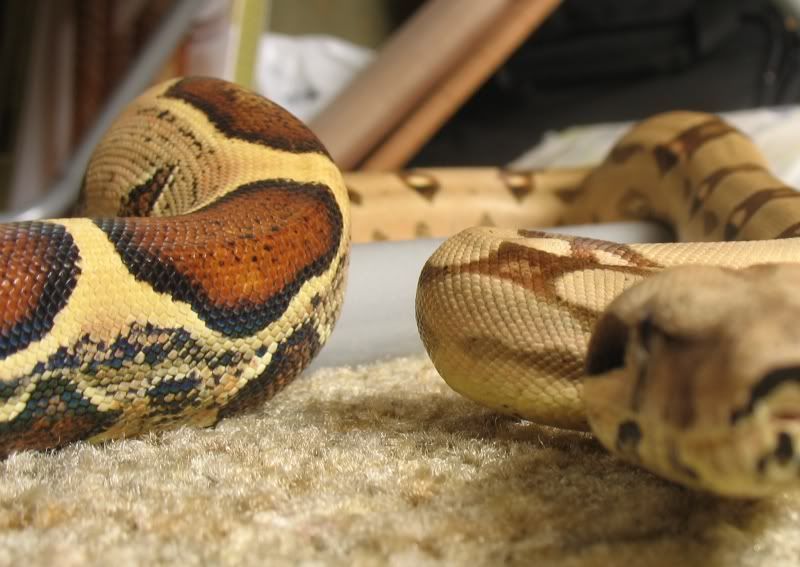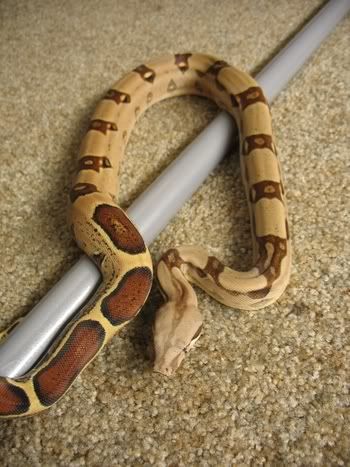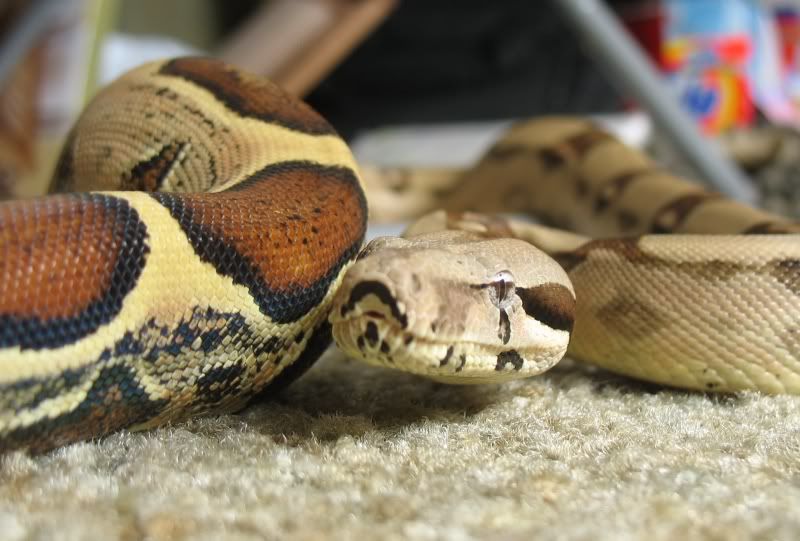 I was suprise at the sharpness of this picture, and very pleased!
And a couple a few hours after the first set. I had to go run some errands
When I came back, she was a bit darker, but even more colorful!
Thanks again. I'd love to know what you all think of her.