A beautiful little girl arrived here this morning. I can't give enough thanks to Mike and Tracy. They sent me this girl as a graduation gift. She is so beautiful and I'm so happy to have her here!
Her name is Jenna. Here are just a few quick pictures. I'll get some better ones once she settles in!
Denise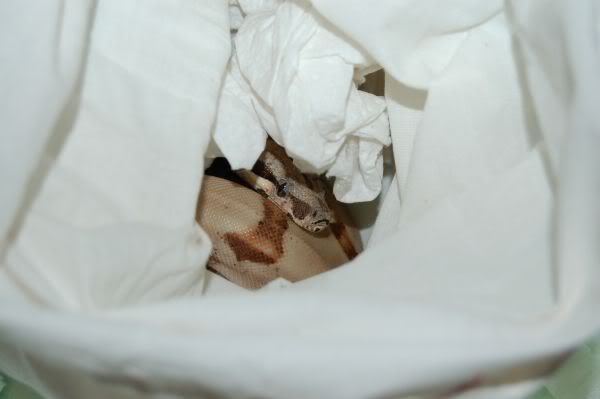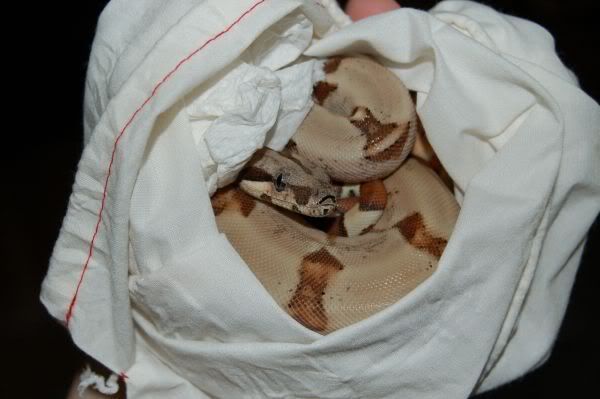 And a bath before settling in...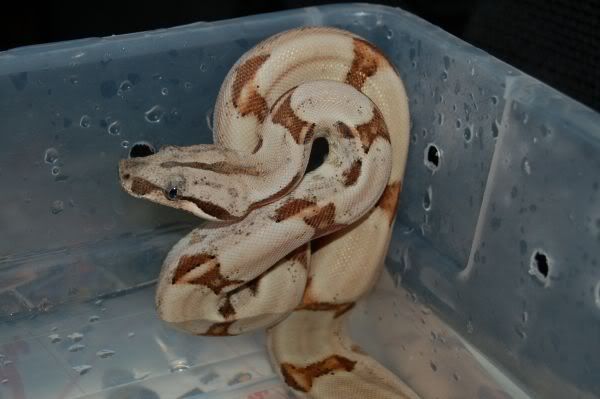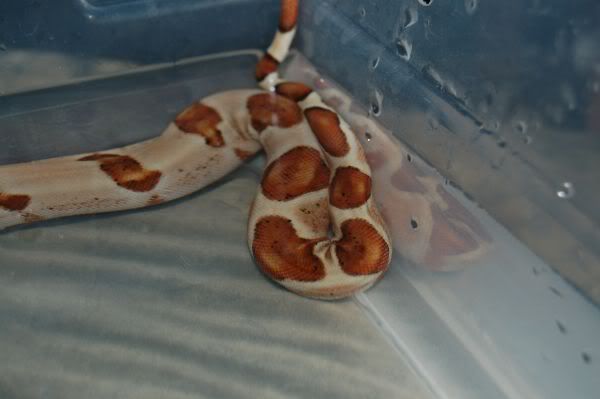 Thanks for looking.