Well both ate for me today which is great news! I have been told to feed em smaller than usual food items due to issues that can arise within the arabesque line!
So they both had a small rat each! prob the size of an XL mouse!
I am in no hurry to get em up to size I just want em healthy when they get there!! LOL
Anyway I snapped a couple of quick pics as well hope you like!!
The larger female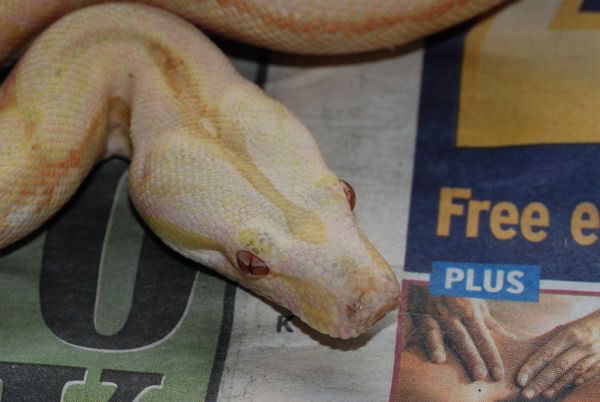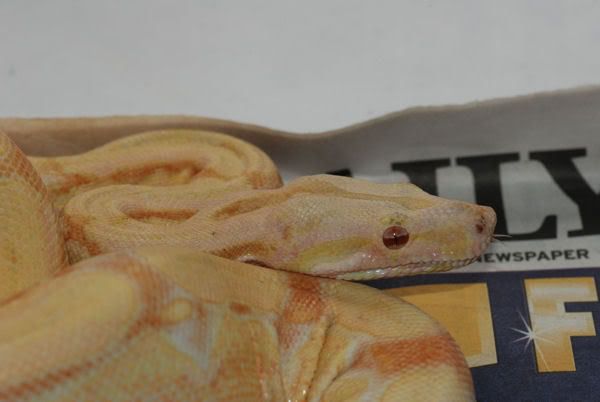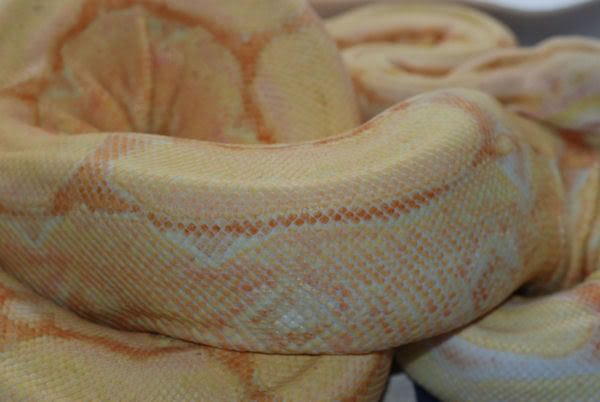 Now the smaller one!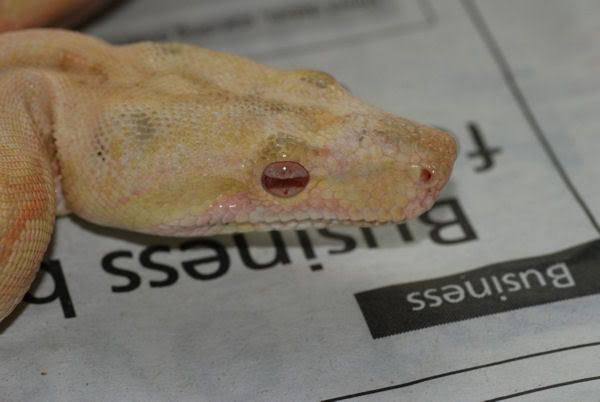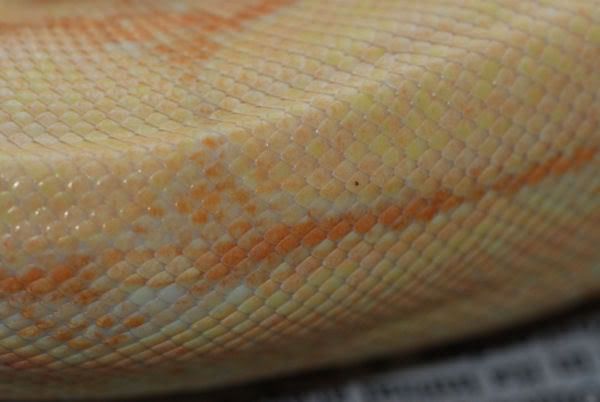 Thanks for looking
Peter