I put the male in with here on 3/30/08
And he start breeding here the next day.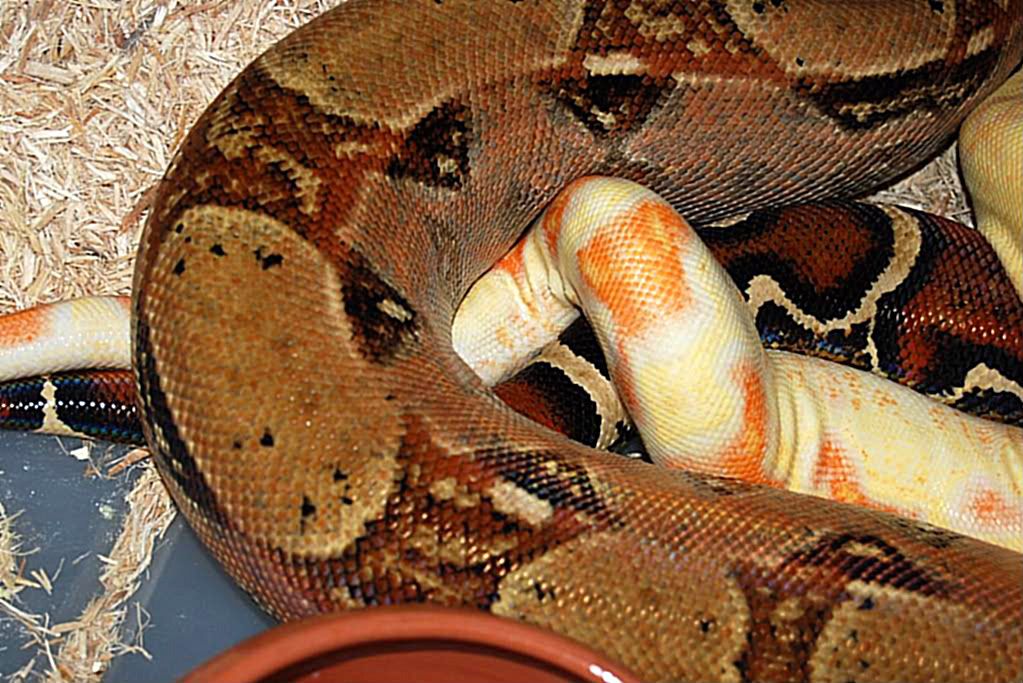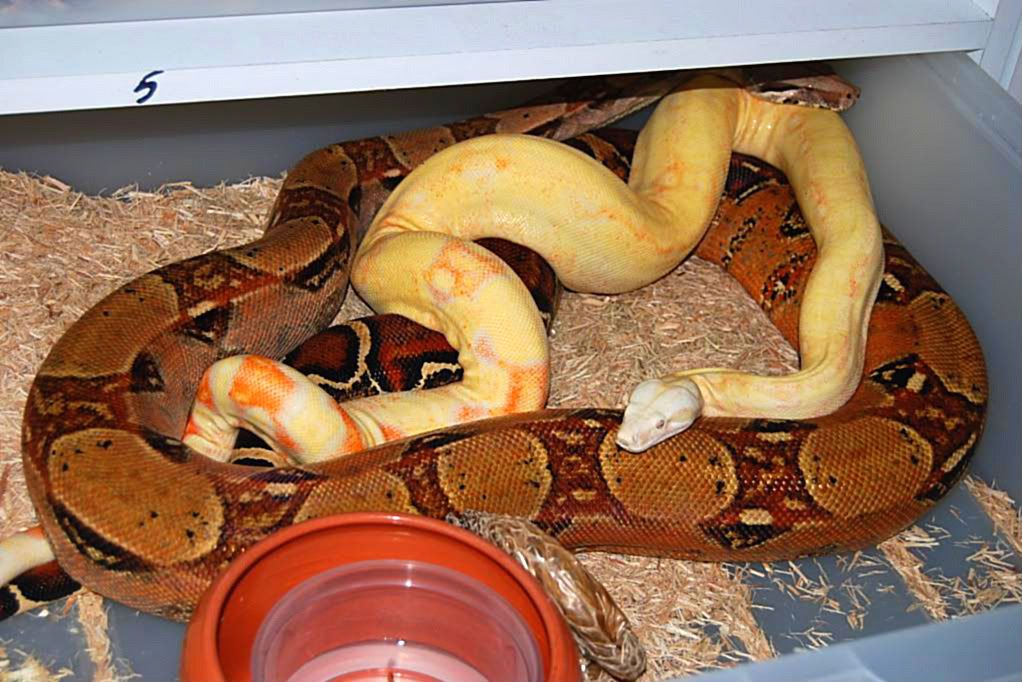 And there ware a couple of swelling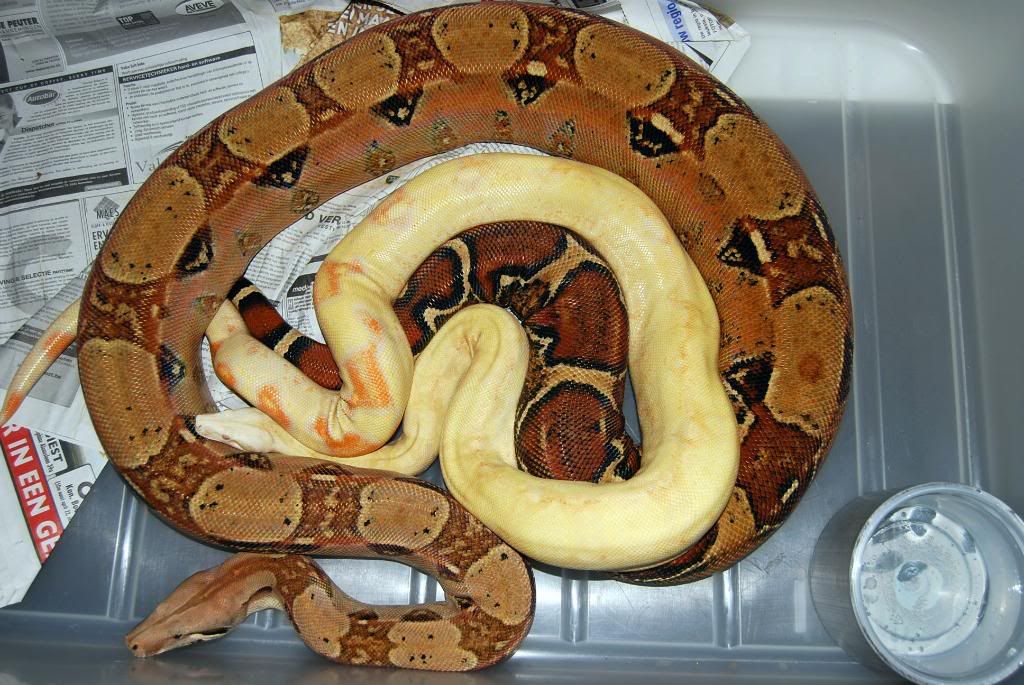 But no tekstbook ovulation, the male stopt breeding here about a month ago.
On friday she was very active, and yesterday i opend here curver.
And this is what i found
I put the male back in with here (was thinking it's a pre-ovulation-swell)
But no action, he is just in there
She was not on the heat like the other 2 girls, so i don't think she is full with babie's at this time.
She still looks swollen, but not ovulation swollen
But what are you thinking is going on here?
And shud i keep the male in there?
Hope you all can give me some awnsers, what's happening here.
Gr Erwin