Hi everyone. I haven't posted on here in a very long time. Good news is since then, I have aquired some new boas! I currently have 4 with another on the way next week. So, here are the pics..
Most recent new boa: 1.0 08 Argentine ph T+ Albino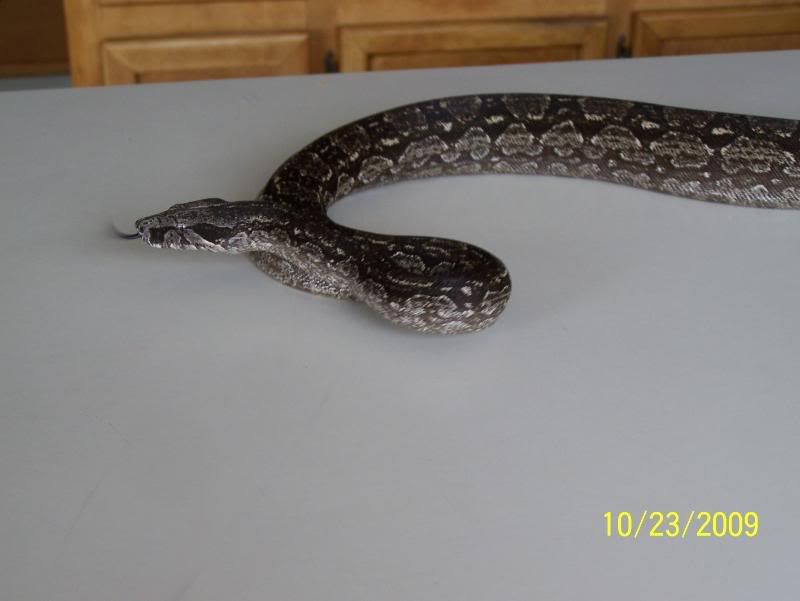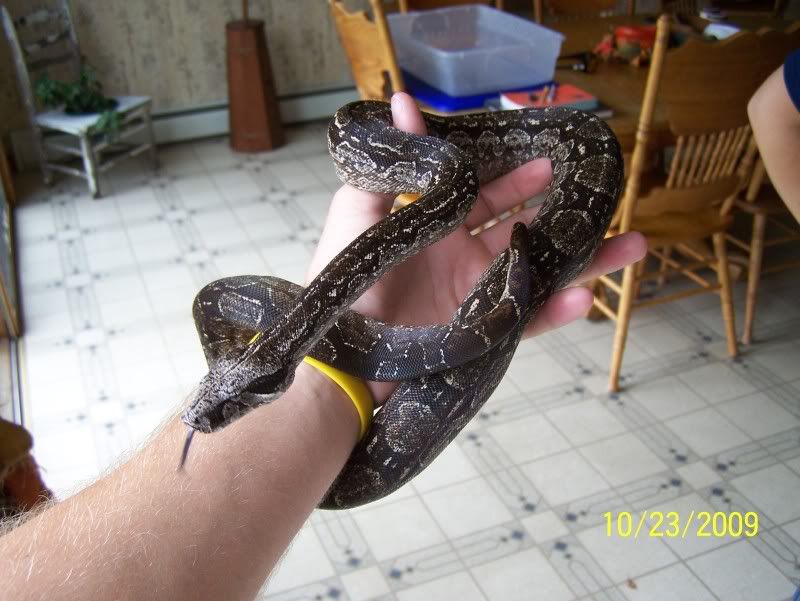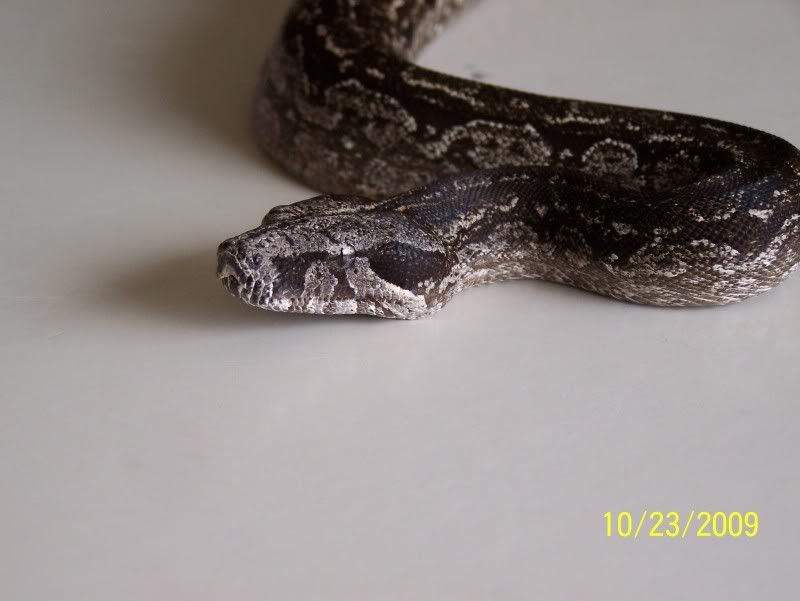 The other one I got for my b-day: 0.1 07 ATB (she's tame!)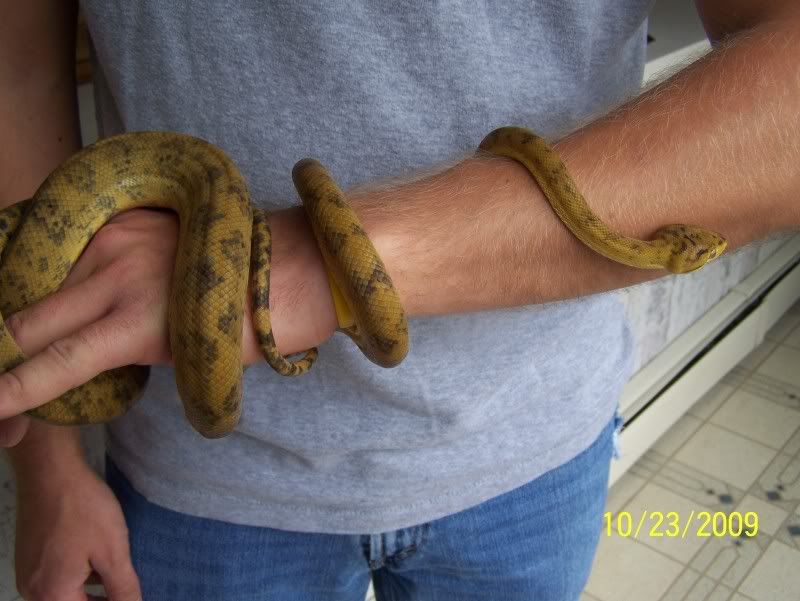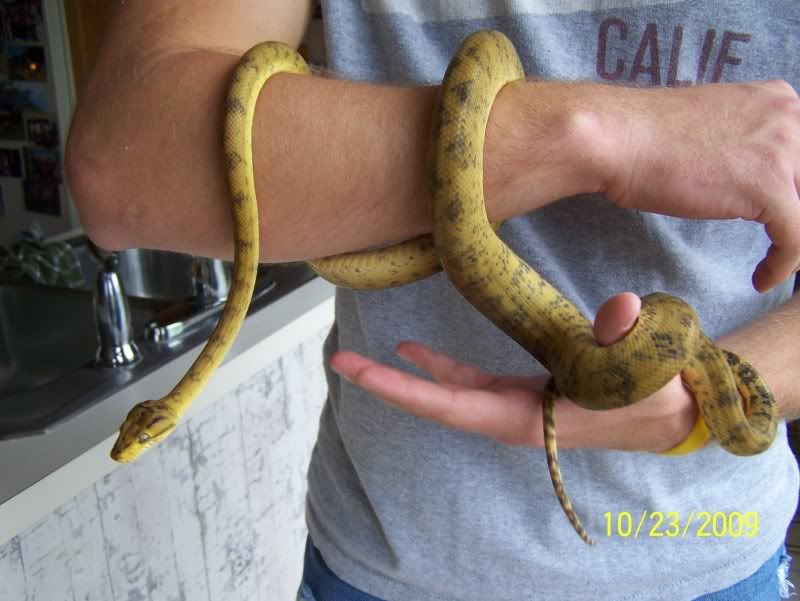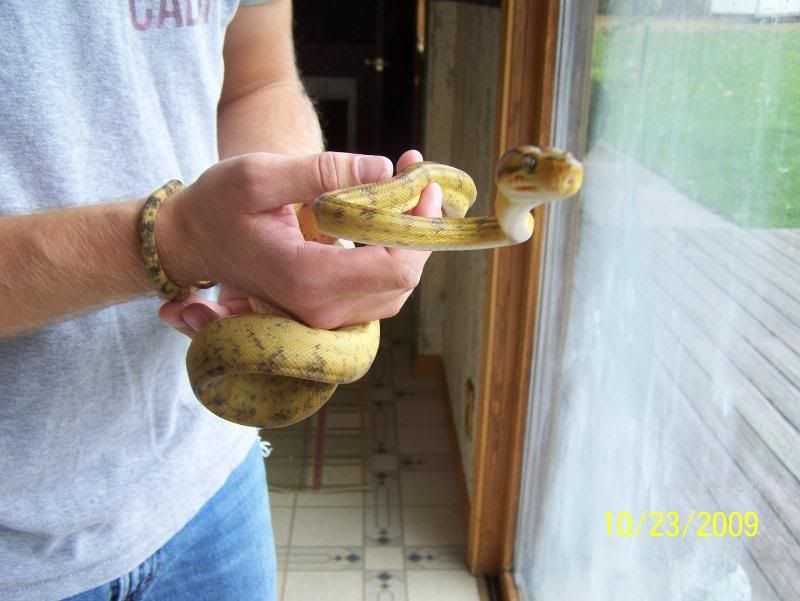 More to come..