Had a few snake out today as it was one of the last few nice day we are going to have around here. So here are a few pictures for everyone and I hope you like them.
2004 male BCC Suriname.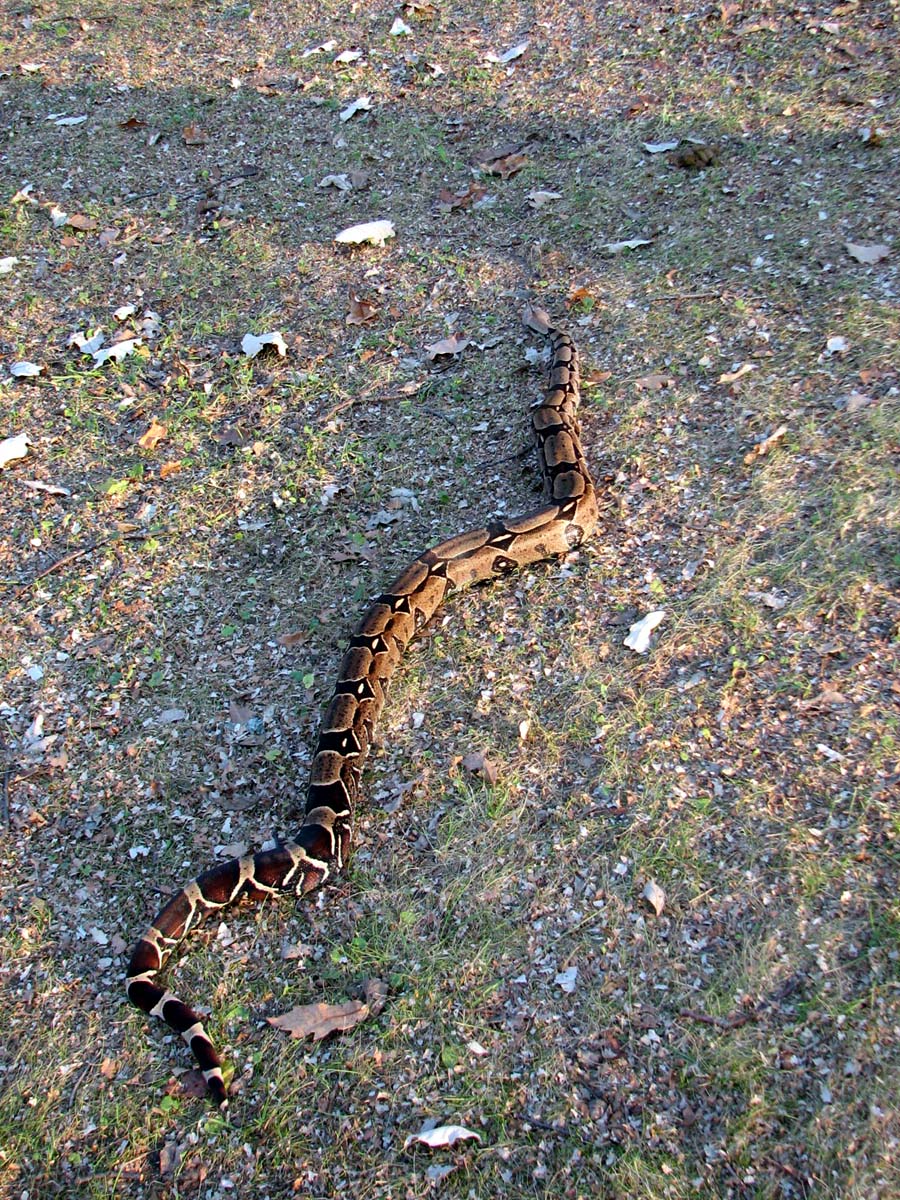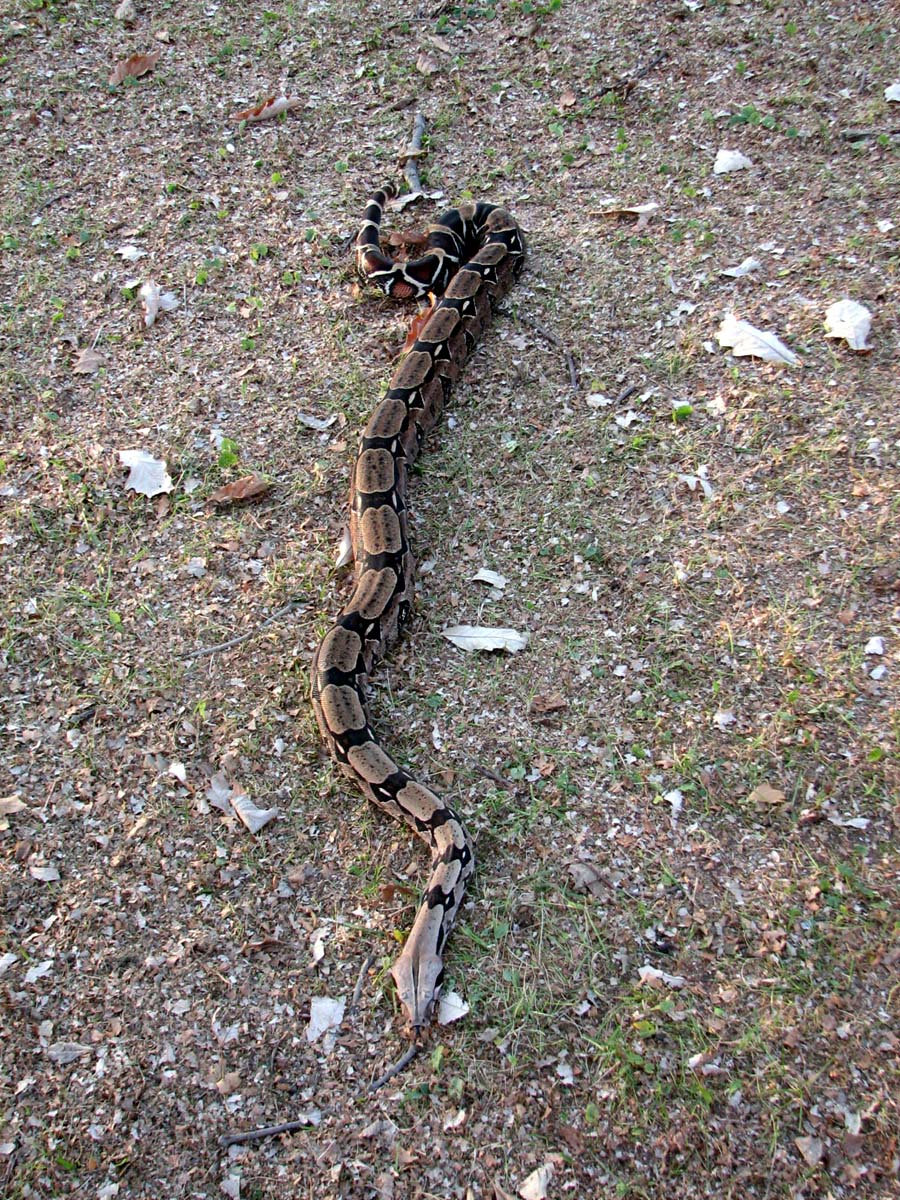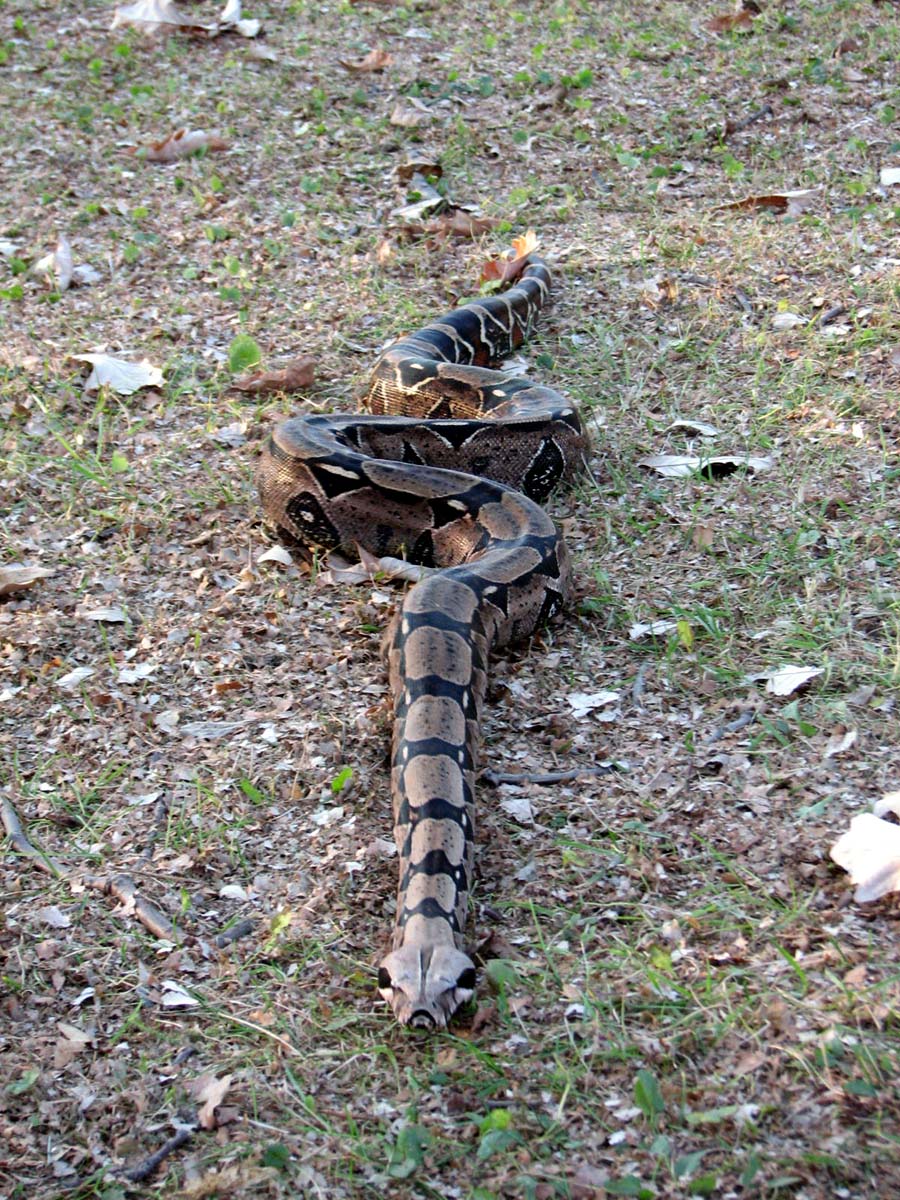 2009 female sunglow.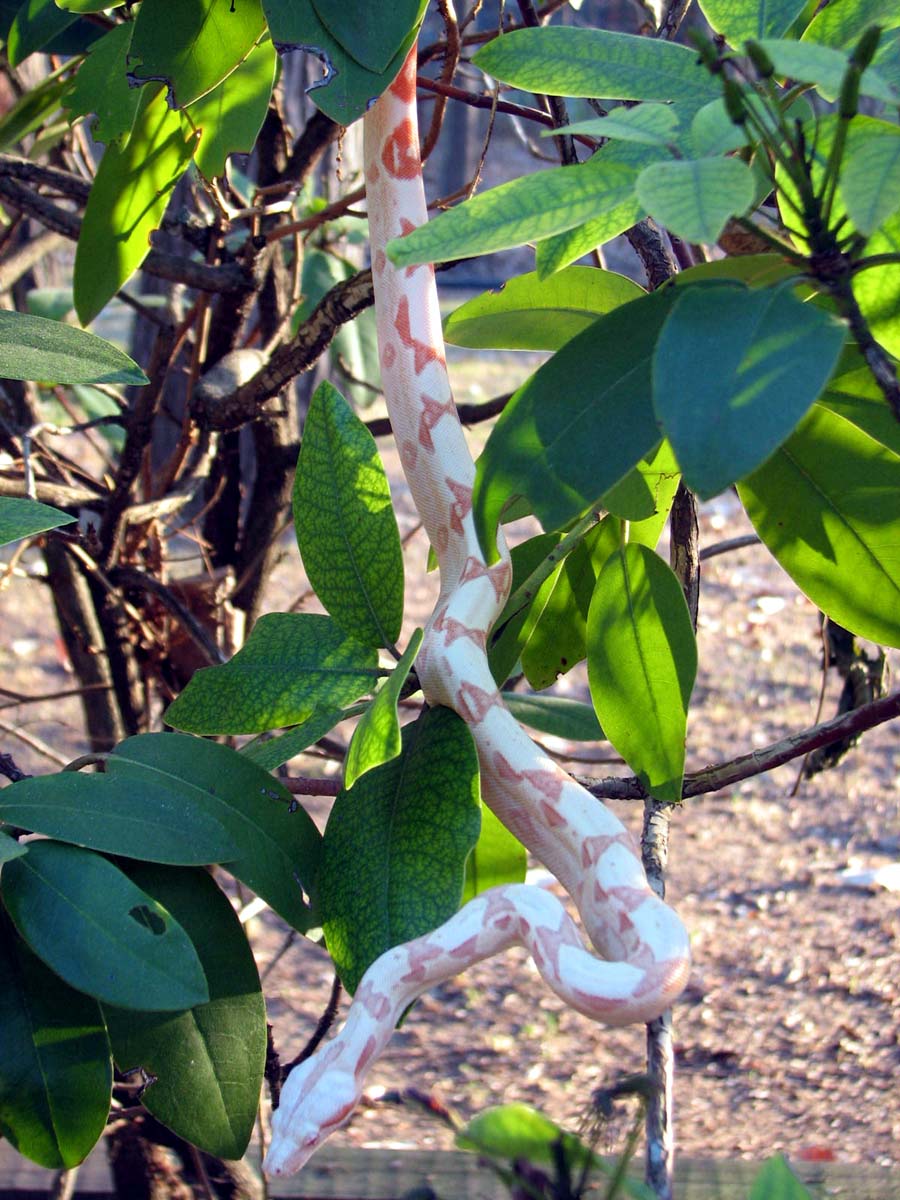 2008 male DH sunglow. I just love this guys eyes.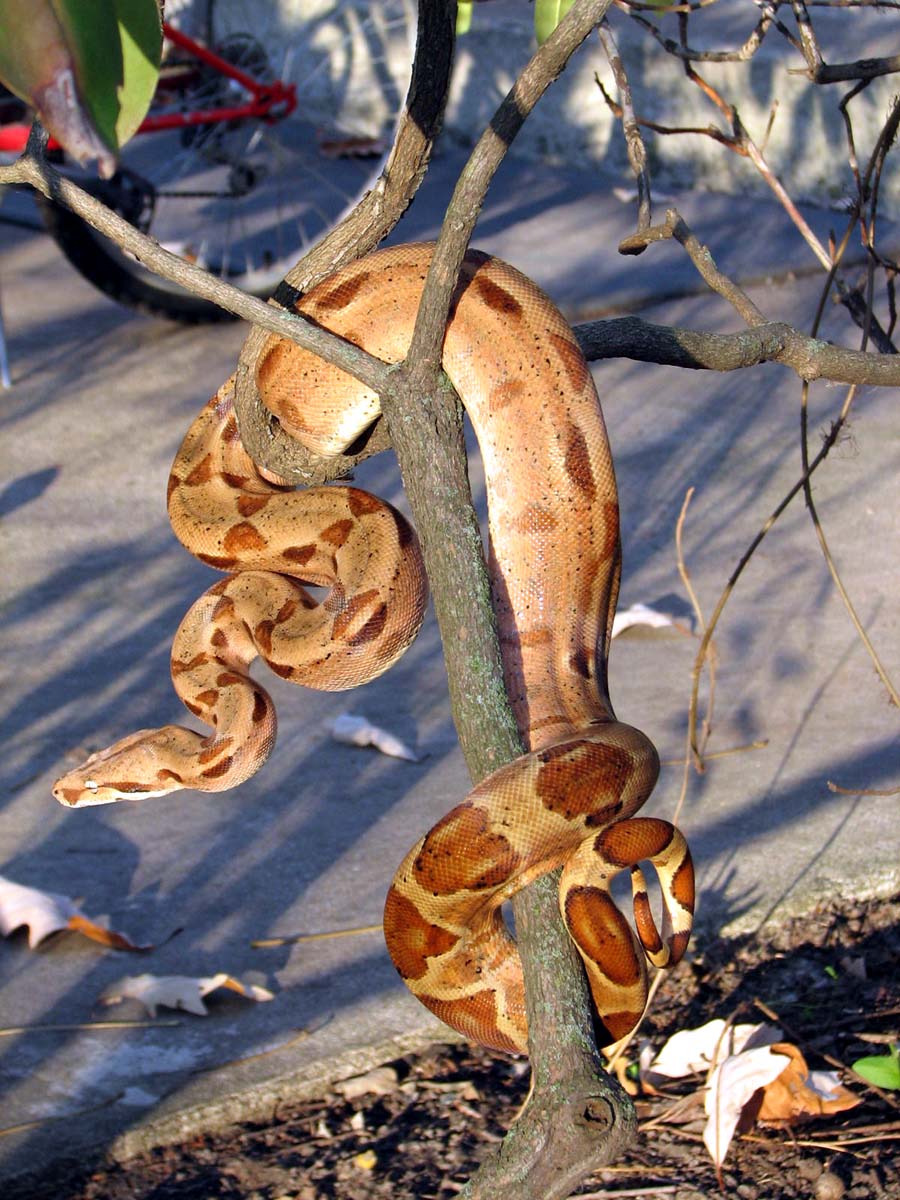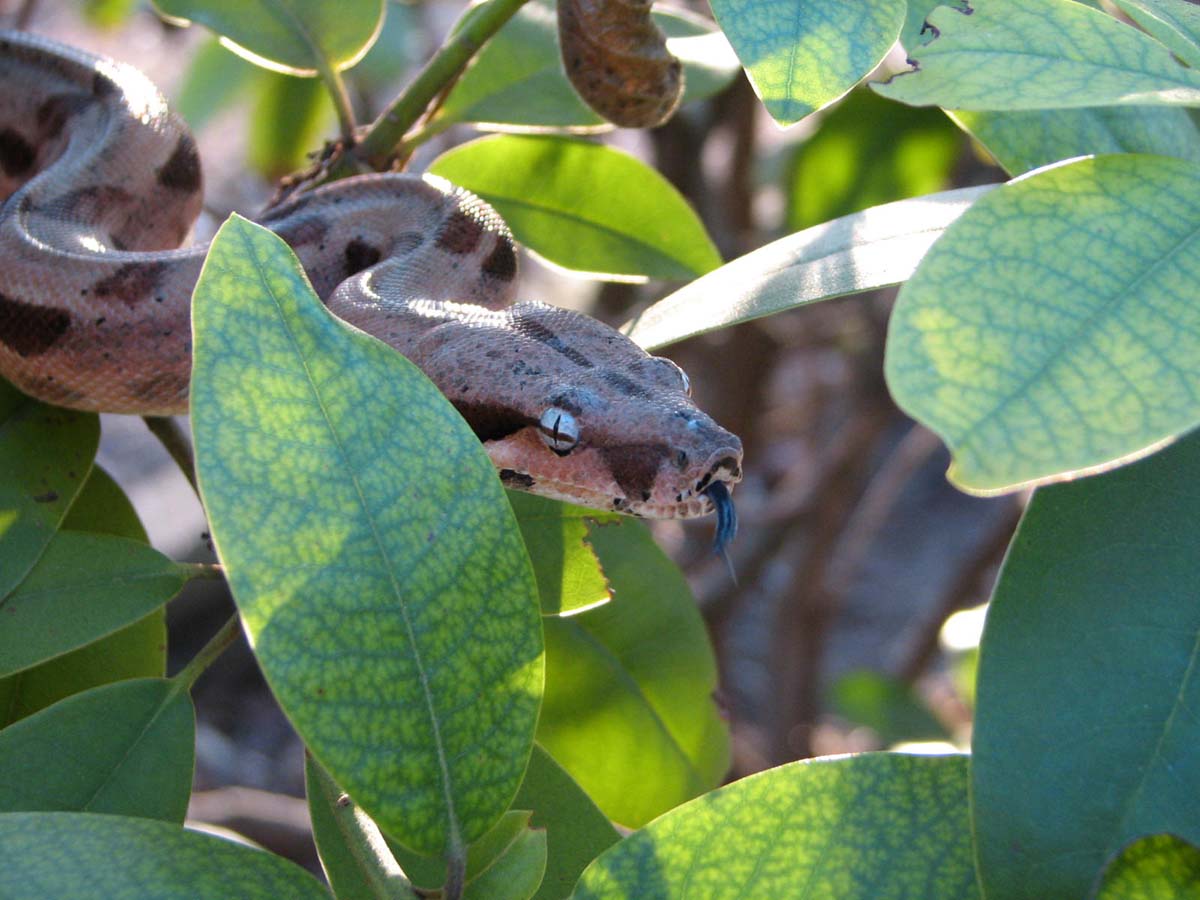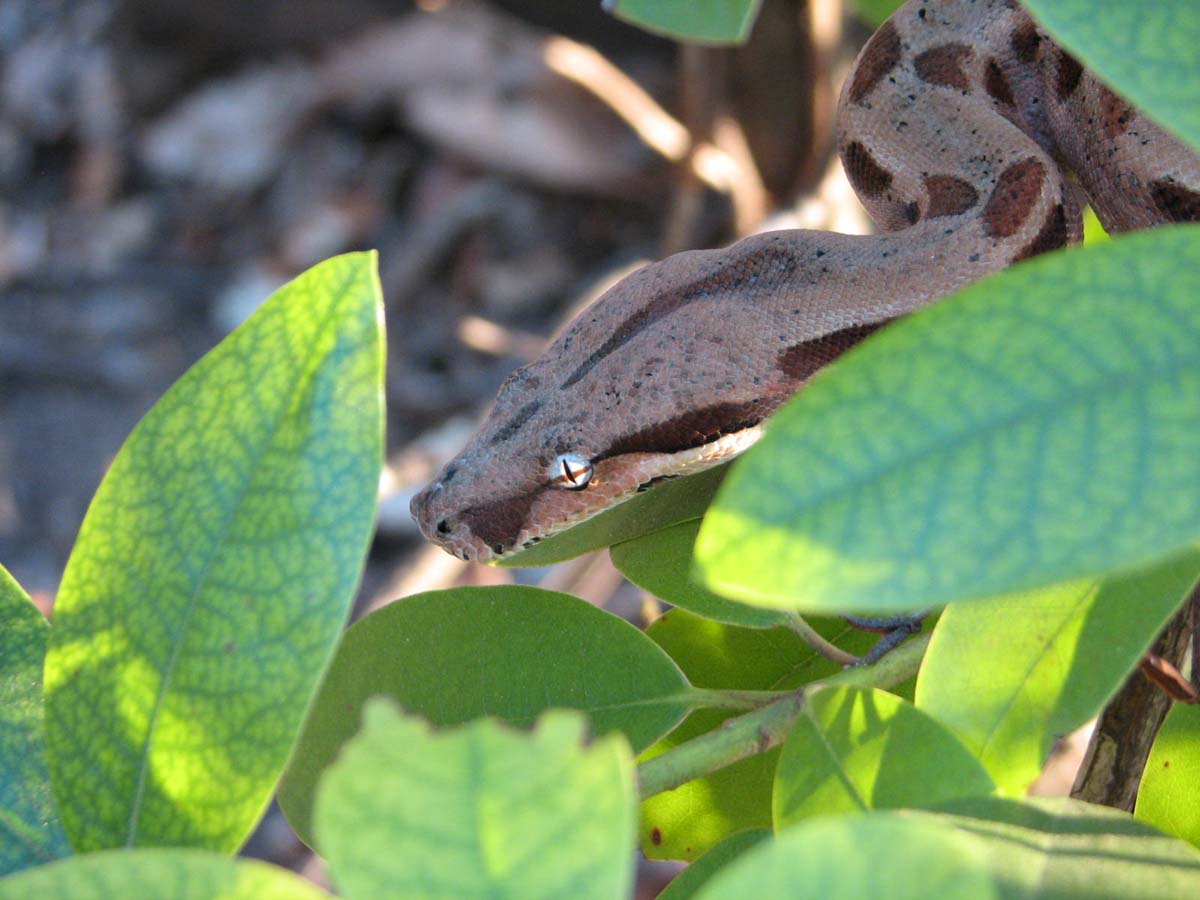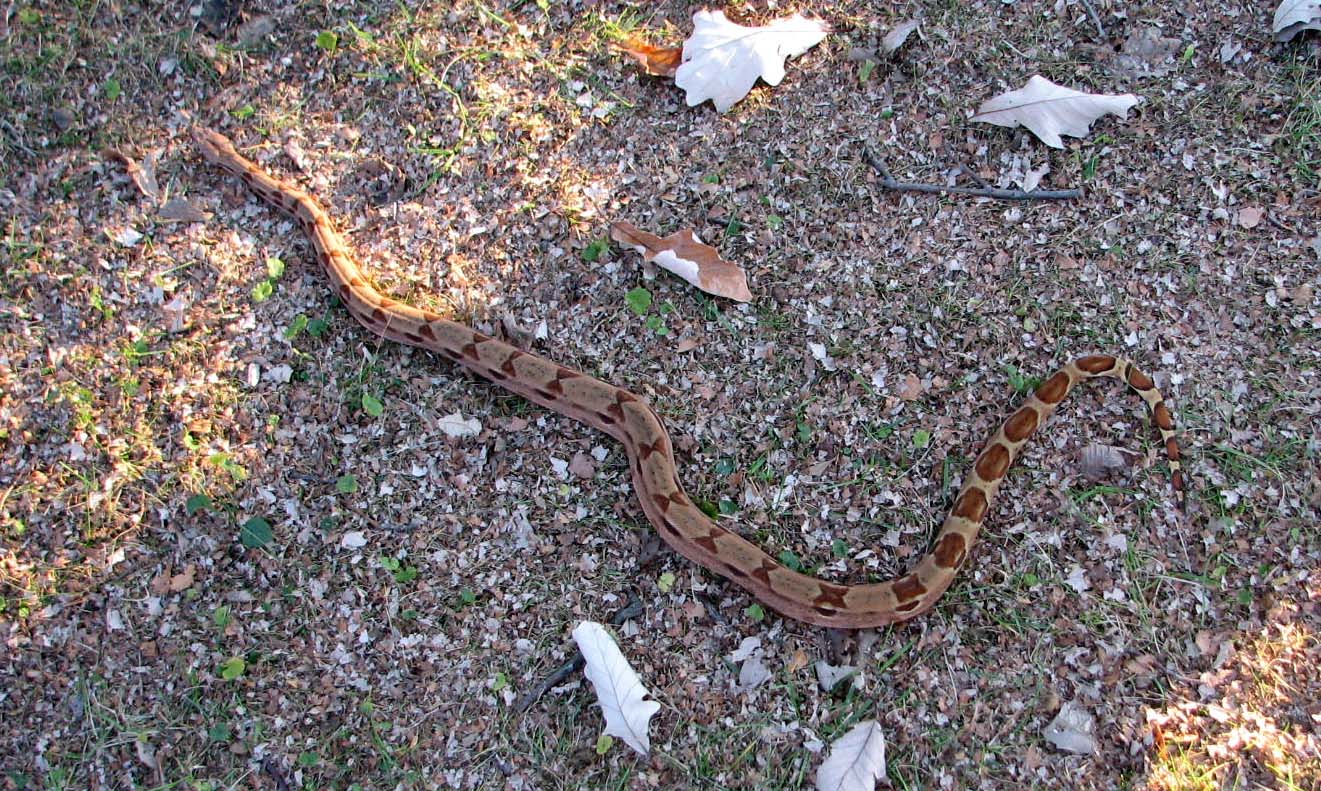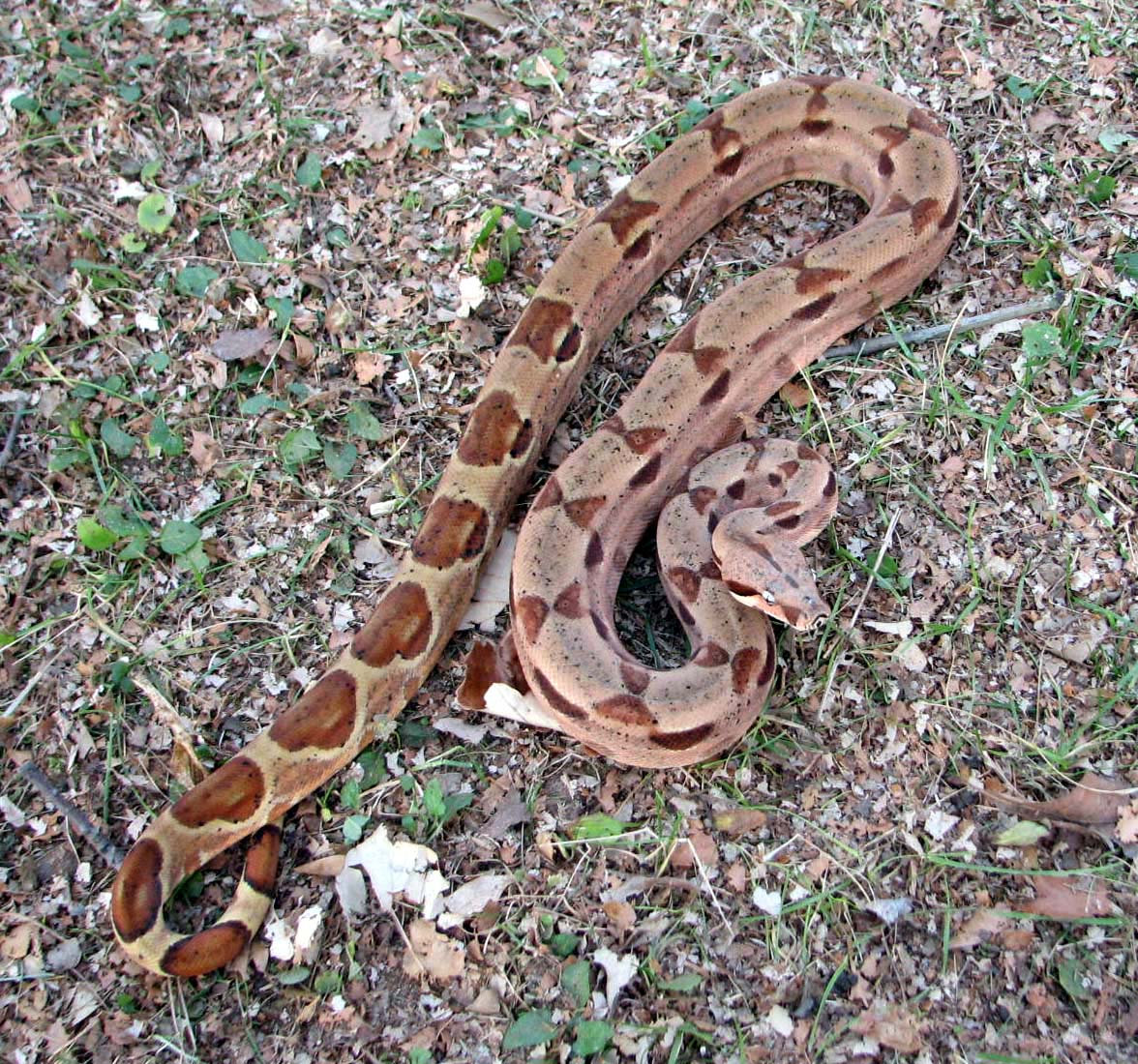 Take care
Tom