I don't think I have ever posted any pics of this litter anywhere, so it makes its debut here at Redtailboas. I have been working on this post for a few days now, wasn't quite sure what to say or how to present it, but I just wanted to share with everyone. So here goes…..
This is my RAJO Litter (Raven x Jordi) born June of this year. Both parents have lots of striping going on and are very dark and almost anery looking. The sire (Jordi) is a littermate of Kohler who is a Salmon Double Het Blood/Anery. Kohler is the one that produced a Pewter for me in 2008. So with Jordi being Kohler's brother, Jordi could be het anery and/or het blood. Both Raven and Jordi were purchased as Normals 66% het blood. There were no Blood Boas produced in this litter, you would think that out of 10 babies I would have at least hit one Blood Boa if both parents were Het Blood. So at this point, I feel at best, that one parent could still be a het blood making these babies Possible 50% Het Bloods.
Anyway, out of this litter of only 10 babies, one was a still born, and oh what a still!! This was a very slow starting litter, very picky eaters, so I never even had thought of offering them for sale while they were being so picky, last thing I want is baby I sold dying with the new owner, not my style.
So now I have this dilemma; they are now all eating great and would be ready for sale but I have grown fond of this litter, after being able to appreciate what great stripes they have and seeing how clean most of them are as well. Some have gotten more contrasty. That 10th baby that did not make it was very strange indeed. It did not look hypo, which it could not have been, but it had a much lighter look than any of its siblings and had very little black speckling. Maybe it could be like some form of T-Pos or something similar?? I don't know. So there might be something interesting going on with their genetics.
So without further delay, here are the pics. The 10th baby that was so very different is at the end.
Here is a pic of the Dam, Raven. She is in shed in this pic but you get the idea, she is dark and striped. She was like 3.5 years old and just under 4ft long when she gave birth to her litter in June of this year.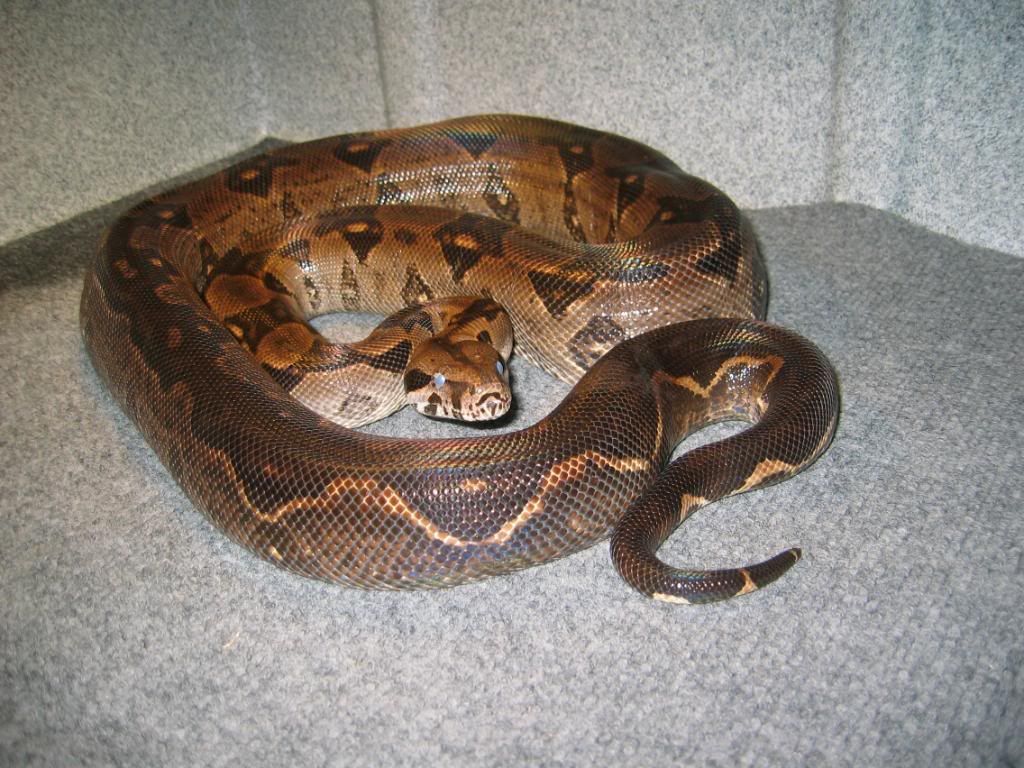 Here is a pick of the Sire, Jordi, again dark and striped.
Here are couple of pics of the litter, I thought I had taken more litter pics, but I can't find them.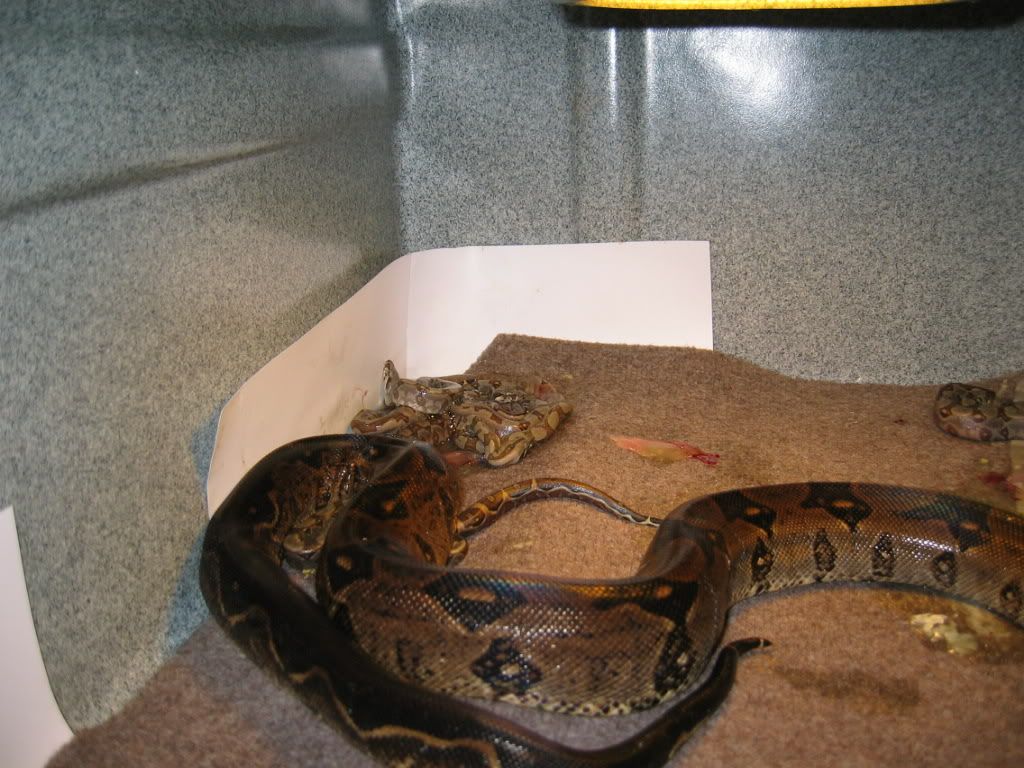 And here are shots of the individual babies that I took the other day.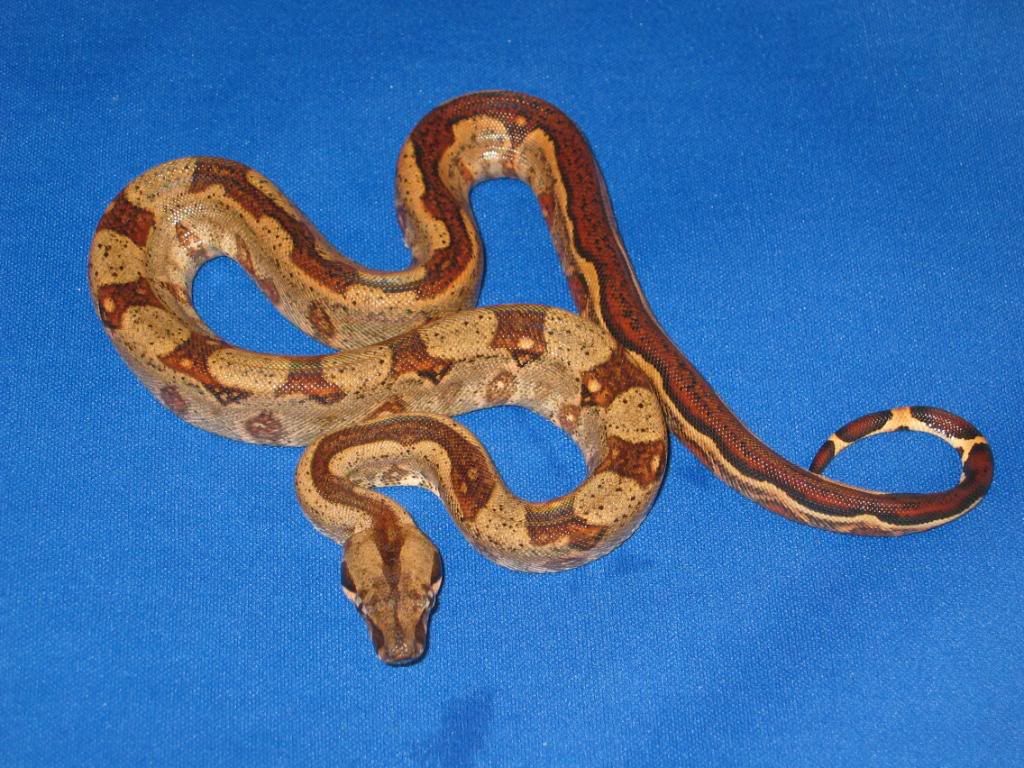 This one is my favorite. I find it fascinating, super contrasty and clean, and has small areas of pink coloration around the side medallions.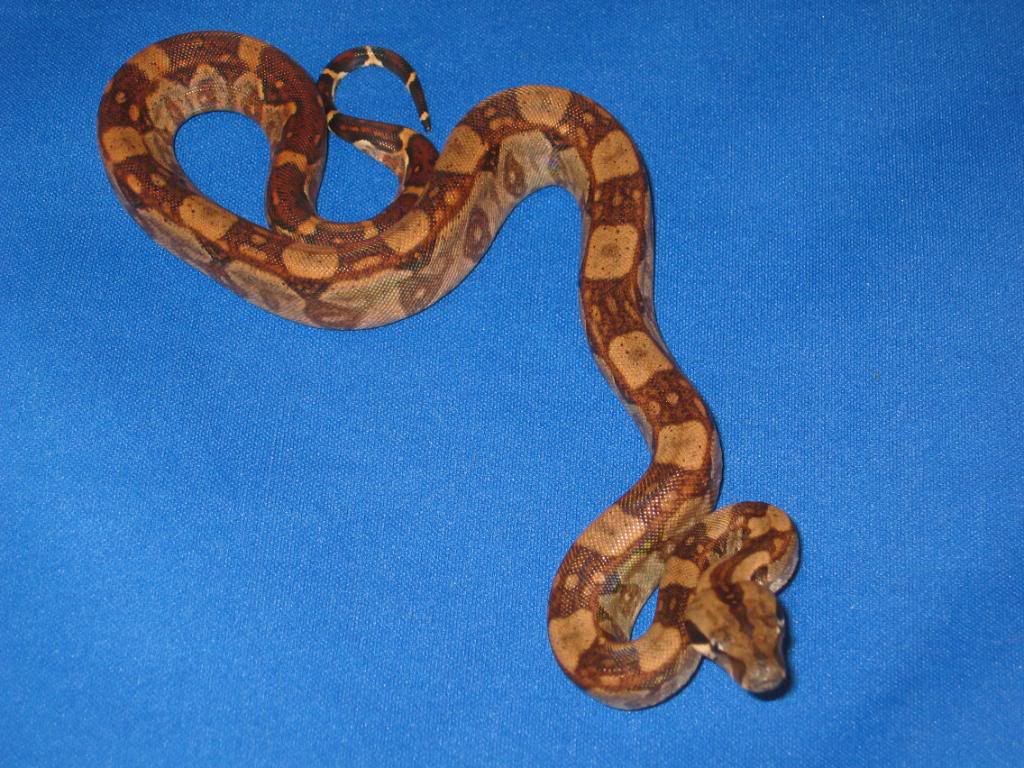 Here are the picks of that strange littermate that did not make it.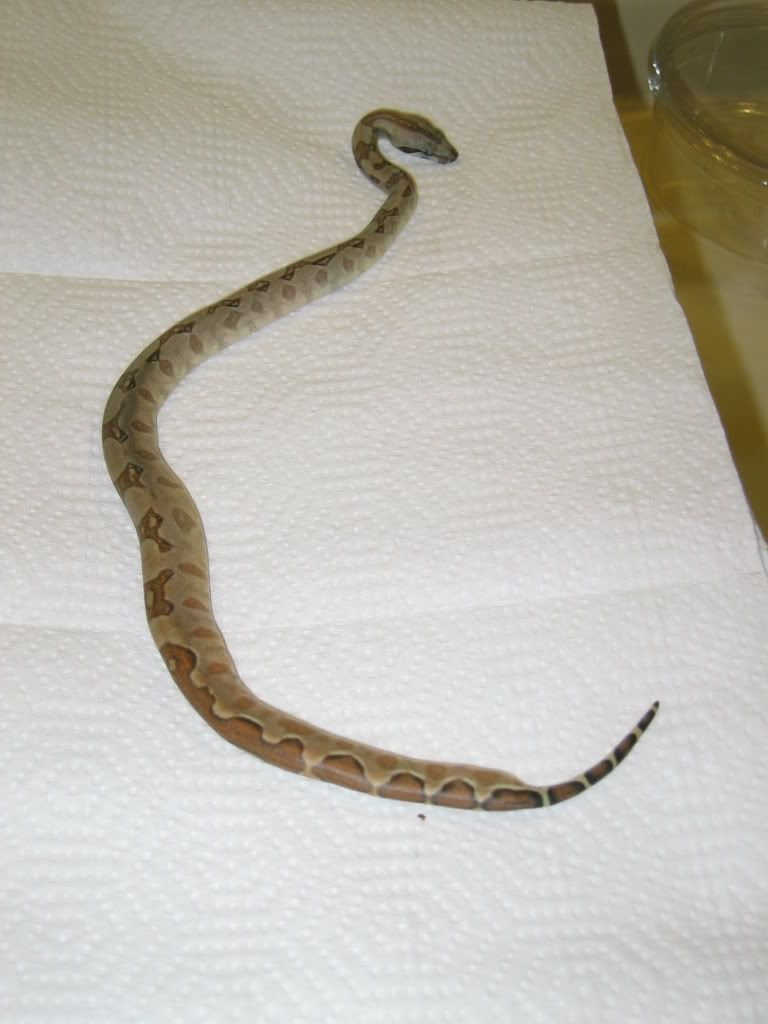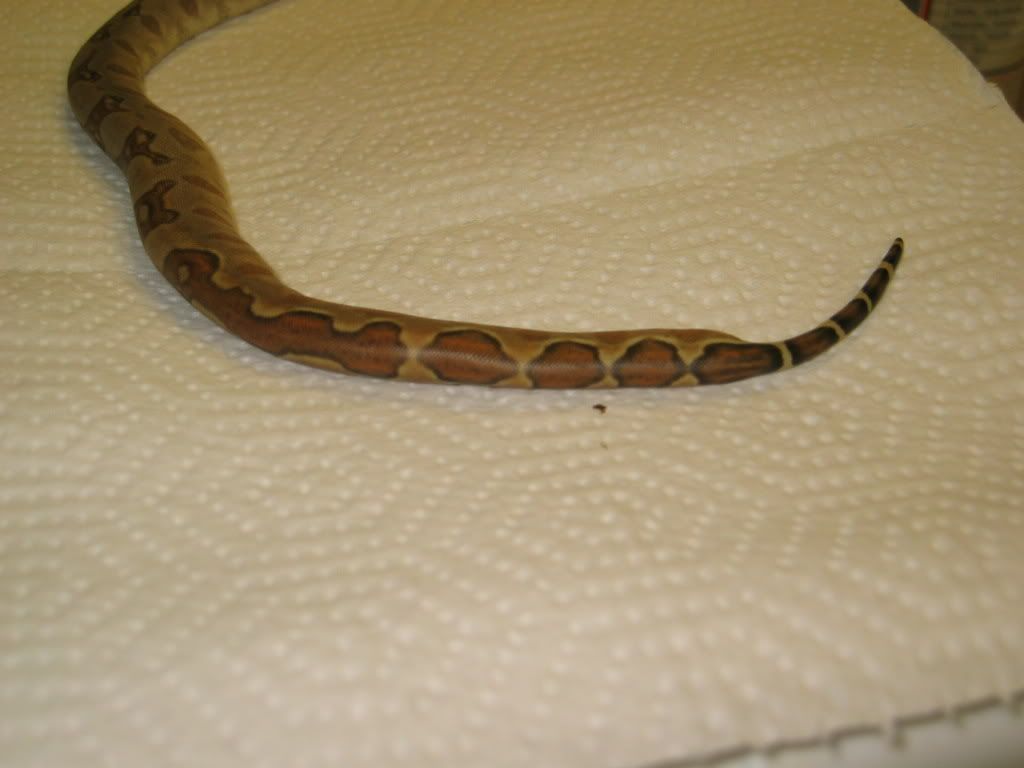 Thanks for looking, hope you enjoyed the pics and the post and hope everyone had and is having a great Thanksgiving and Thanksgiving Holiday Weekend.
Alex Tower
Serpentine Selections
P.S. – After putting this post together, I can really appreciate the time and effort a lot of you put into taking pics and creating posts, it takes some time!! Good thing for Holiday Weekends!! LOL