It's been a while since I logged on, so I thought I'd post some pics of my baby, Iris. She's my only reptile and is VERY docile!
She's a normal and about 4 years old, so she's still got a lotta growing to do! This is my first photo post, so I hope I did it right! Thanks for looking!!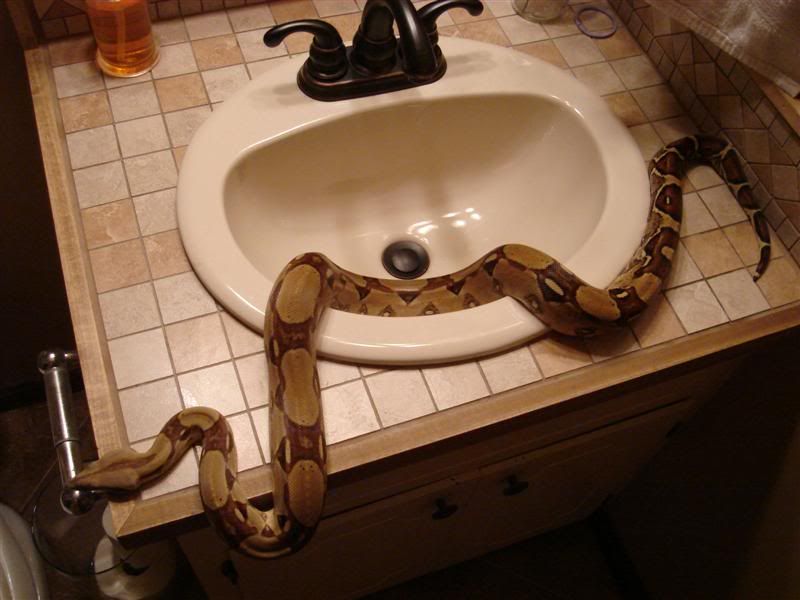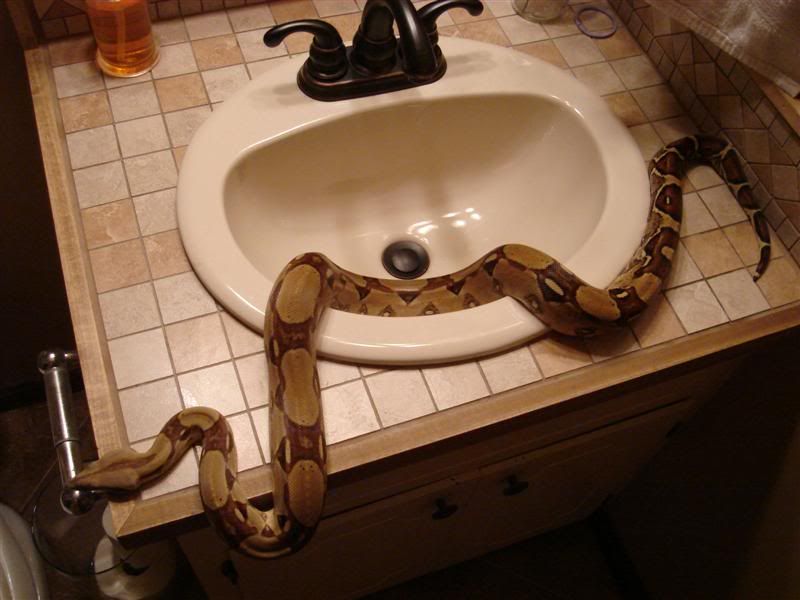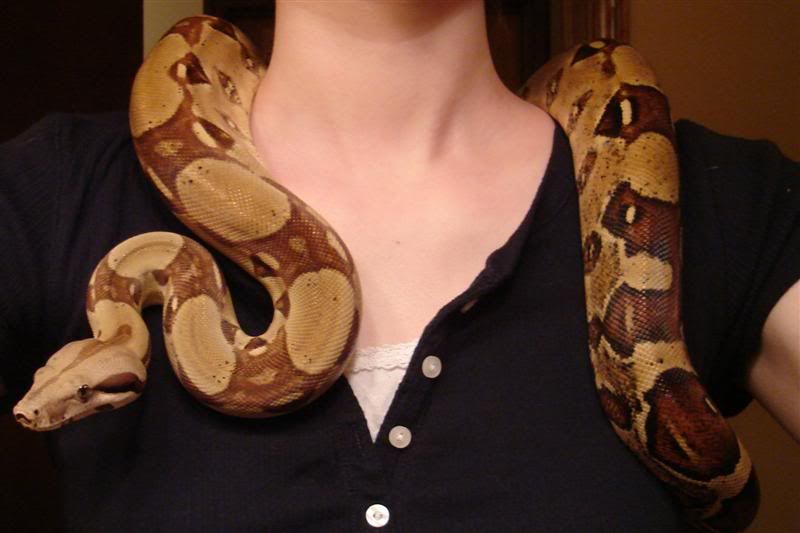 love how her tail looks here!