These are what I have left for salmons 50% het sharp. Just got some updated pics of them today. Hope you all like them.
3M (This male as really deep reds/pinks with an awesome tail)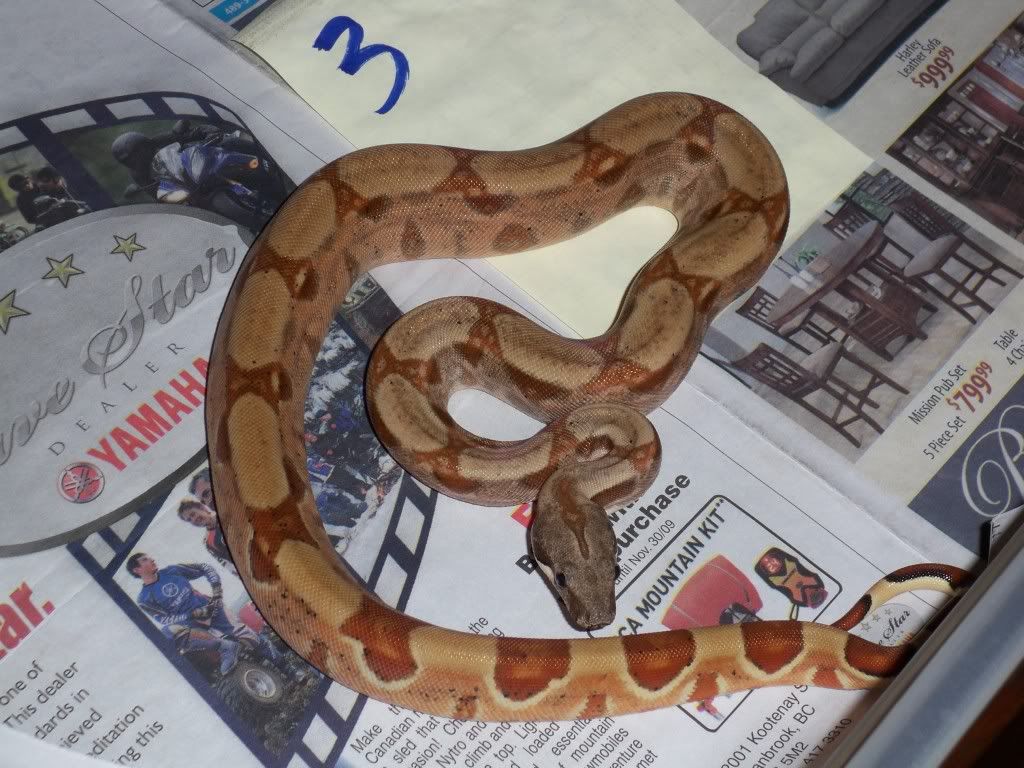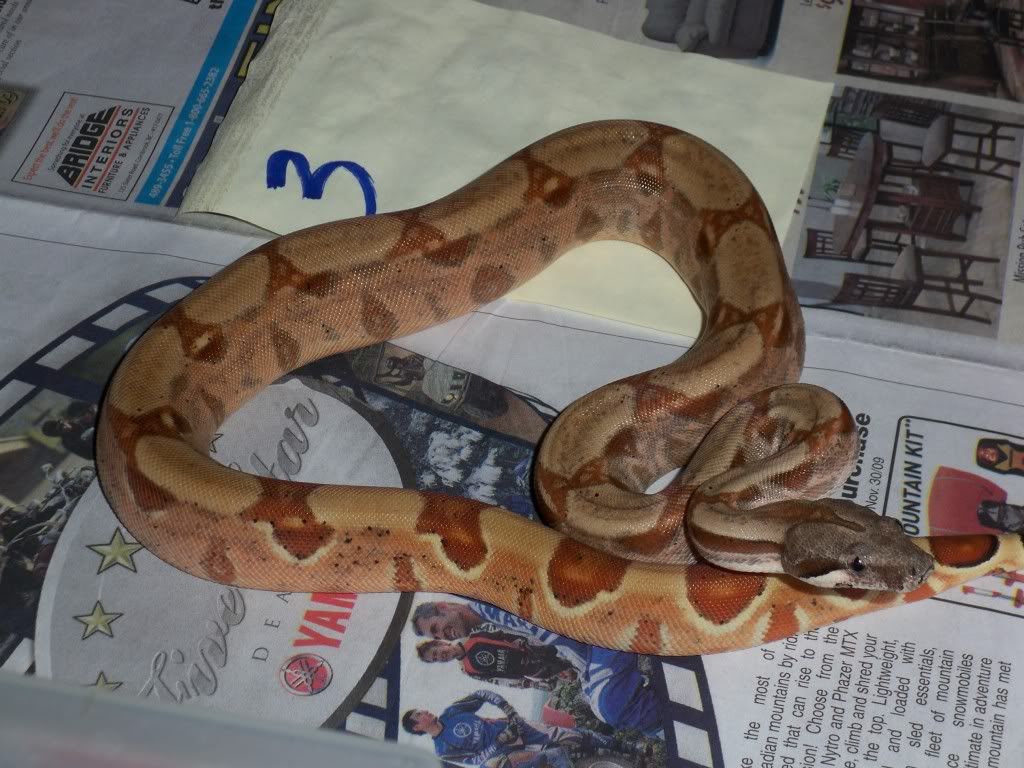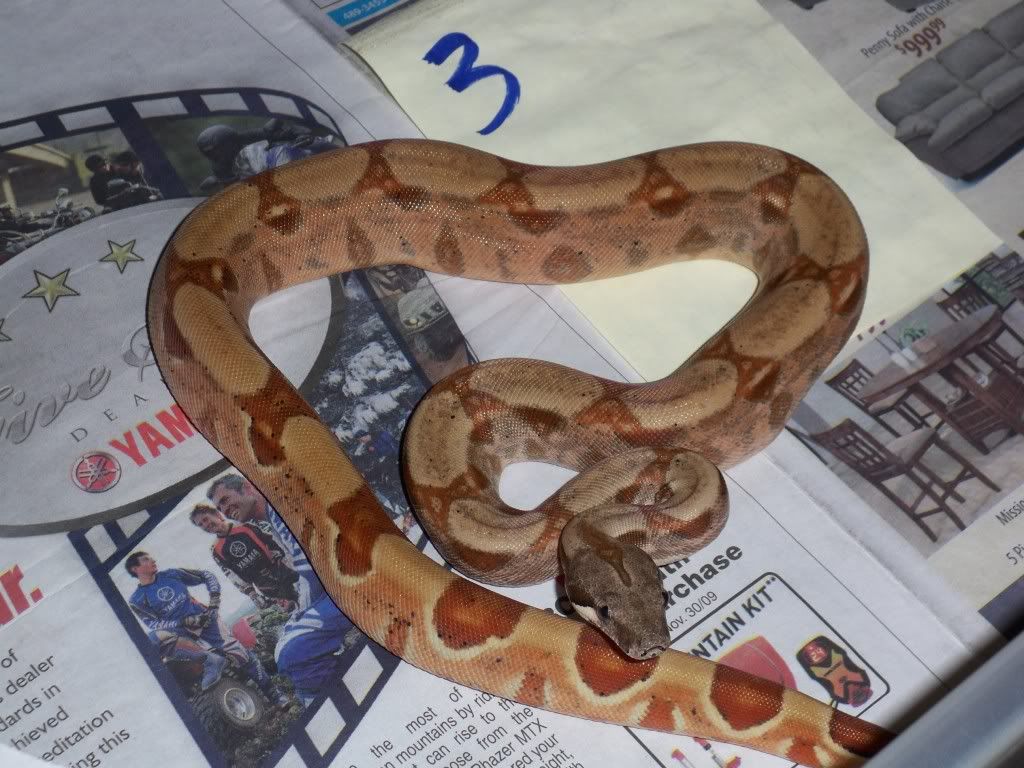 4M (This male is super light, almost looks like a hogg island boa)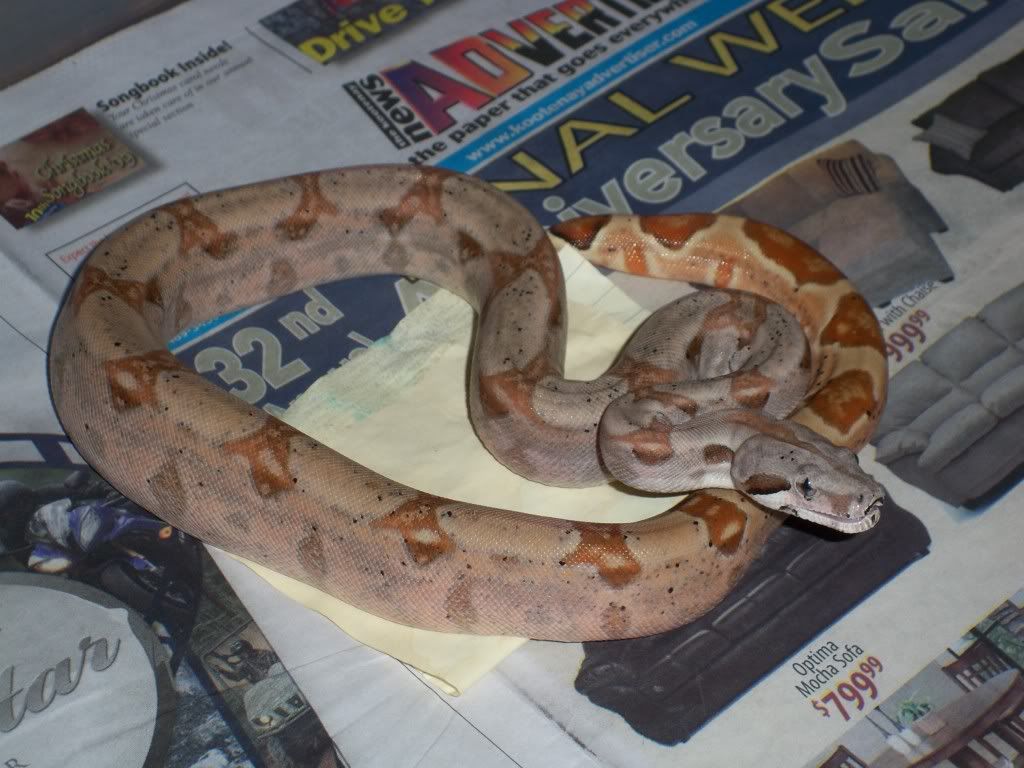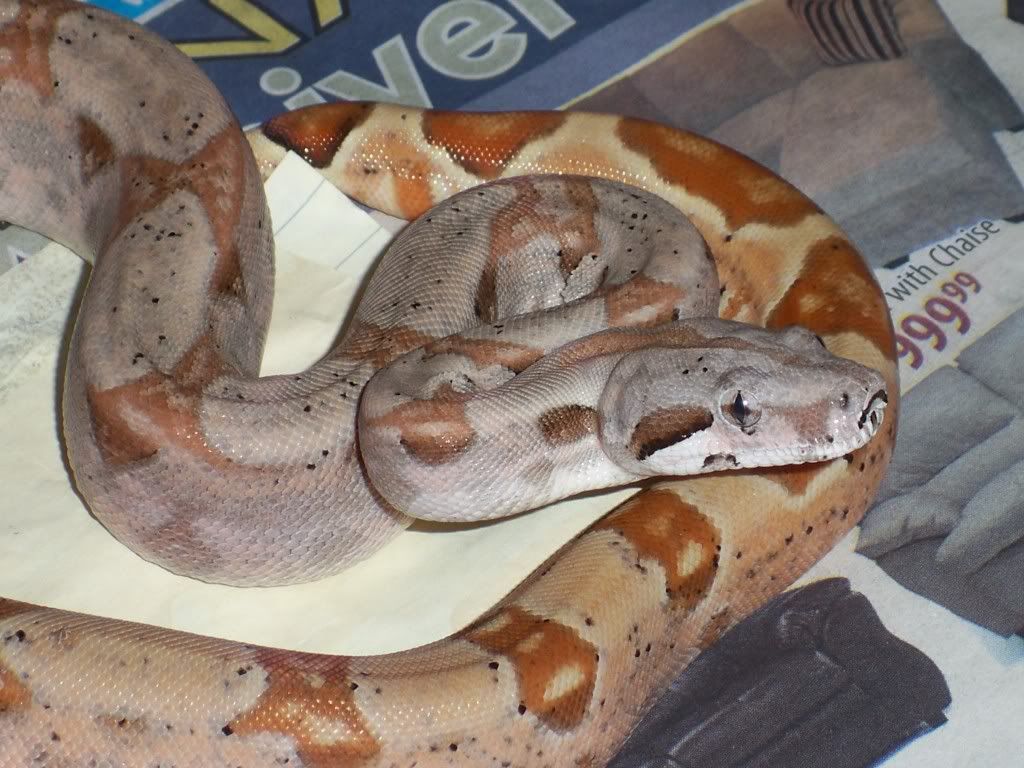 6F (This female is the darkest one but still shows really nice colors)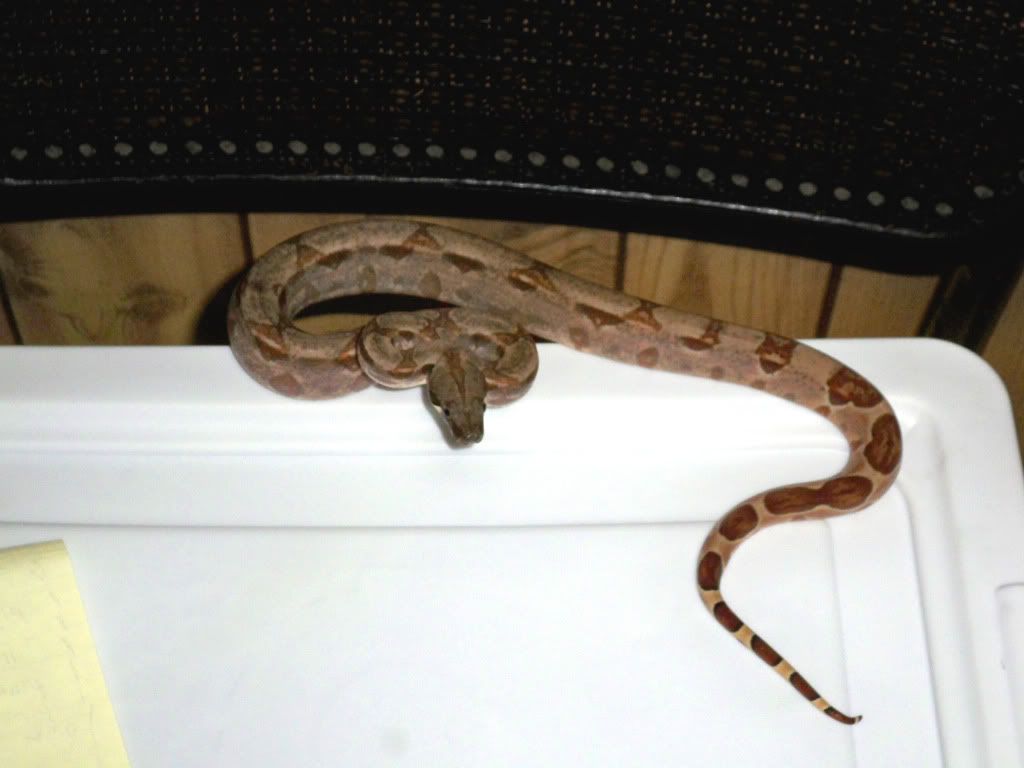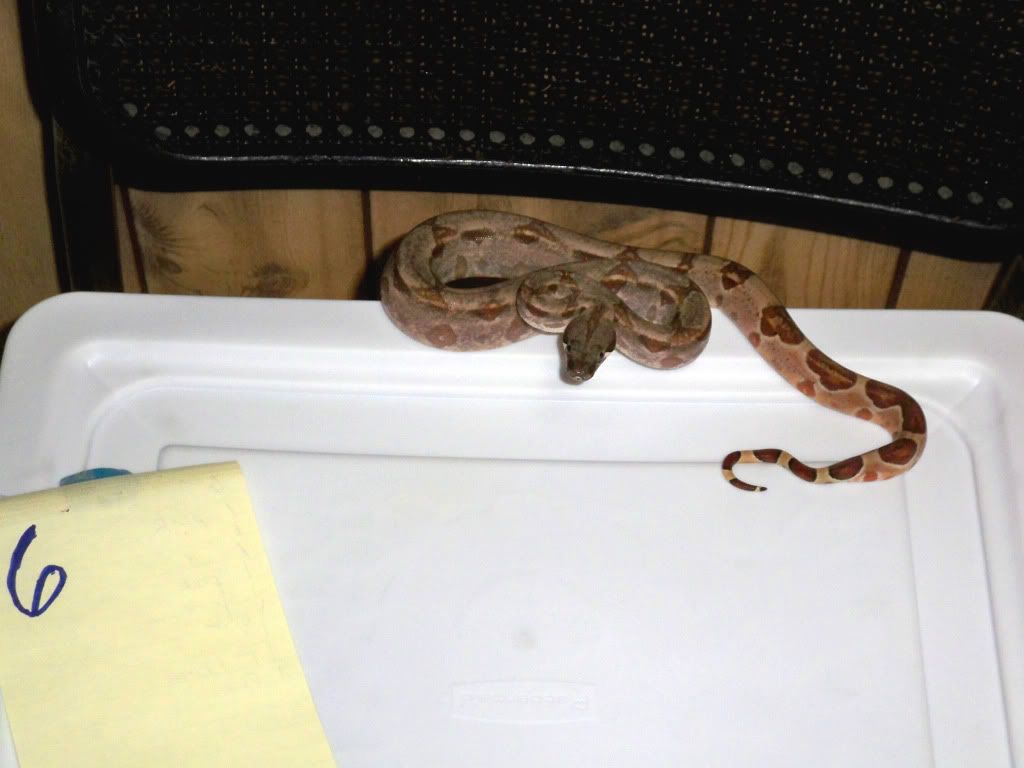 8M (This male has a really nice tail with a lil abberant saddle)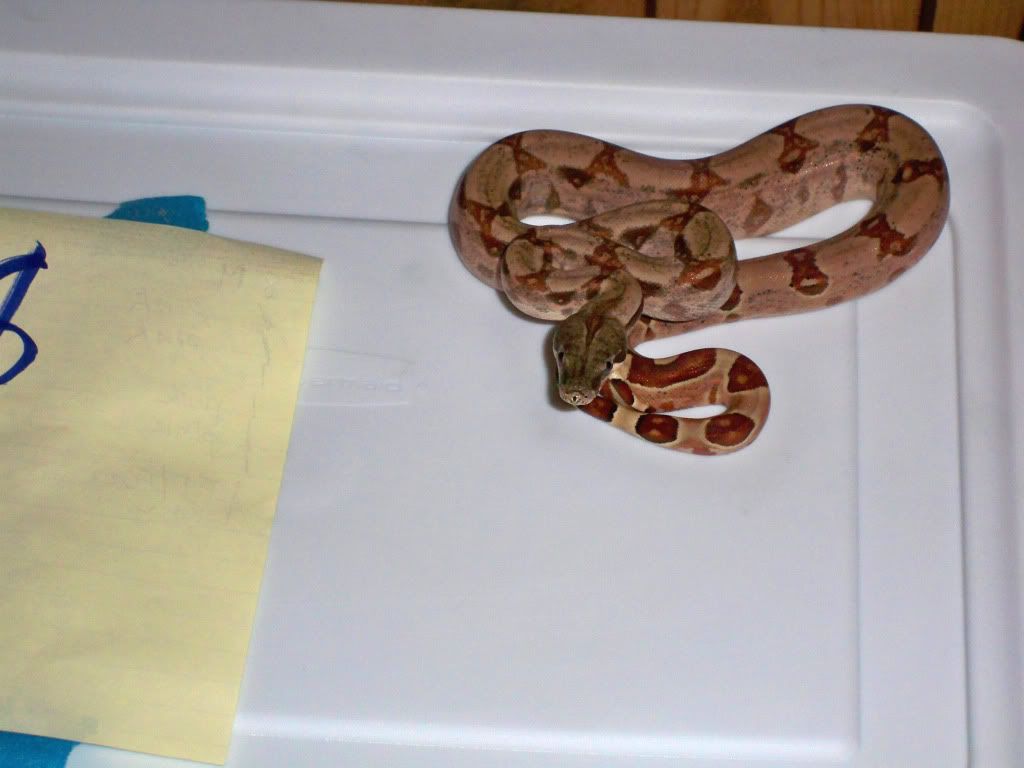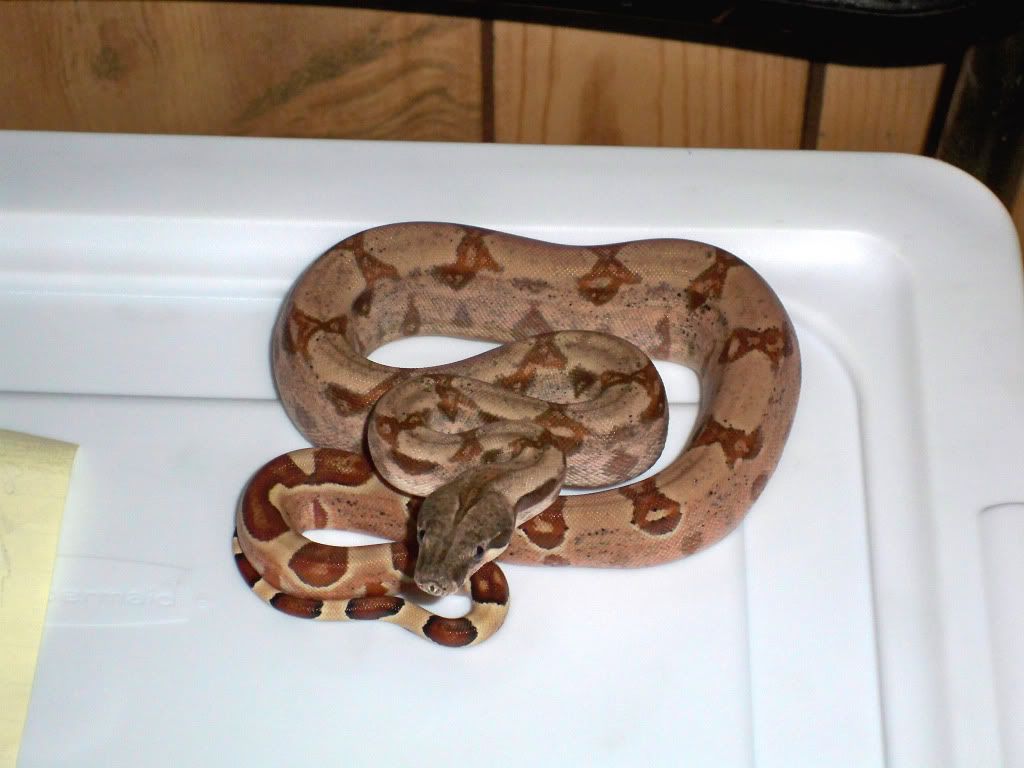 9F (This girl is very colorful with a deep colored tail. One of the best of the litter)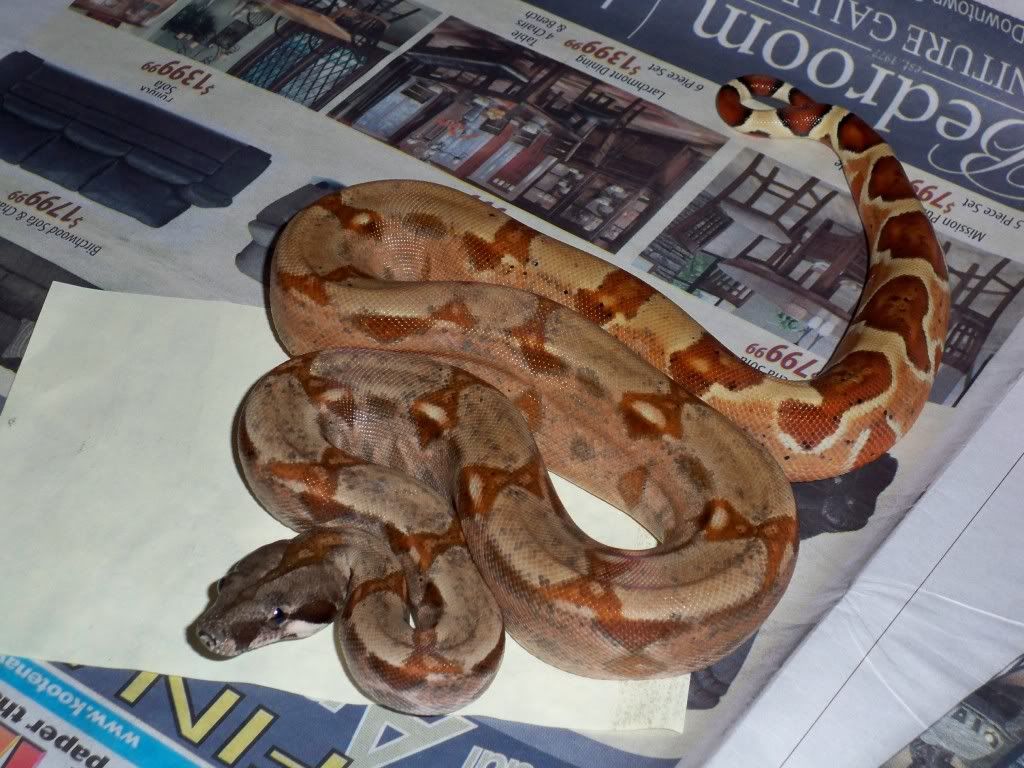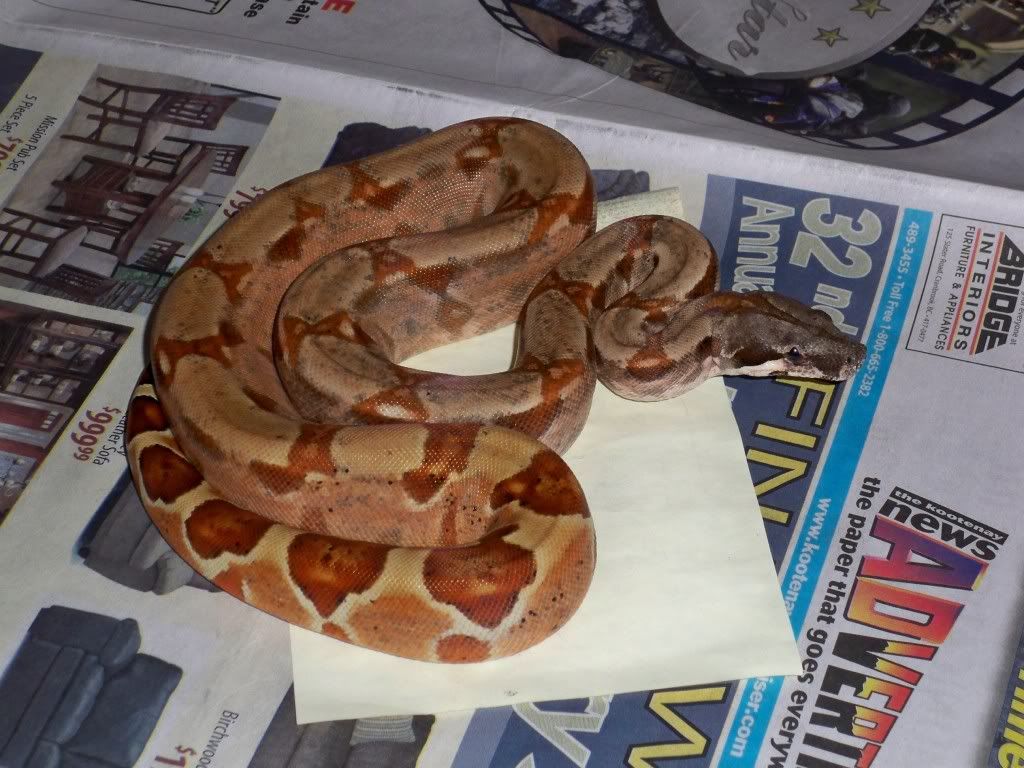 10F (Really colorful female)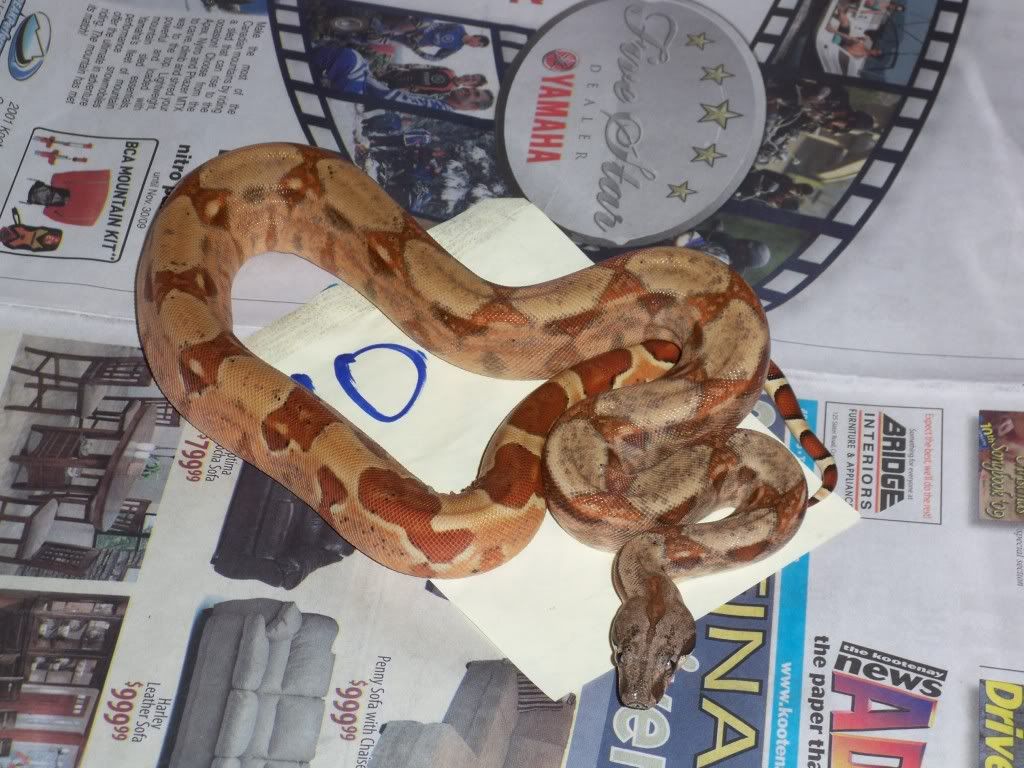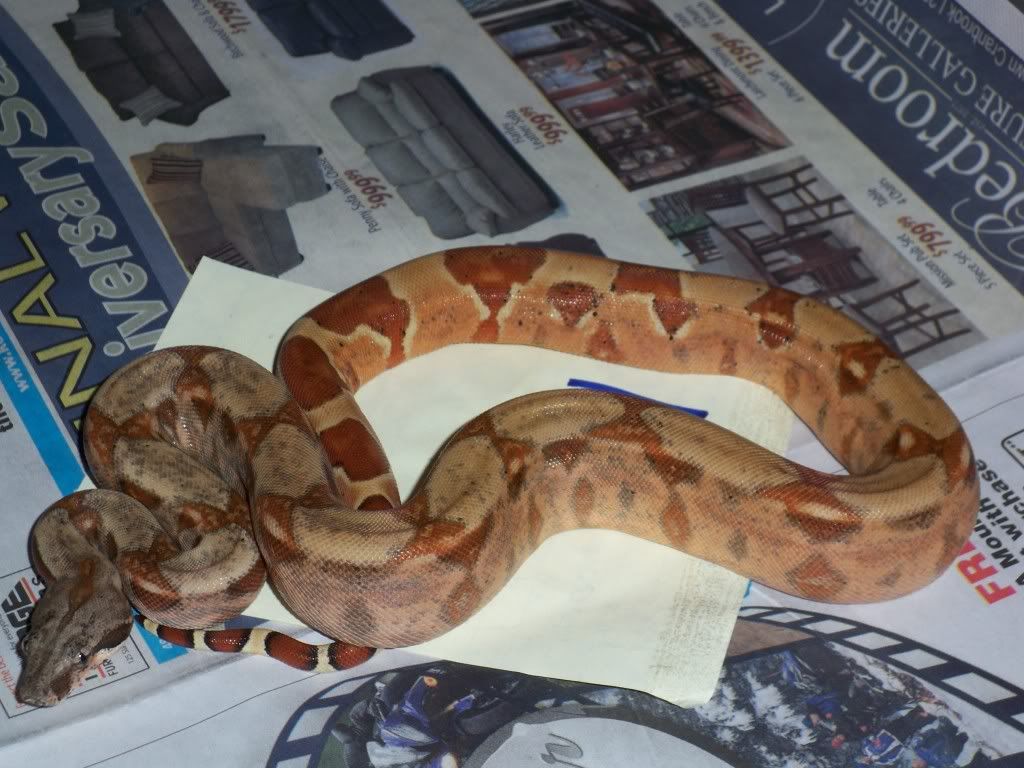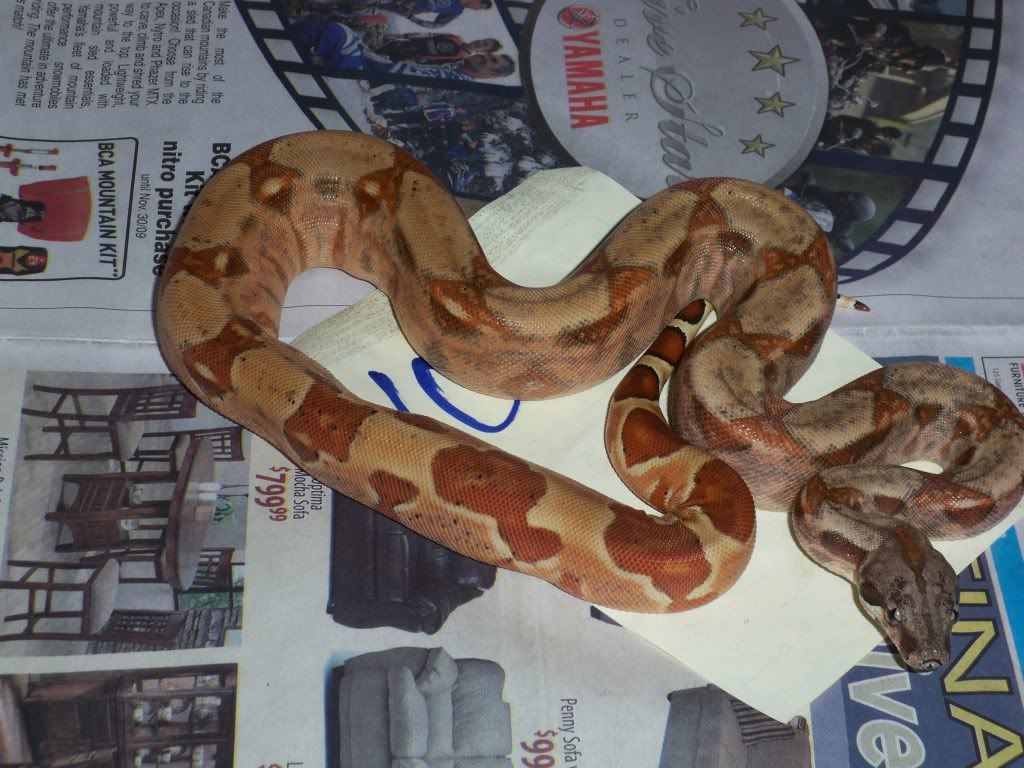 11F (Not as colorful as the others but very cool pattern)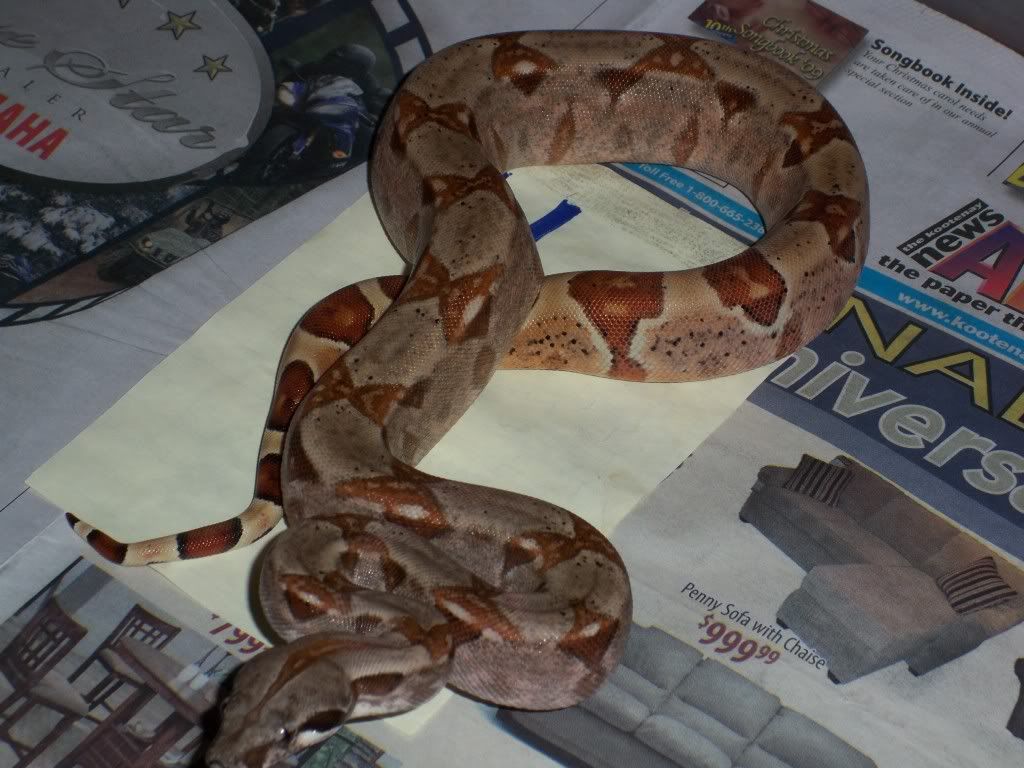 14M (This guy has good colors and decent pattern. He also has a big white dot on his back)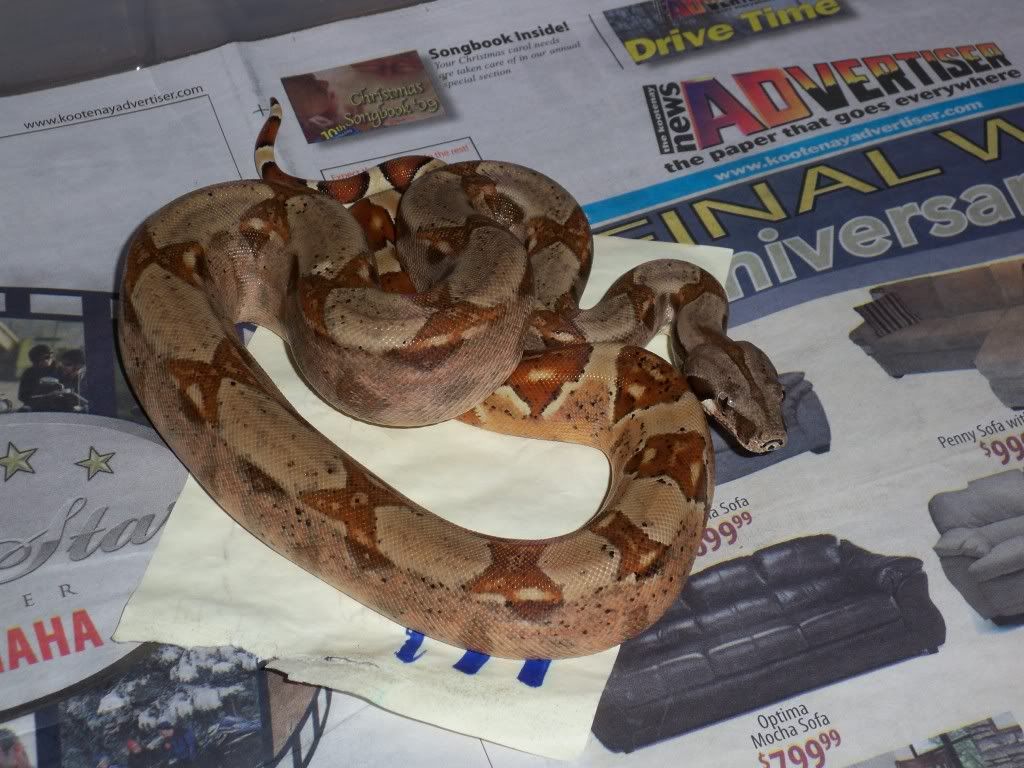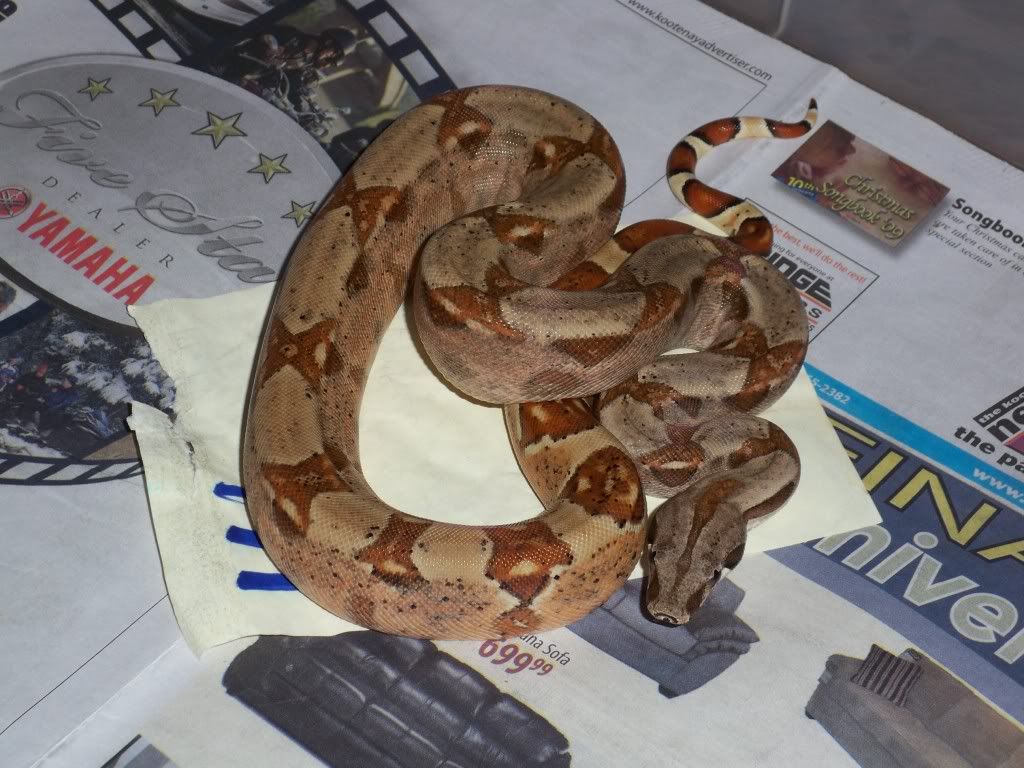 16M (This guy's colors have exploded since the last shed. The tail isn't the best for color but check out that body color. His belly is also super clean. He is the cleanest boa out of the whole litter. Could easily pass as high end a pastel salmon with no problem at all)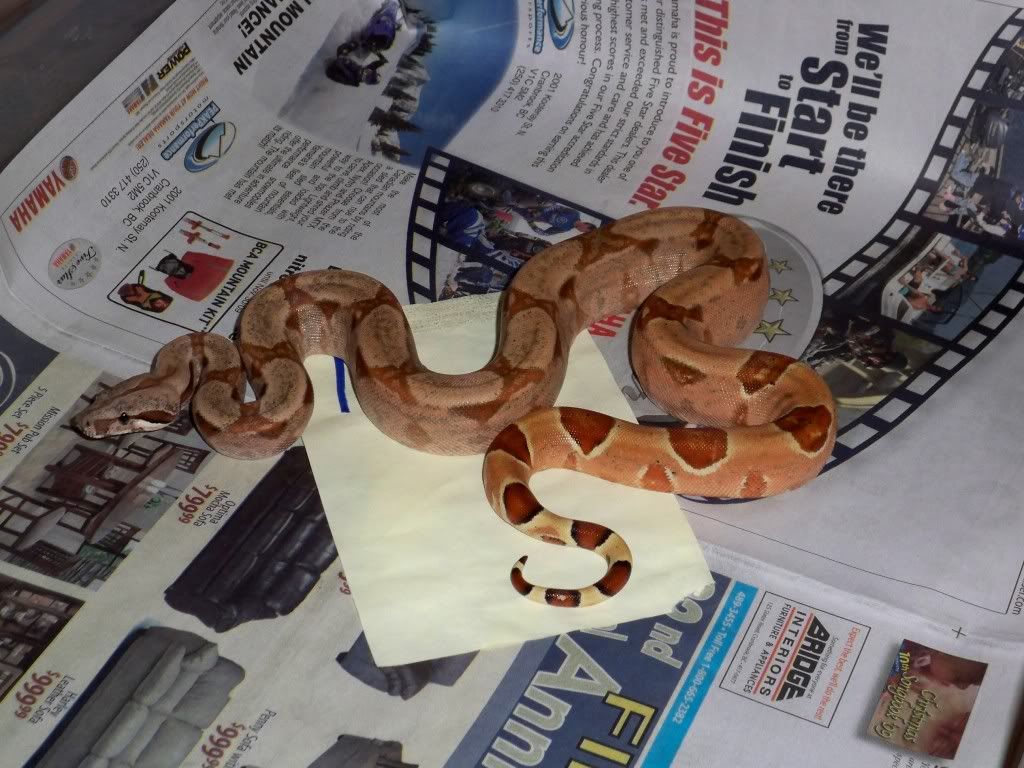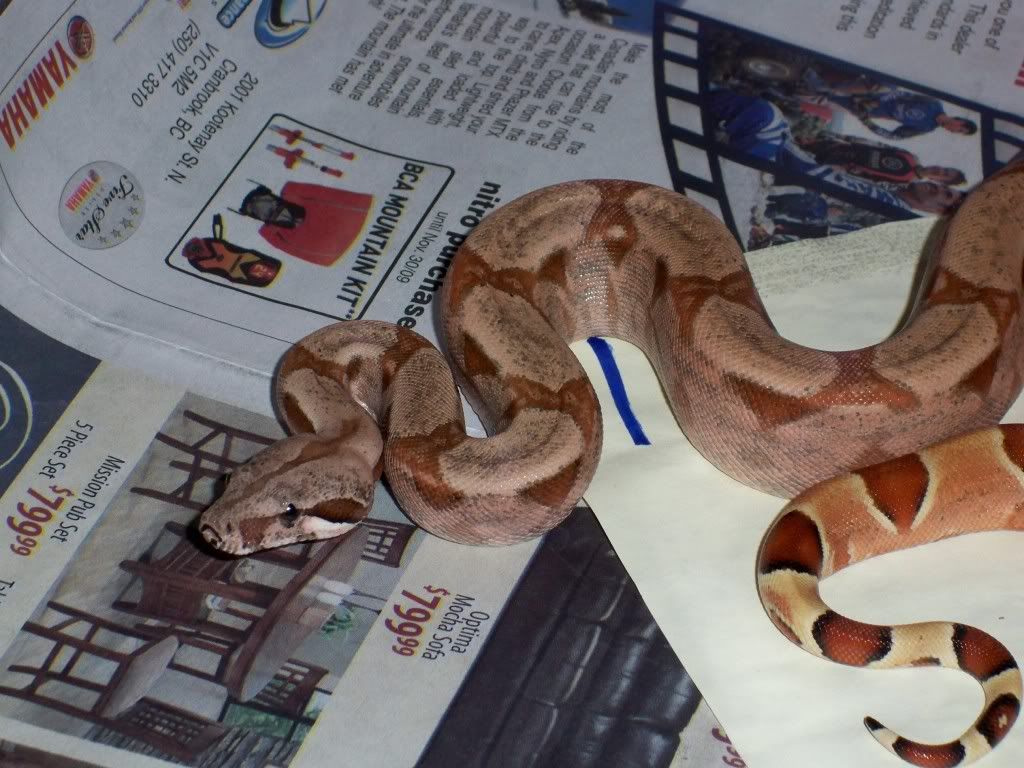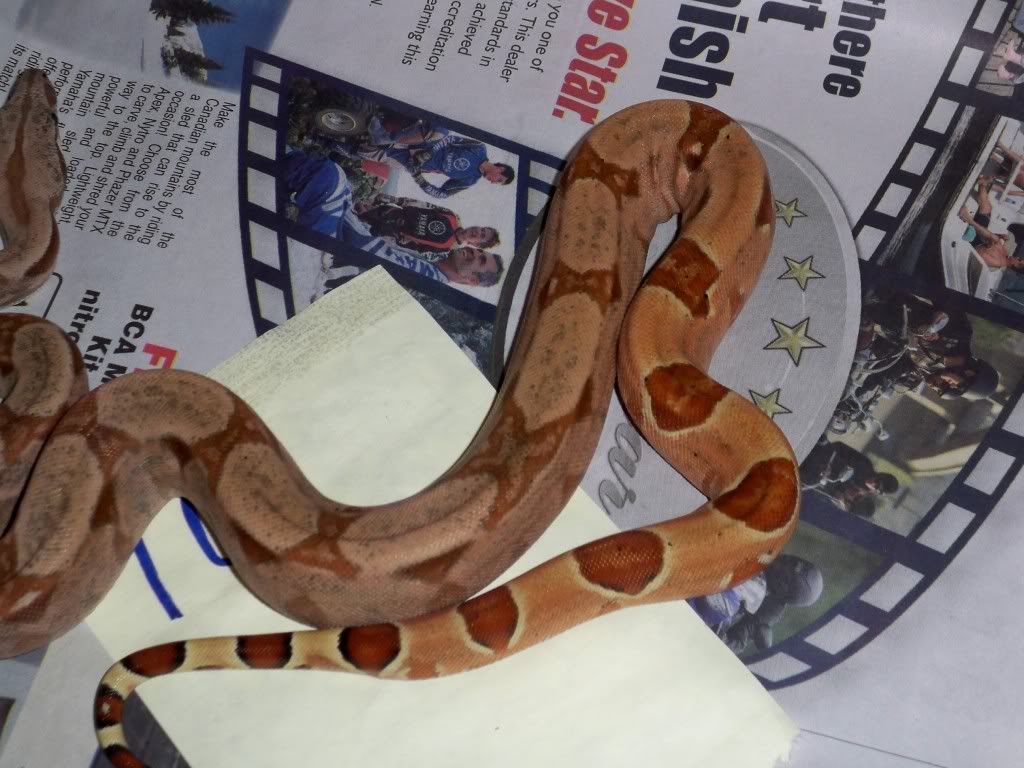 17F (This girl has really nice colors with a really bright tail)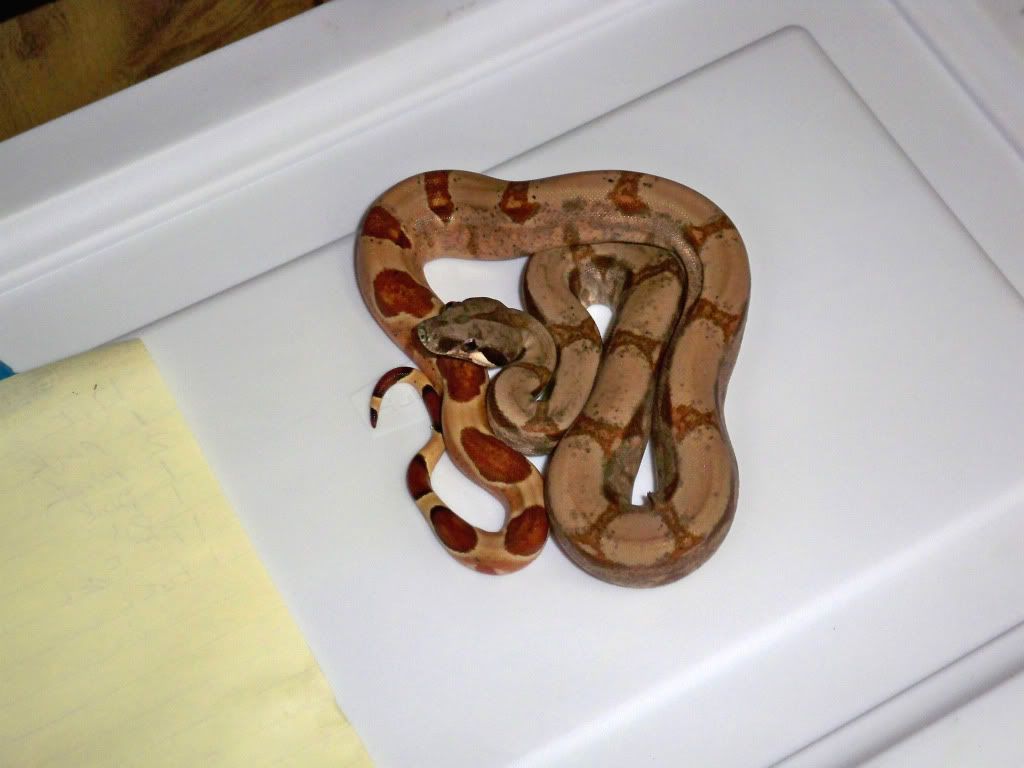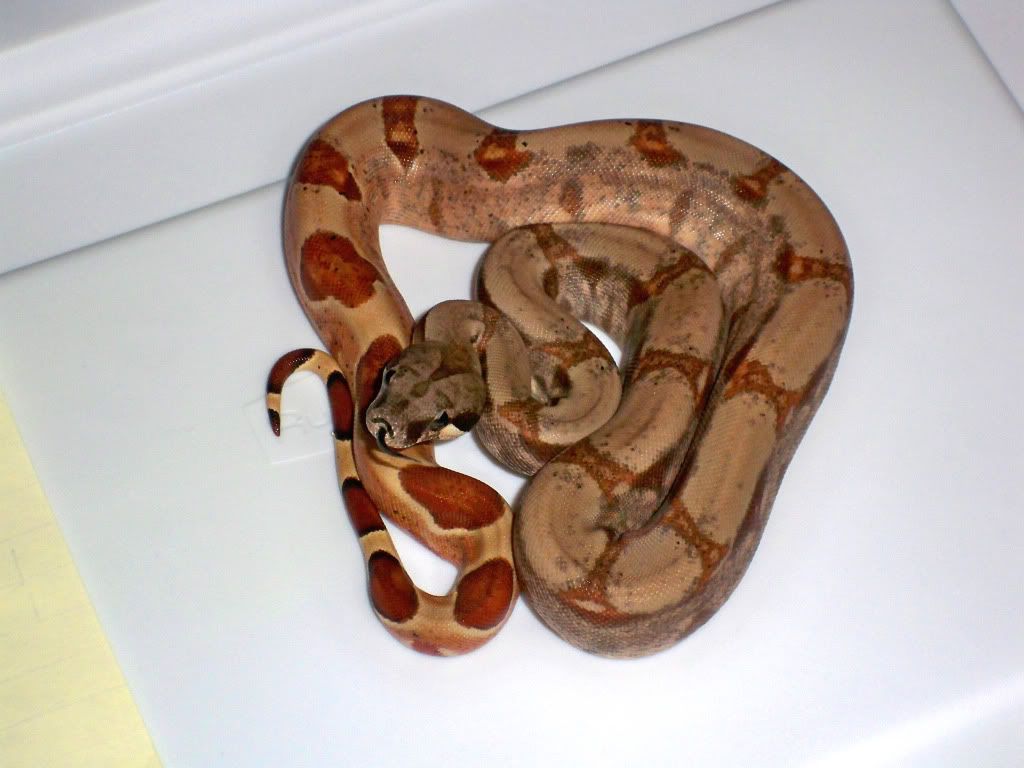 18F (This girl was a show favorite both in Red Deer and Abbotsford. She is super sweet, super colorful and has a nice mini tail stripe)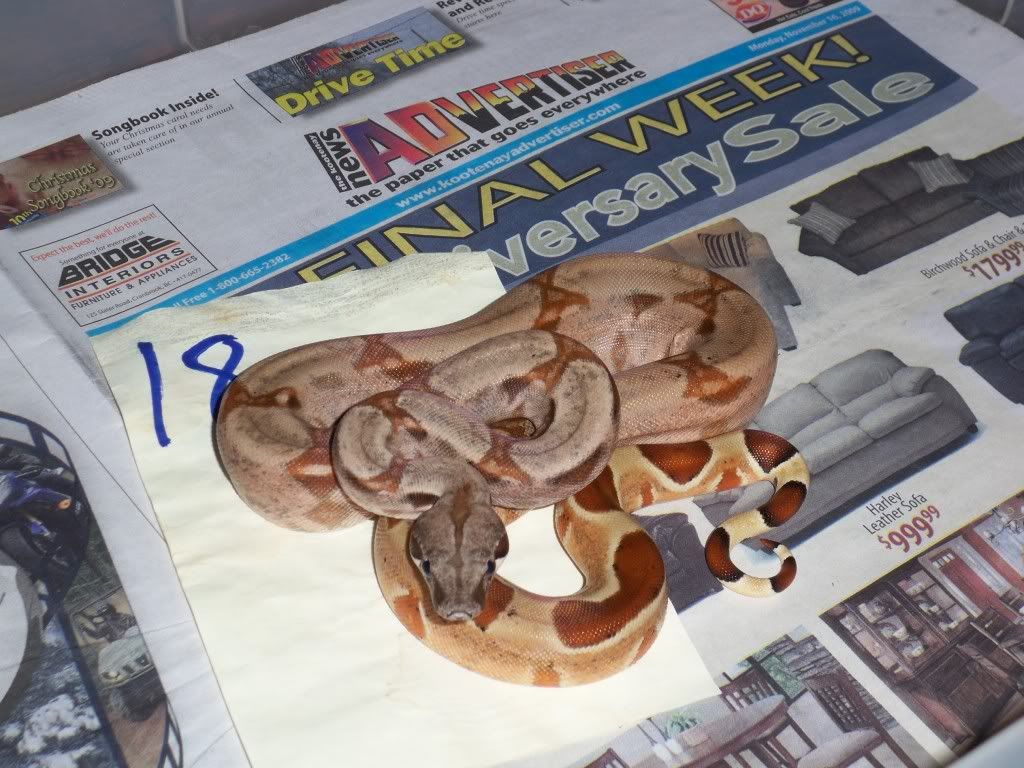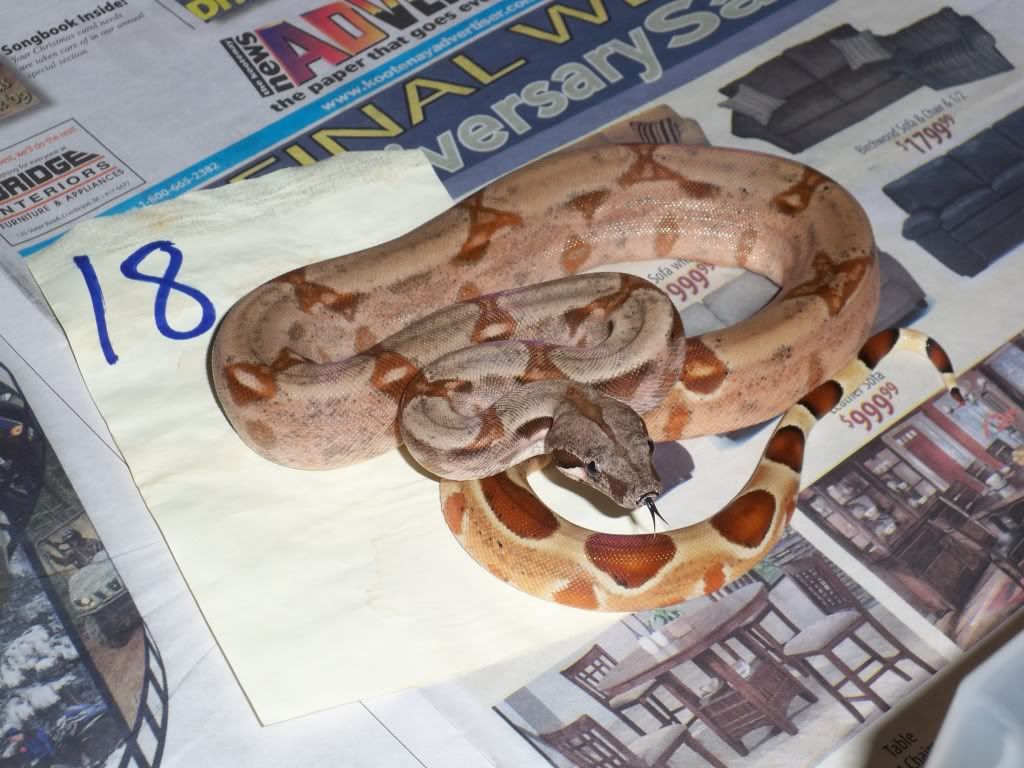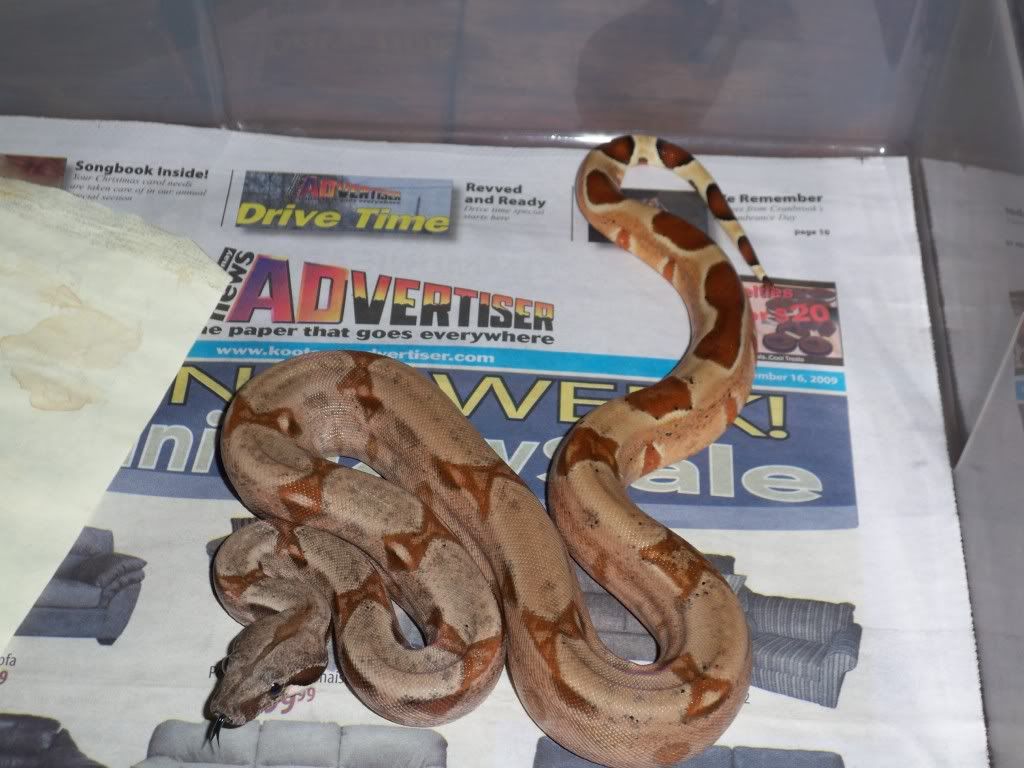 Thanks for looking.
Steve