'08 male Brazilian Bcc
!!
He is in shed in these photos, but I will post new ones as soon as he is fresh looking lol..
For some reason he looks like a Northern Brazilian Bcc to me!?!
'05 male Pokigron or Central Suriname Bcc; Produced by Gus at Rio Bravo Reptiles.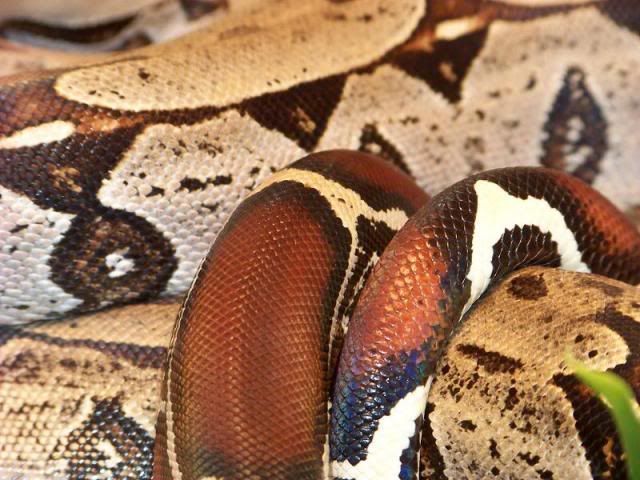 '03 Belknap Suriname Bcc; Produced by Barry Miller of Miller Reptiles.
And a pic of my Suriname Bcc pair together, this pic was taken early Dec 09 when I put them together for breeding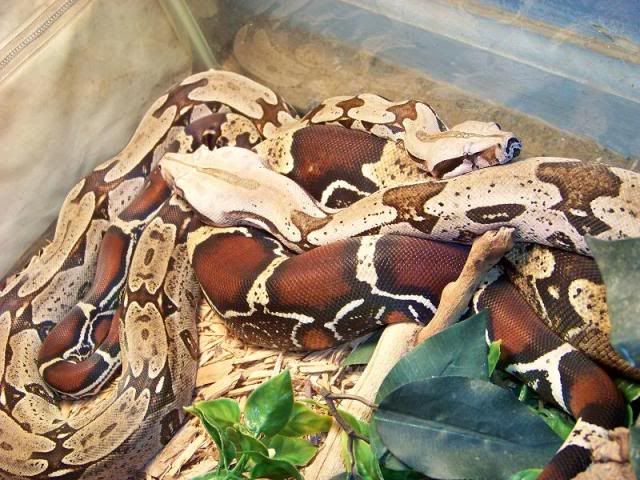 And here is a pic of a '09 female North Brazilian Bcc that I am thinking about getting. This snake still belongs to Barry Miller..
Thanks for looking!!