I love it when you hear that knock on the door... after you've been patiently waiting and waiting and waiting... you expect to find someone standing outside, but instead you find this...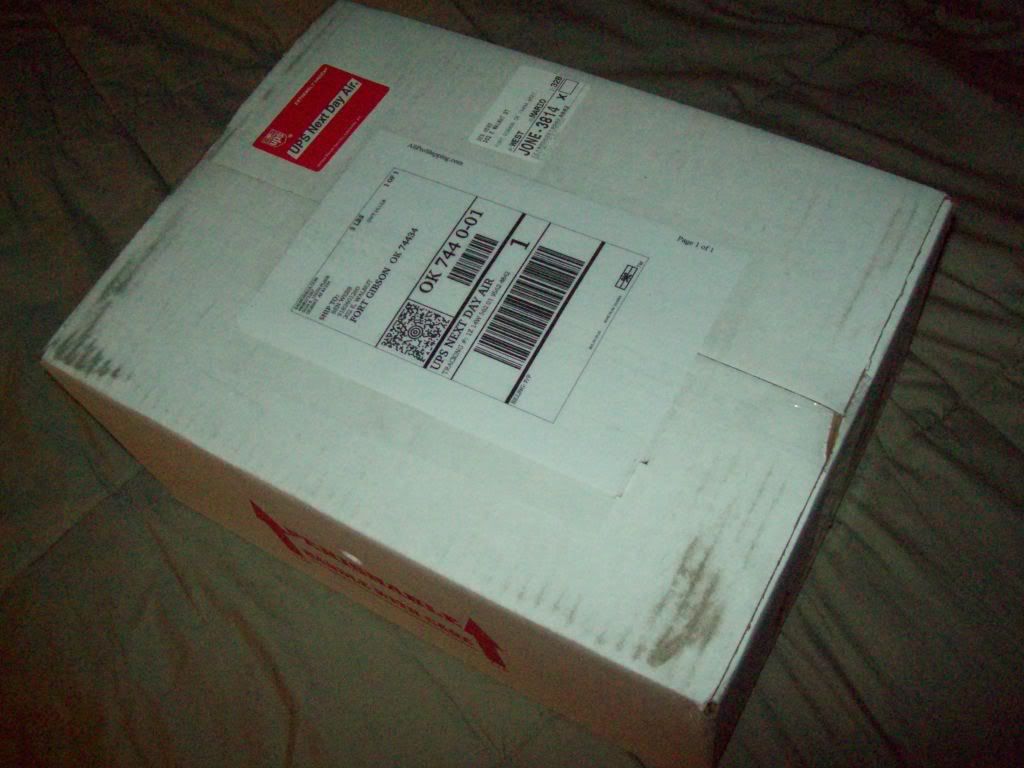 It's a little frustrating that the person who left it just walks away, but hey... at least the package arrived safely.
So you open it up and what's inside??? A pretty little bag like this one...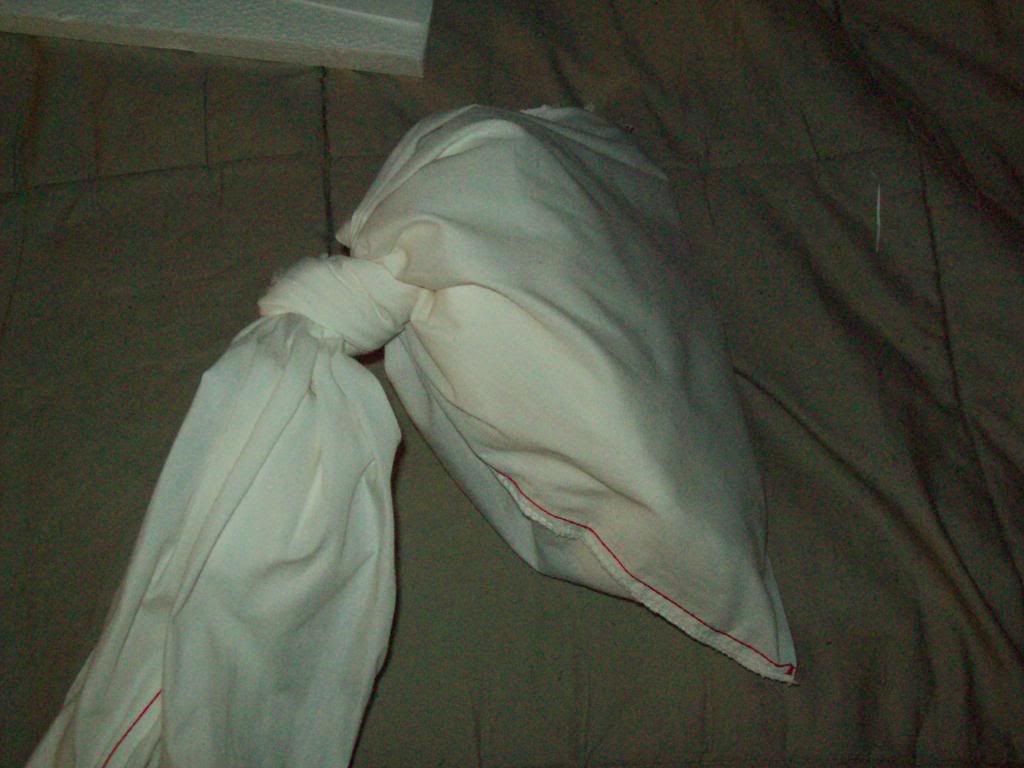 Well, by this time the suspense is killing you, so you've got to get it open. And, if you're lucky, you find something good inside like I did this morning...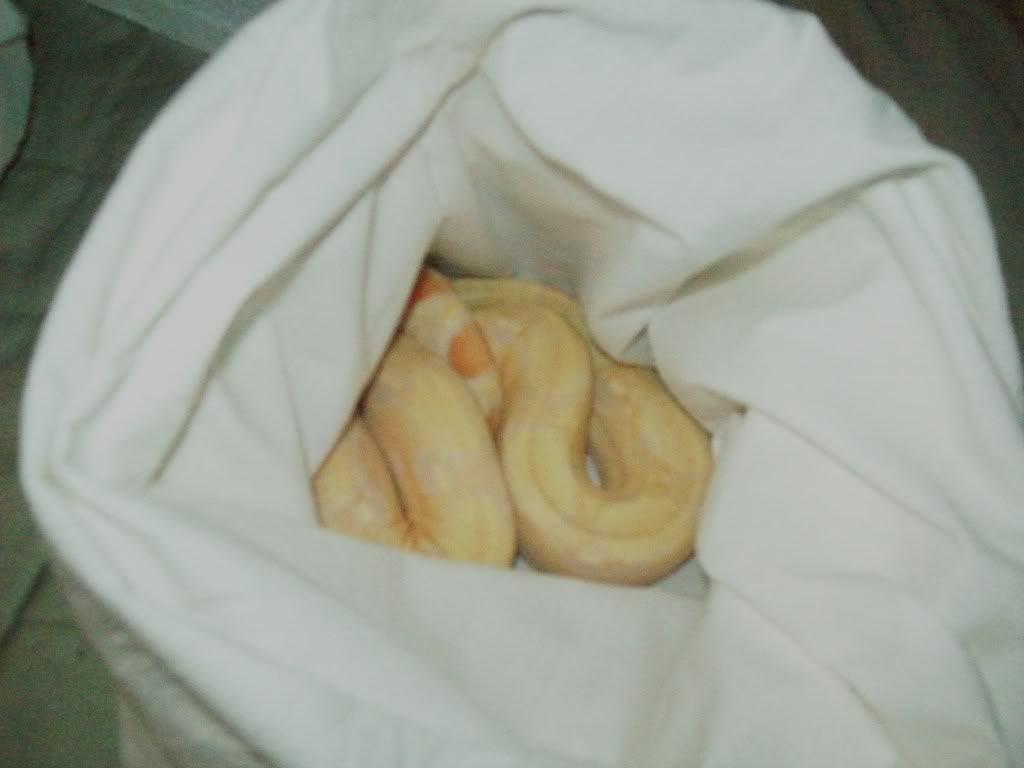 So, without further delay, I introduce Ivan - the '08 Sharp Albino from John Bergman and Rich Ihle at salmonboa.com...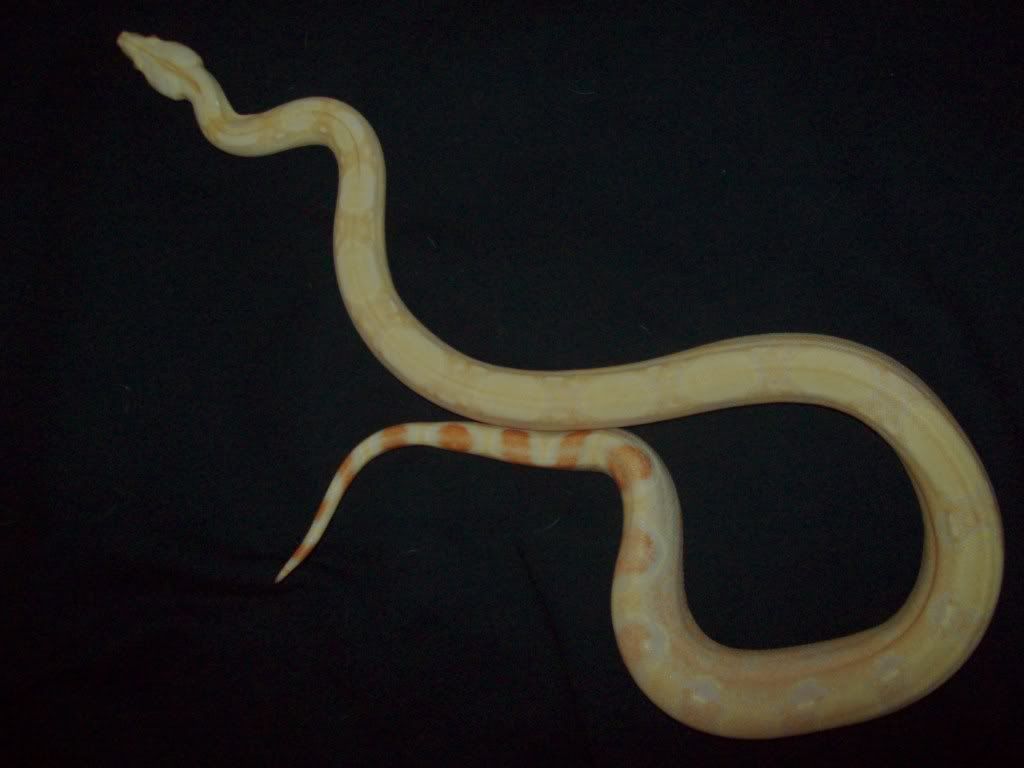 John and Rich are definately great guys. There were a few little difficulties along the way which John took care of immediately. And John was always quick with his responses and dealing even though he was only a couple of weeks out of a major back surgery.
So, if anyone is wondering... I definately give them two thumbs up.
I think Ivan will make an awful nice boy-toy for June down the road...