Sorry man i thought u got to see them before i deleted the pics and saved myself from being BANNED for GOOD!
Here are some pics bro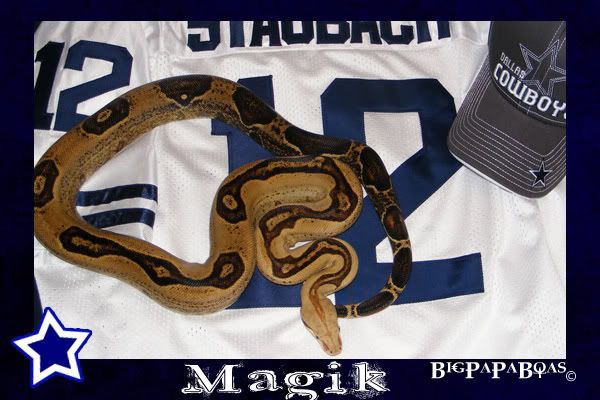 when i got him in...he was a bit skinny cause Robbin said he was breeding before she had sent him...the female didnt take.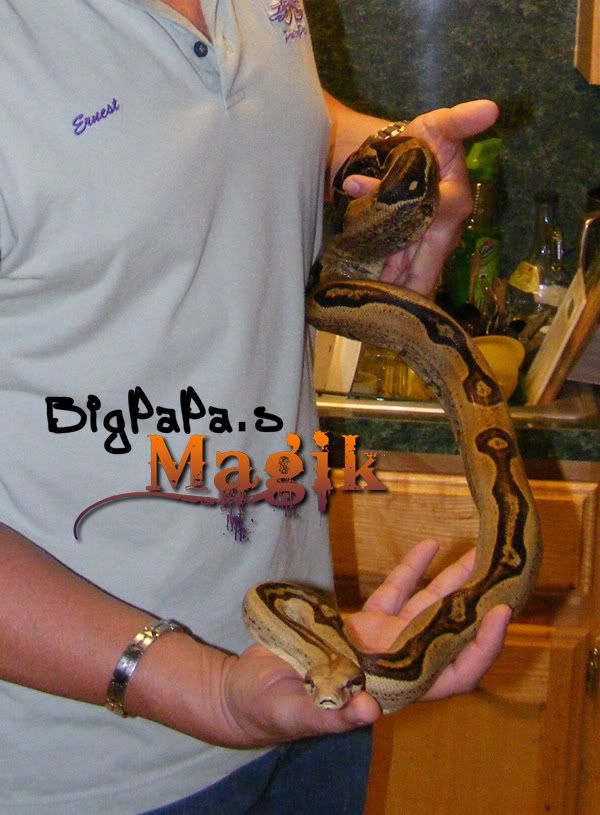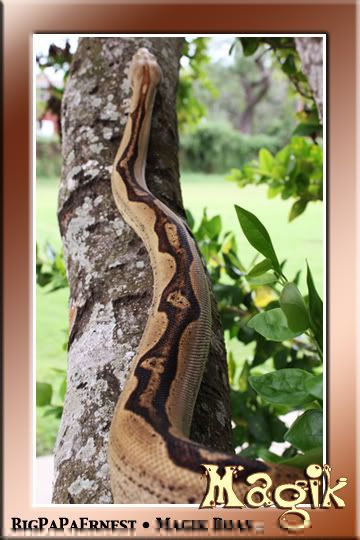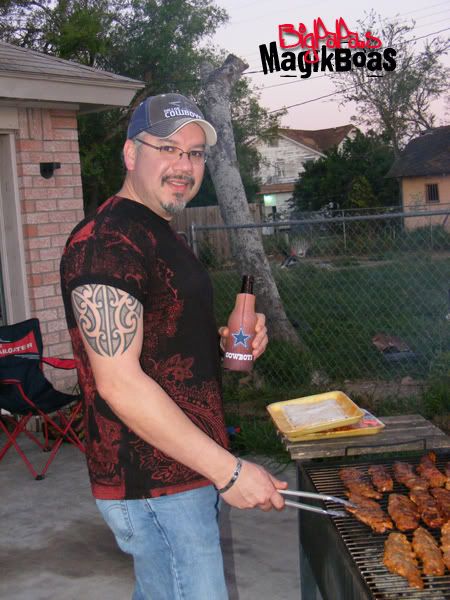 HOW DID THOSE GET IN THERE???
Sorry....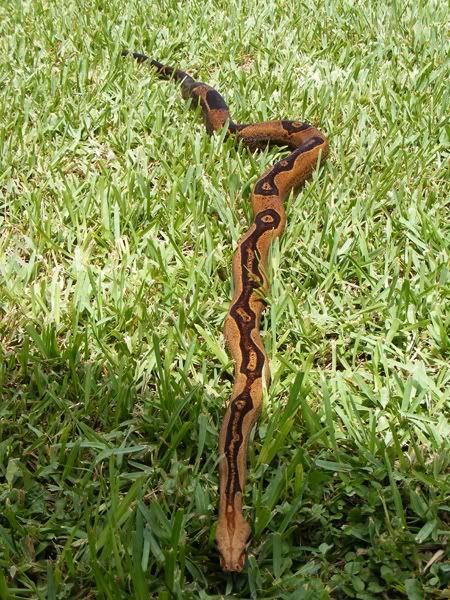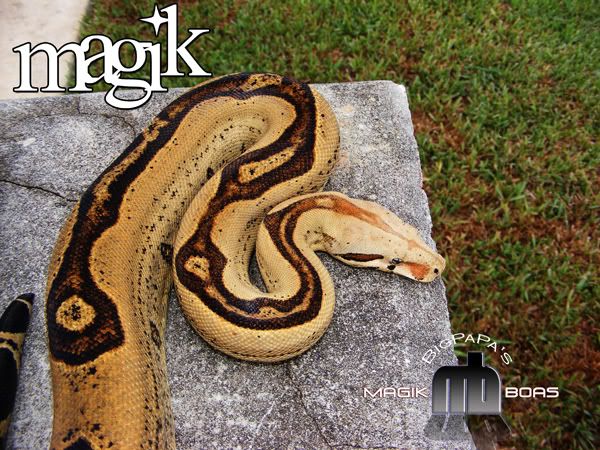 Hope this was good for yas bro!