Hello everybody,
My name is Ben and I'm from The Netherlands. Like all of you guys I love reptiles and espacially Boa constrictors. I've seen some beatifull boa's on this forum and I'd like to how some of mine... (please excuse the poor English)
Enjoy! like I do every day!
1.1 Bcc Suriname (I have another female but no pics)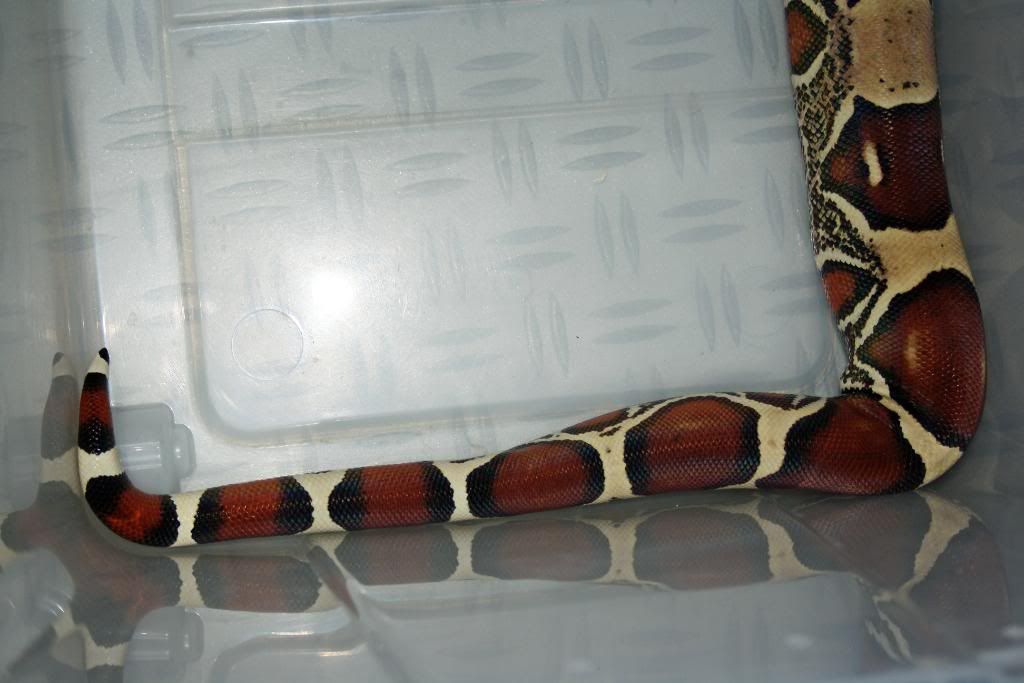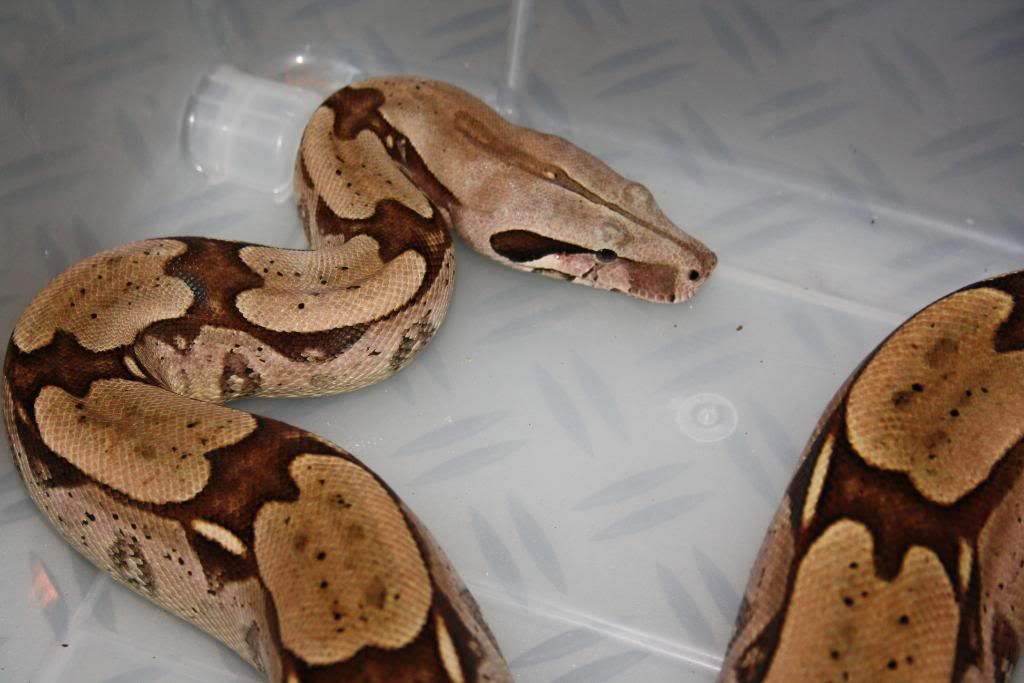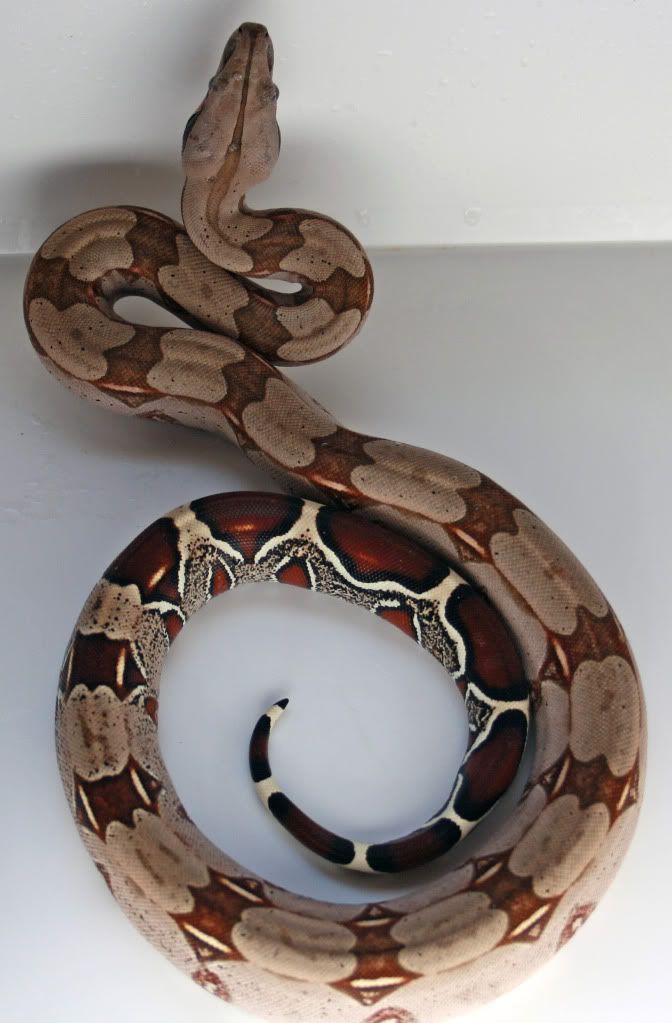 0.1 Albino and 1.0 het. Albino (kahl)
0.1 Hypo Gee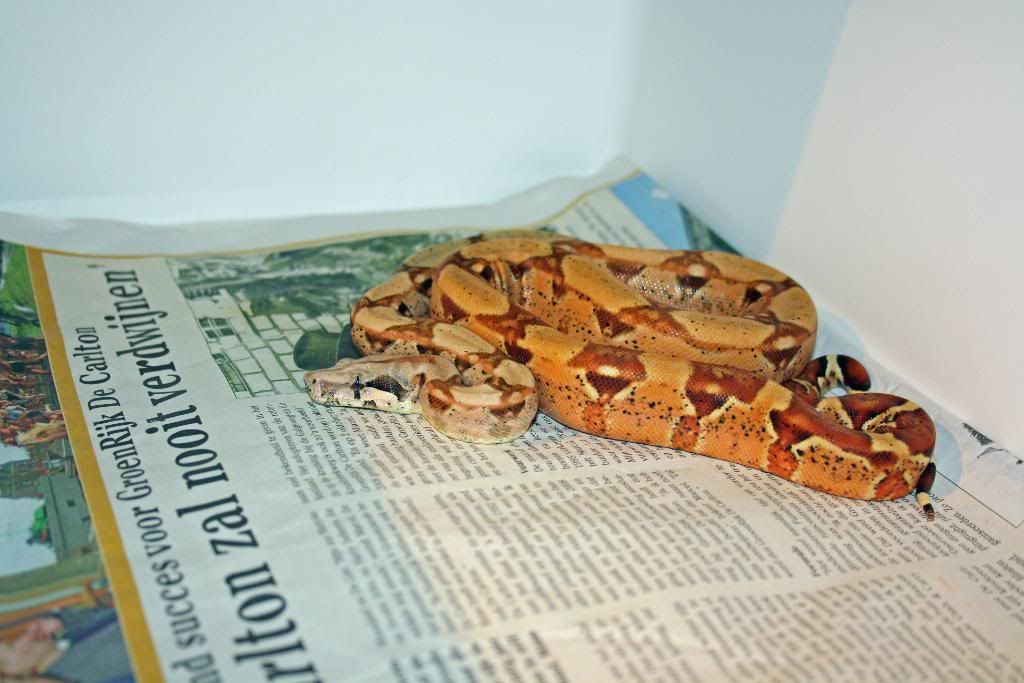 1.1 Bc Occidentalis... these are my pride and joy!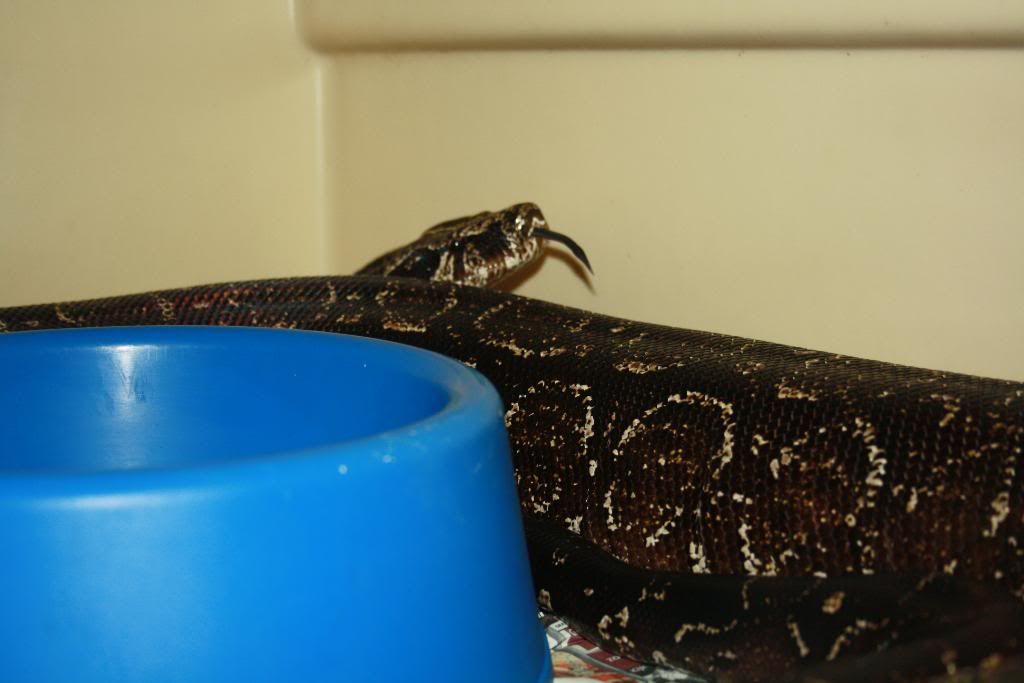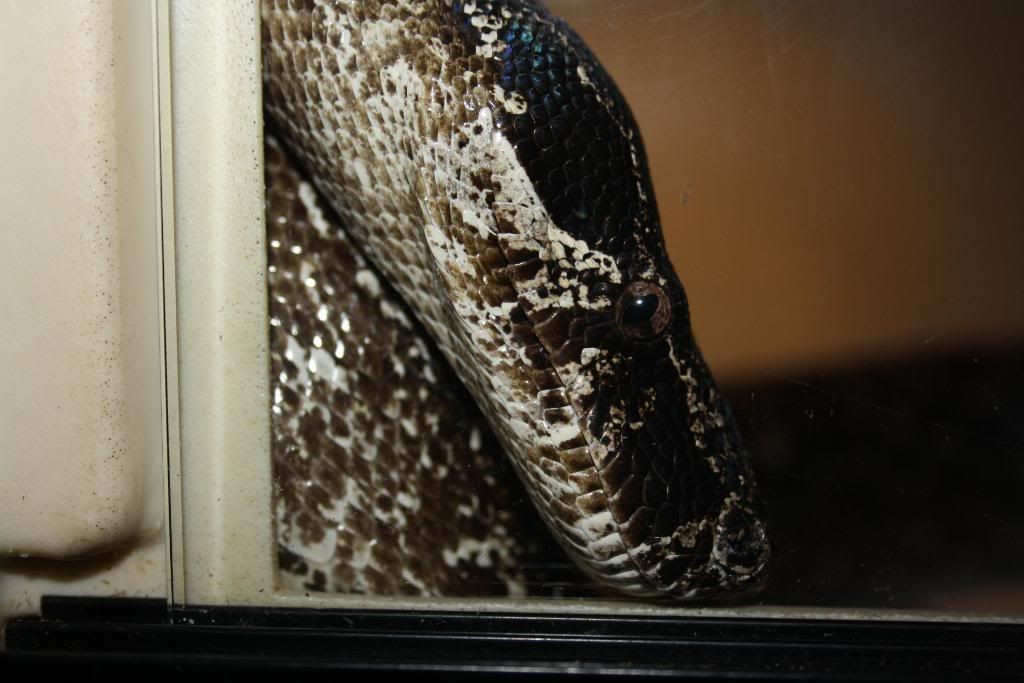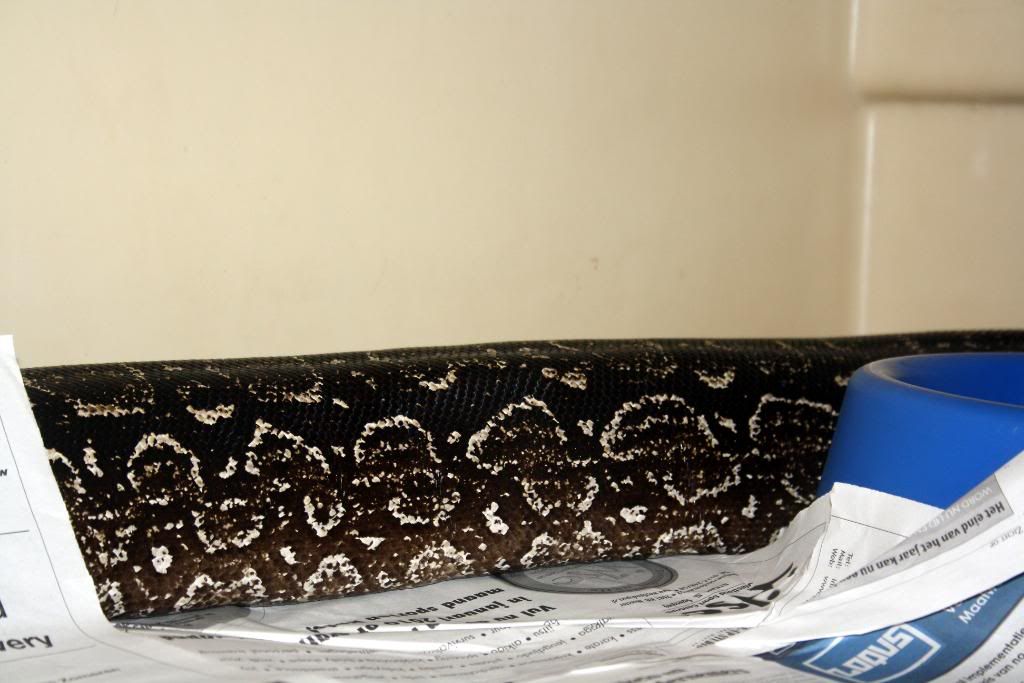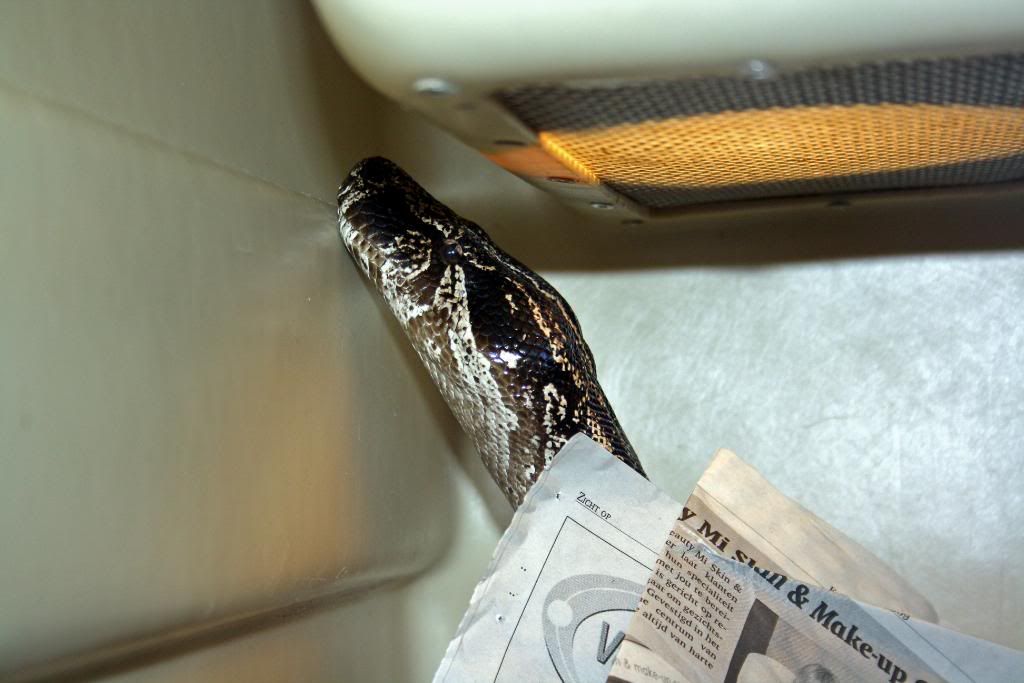 There are some more boa's at my place but I'll post them later.