Because I'm only posting under my other username and only in the "Industry News" forum. I was told that I need to throw up some pics of my collection
So, here are a few animals residing here at
Deviant Constrictors
2008 Summit hypo jungle male produced by Jason Gonzalez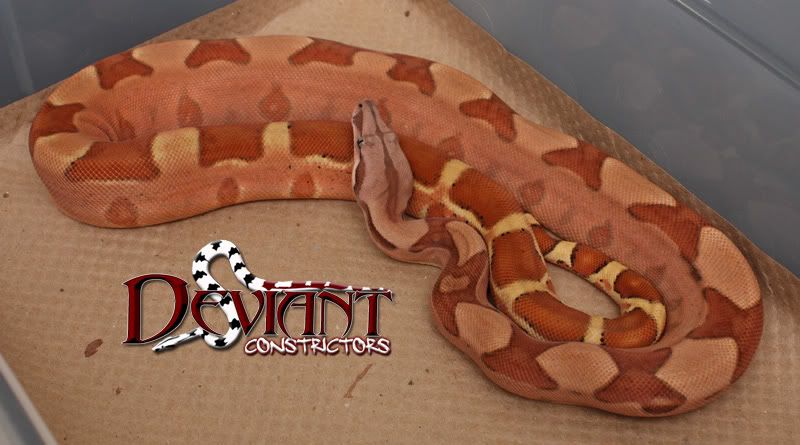 2008 Rose, Inc female Guyanese BCC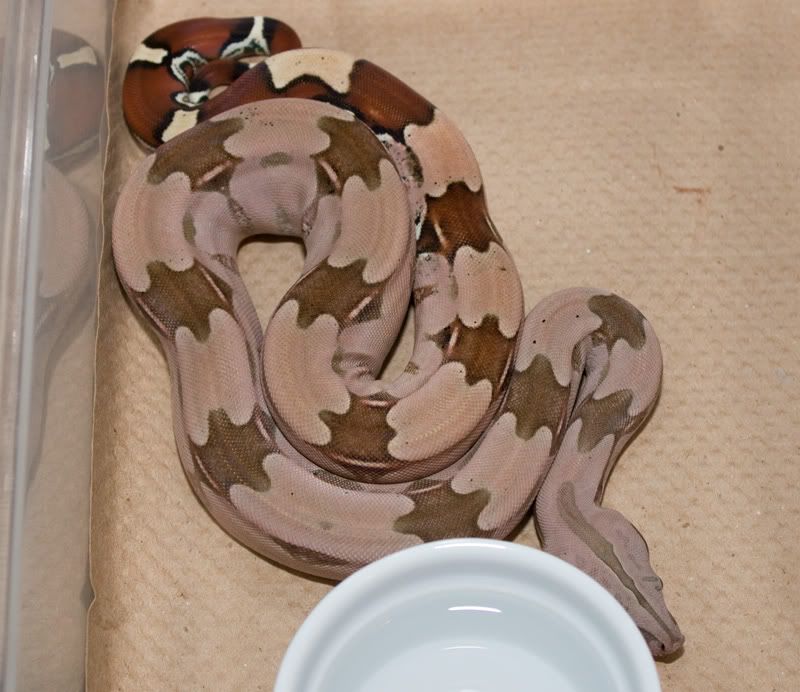 2008 Rose, Inc male Guyanese BCC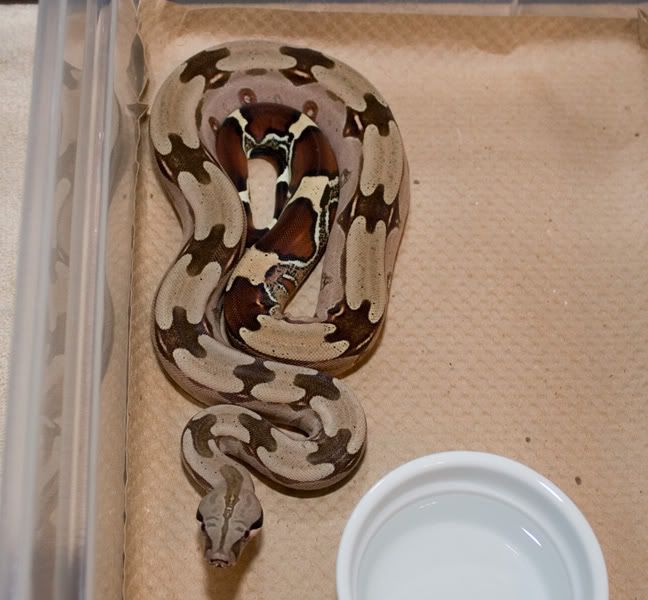 2004 CB (born in captivity to a WC gravid female) female Guyanese BCC named, Lily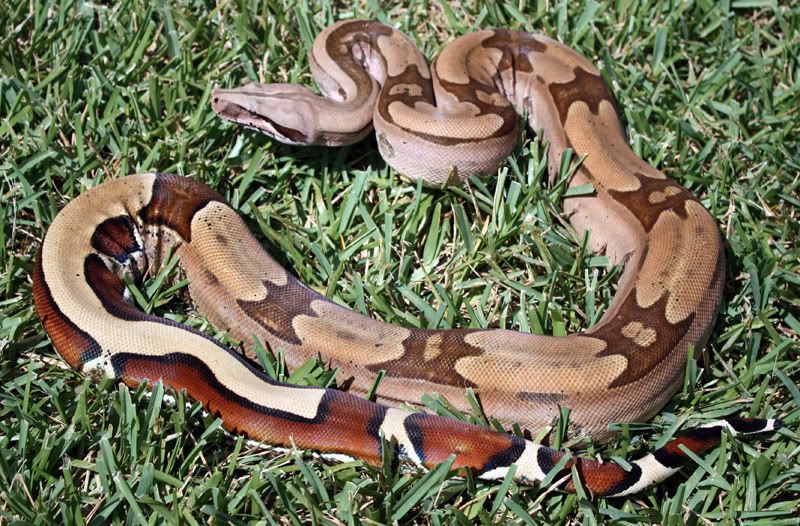 These are just a few of the animals here that make the world spin around for me. And here's the woman who puts up with my madness!
I don't have a pic of me up here, but trust me when I tell you, she's a FAR better looking woman than I am a man! lol
Thanks for looking and thanks for all of your support of my efforts with USARK. I know this forum has a lot of active supporters of USARK and their efforts. Never underestimate your individual contribution to this fight. Every persons voice matters!
jb