Just thought I would share some updated pictures of my Suriname litter. I am getting closer on choosing holdbacks. I have 2 males picked out and am working on possibly another male and a female. Shhhh, don't tell my husband about the third male.
Now, some of these pictures I took a week ago and some today. I am trying to get better at taking photos. Today's photos I did with a lightbox. Many of those photos can out excellent but still have some more to learn.
Females are first:
This is F1: I really like her. She maybe a keeper, not sure yet.
F2: This might be the keeper. She is just so pink and pale and light.... I love her.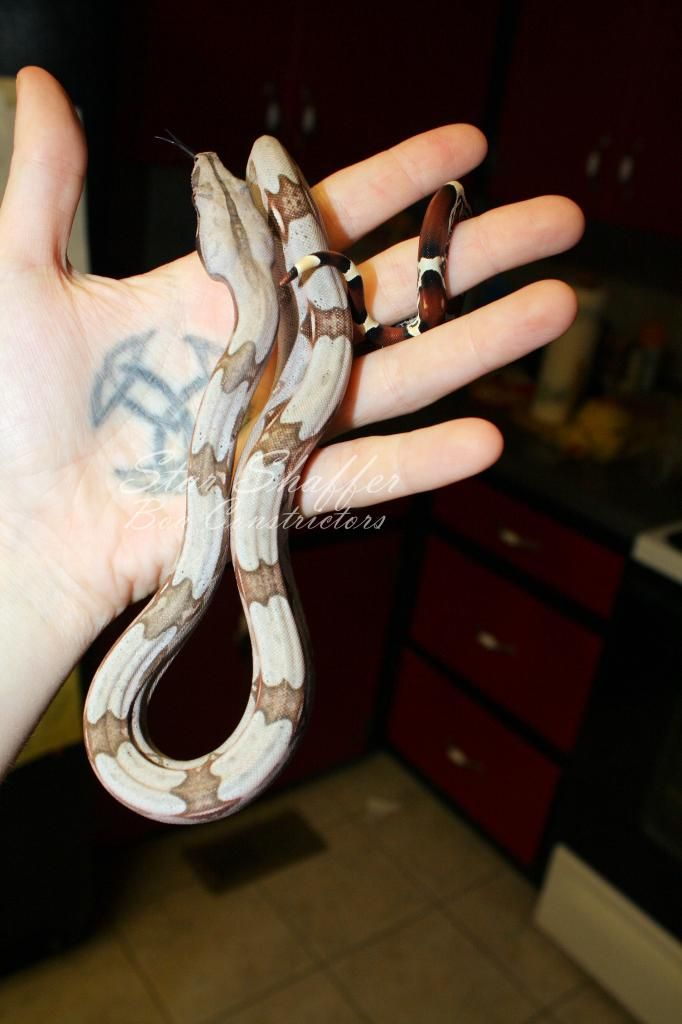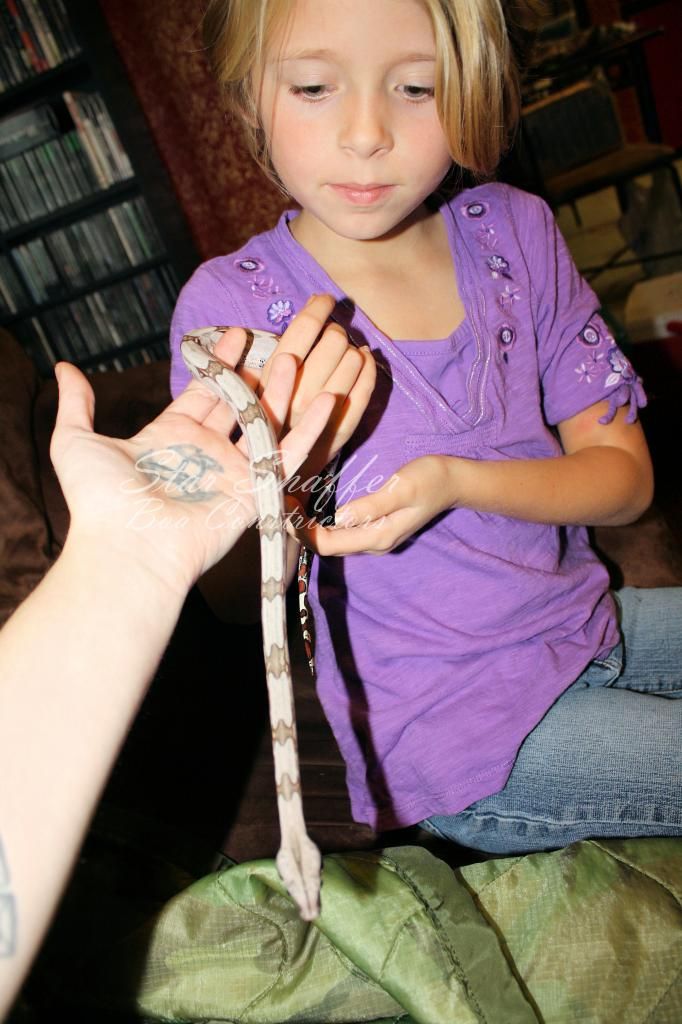 F3: If she gets any pinker, then she might have to stay..lol
F4: Looking dark today but still gorgeous. She is just so cool. Now, you can see why I am having trouble picking!!!!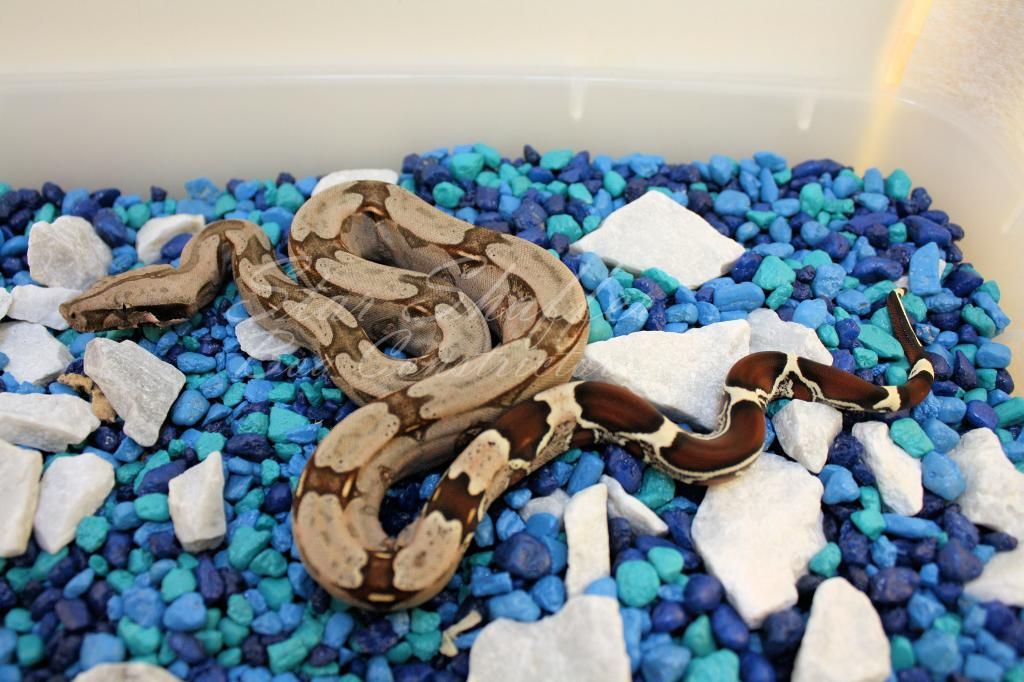 F5: She is pinker in real life
F6: One of the ones I struggled to get good pictures of today
F7: I might have to keep this one. Look at that tail!!!!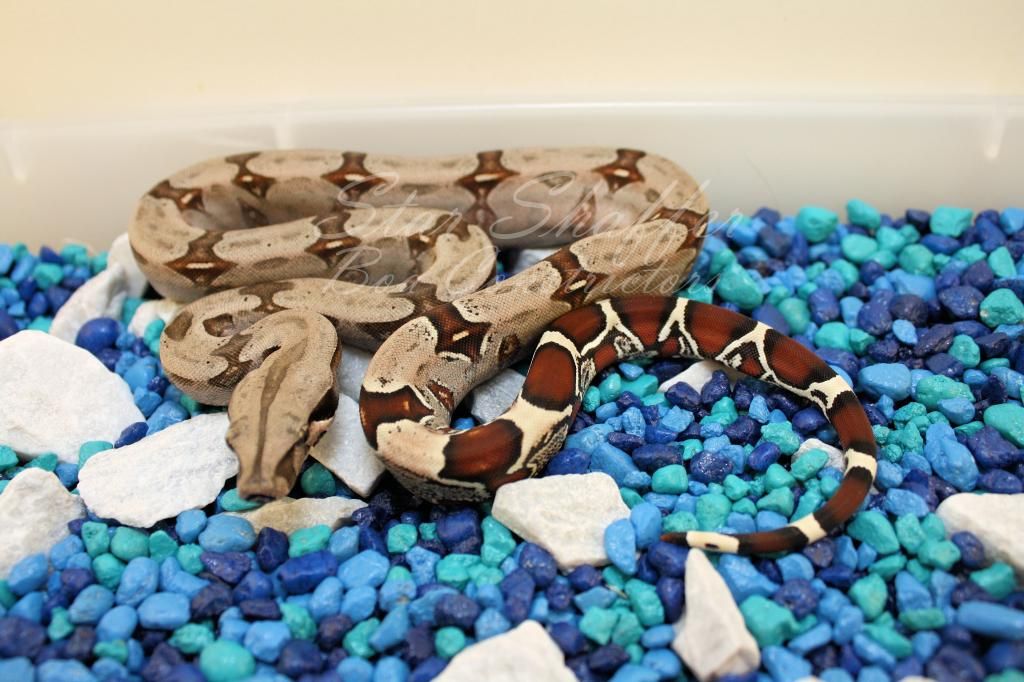 F8: She is super dark today but one thing I love about this girl is how dark her saddles and side medallions are. They are so contrasting. She is also super pink. I am up in the air with this girl also.
F9: She was looking super hot today....This is so hard
Now onto the males. I have chosen at least 2 already. 1 was in deep shed though so his picture is not here.
M1: I really want to keep him.
M2: Is really nice also
M3: Something about him that I really love
M4: Super dark and super pink but an awful picture
M5: I would love to keep this one.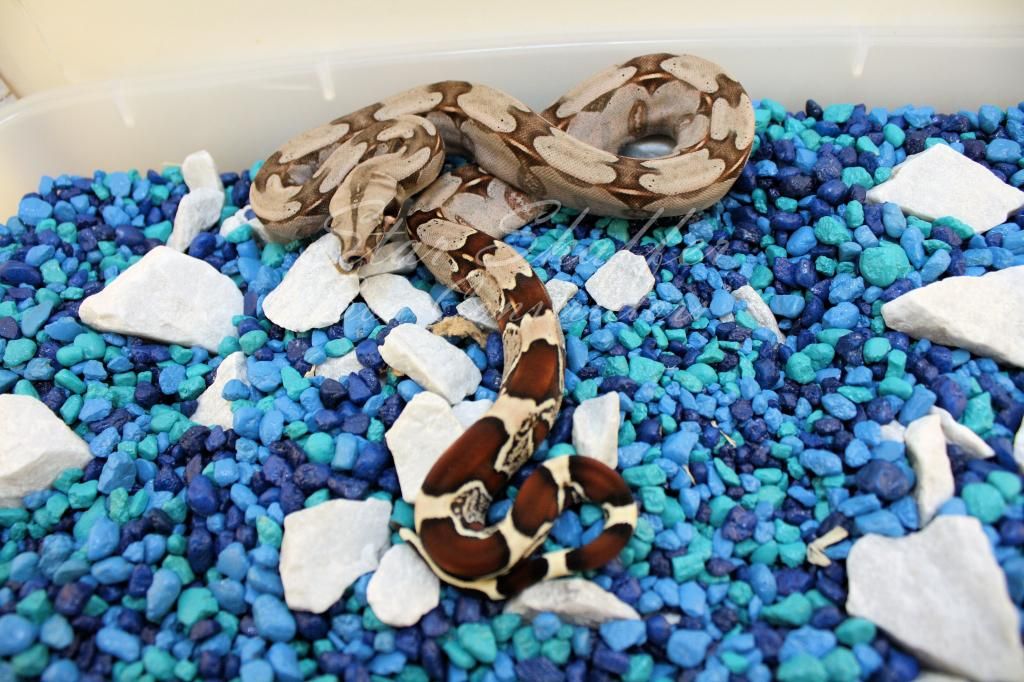 M6: I really like his pattern
M7: I would love to keep this one back. Here he is super dark but that pink is just very awesome.
M8: He is super light and very awesome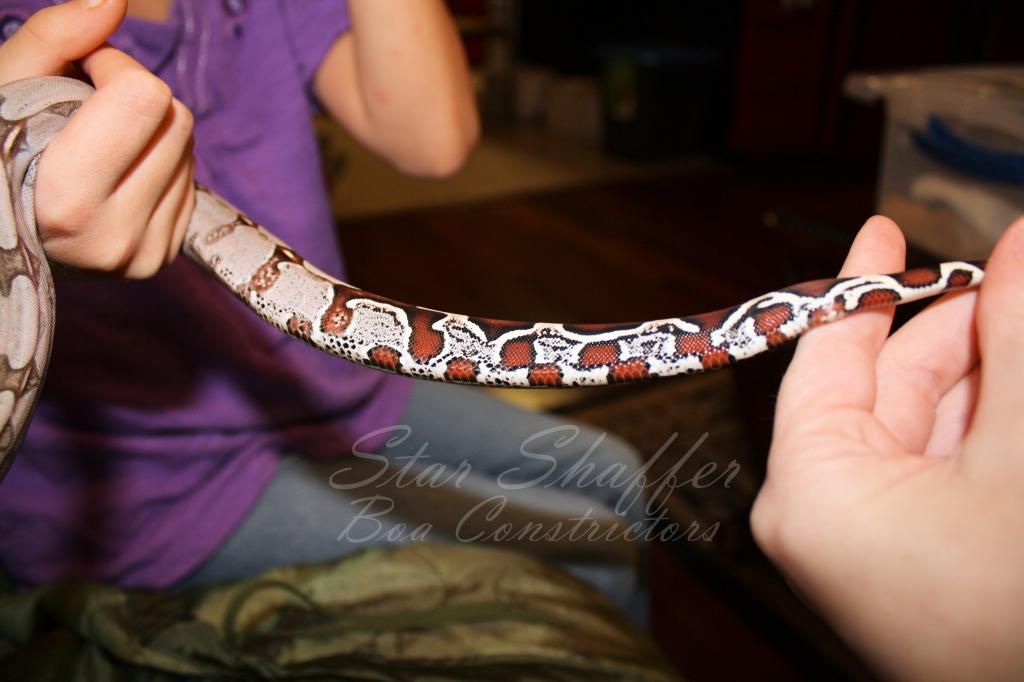 M9: HOLDBACK HOLDBACK HOLDBACK!!!!!
M10: Another nice male that I wouldn't be upset if he stayed.
M11 was in deep shed and is our other 100% holdback.
As you can see, I am getting closer but it is a very difficult decision.
I hope you enjoyed the photos.
Star