This girl looks like she took a bath in some paint and this is why I'm keeping her around. And a few others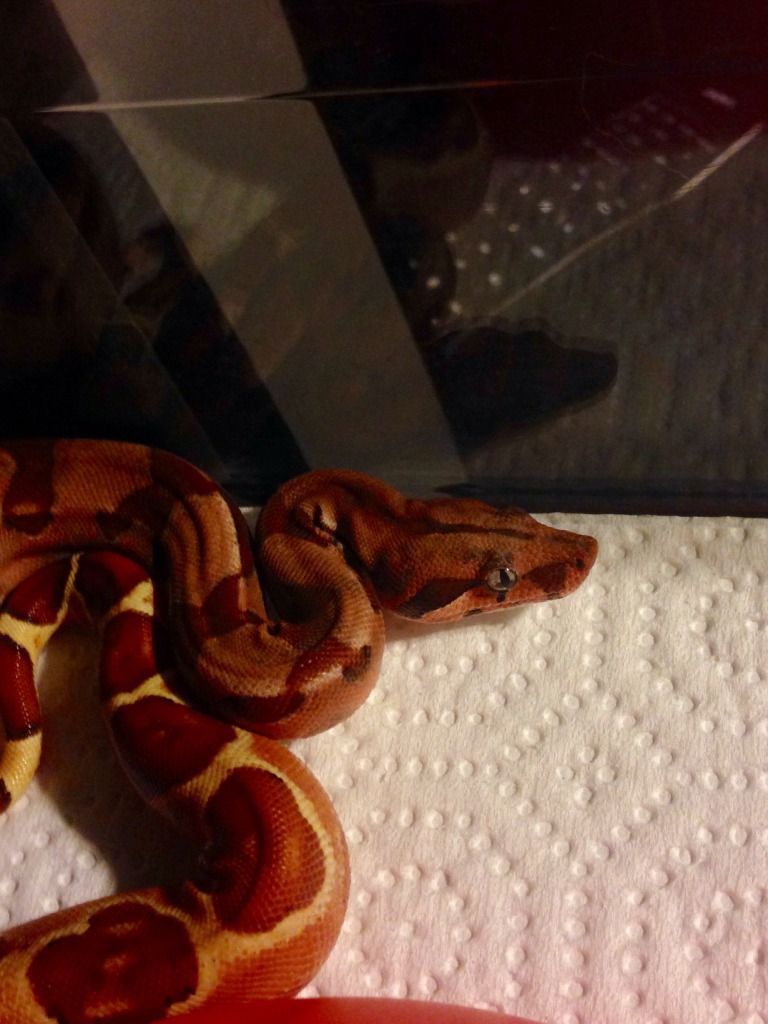 He doesnt like going back to his small old home when I clean out his cage!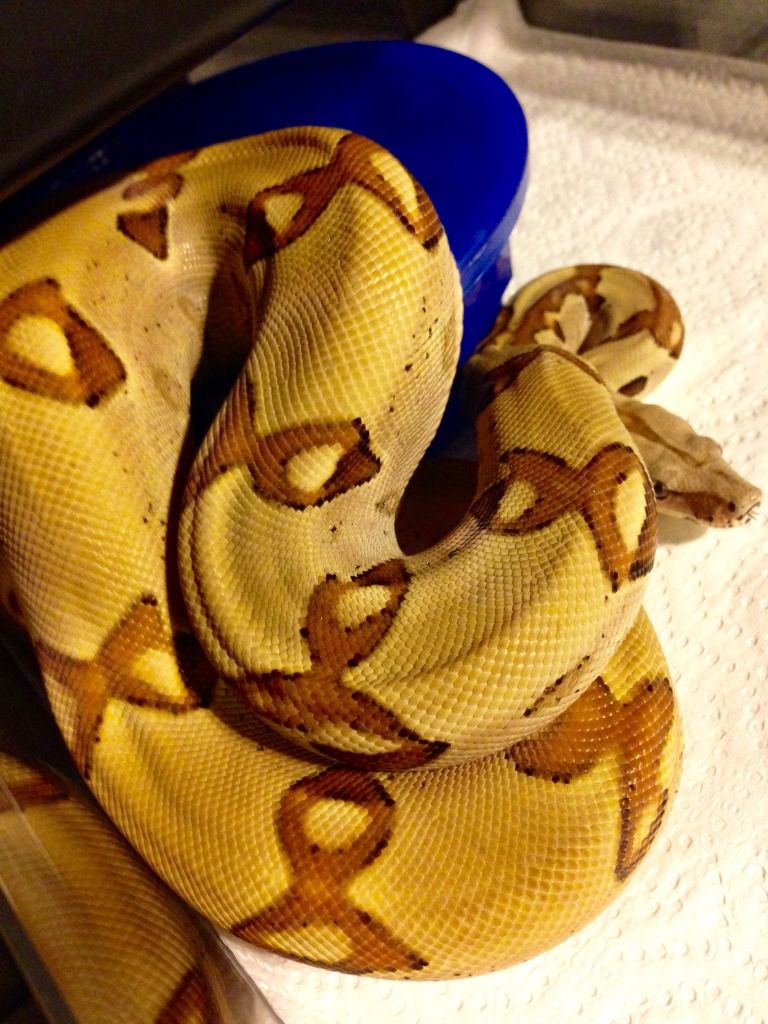 This girl is one of my favorites. She'll hopefully give me some nice super jungles in the future.
Hypo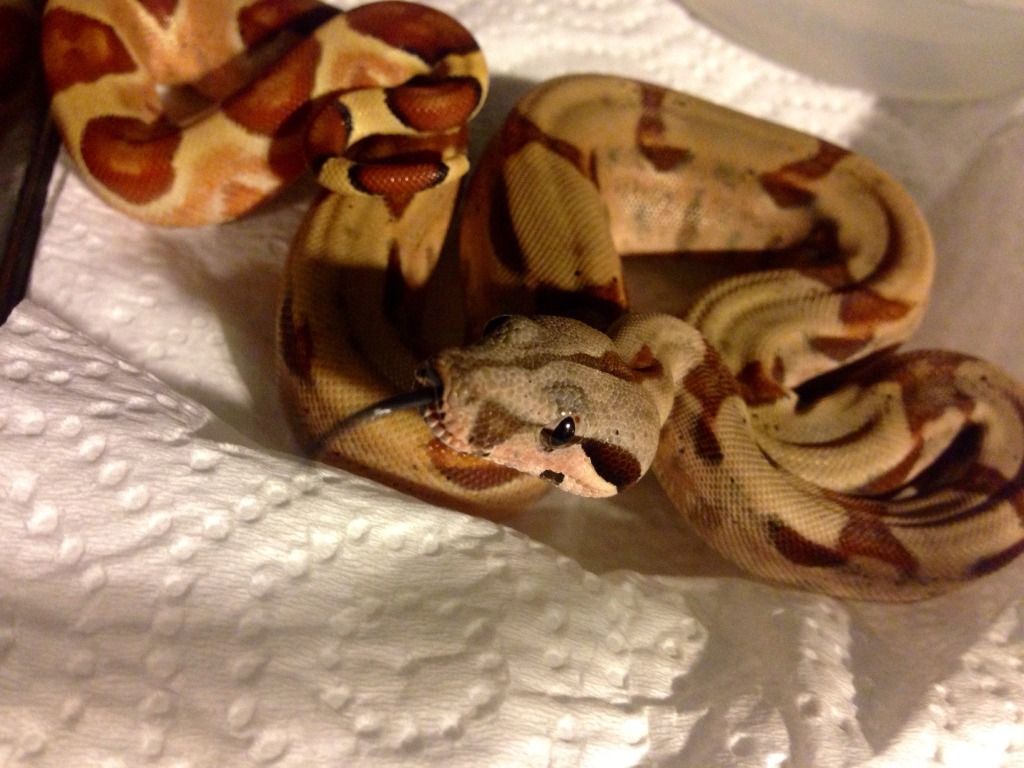 Sunglow
And this boy is back to 100% and healthy as an ox!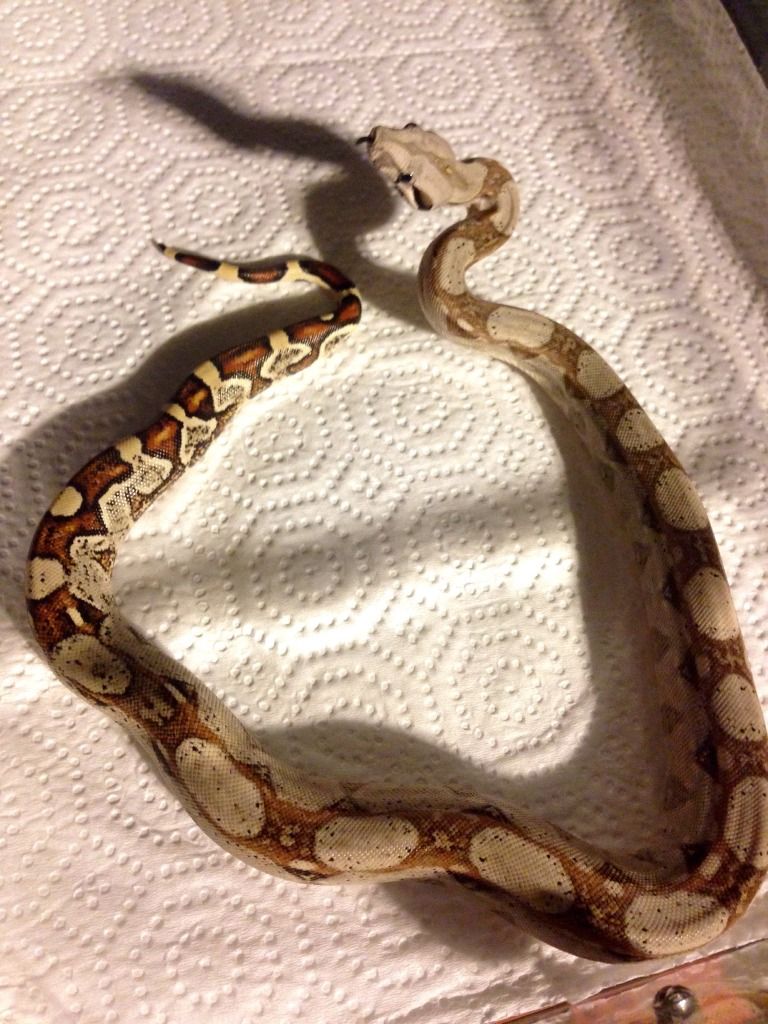 Hope you enjoy!