Winter makes for snake photography boredom when I can't get to my favorite stump, so I harvested a rock from the yard (which I believe was in the previous owners' saltwater aquarium). Not a bad new base for boa pics.
First up, this lad is het for not one, but two types of CA T+
Next, a T+ Costa Rican female.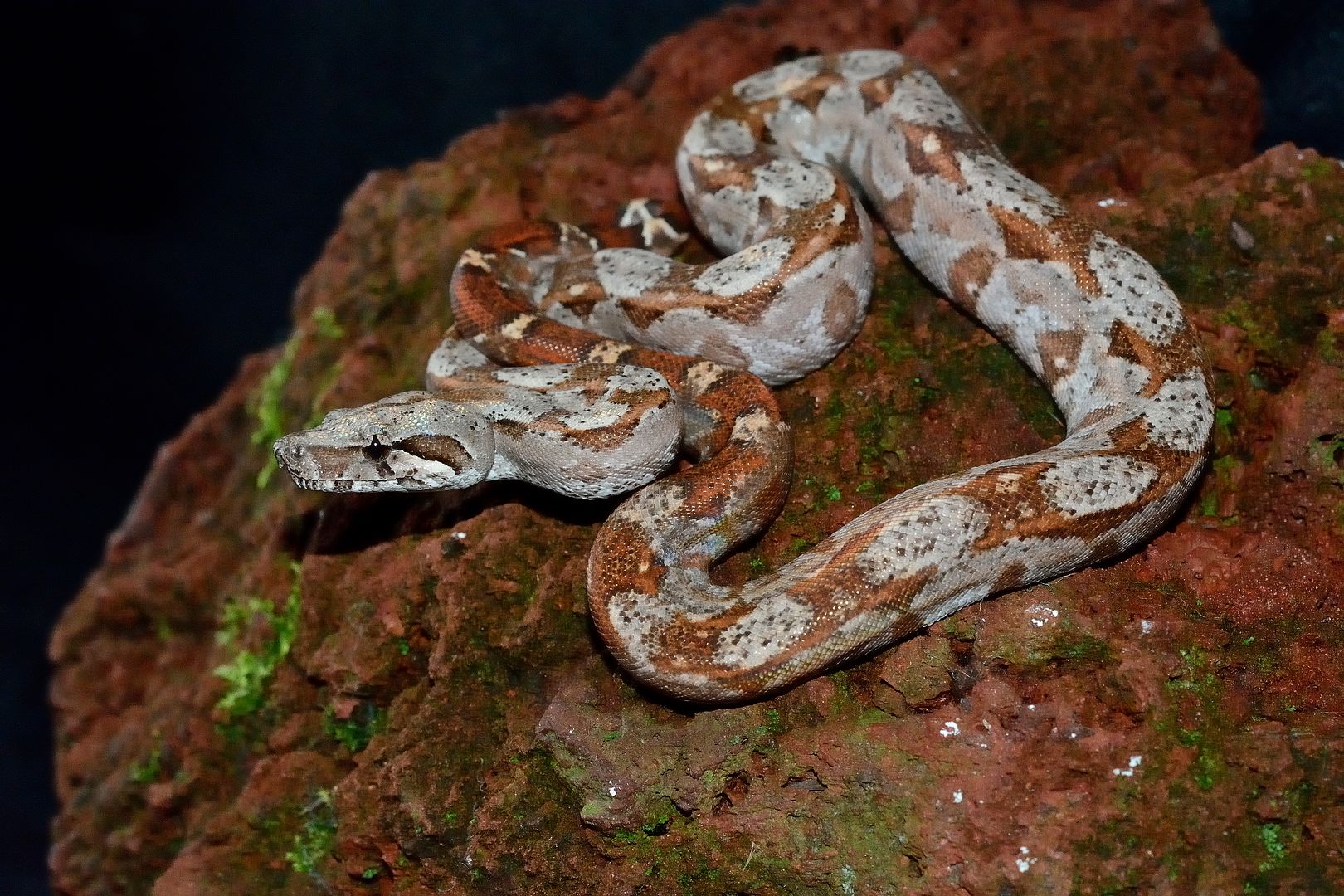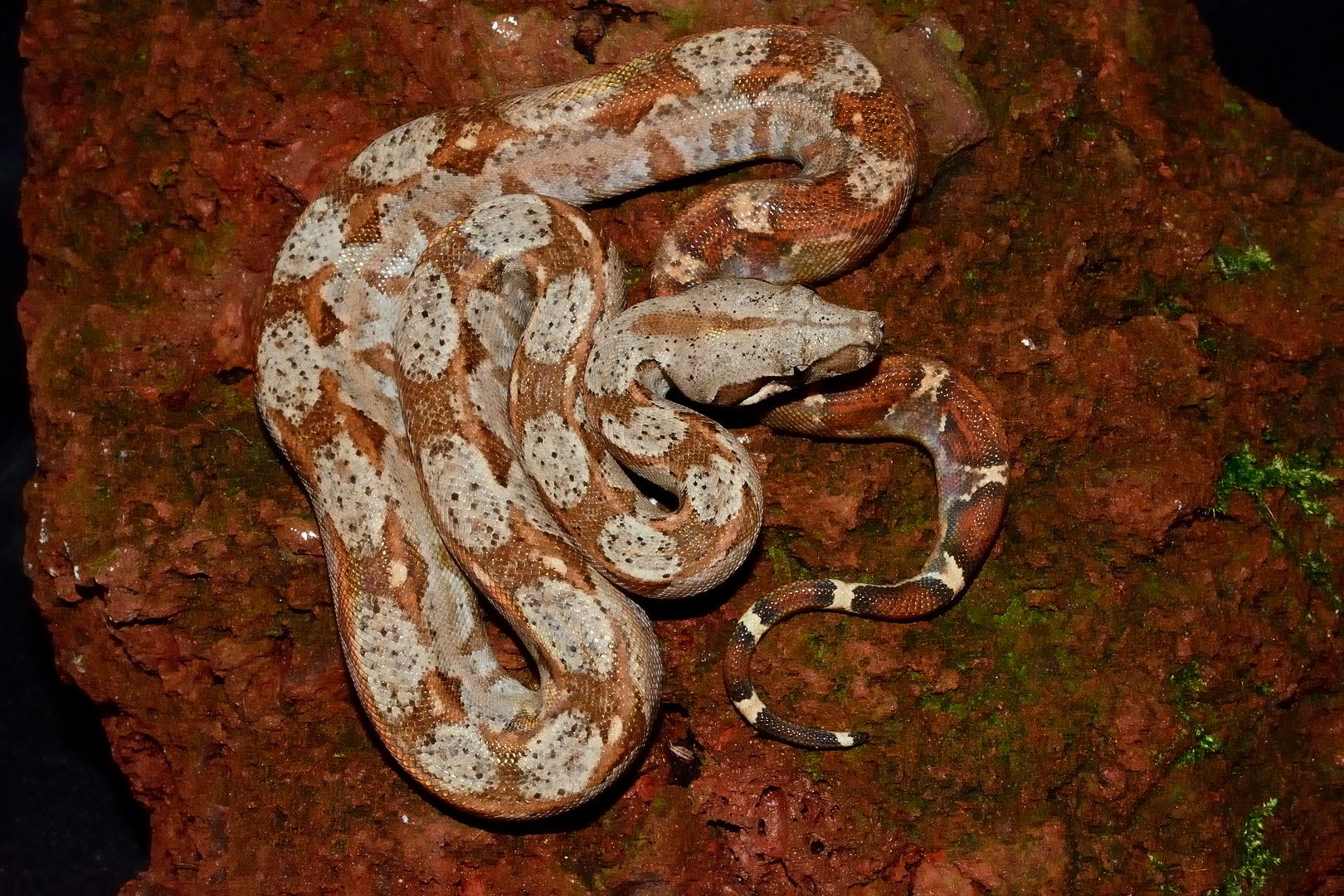 And the ever popular Sterling Patternless BCI.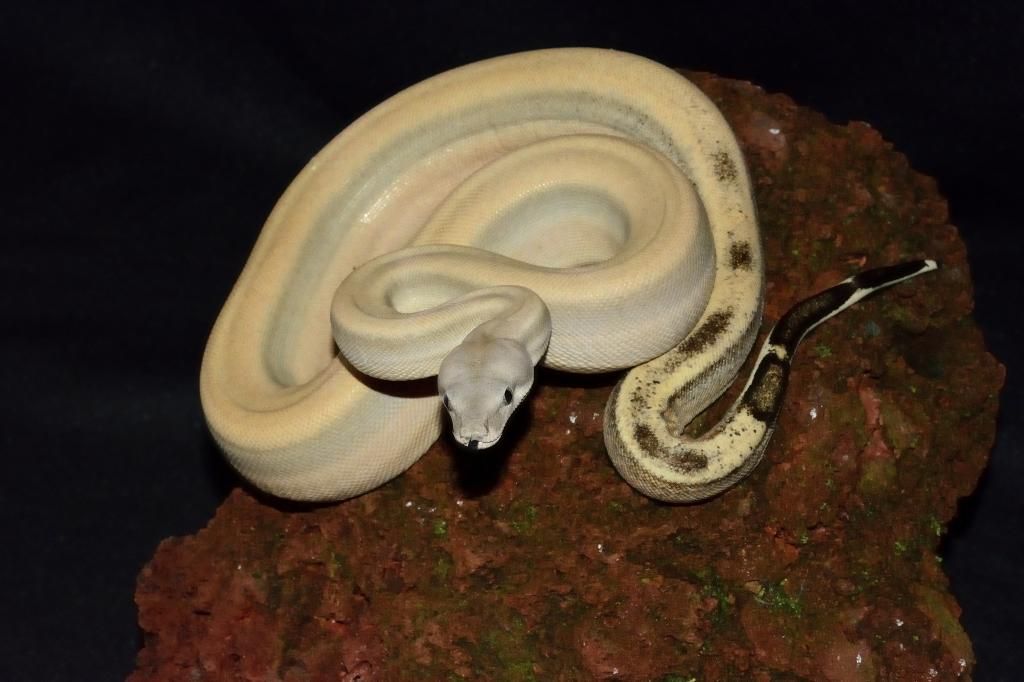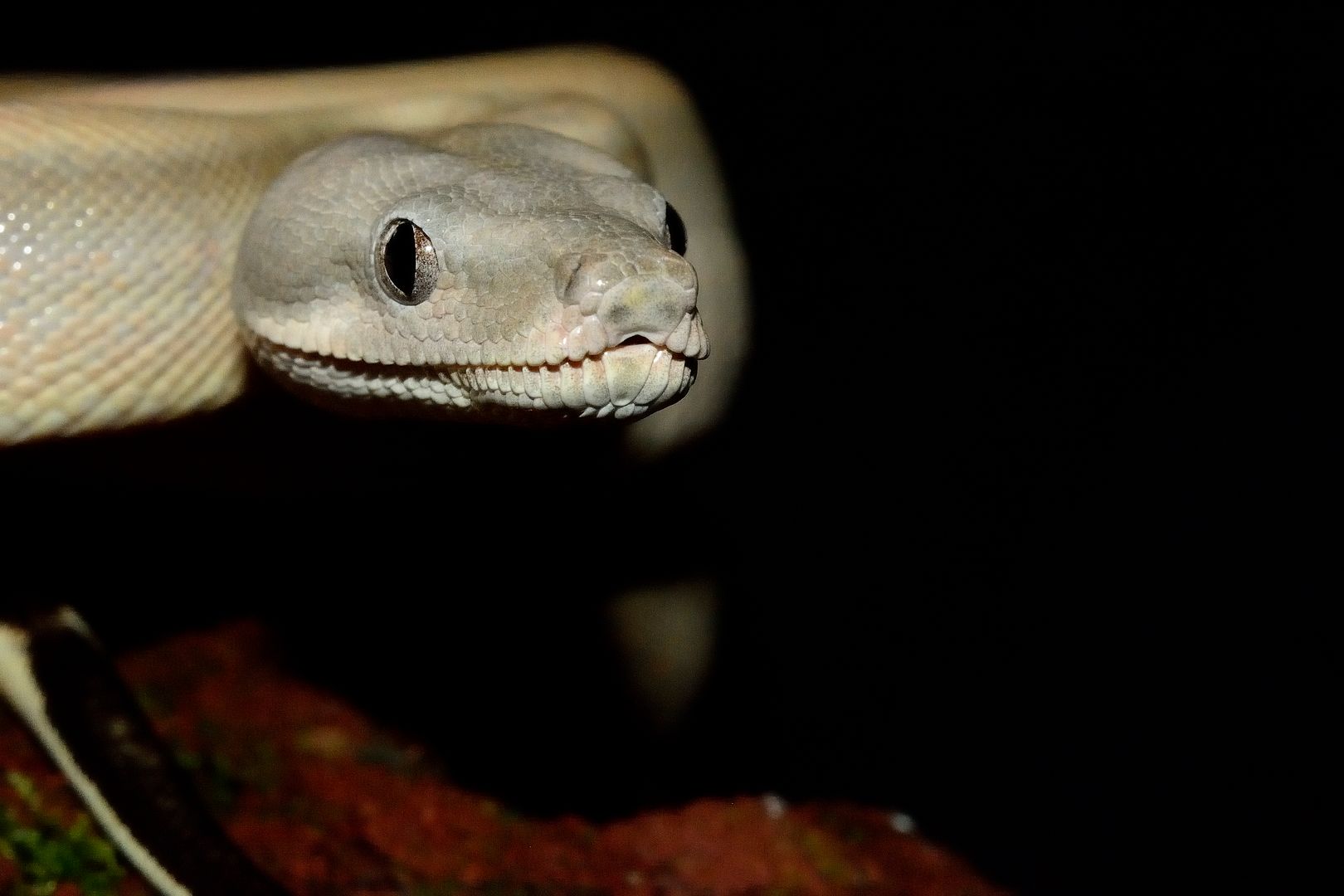 And last but not least, a Hypo Het Sterling female.