Just a few pics of the 'leftovers'. Enjoy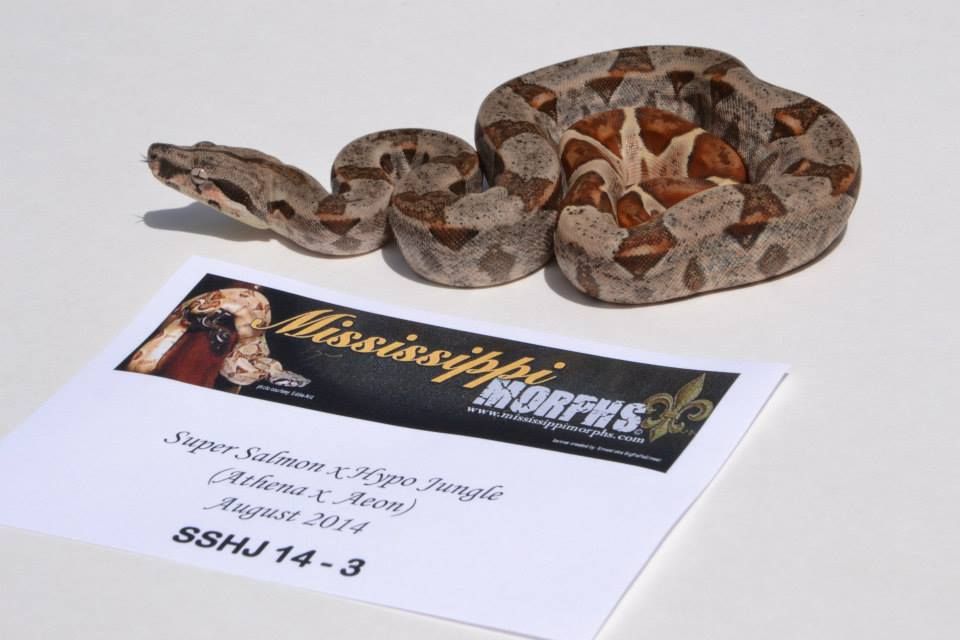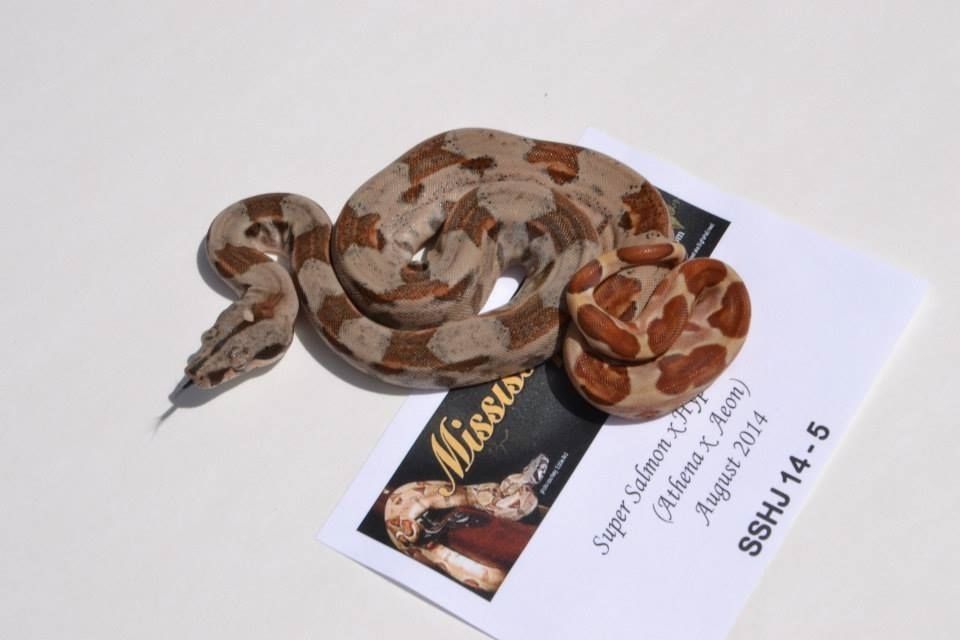 She has that cute little non colored spot on her head.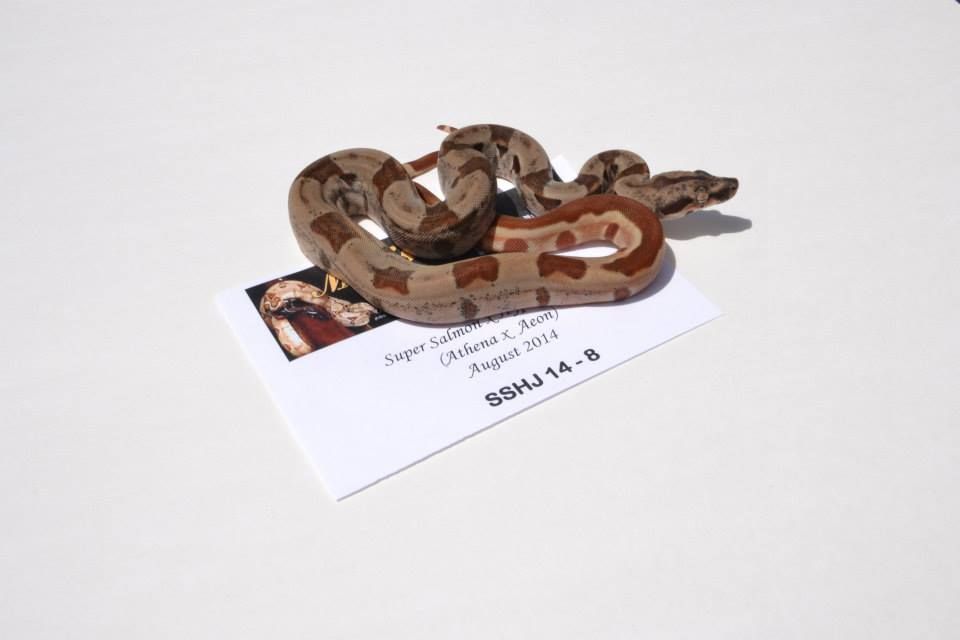 I can't believe this girl is still here.
Or this one.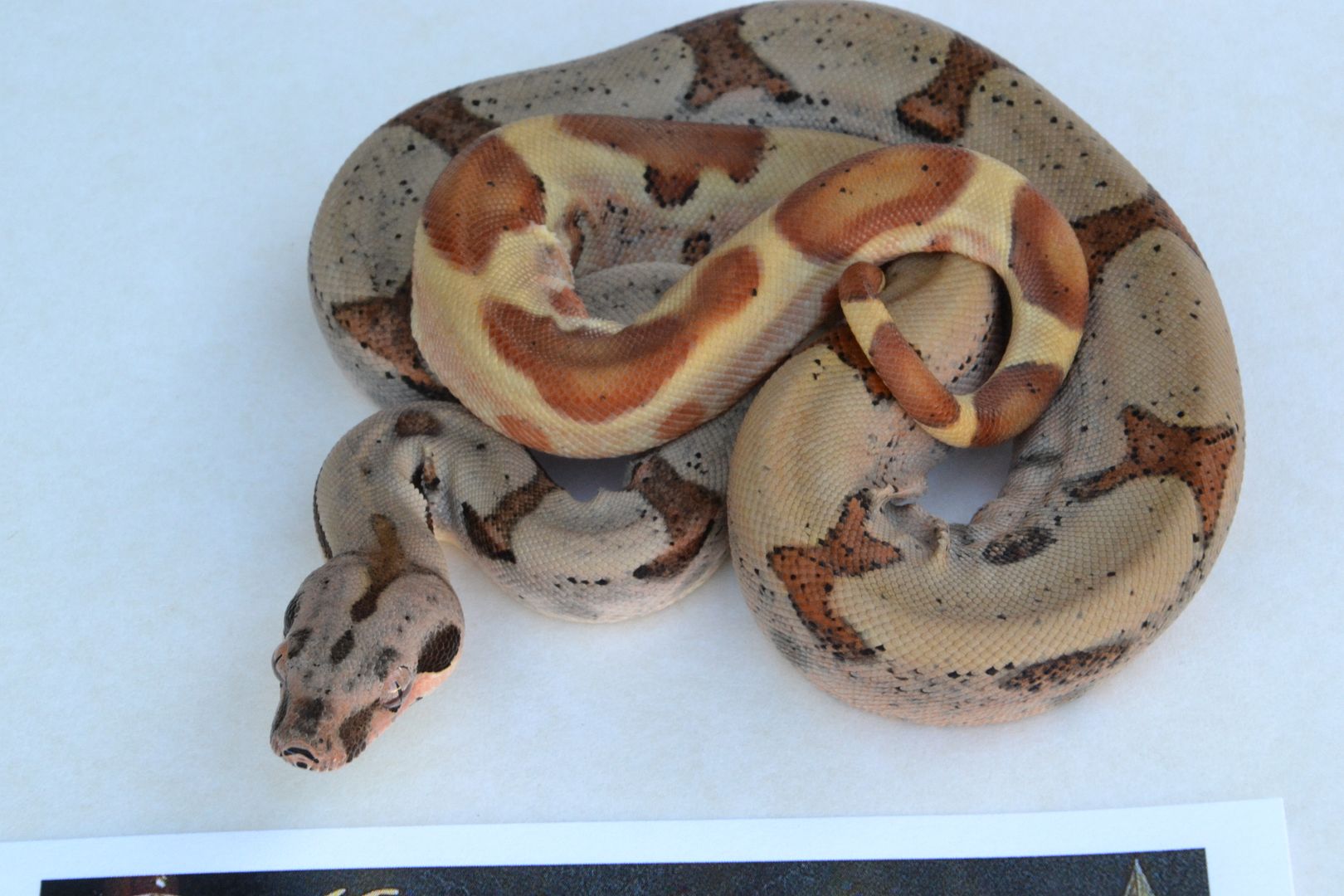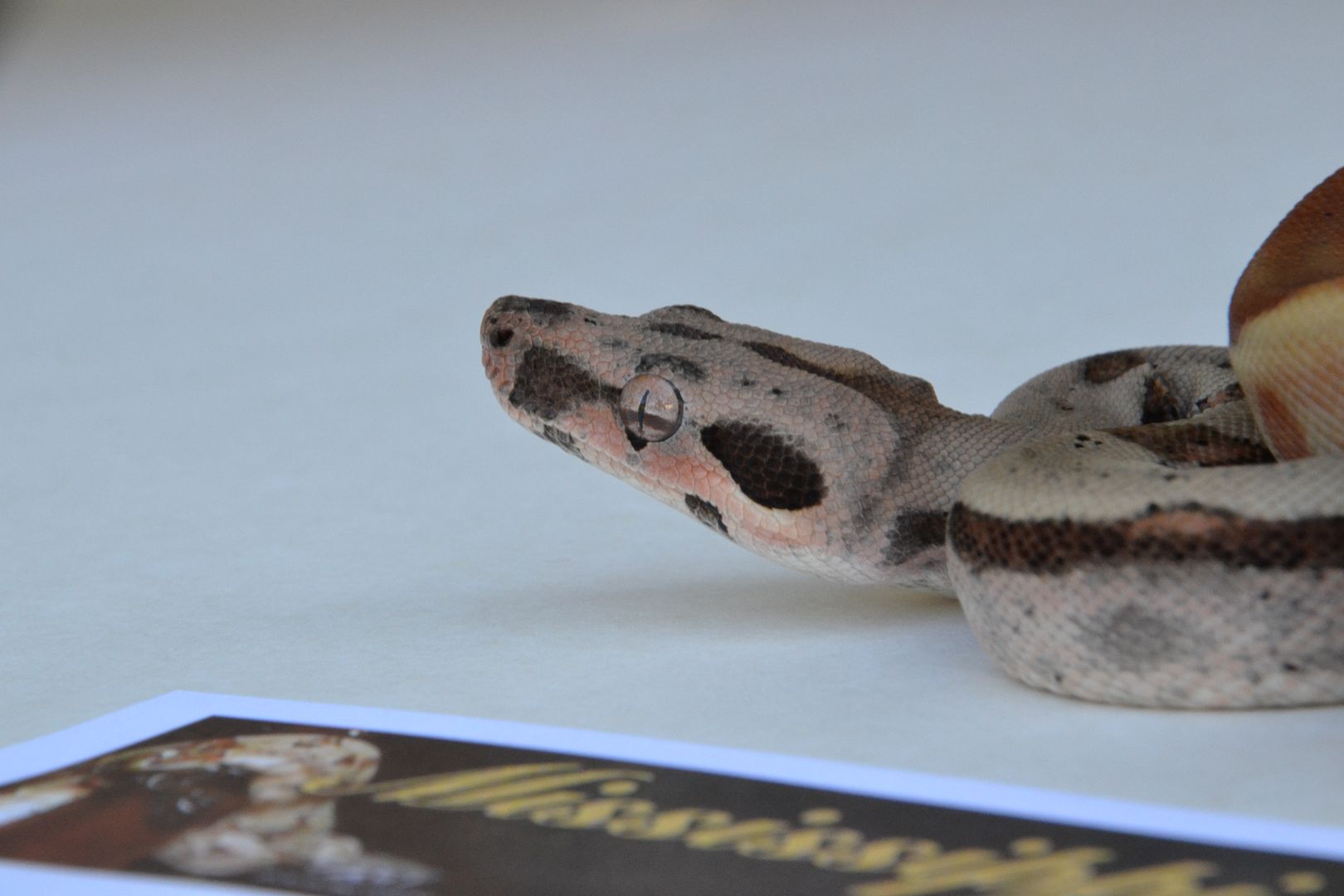 I need to MAKE the time to take some updated photographs. I can't believe these ladies are 6 months old already!