Well I was doing some cage cleaning this morning and decided to snap some pics of some of the while I was at it.
First up is this pretty little lady an 09 hypo Het leopard female still a virgin, have big plans for her next season.Love how bright orange and red she is I want to call her a super hypo she has such a miniscule amount of melanin on her body.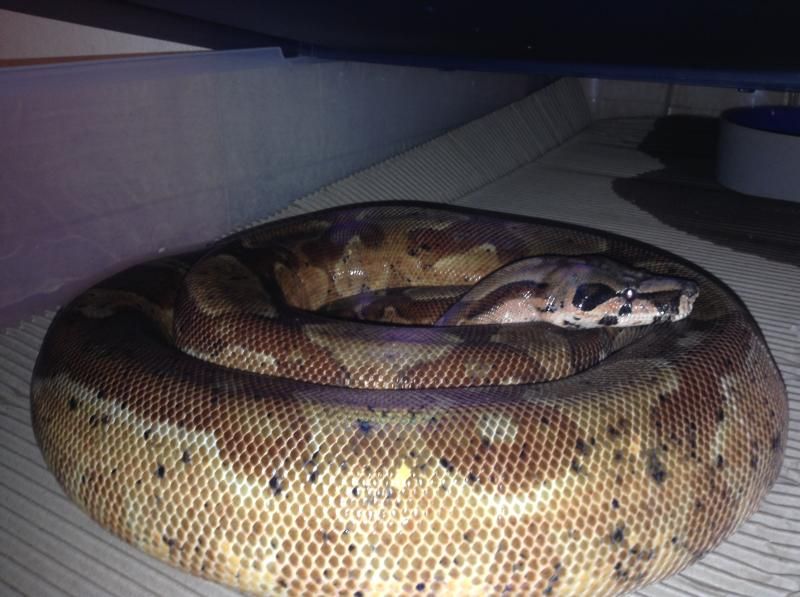 My Suriname who unfortunately has to keep it in his cloaca til next season haha.
This little girl is always a crowd pleaser, its really weird the way she colors up.Whenever that white patch spreads, what pattern it touches turns white with pencil thin black outlining for patterns or grey have no clue what to say about her.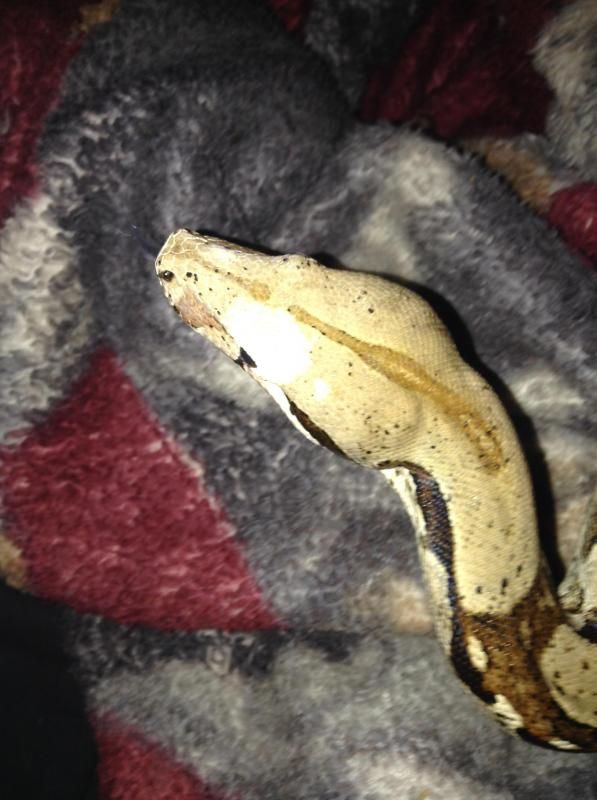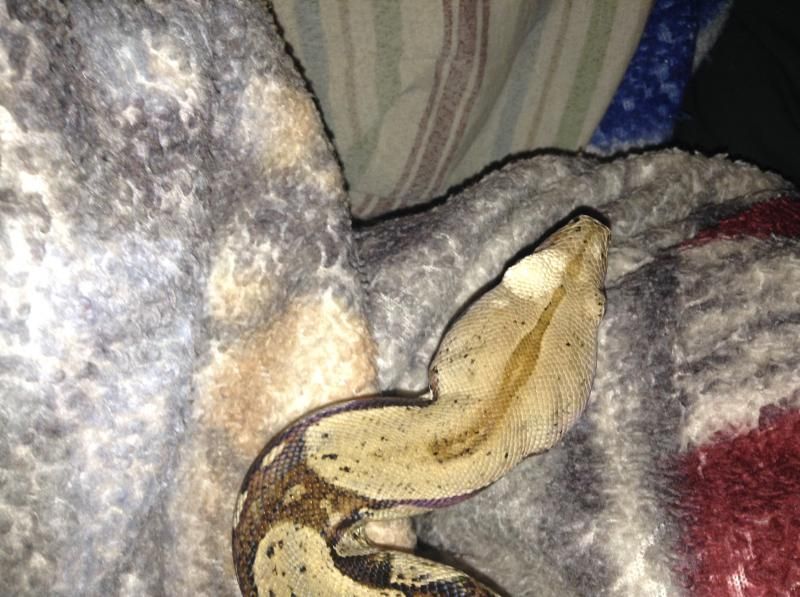 some lateral striping another interesting trait.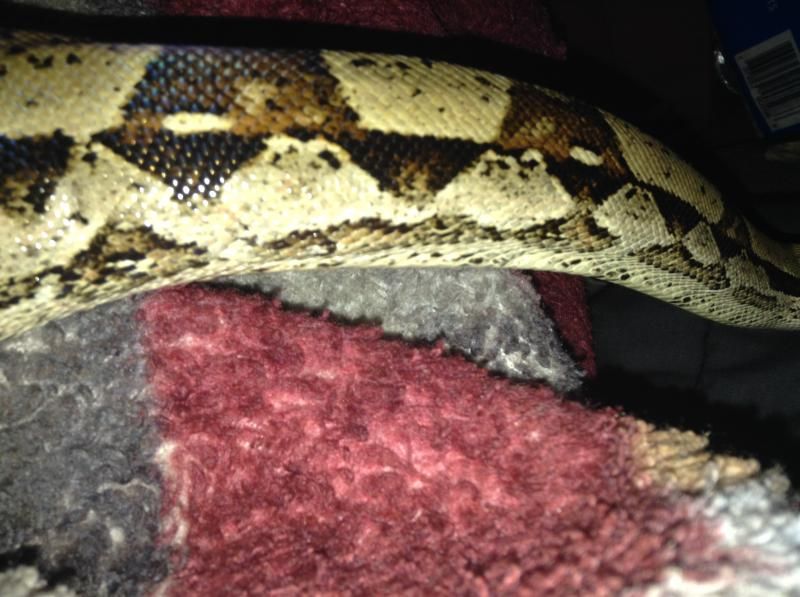 Last but not the least the father of the lovely lady above love those back saddles.