Here are some new pictures of my 2013 full striped het albino female.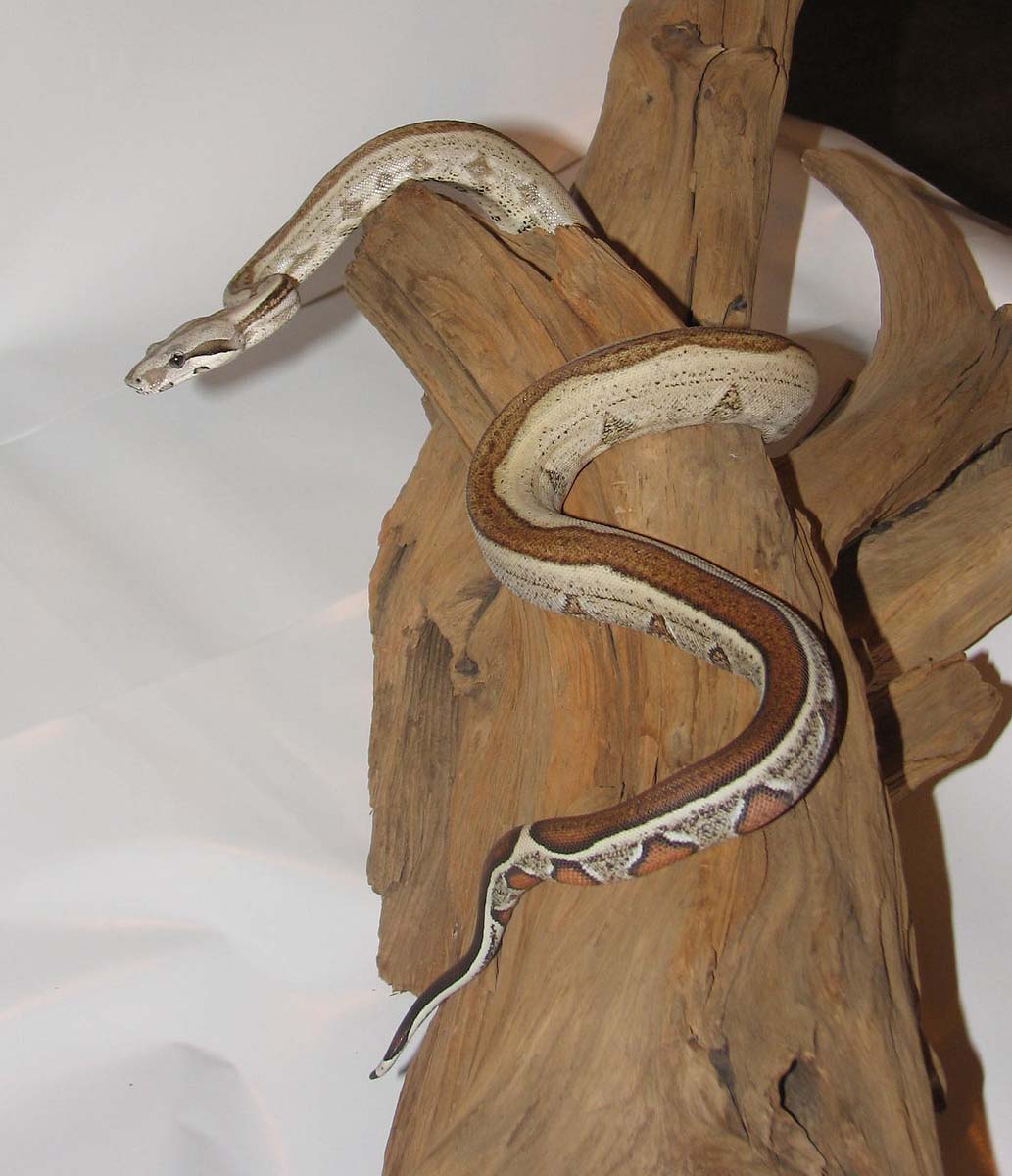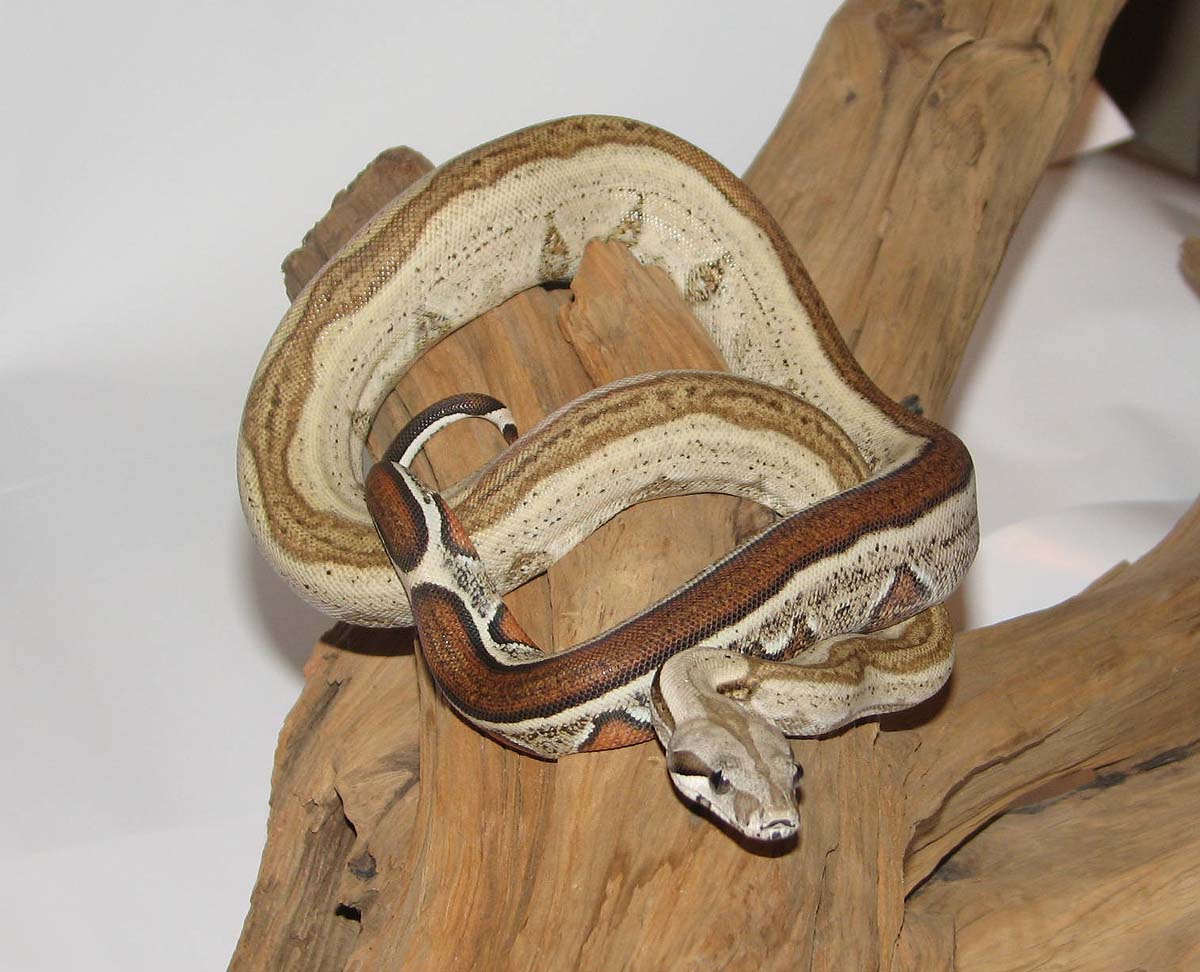 Here are a few of my albinos and one DH sunglow female I held back.
2014 Female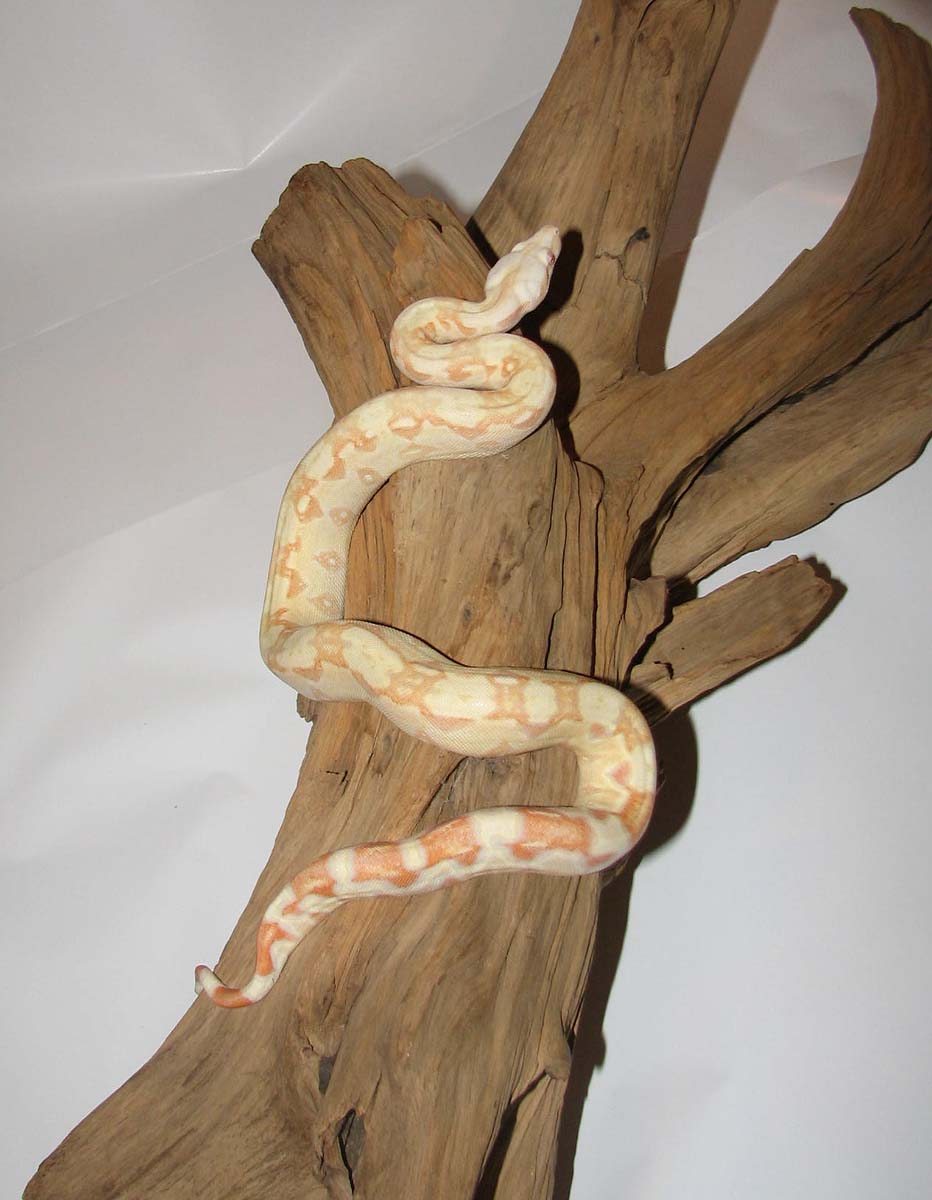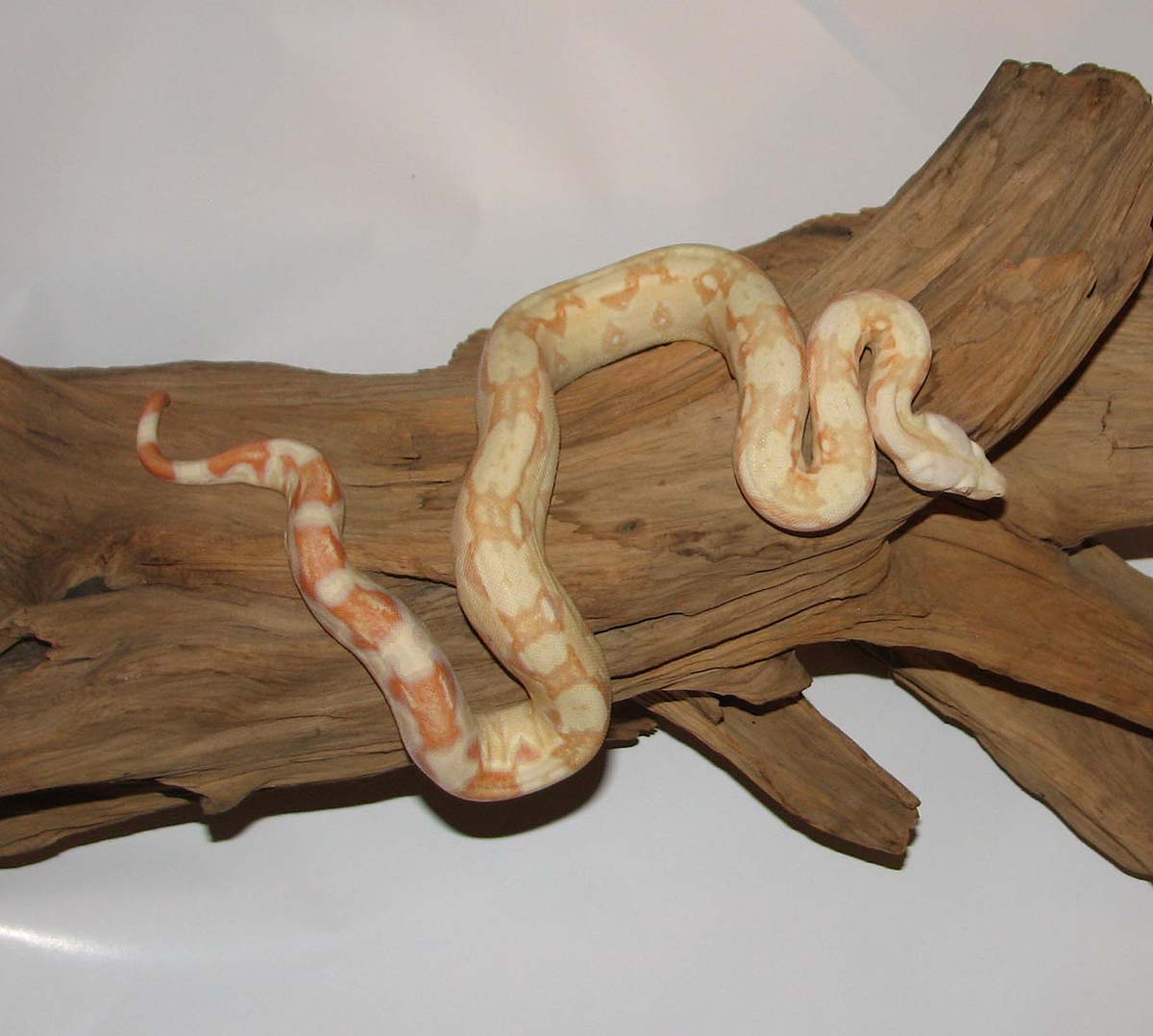 2013 Male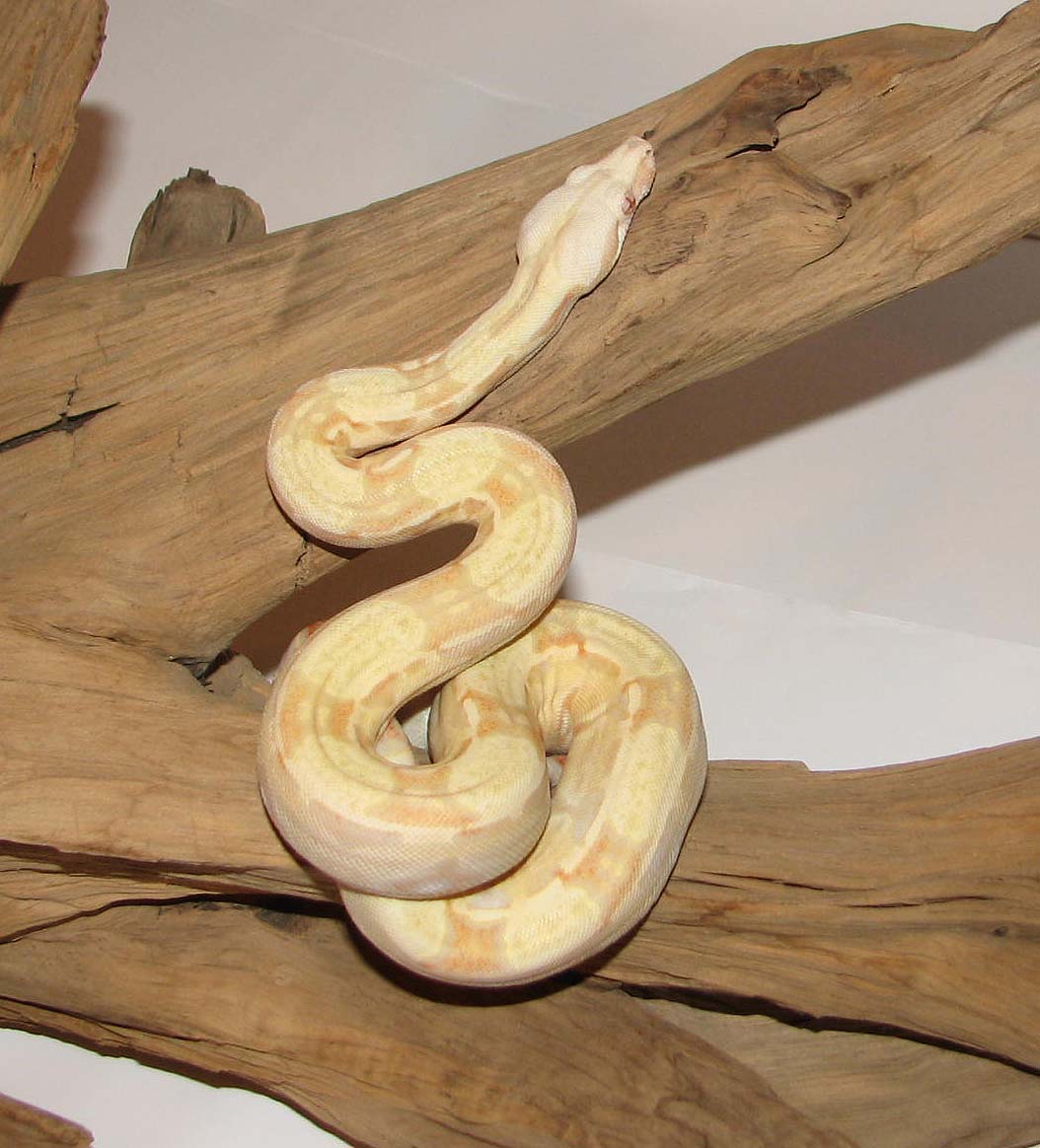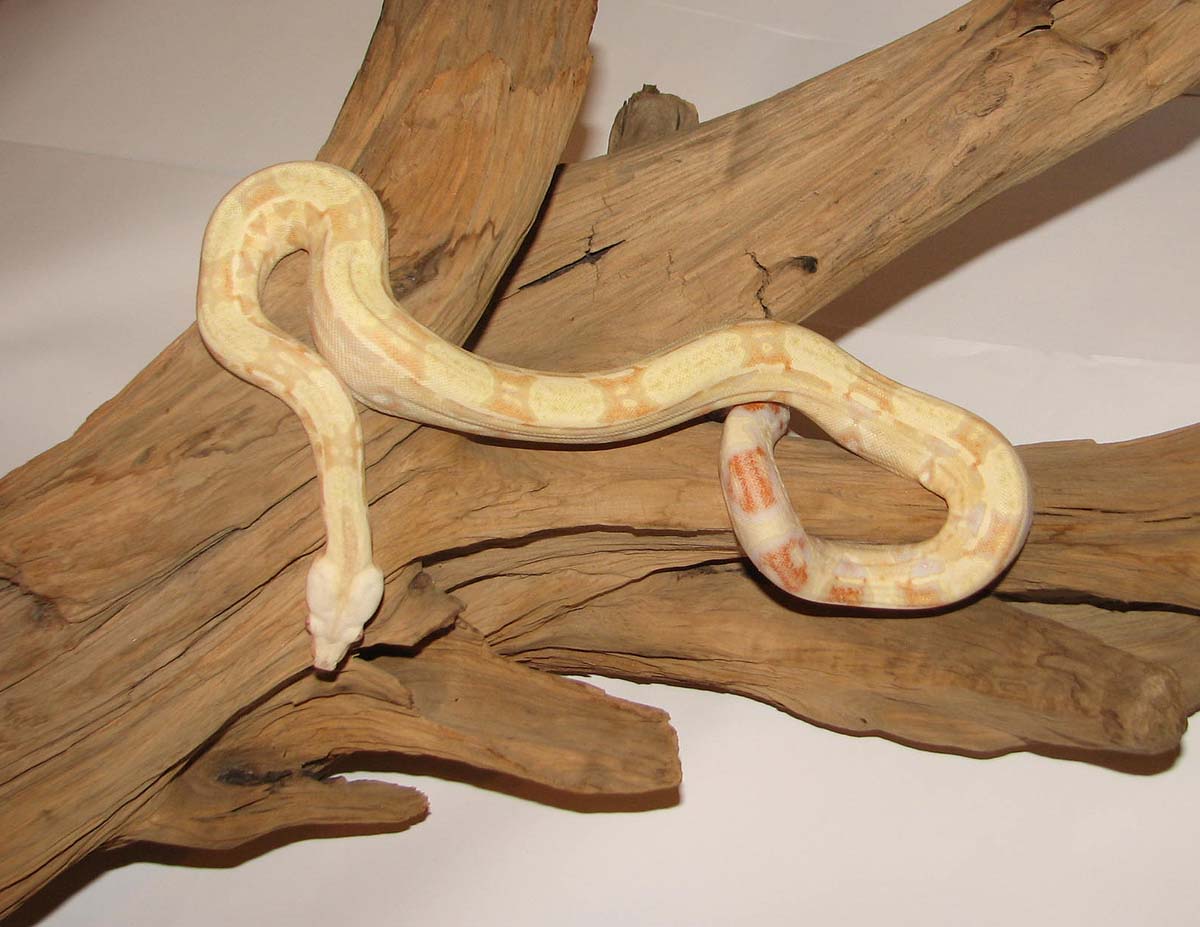 2013 Female DH Sunglow. This one I gave to my daughter for her own pet and she named her Rose.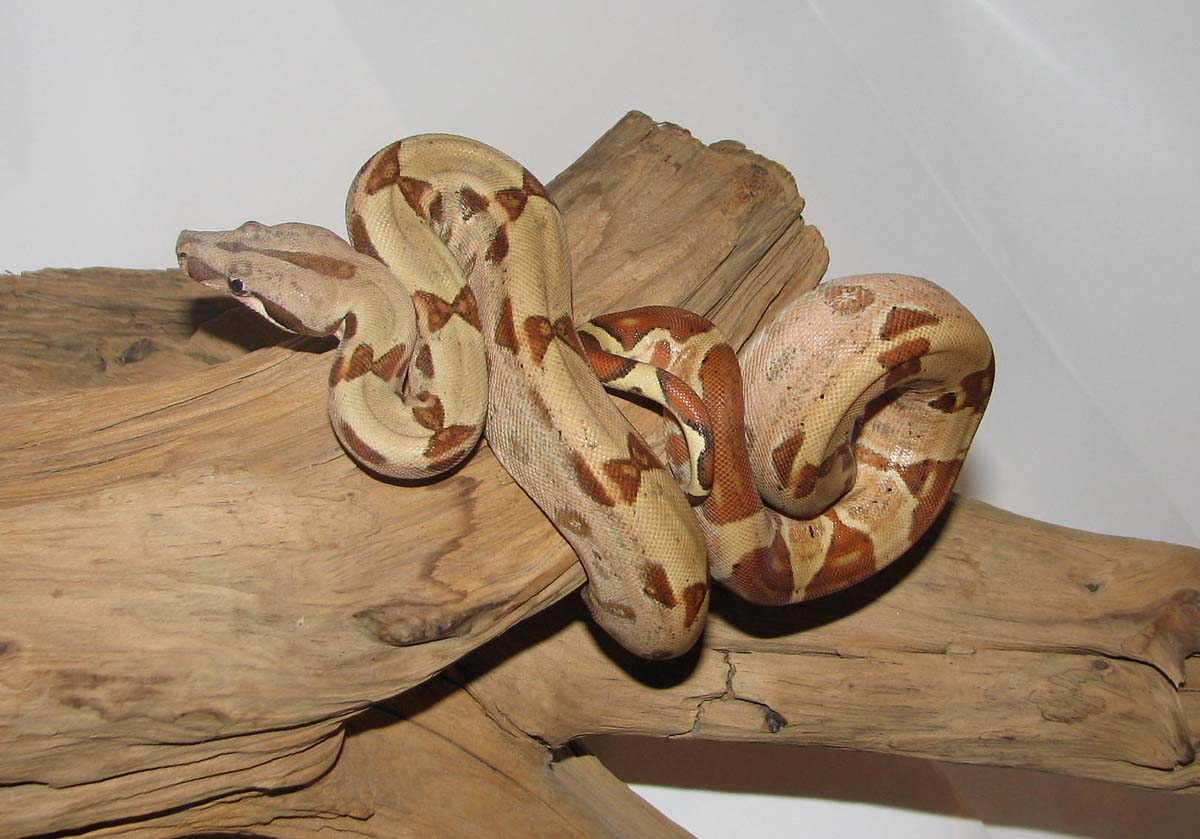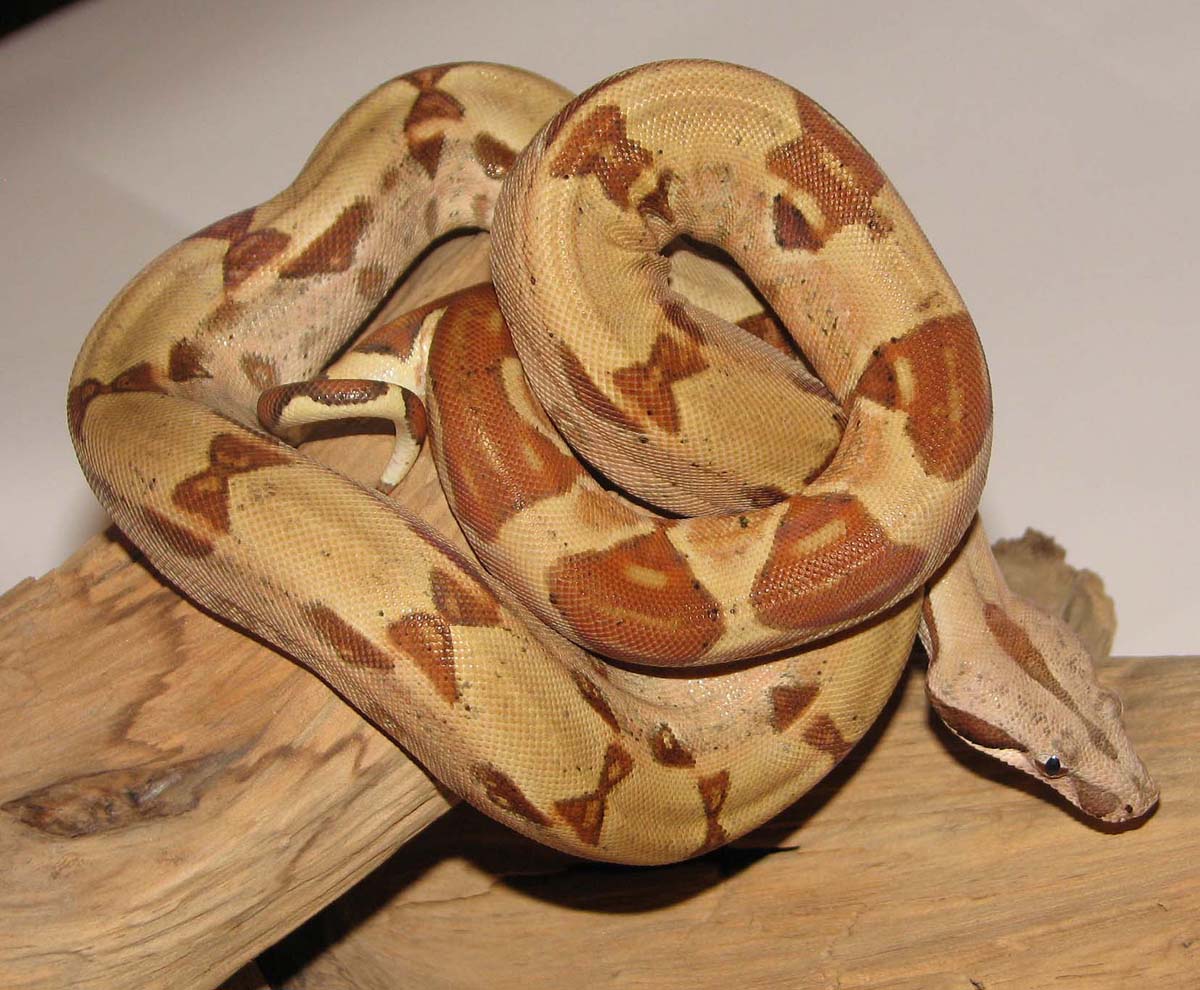 Take care
Tom