I have been interested in Suriname boas for quite some time and have been 'on the lookout' for the perfect breeding pair (in MY mind) and as of yesterday, my dream has come true. I acquired an adult female Suri from Star a little while back, she was letting her go because she didn't fit into her projects and I was lucky enough to get her. Here are a couple of pics of her, (these are Star's pictures).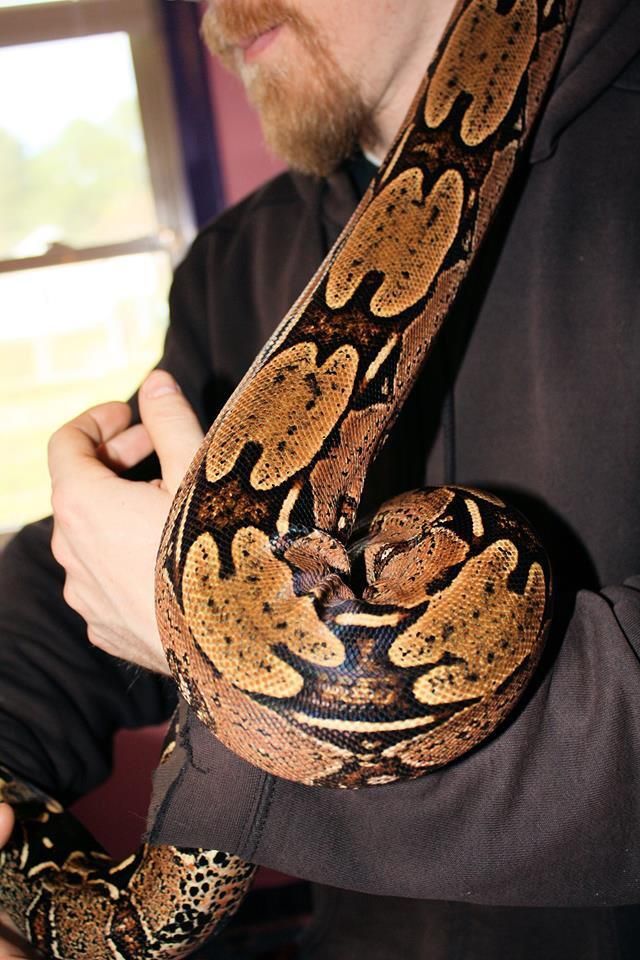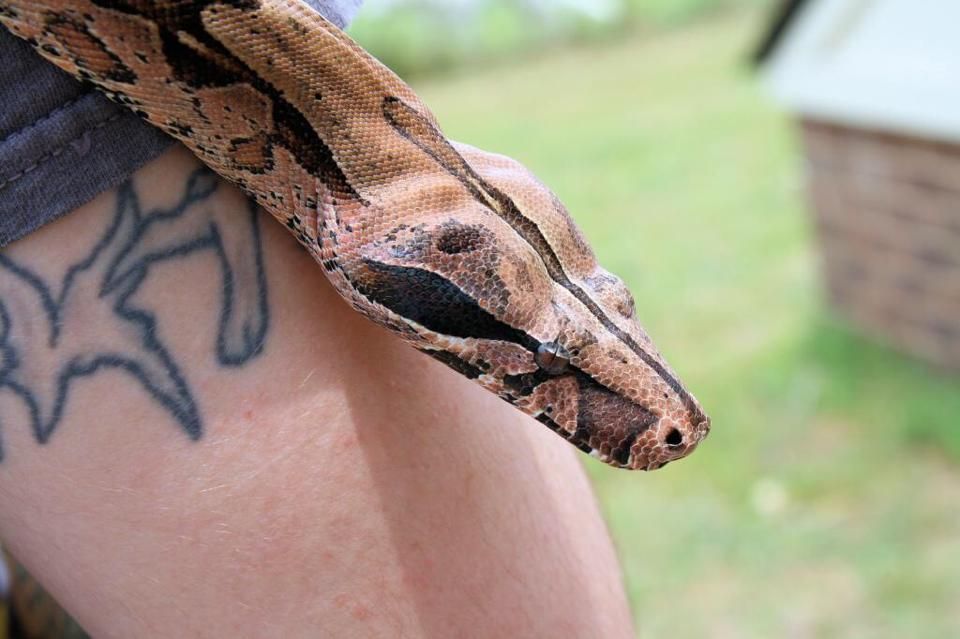 Thanks to Star, I have now acquired the male I have been looking for as well. She let me know the second that this guy was posted for sale and I was able to get him! He came from Alex Burgos, he may want to put the entire story on here as he was the original owner of both of these animals. Needless to say, I will attempt my very first Suriname pairing this year. I'm so excited!
Here is Simi
Sorry for the cage pics, gotta let the guy settle in from shipping and then I'll get pics of both of them!
Thanks Star and thanks Alex!!!