Oops...in typical zamora fashion, I MEANT #13, not #15. Sorry.
I am really REALLY wishing I hadn't sold this one, she looks exactly like her Daddy and I drool everytime I look at her. This is #13 from my August hypo jungle litter.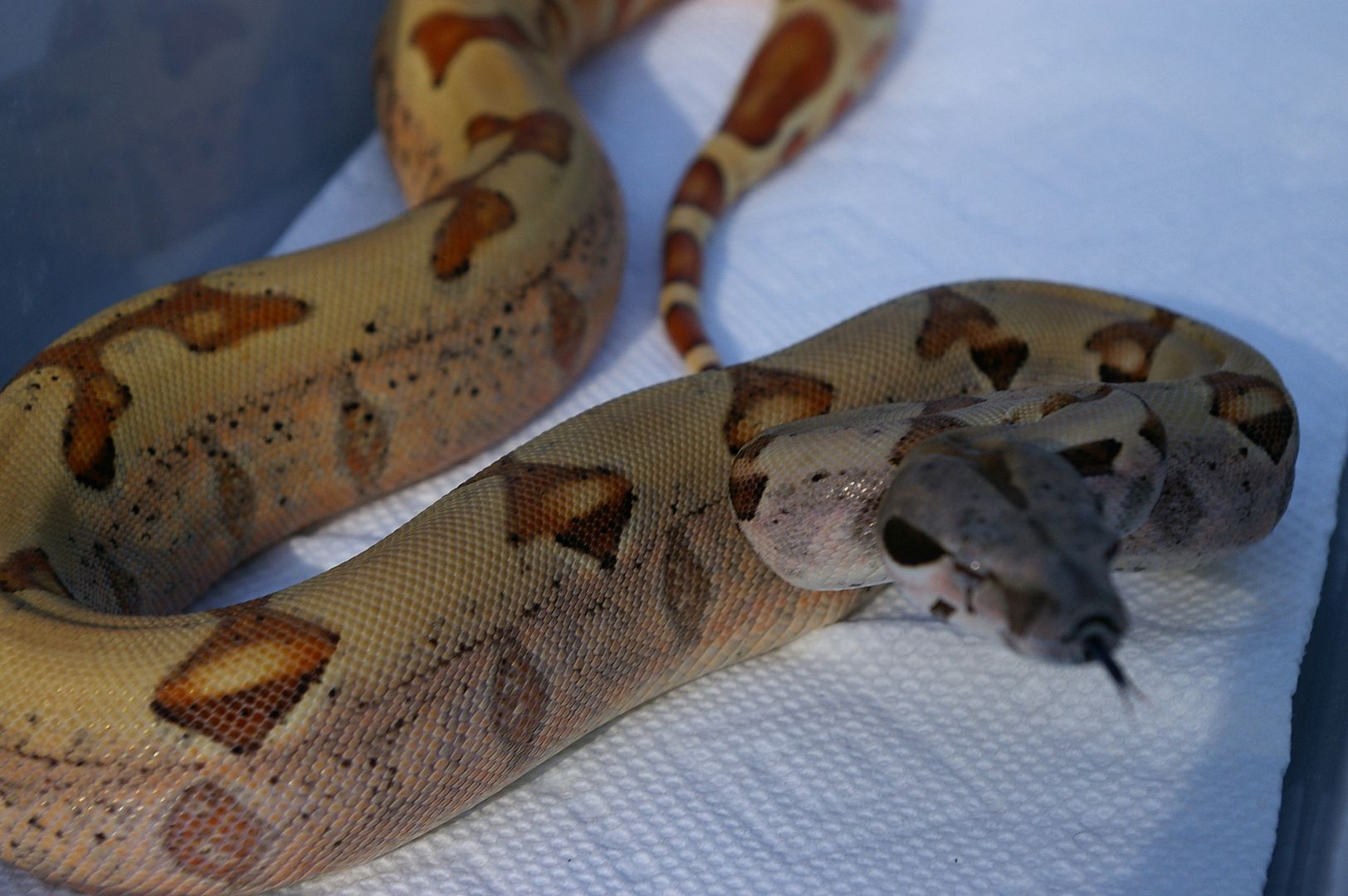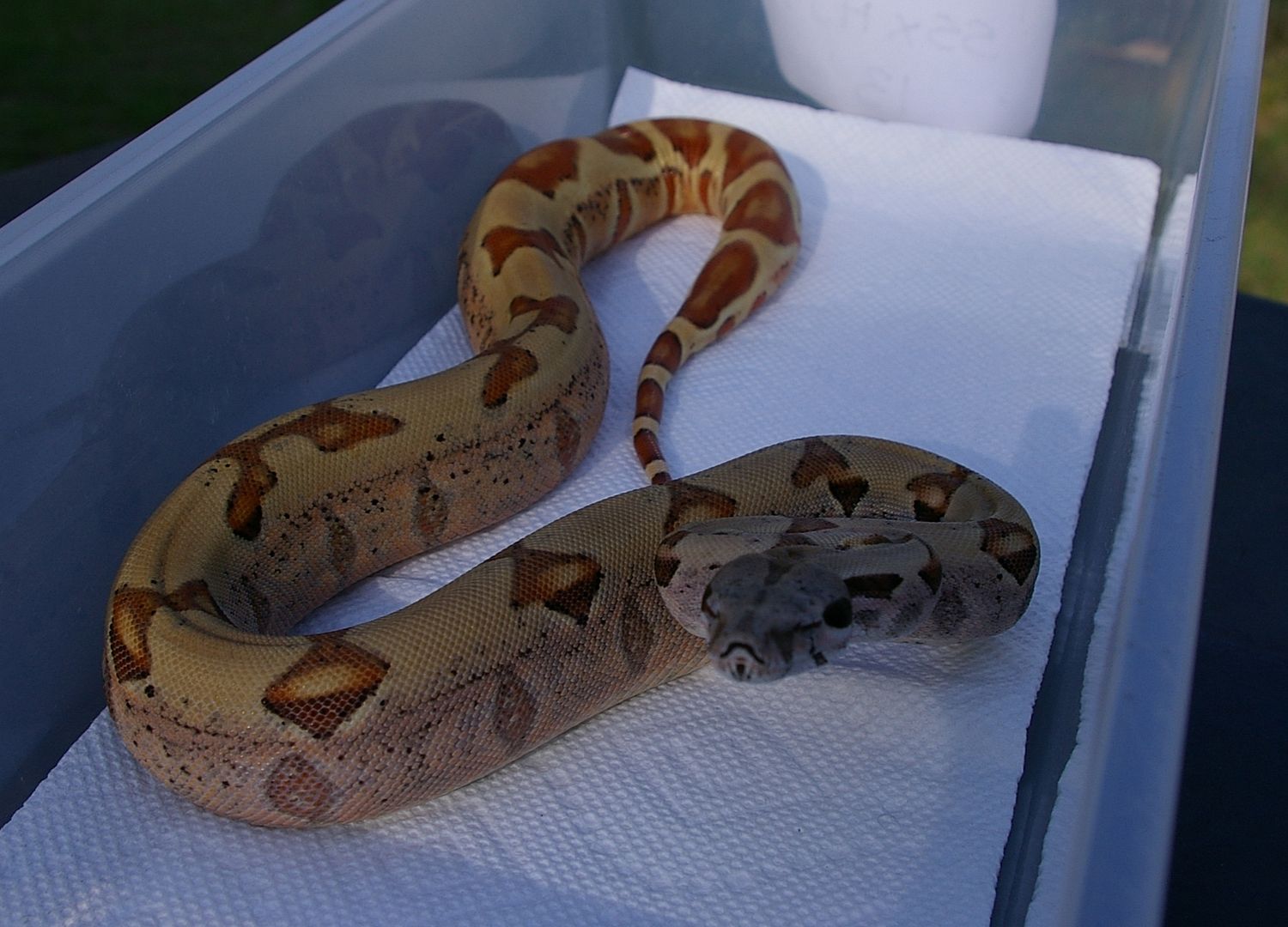 She really doesn't have a fat neck, it's just the angle but look at that blushing on her cheeks!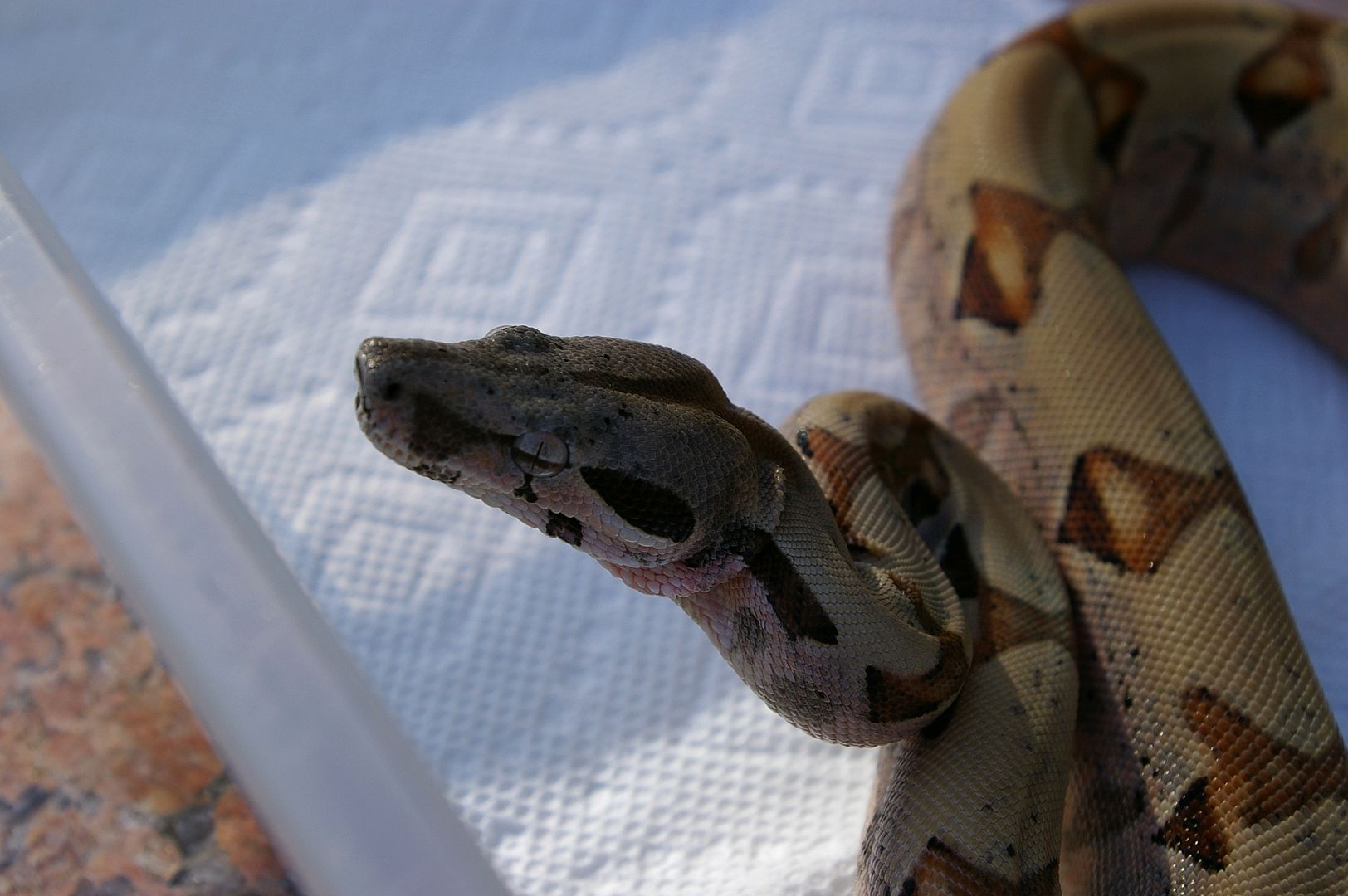 Just to show you how much color these babies are getting in, here is a baby picture of her.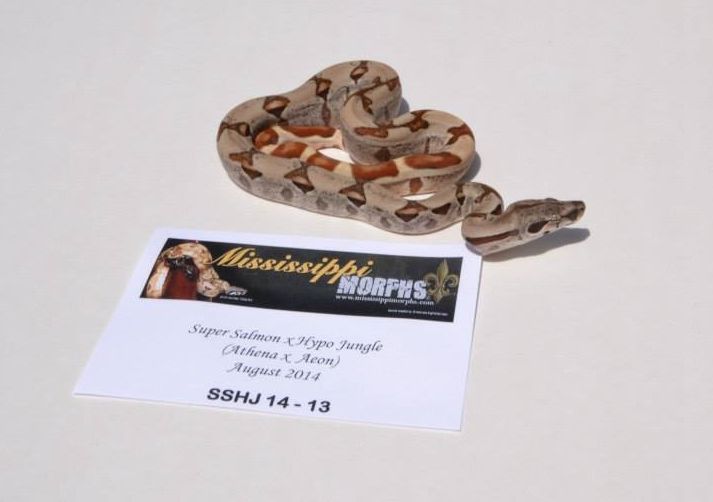 Hope you enjoyed!