Here is Jane. I haven't taken pictures of her in at least 2 if not 3 years. It has been a while and not even sure if people remember me having this little beauty.
Enjoy!!!!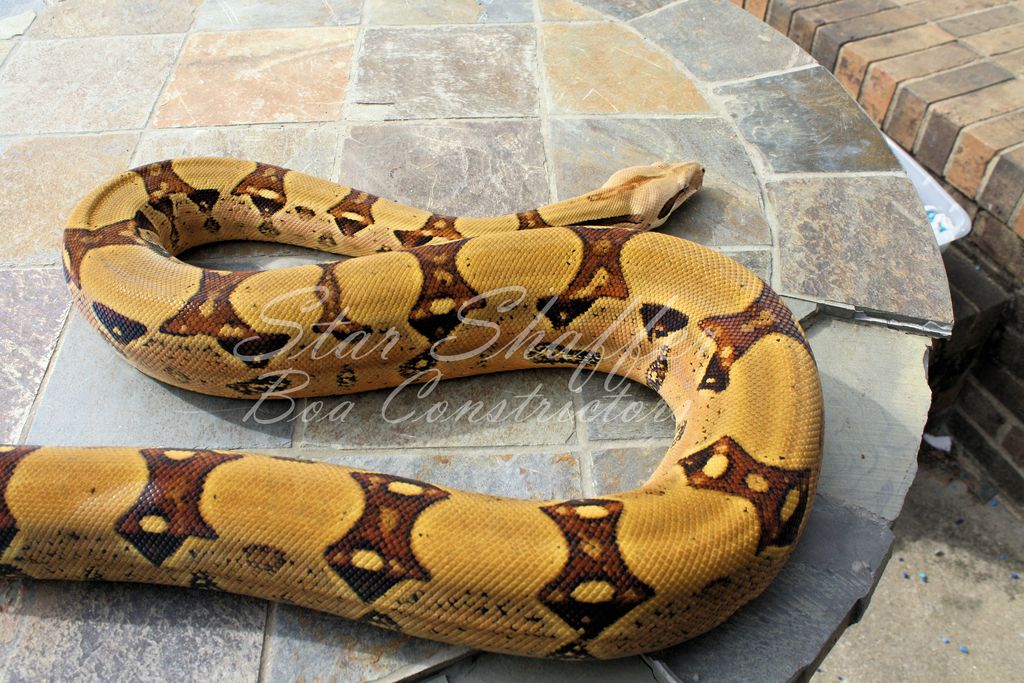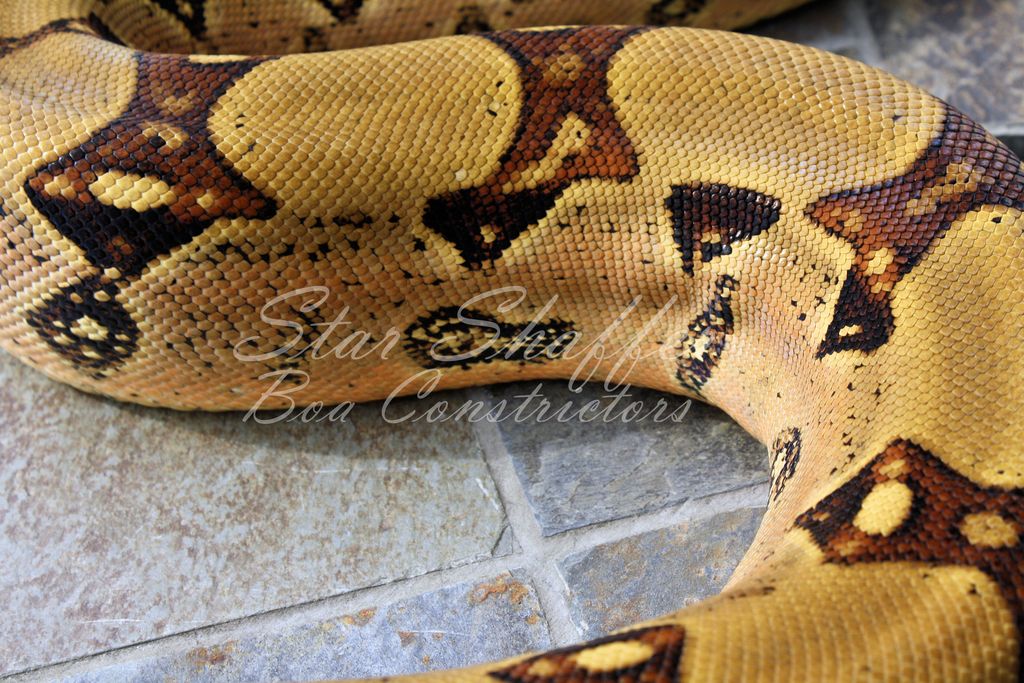 Destiny overcoming her snake fears.
Here is the last picture of took of her:
She has gotten bigger.
Star