April 8th 2015 I had my first litter. The pairing was a (Jewels line) Hypo Jungle that I got from @ScottRoss and an EBV Hypo female I got from a guy in LA. She did not disappoint. Her first breeding ever and she gave me...
19 babies
9 males 10 females
All have shed and all but one has eaten their first meal.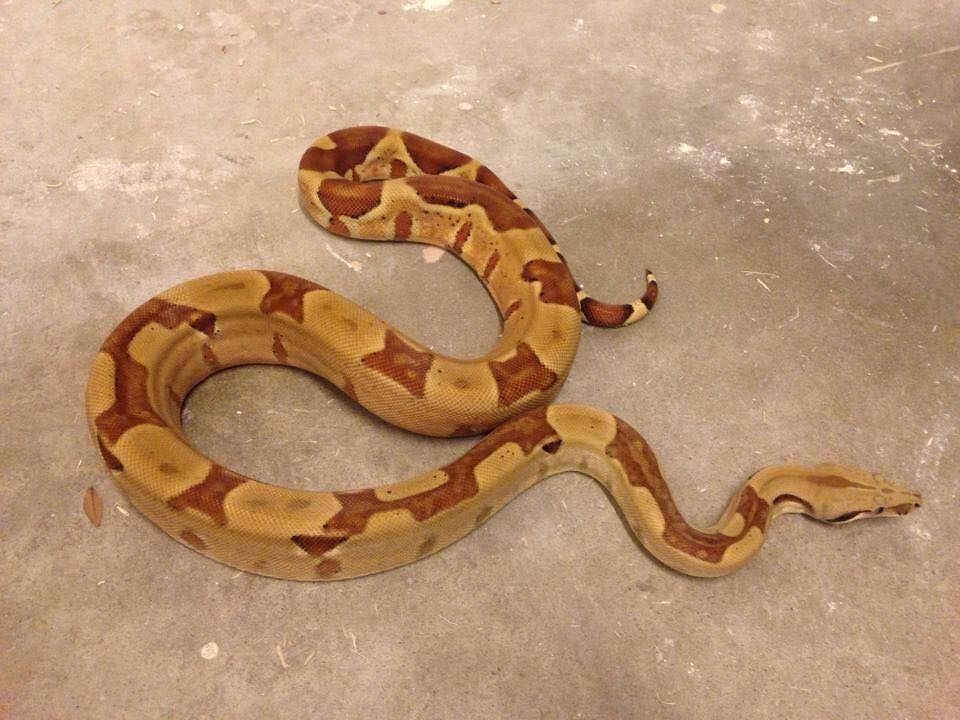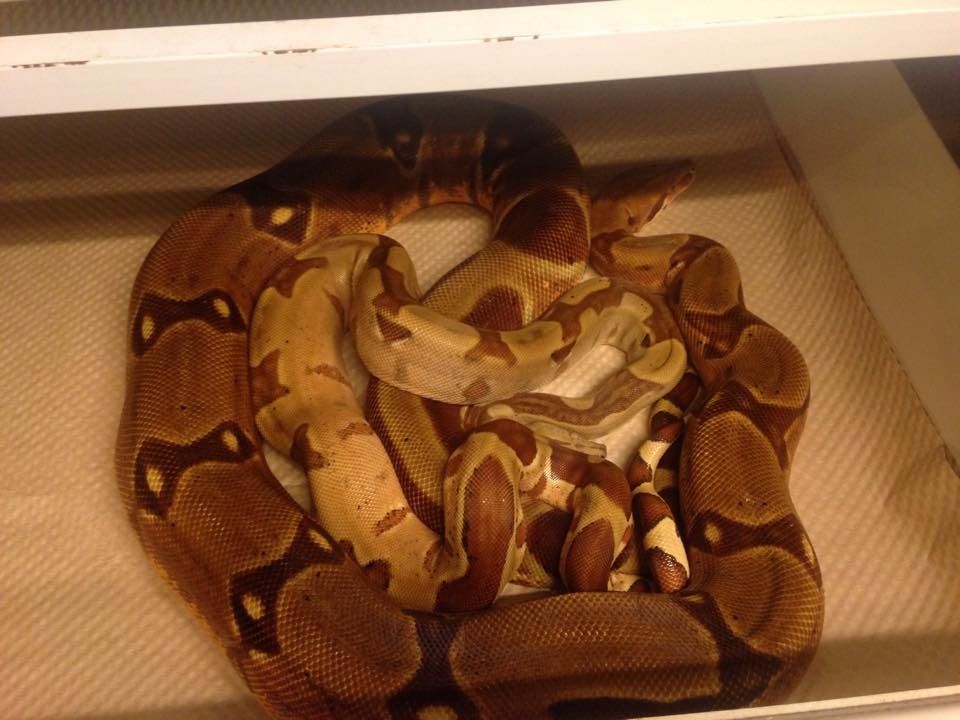 Here are the babies
These are not great pics but I just wanted to get some pics out there.