Jungle babies are here.
Cinnamon my 2008 female Salmon possible jungle that I bought from PK Reptiles in 2009 proved herself out as a jungle for me. She was a low expression jungle but I did feel she would prove out when I bought her. She gave me 13 babies and no slugs. 6 hypo jungles, 5 hypo possible jungles, and 2 normal. All babies are het for albino as the father was Pig Pen my paradox sunglow. Cinnamon is doing just fine and is eaten just fine for me. Some of the babies even have dad's striped tail and as you can see and there are some very nice looking jungles. I see some full chain link jungle sunglow's in my future. I only plan on keeping 3 of the hypo jungles for myself. All of the other will be for sale when they are ready as there are still a few that need to shed.
This is Cinnamon the mother to all the babies.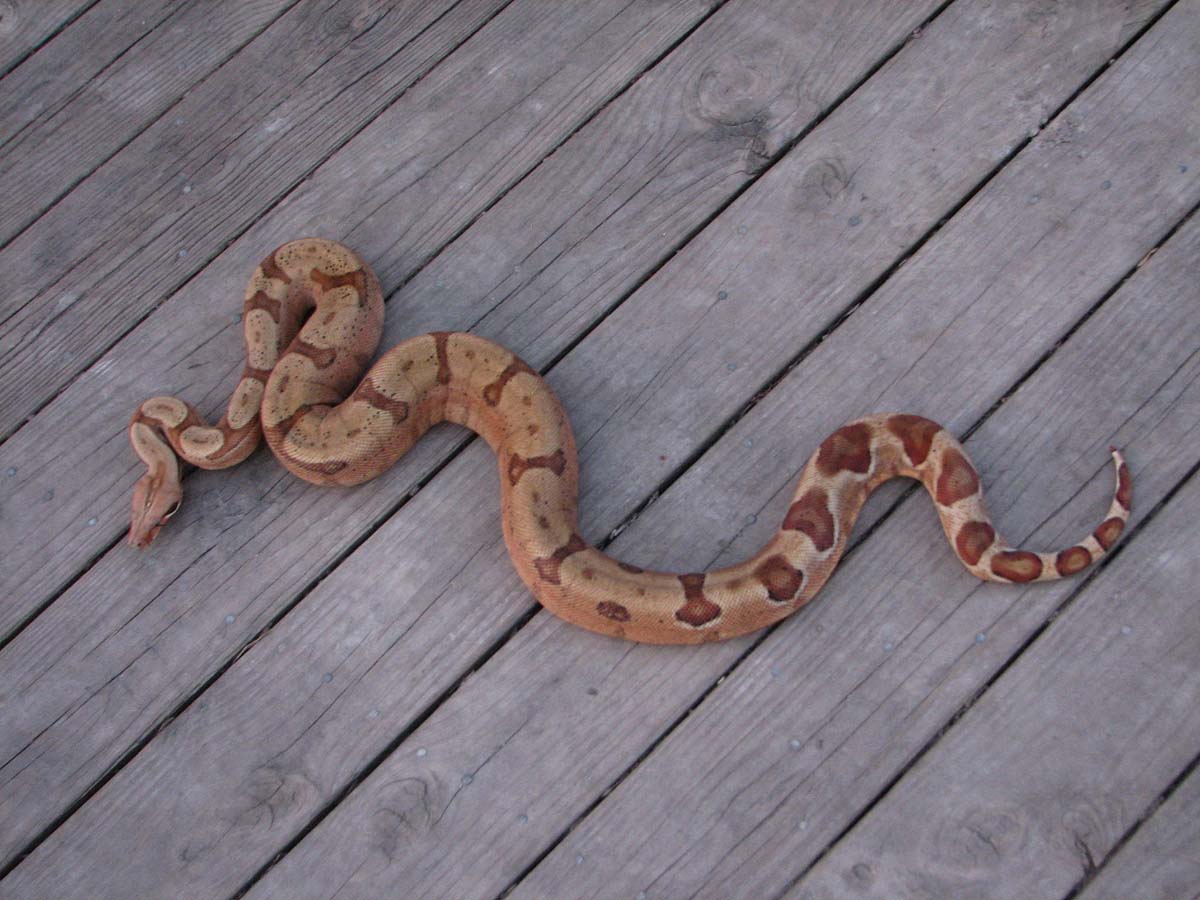 This is Pig Pen the father to all the babies.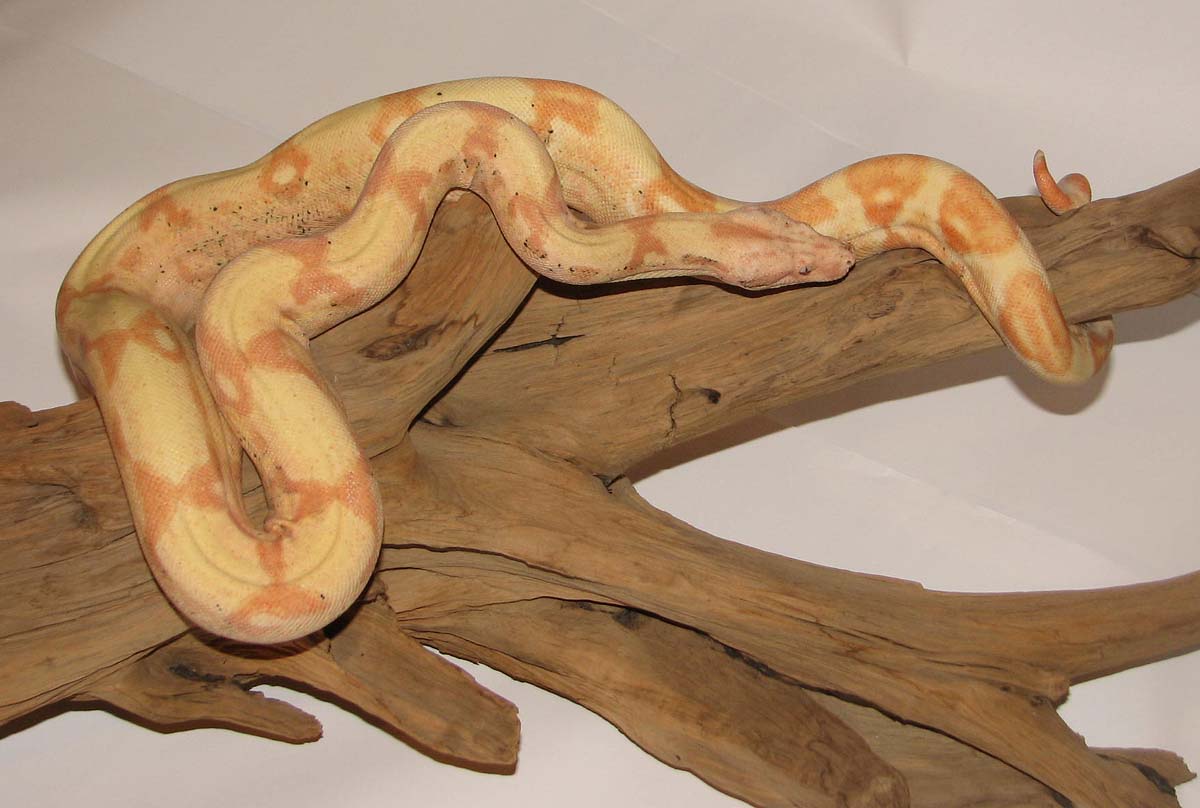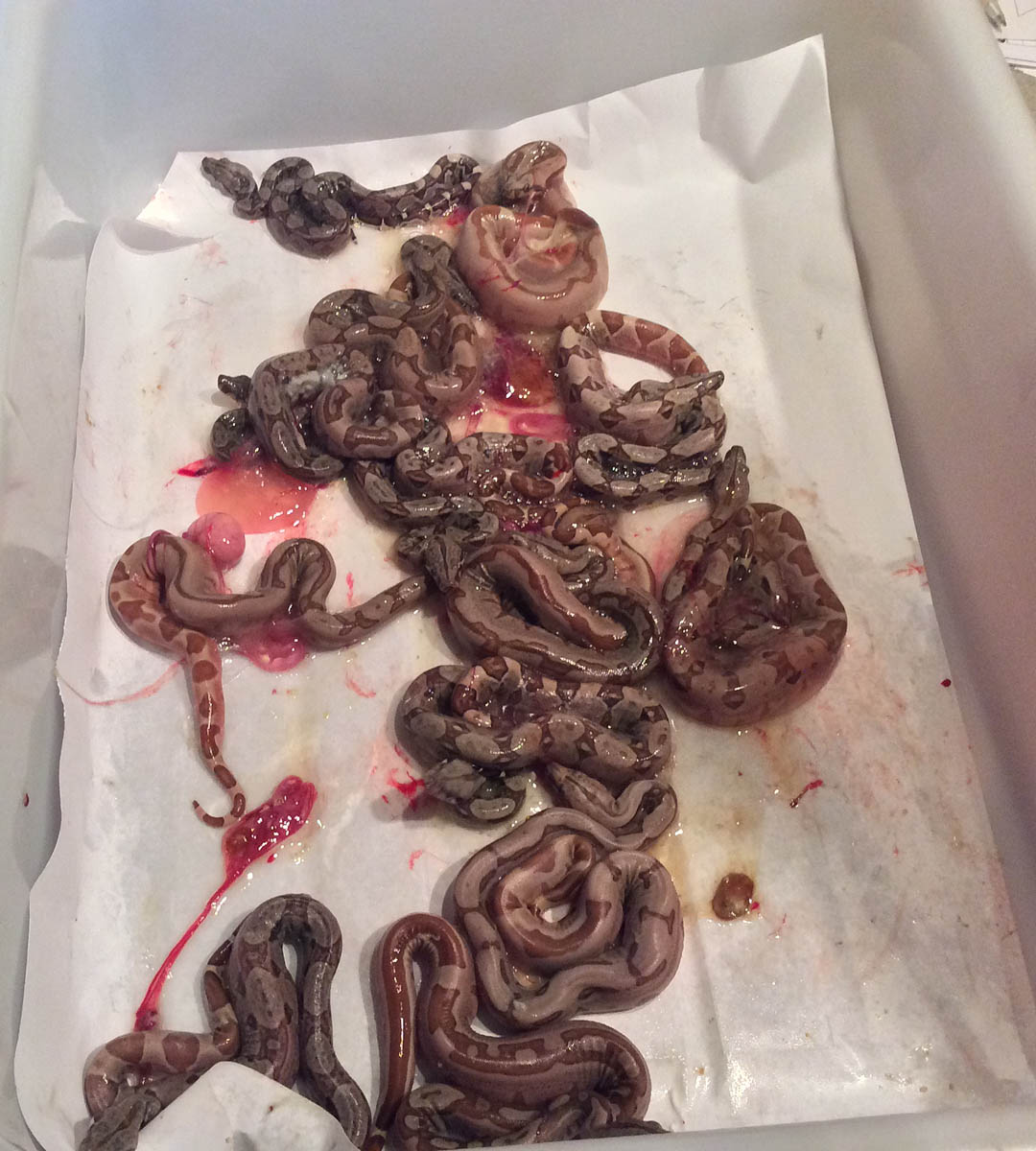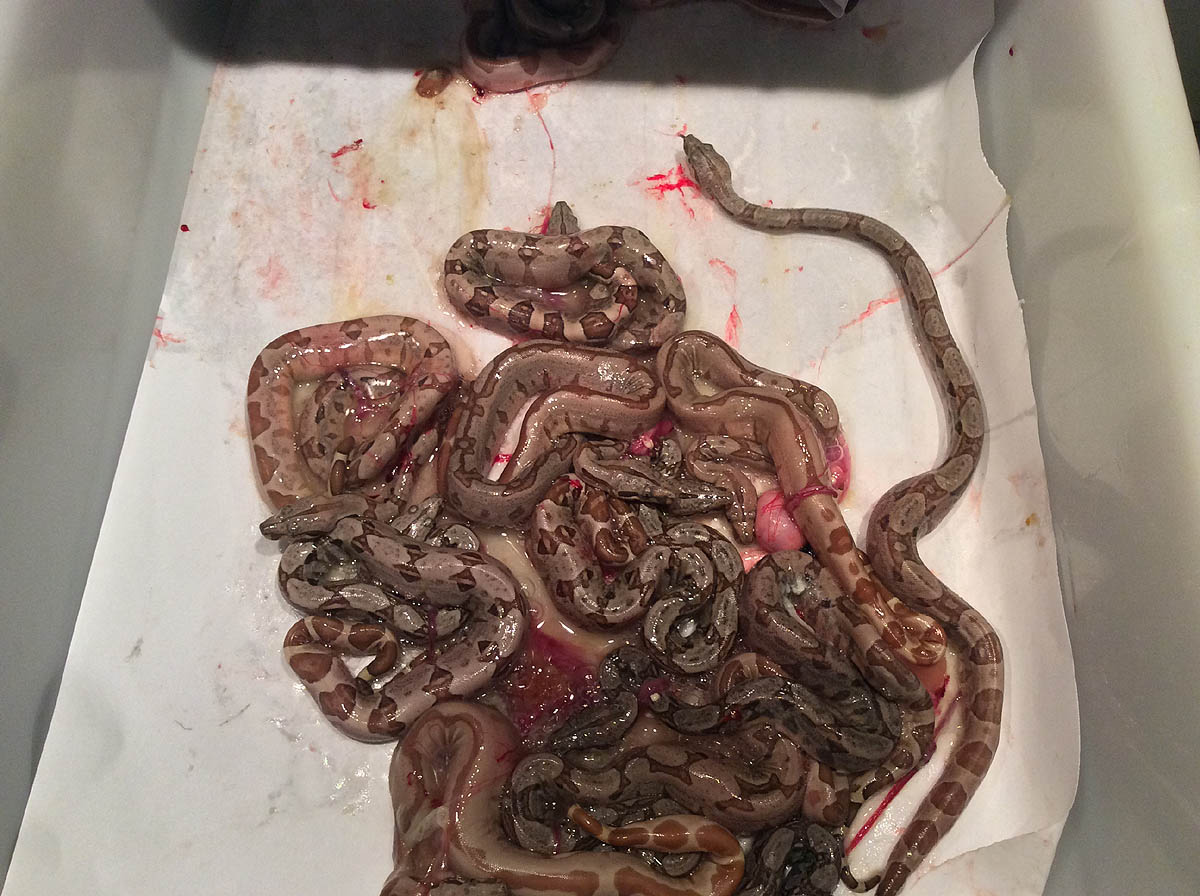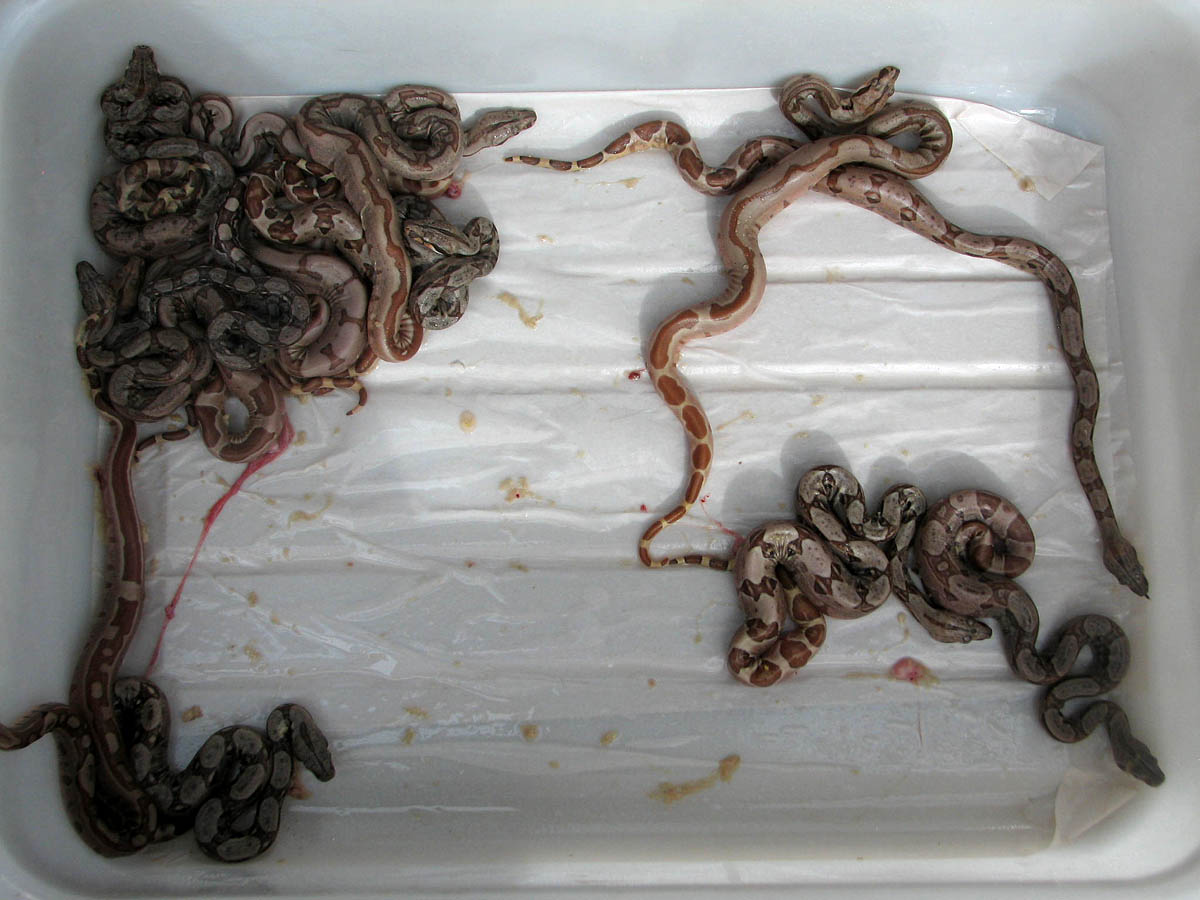 These next 3 are my keepers and the first 2 are females and the last one is a male.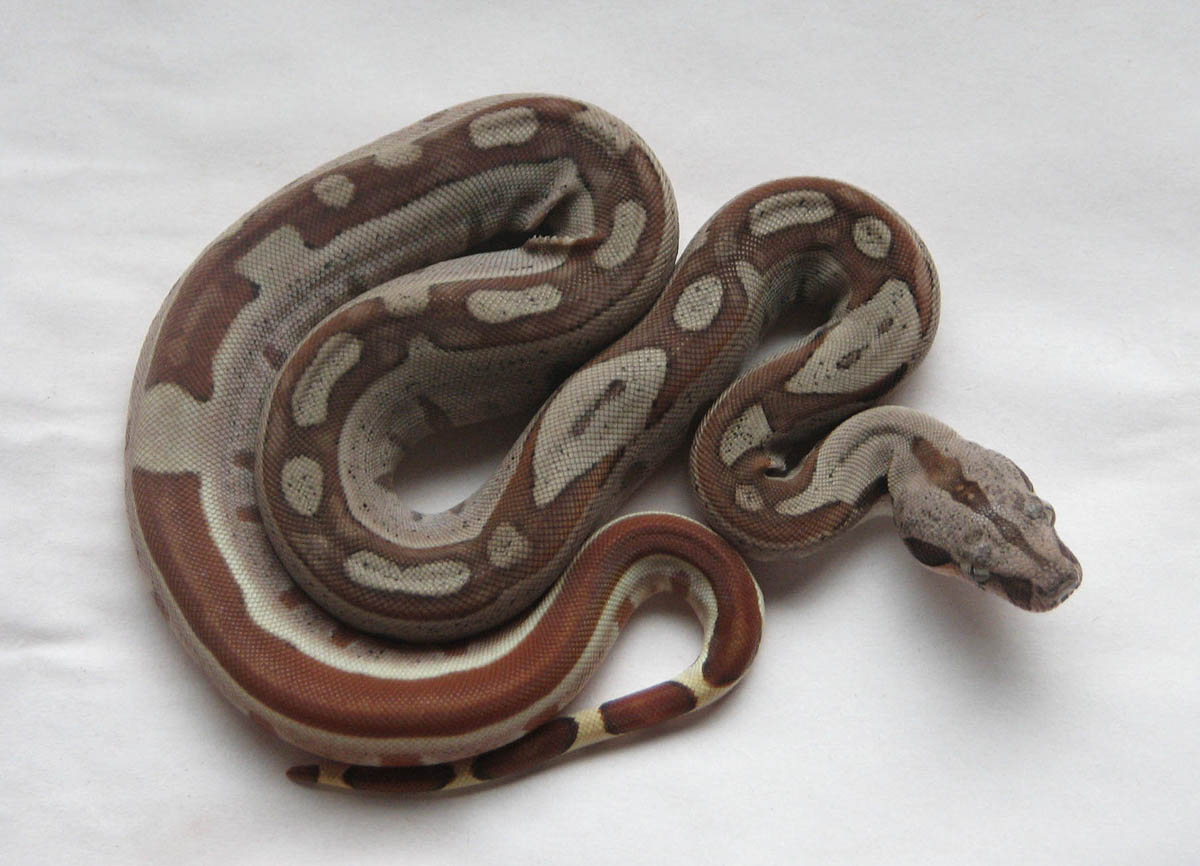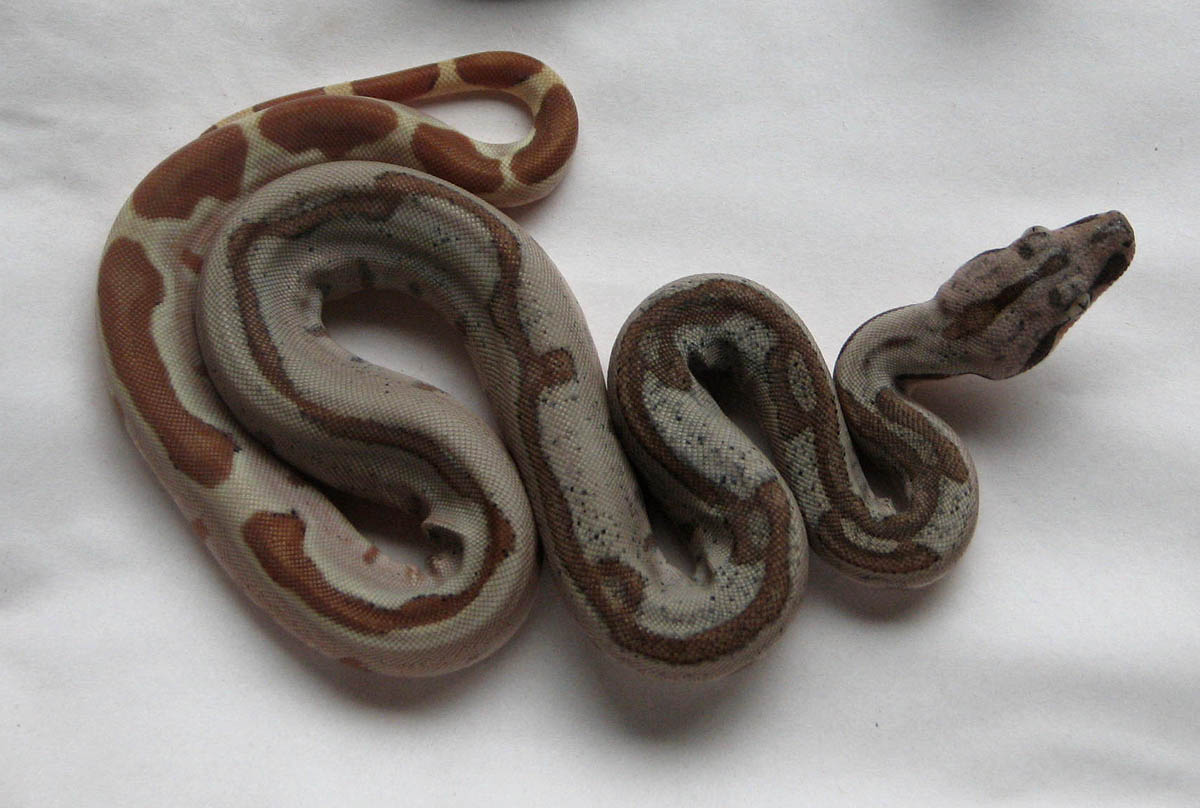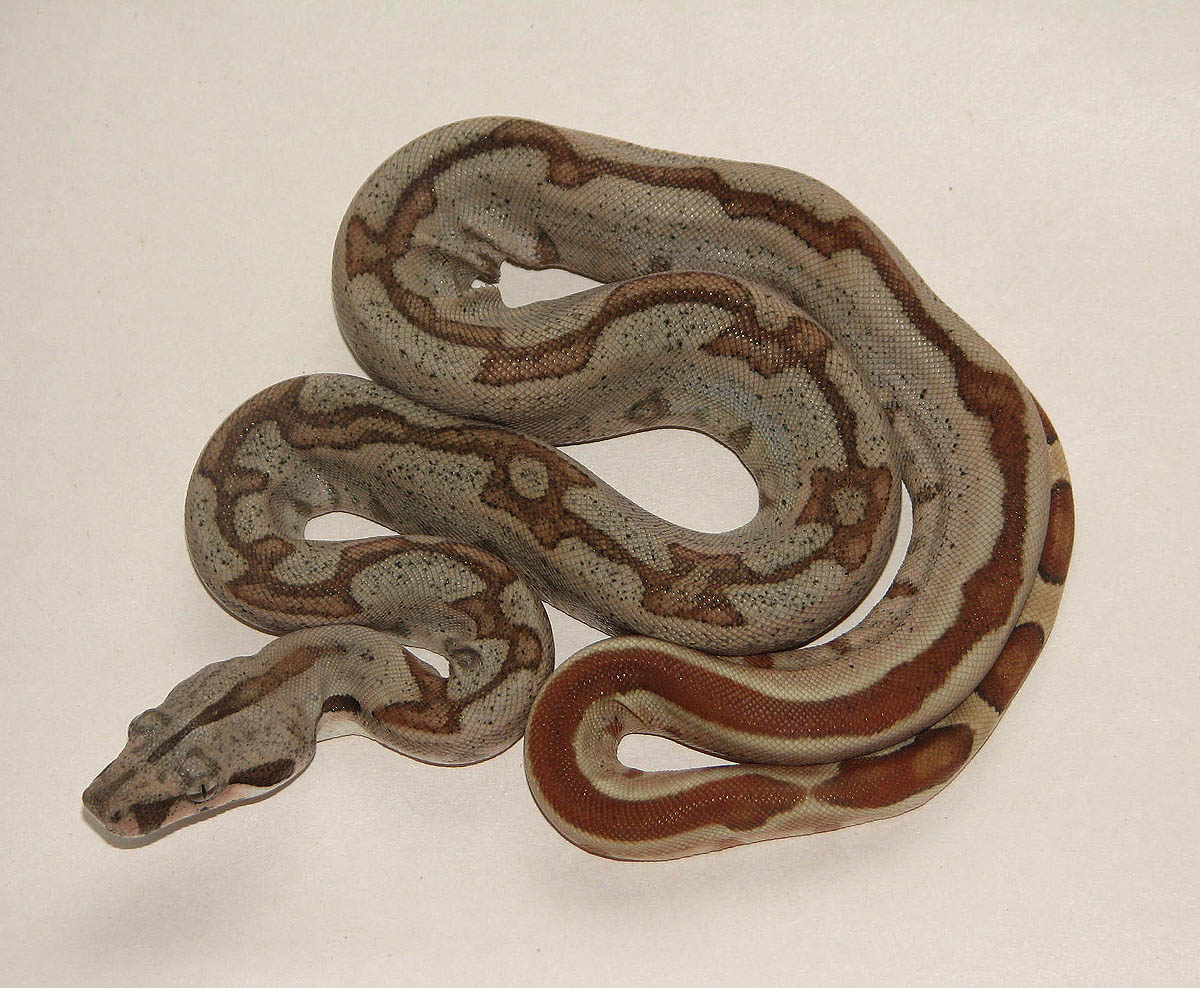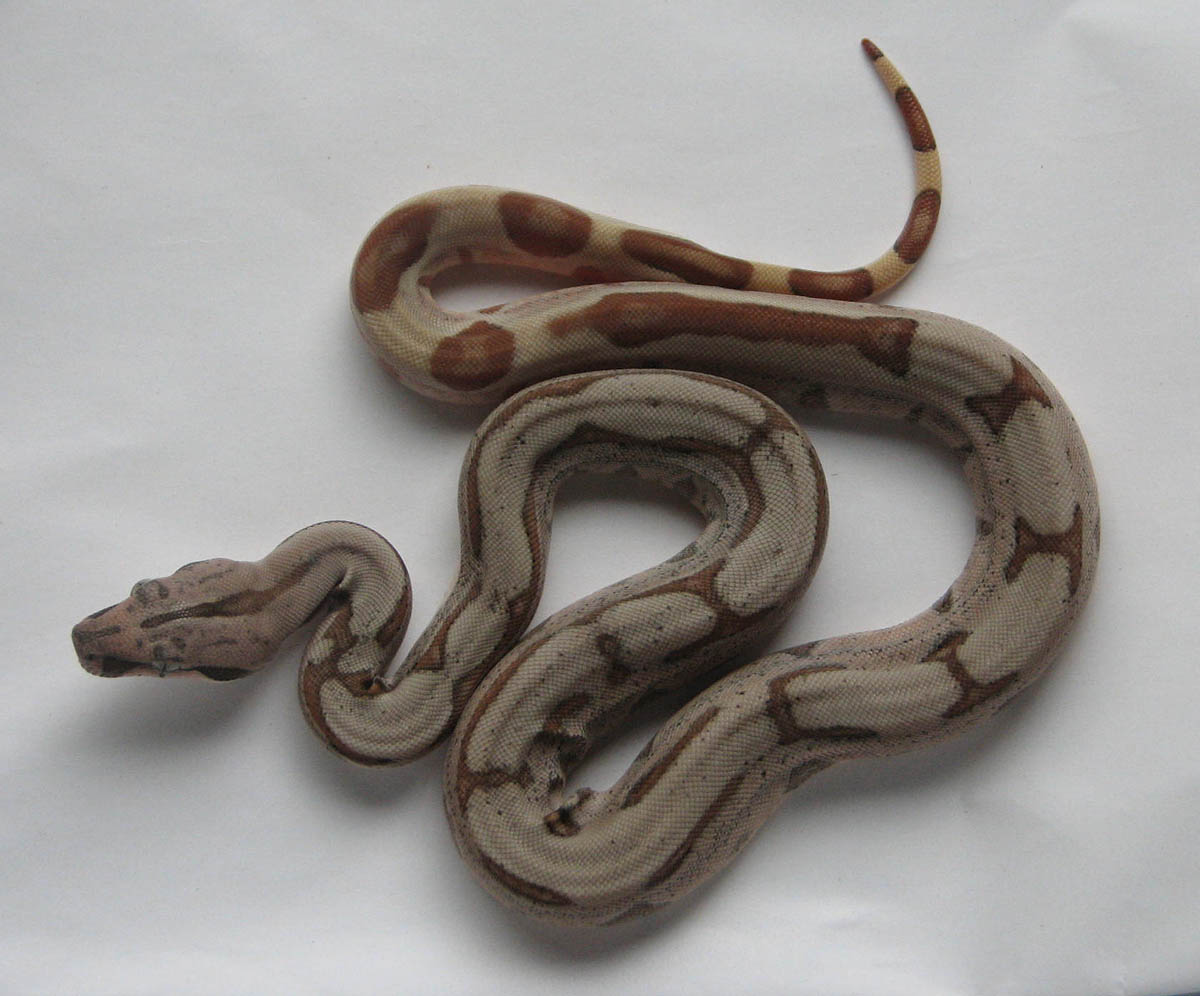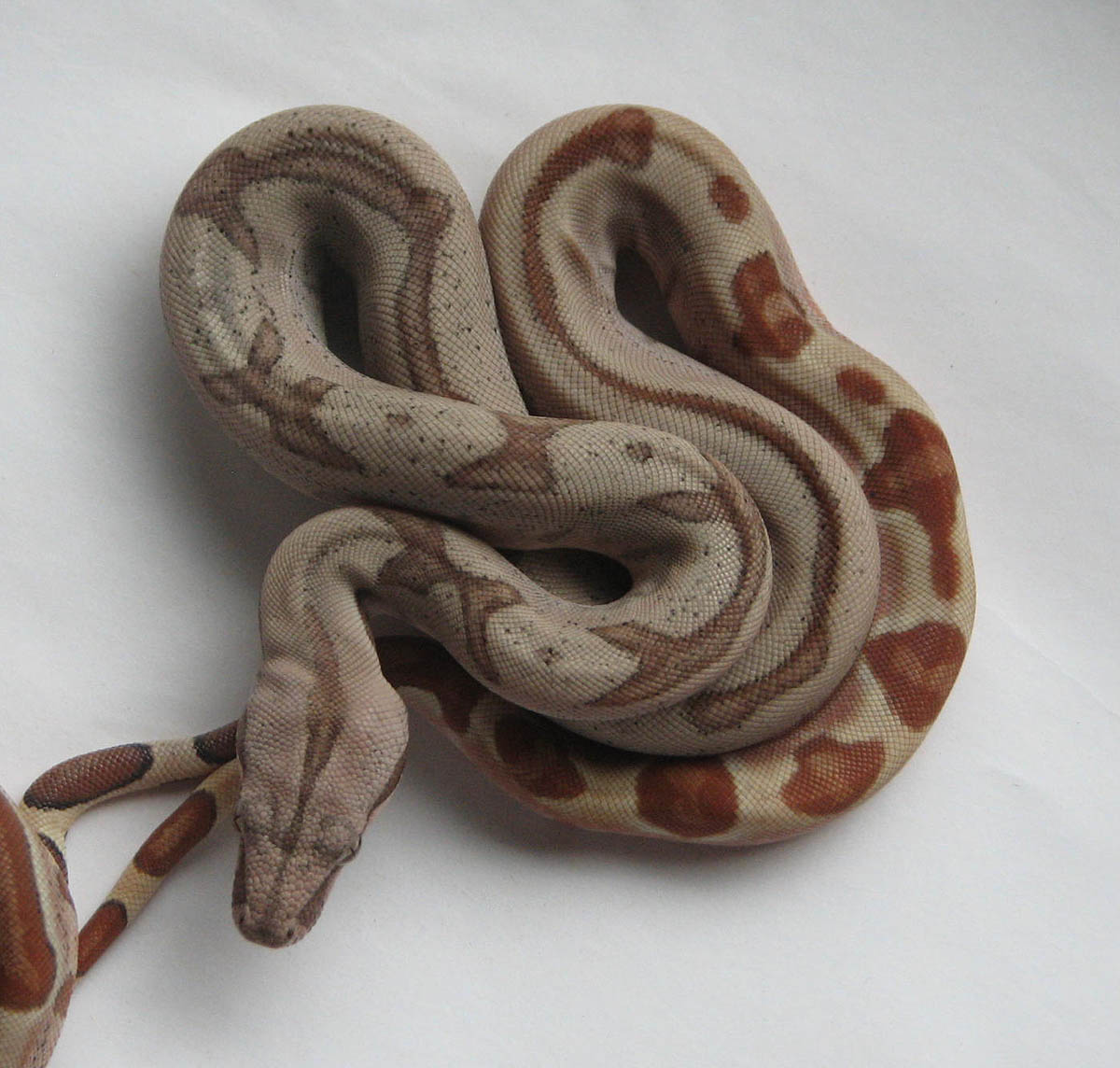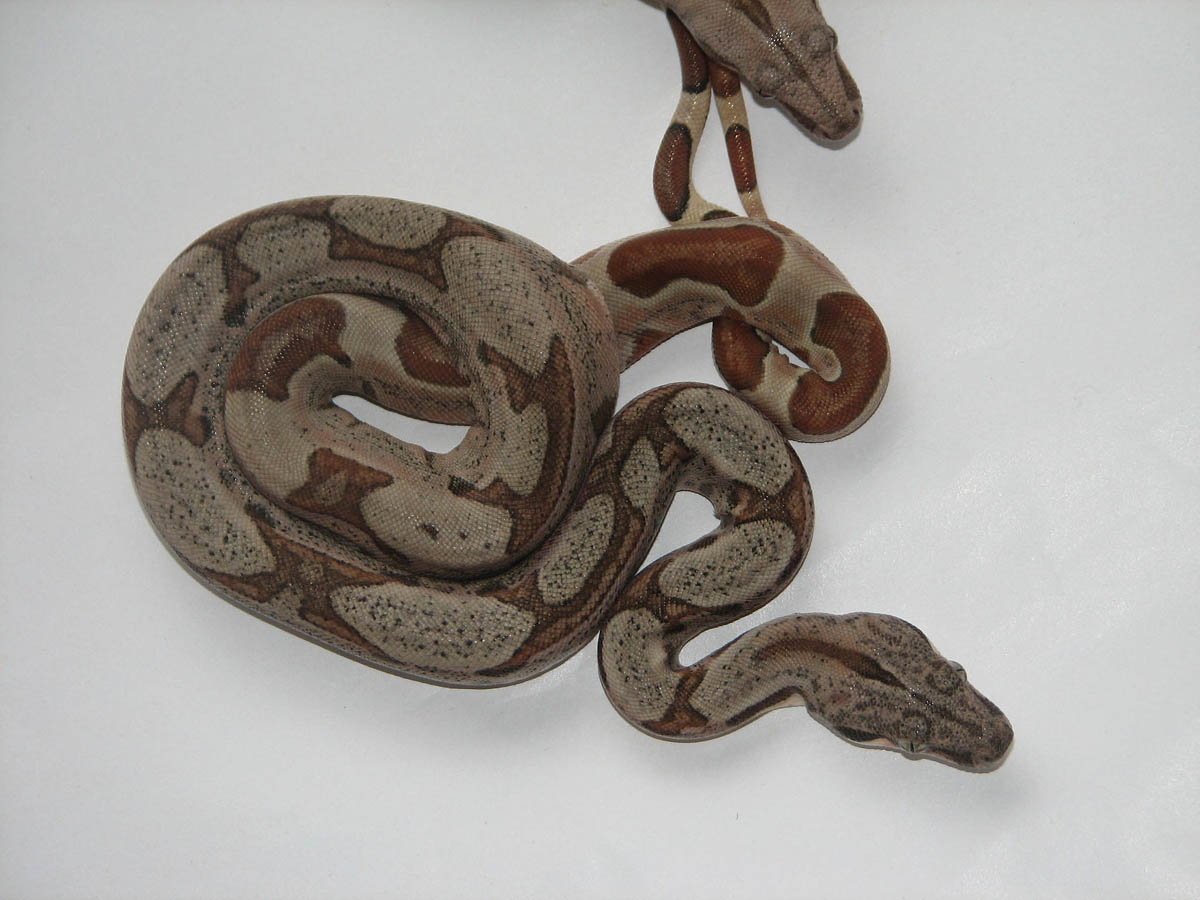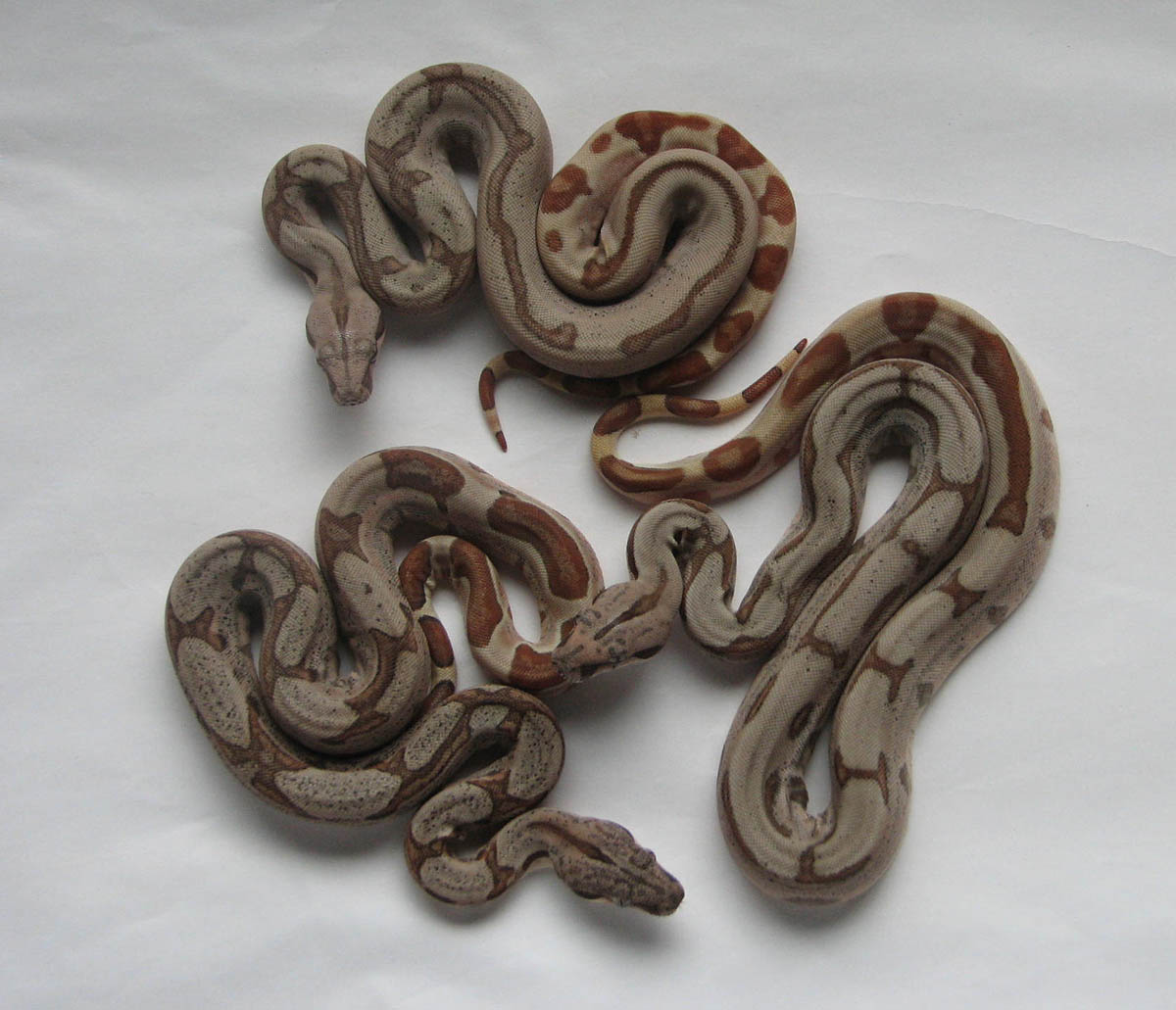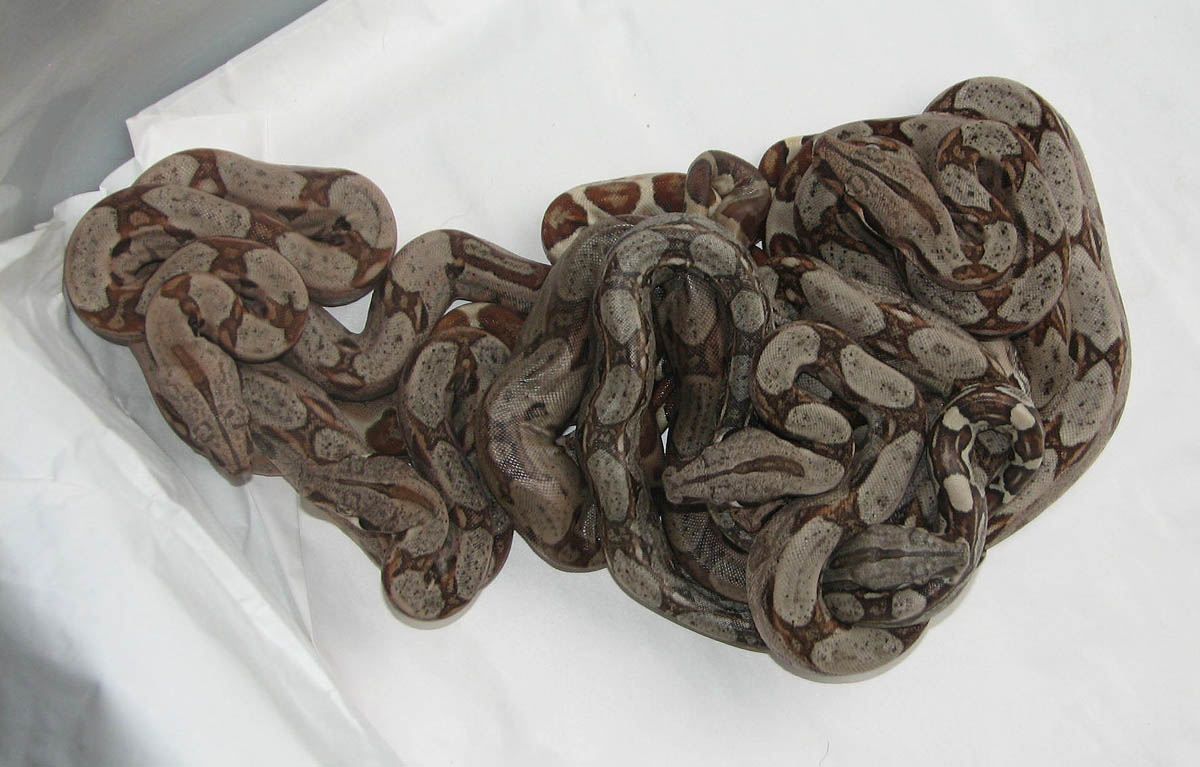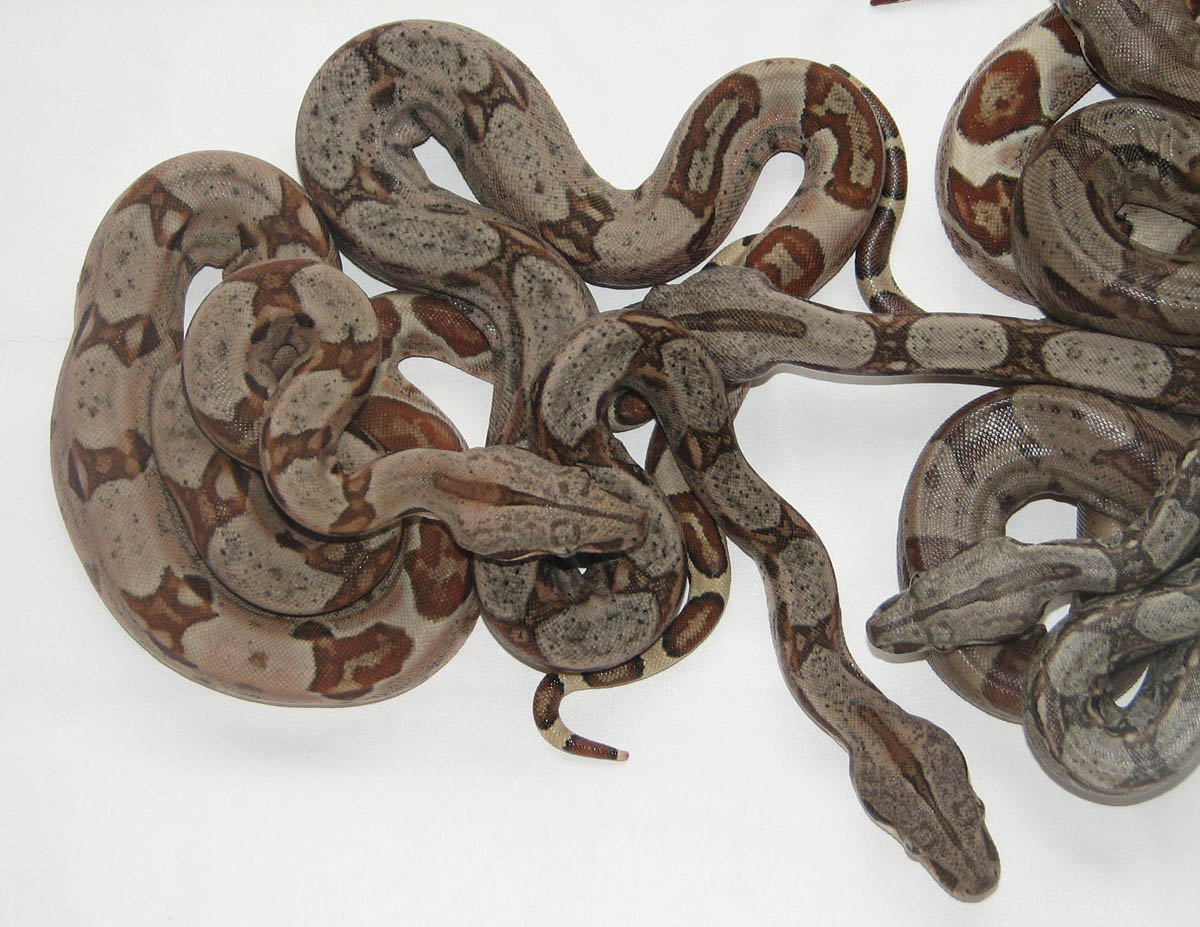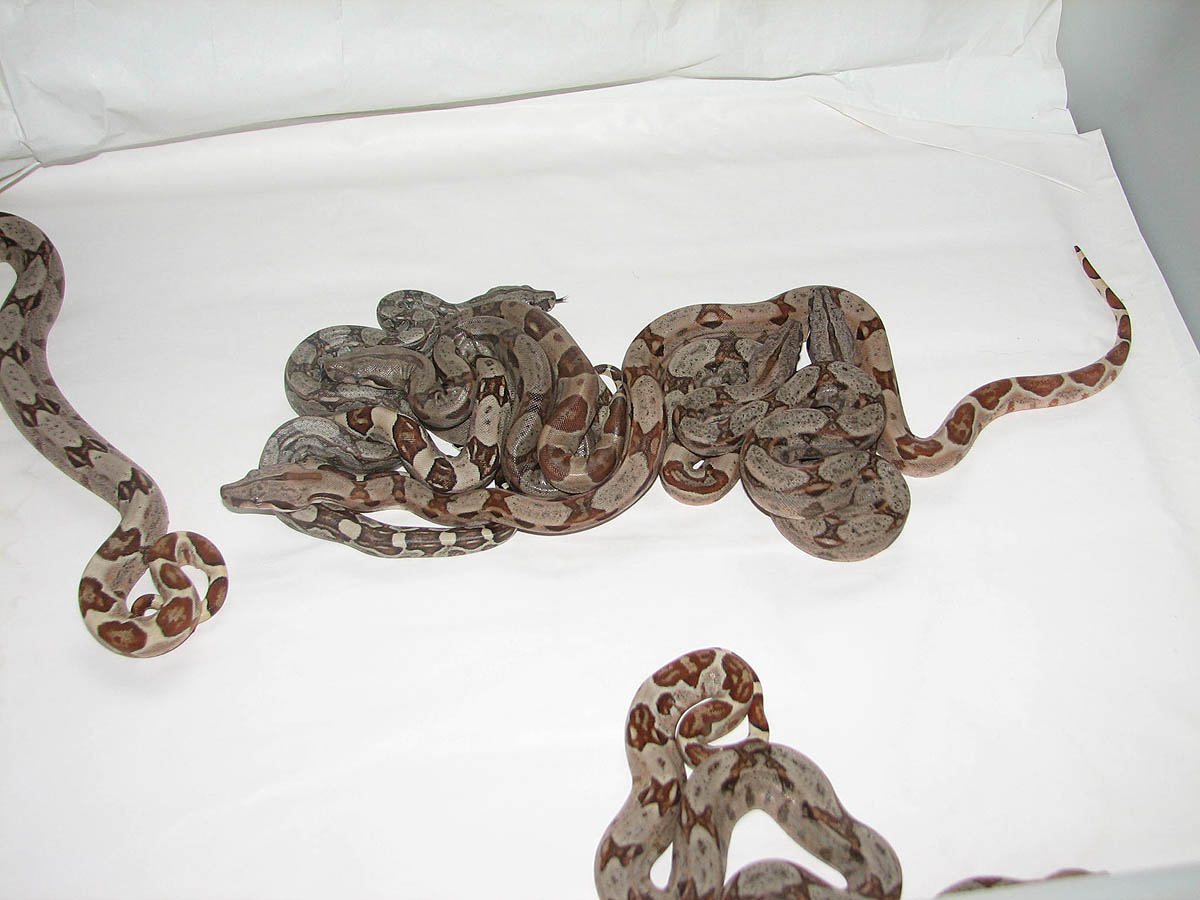 Take care
Tom