Alright [MENTION=19674]artgecko[/MENTION], here are some Guyana pictures of the babies.
Holdback female:
Went to Todd on the forum aka [MENTION=13094]Avalanche[/MENTION], who also took better pictures of her showing that she looks much more similar to the holdback female than this photo..lol
Last female: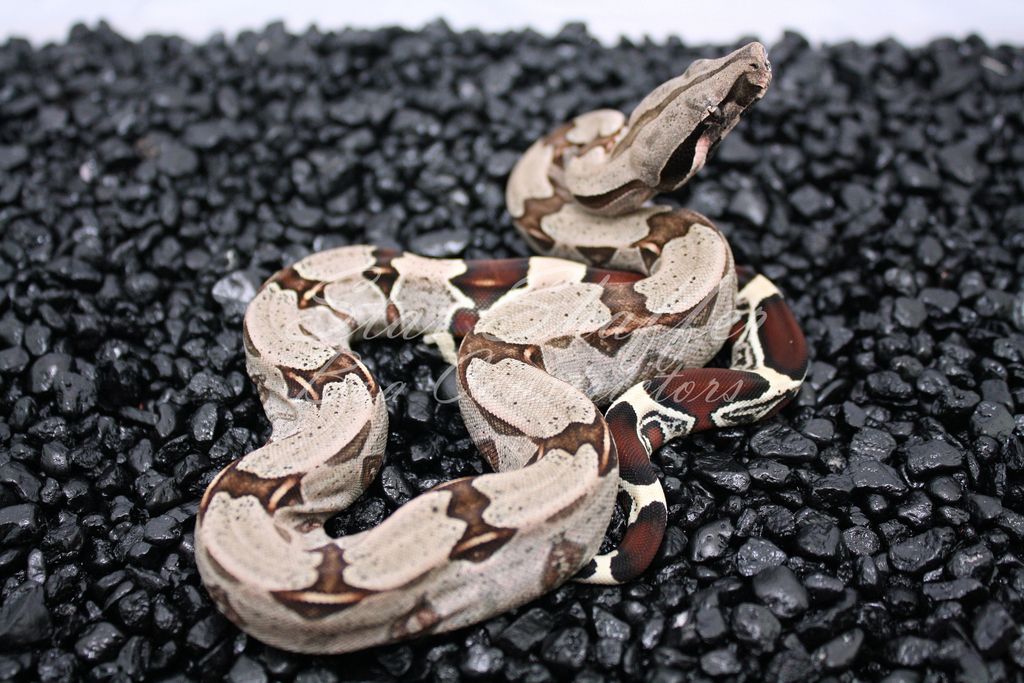 Holdback male: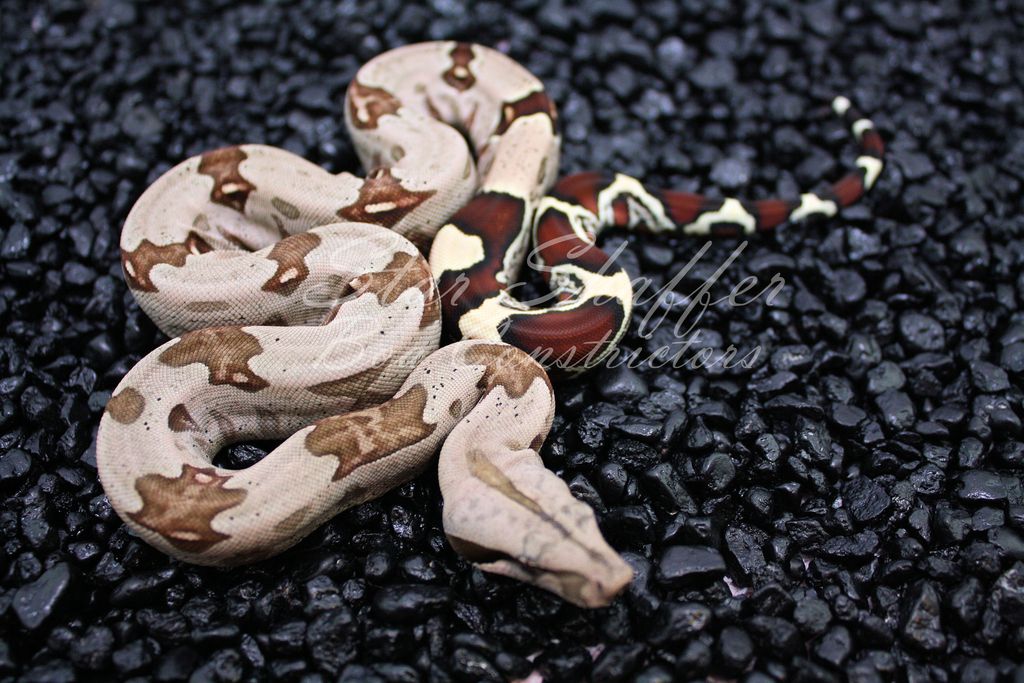 Male going to Kali (facebook and other forum friend)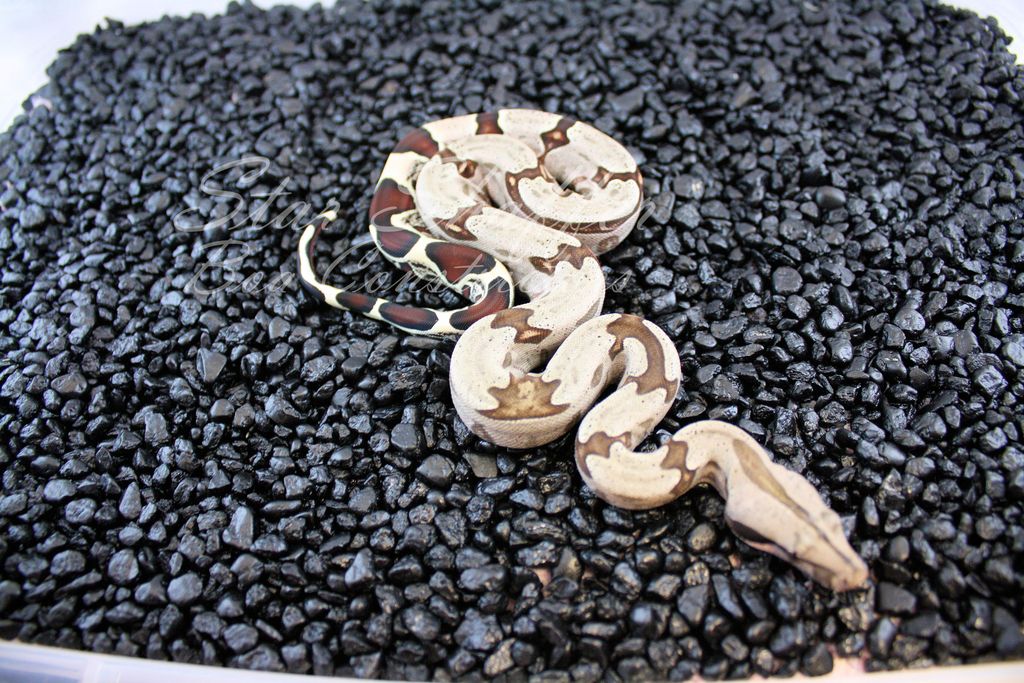 Male that went to Amanda from facebook:
Only Guyana still available: Male:
Male going to Ariel from facebook and I believe he has an account on RTB also: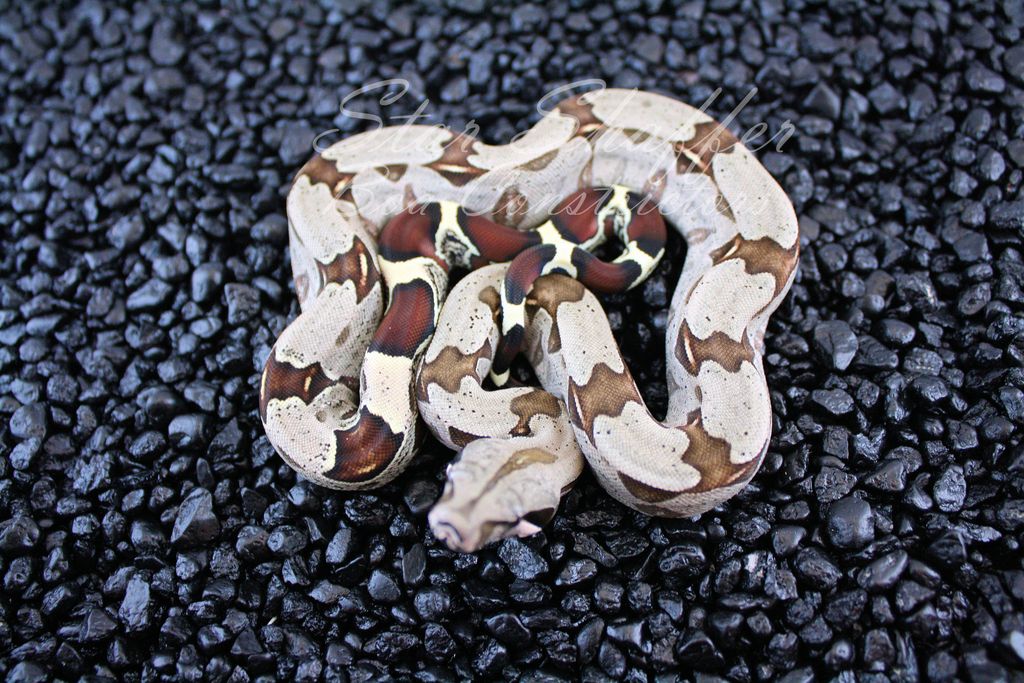 Male that went to Cheryl from facebook: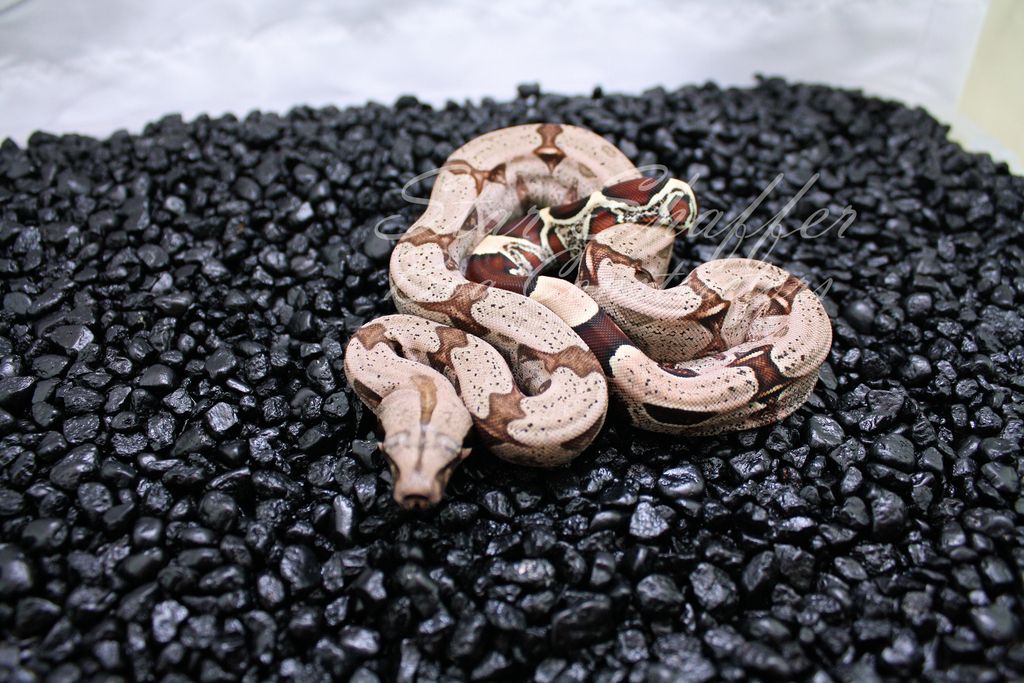 I hope you enjoyed seeing some of the pictures. People were buying them faster than I could take photos of them so I just never posted pictures of them.