I can't help it I just love showing these little ones off.They just look so chill when I pull them out haha.
A pair of sisters they haven't seen each other since they had their first shed.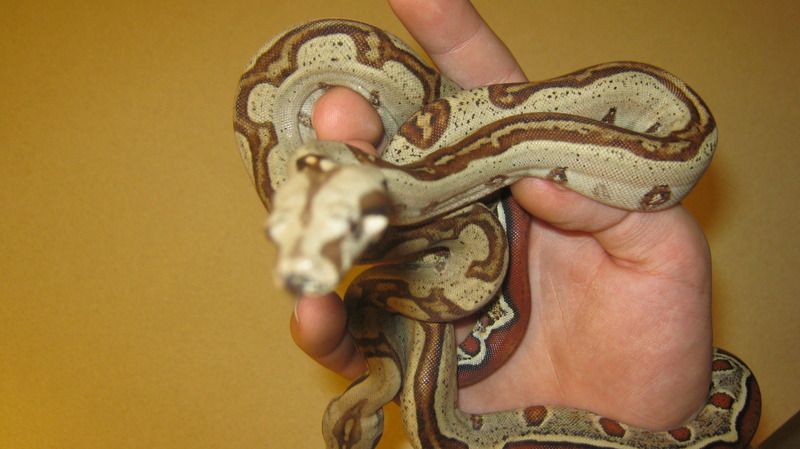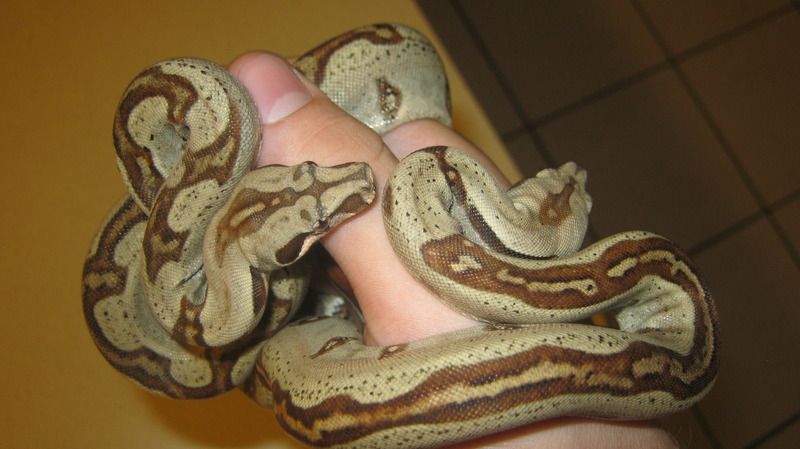 Yes the one on the right has red lateral stripe down the full length of both sides of her body.
This guy is staying here since he's the only male hypo jungle, and all my other keepers were females need at least one male haha hes a clean little guy
And the newest addition a kitten I got about a month ago, her name is catmeat and she loves to help with the snakes