Here are a few pictures of Chiquita's babies. All of her babies have shed but none want to eat yet. Hopefully all of them will start to eat next week for me.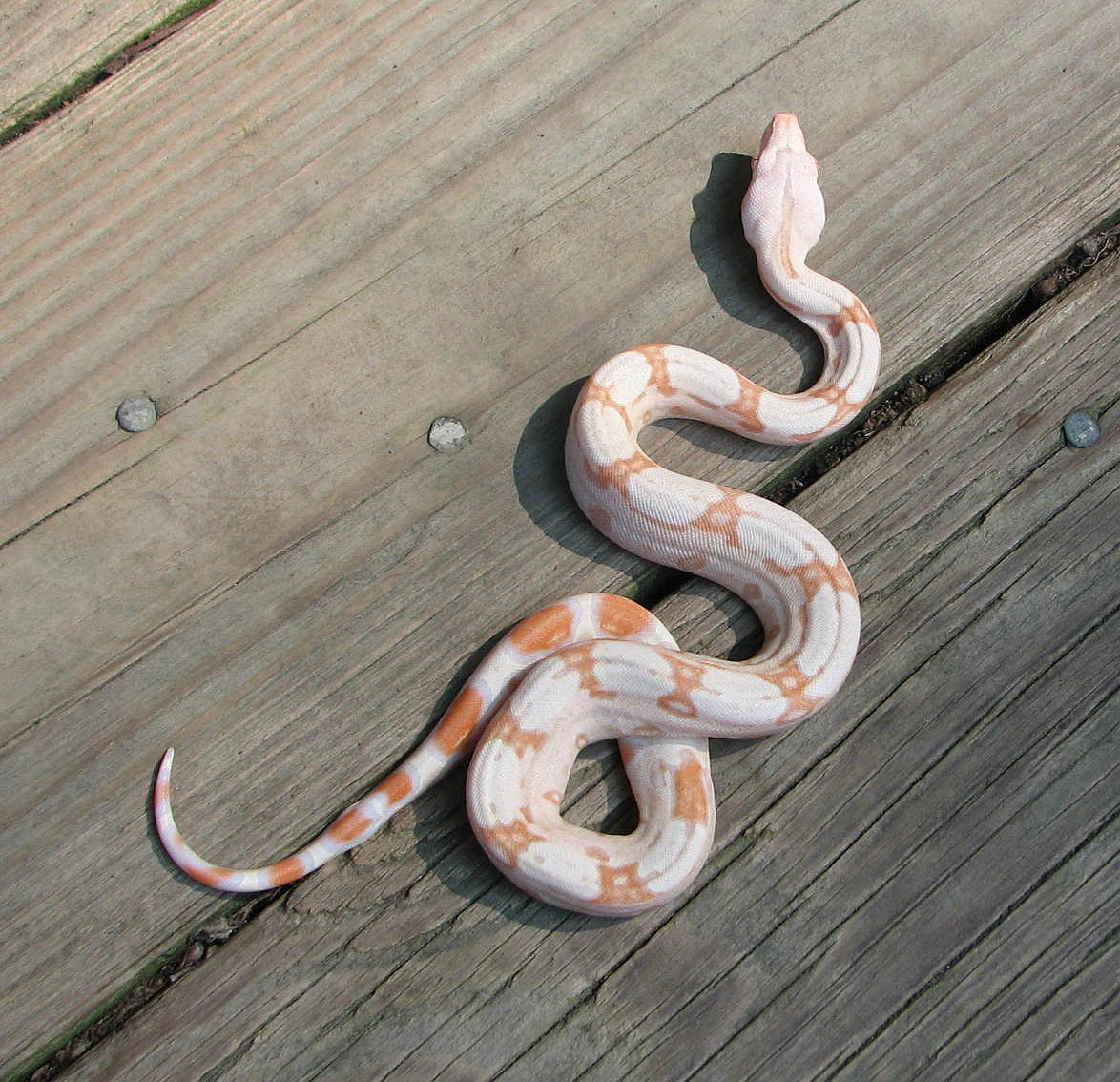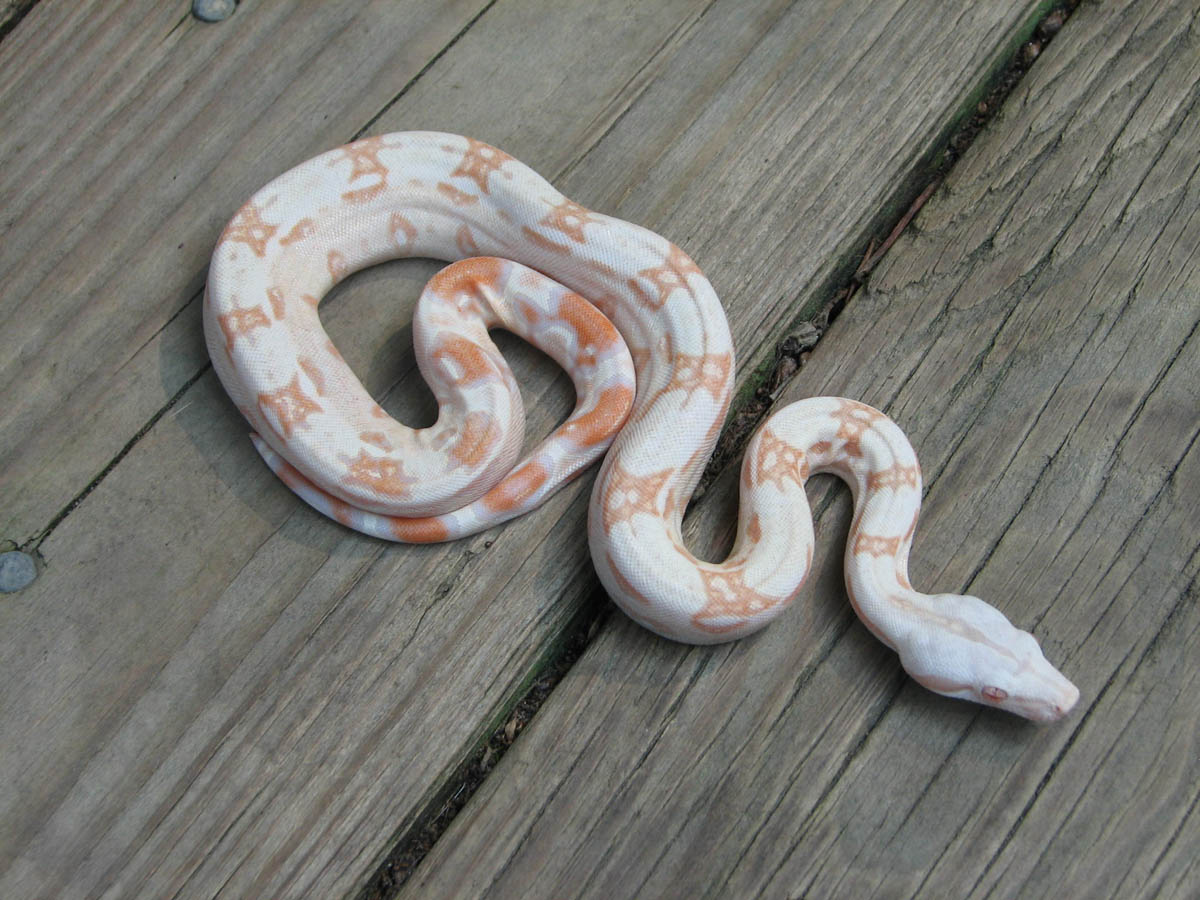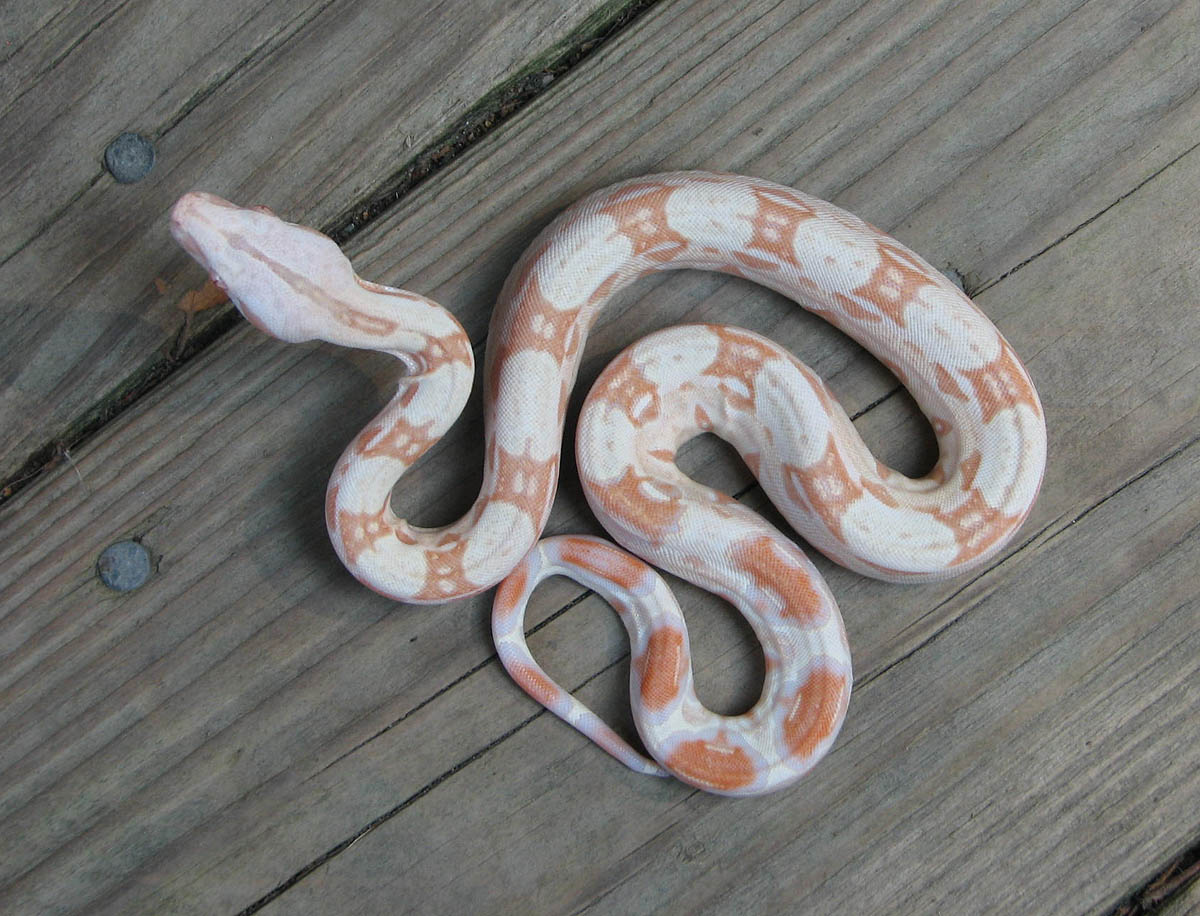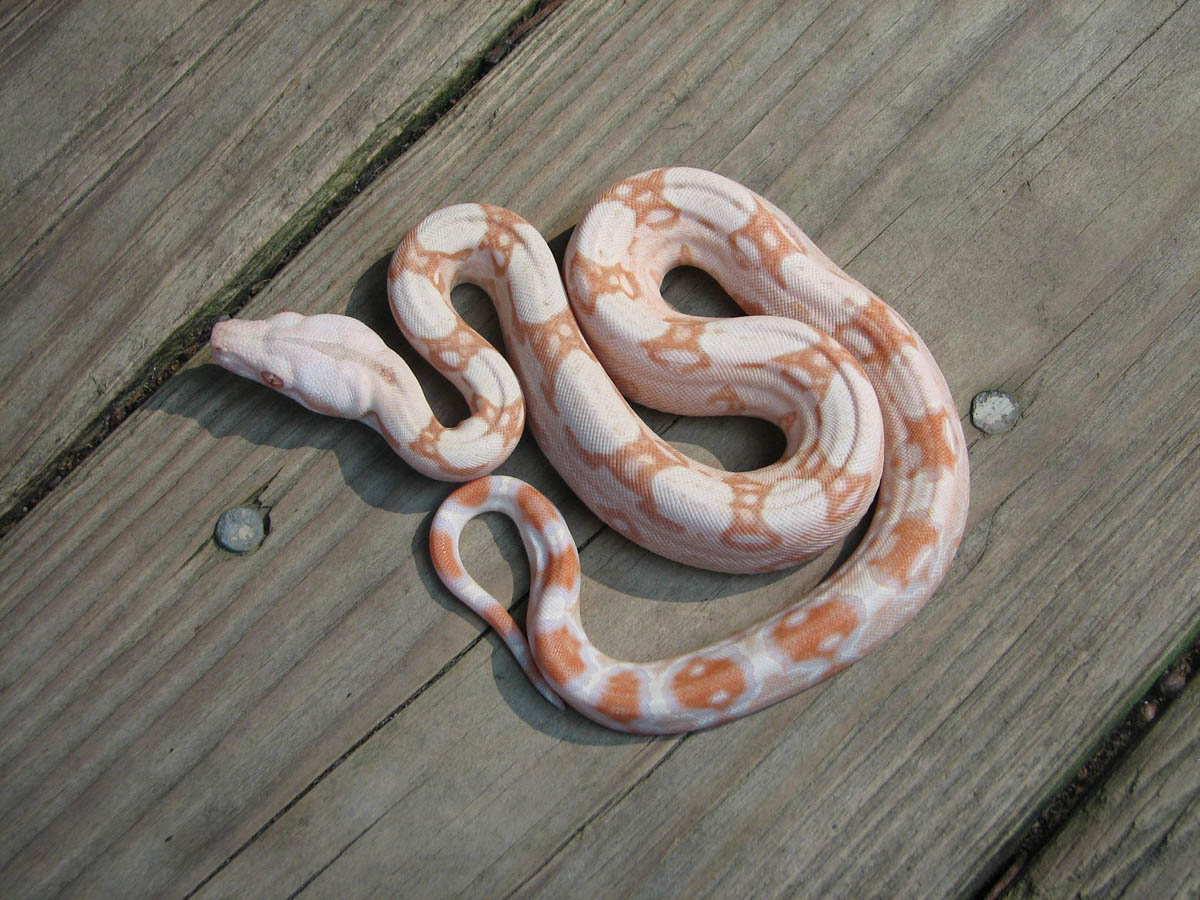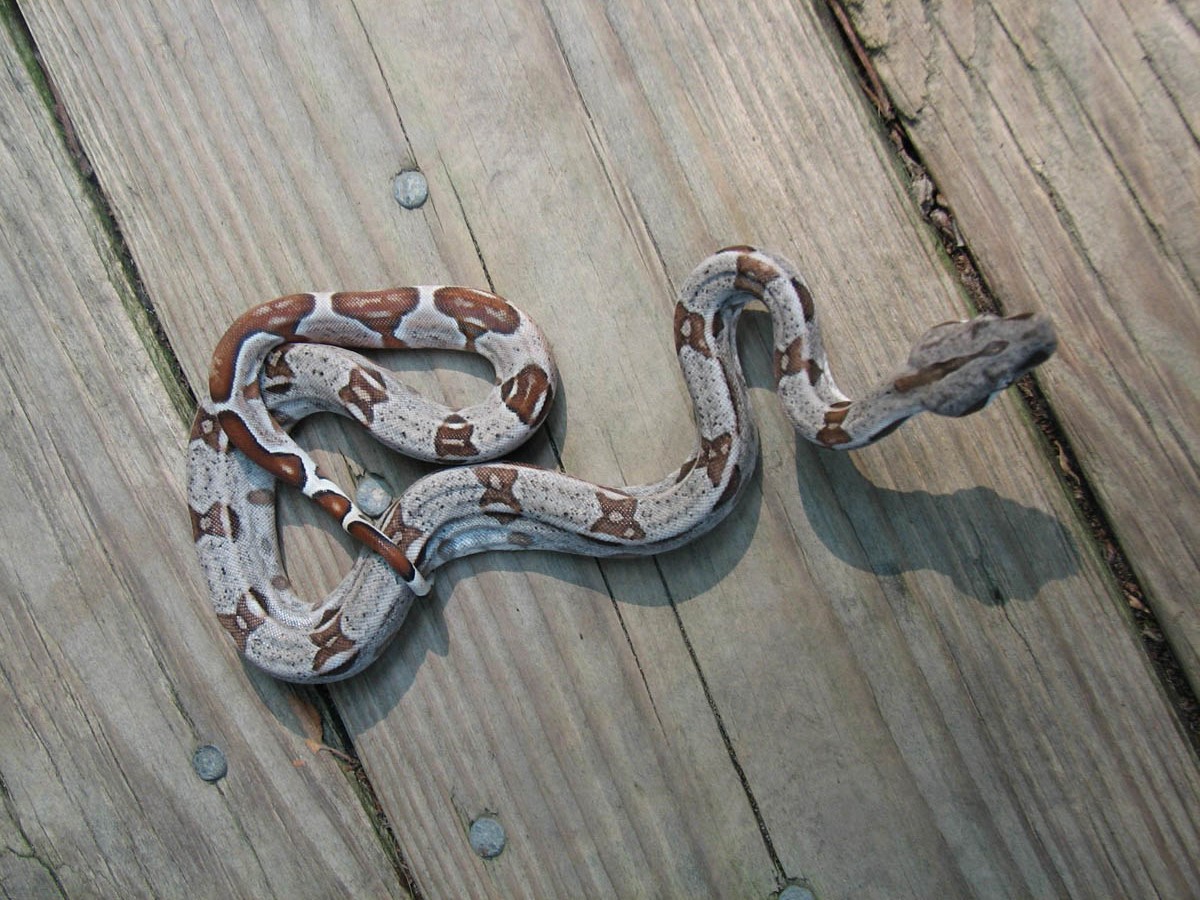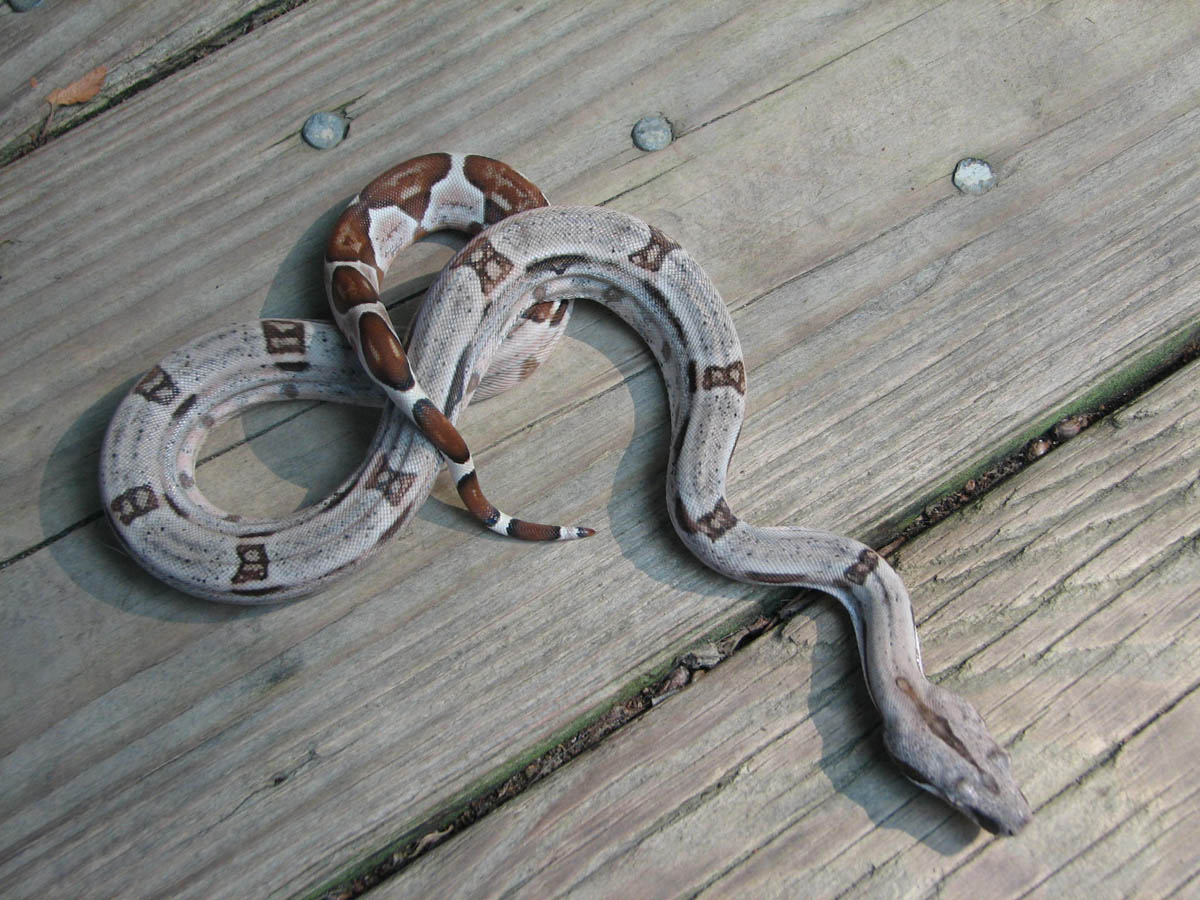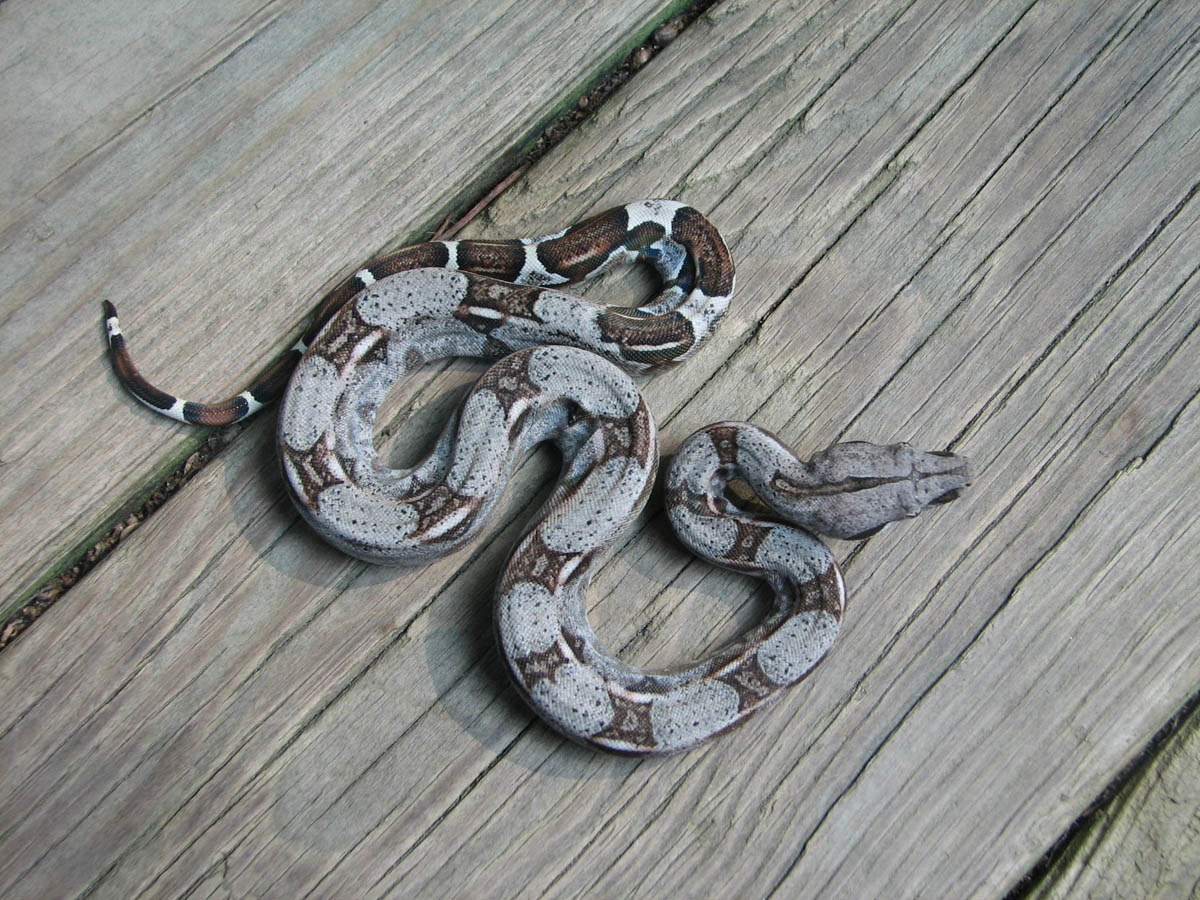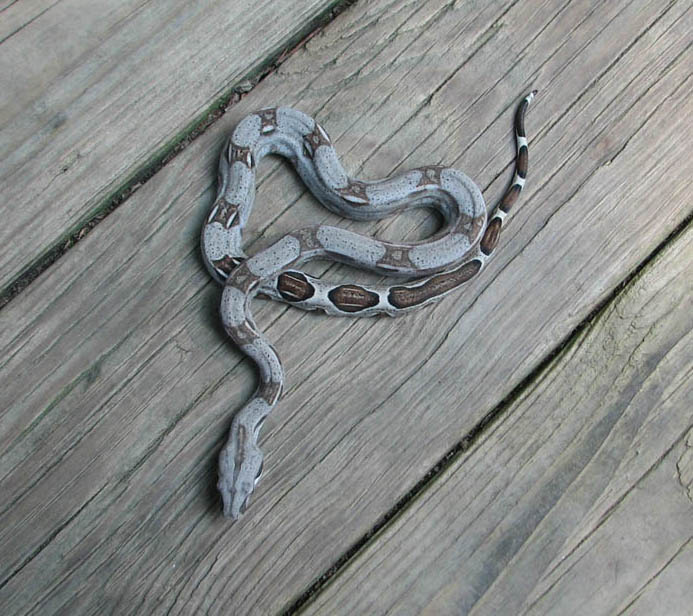 This one I gave to my local Zoo as they wanted a new baby boa they can raise up so it will be tame. They plan on use her for educational shows where they let people interact with some of the Zoo animals.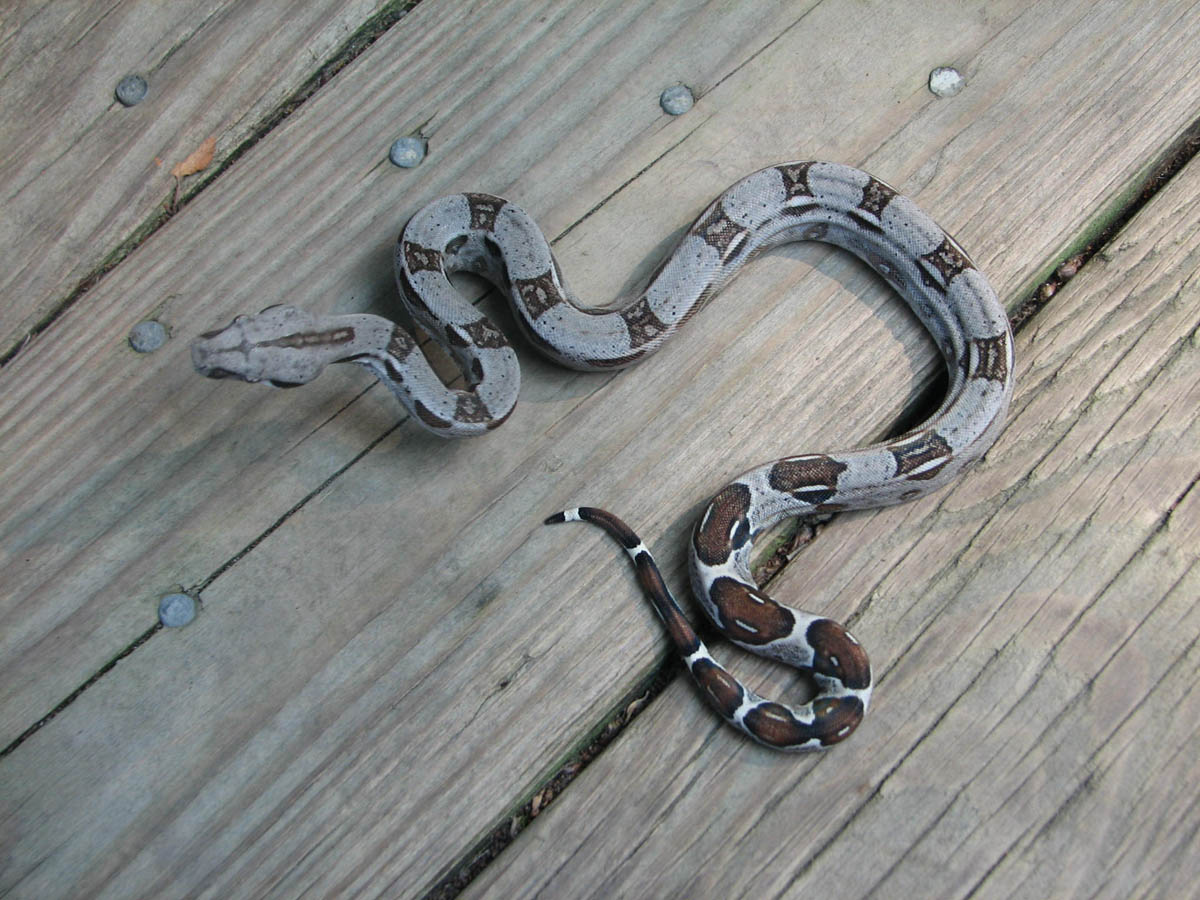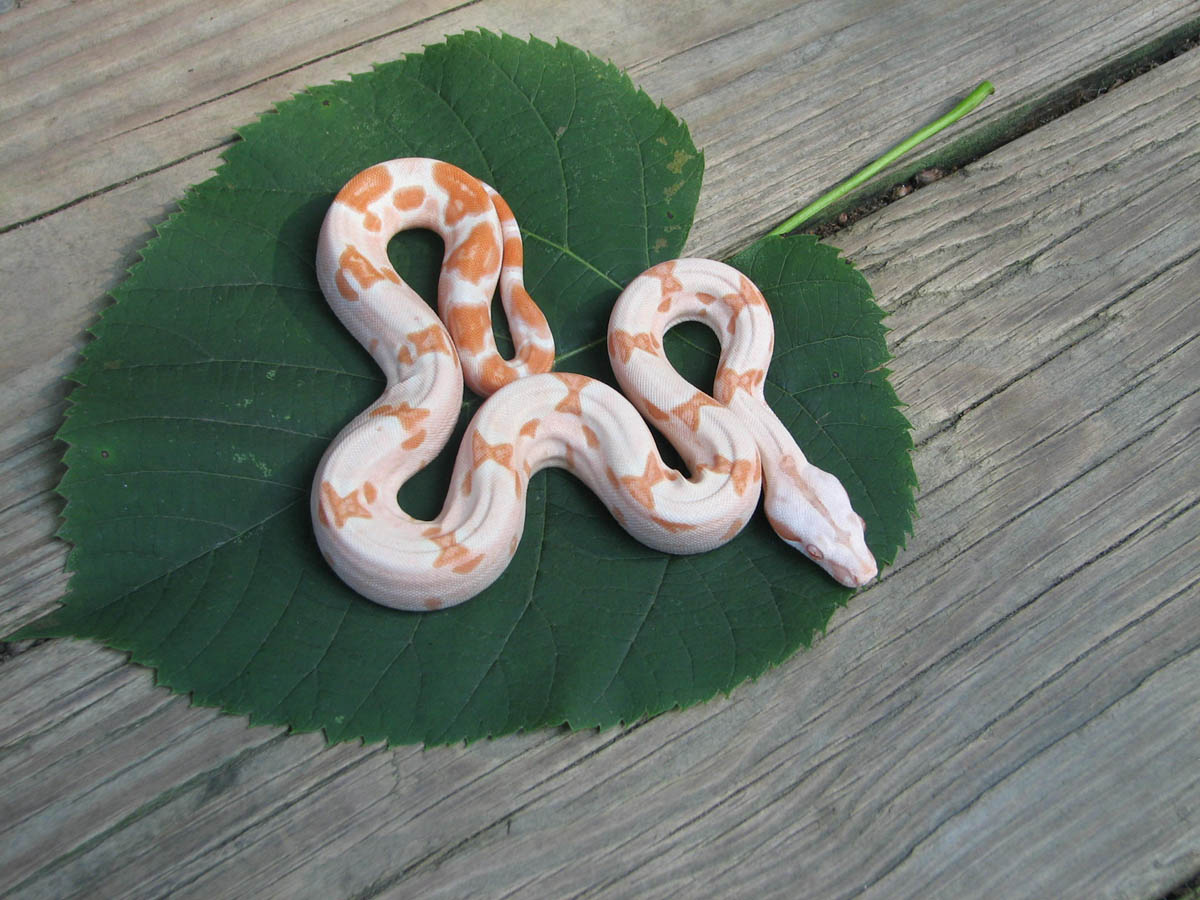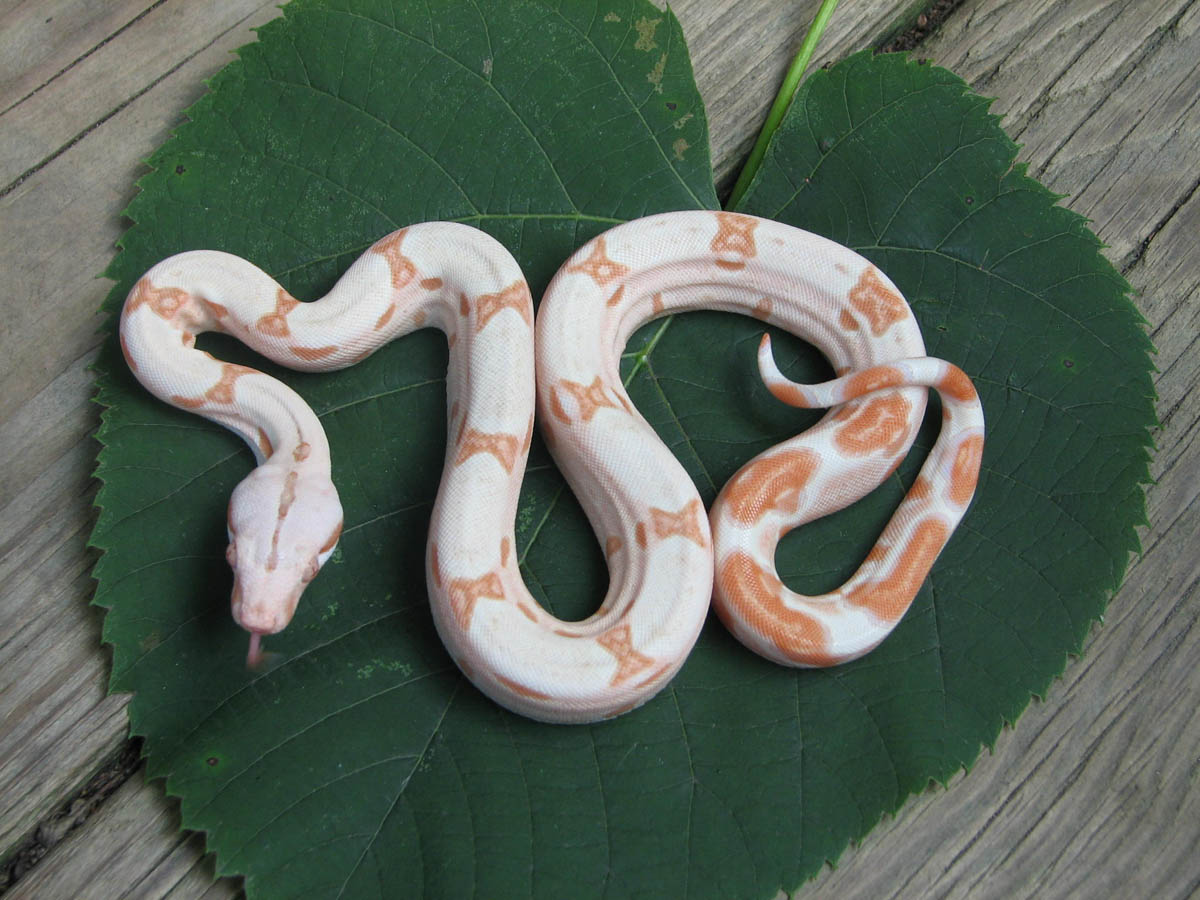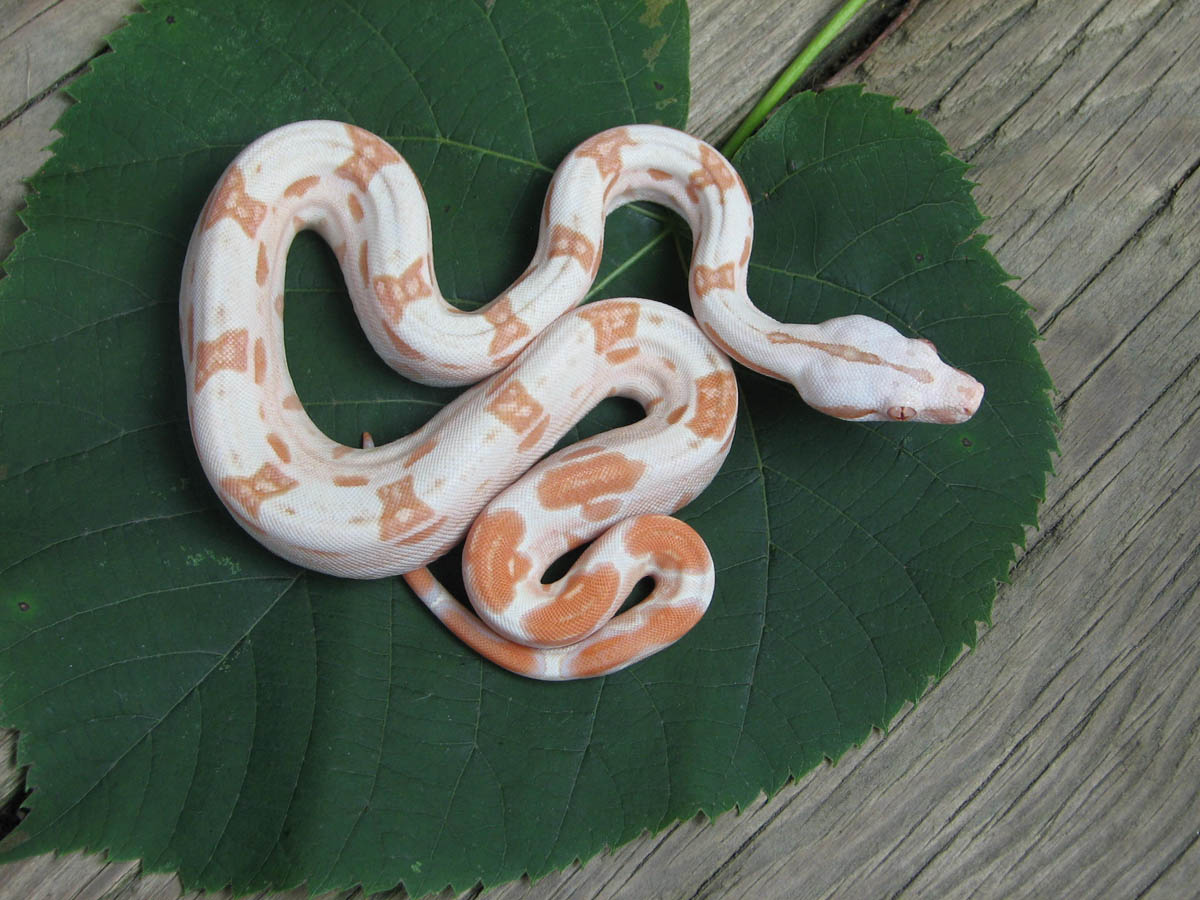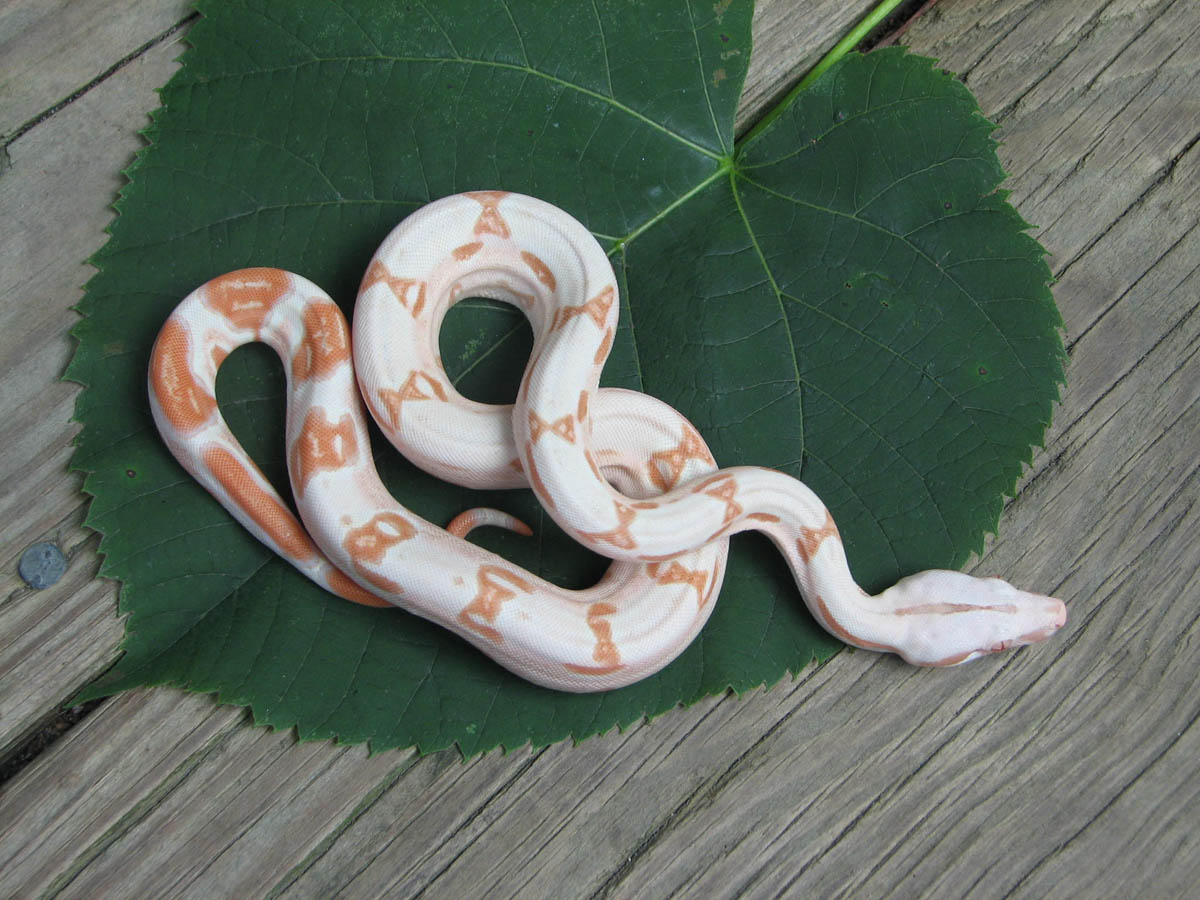 This female sunglow is the one I am keeping for myself.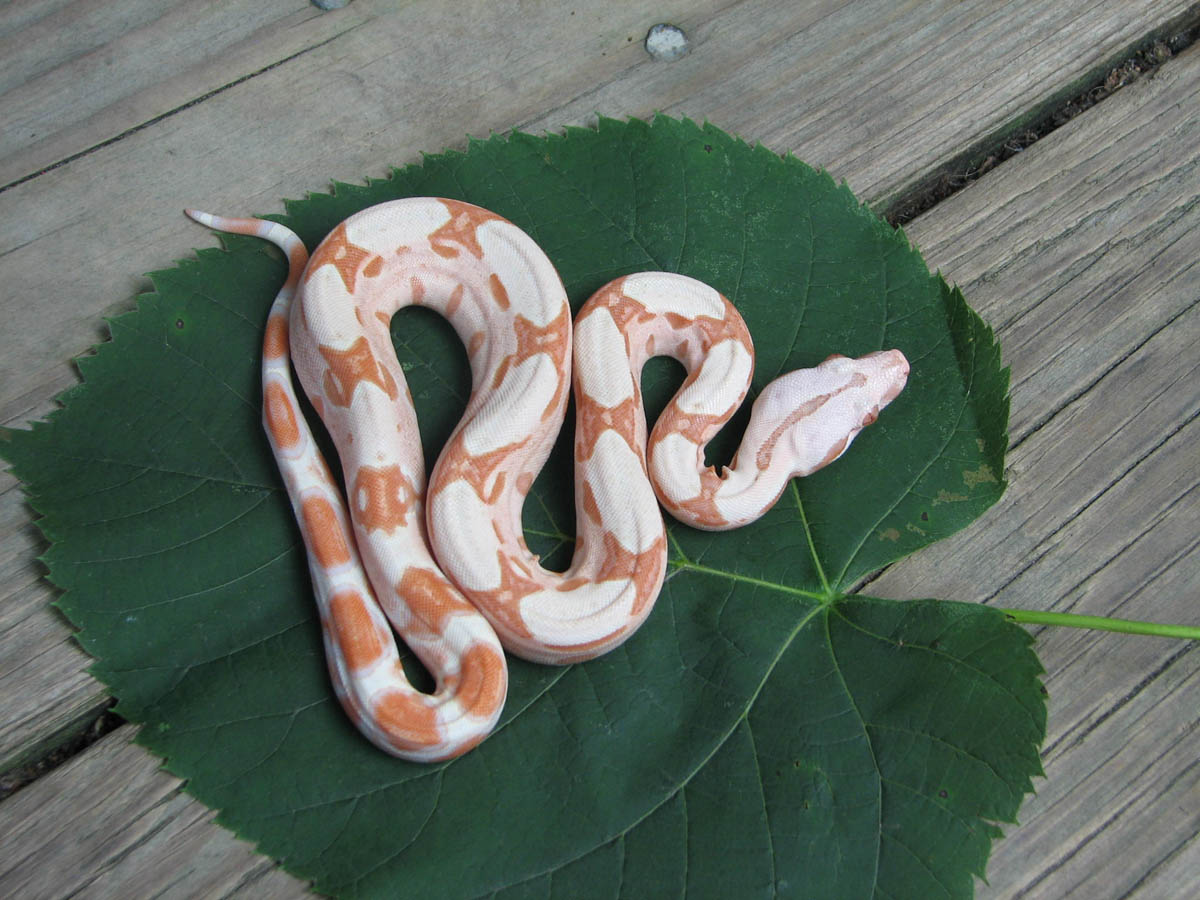 Take care
Tom