Here's a few pics I've taken of some babies and adults around here.
First up my first boa love this girl she's so sweet.
interesting little female, I keep trying to find a way to keep them all haha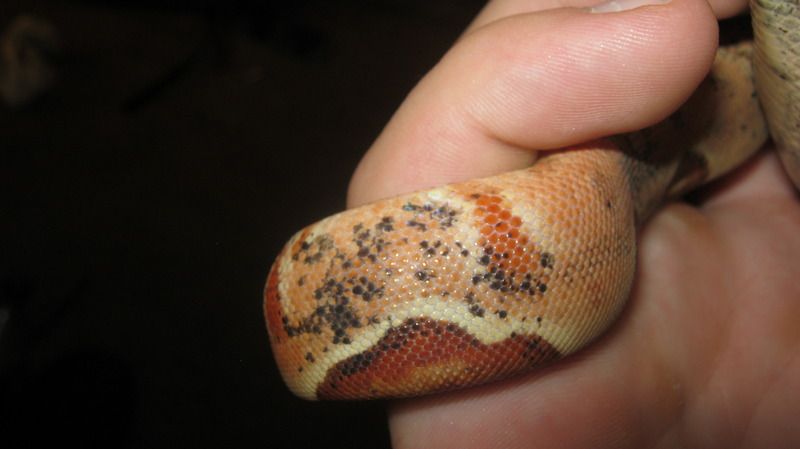 My Suri girl looking happy still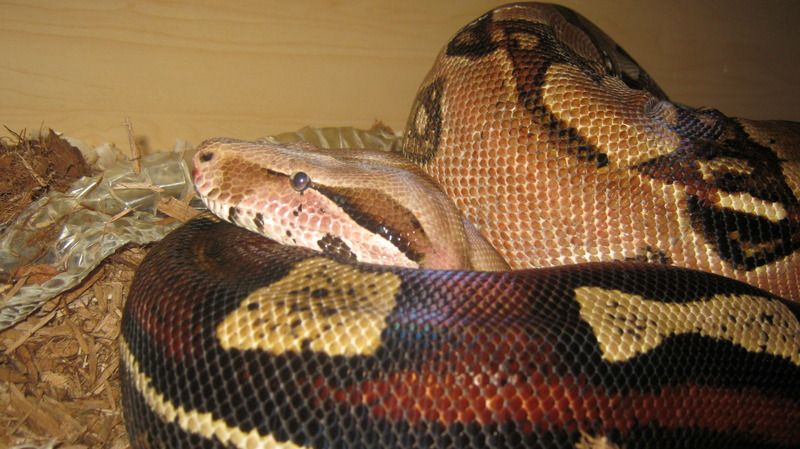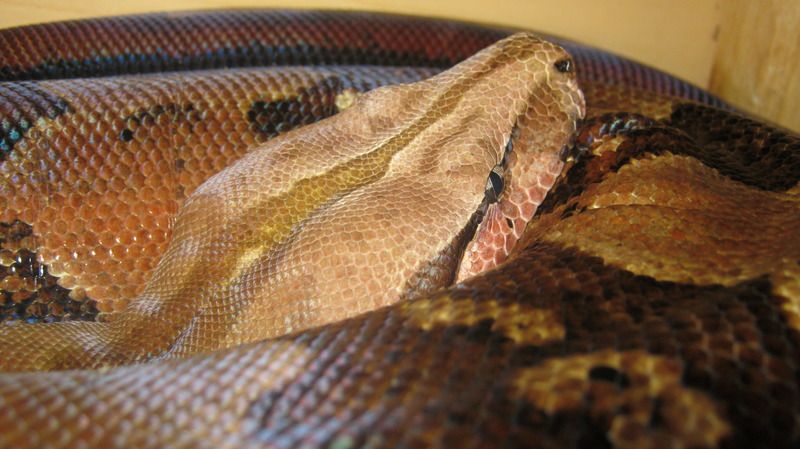 my 09 hypo Het leopard girl, should have her first litter next year.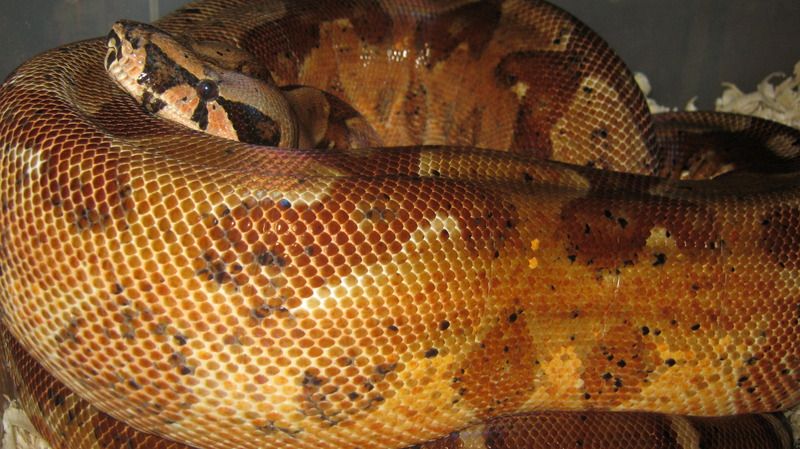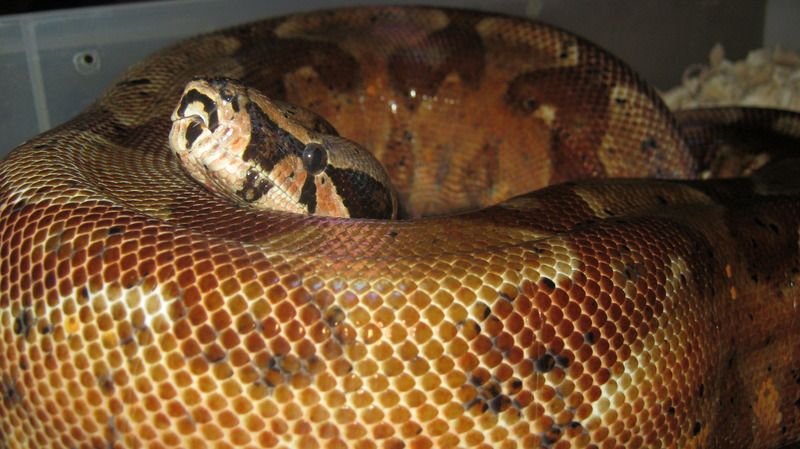 Another female produced here, which brings me to a question.This girl isn't even two months old yet, and the hoppers just don't leave a bulge.Is that normal, been a few years since I had a litter and can't recall if this happened before.Here's a pic of her literally right after she swallowed the hopper.