Well I am back to being an active member again.
I had to take care of a few things... you know how that little thing life gets in the way? Yeah well I'm back in action and what better way to celebrate than with few pictures? Nothing special but some cell phone updaters.
One of the babies from last litter that I'd like to keep around: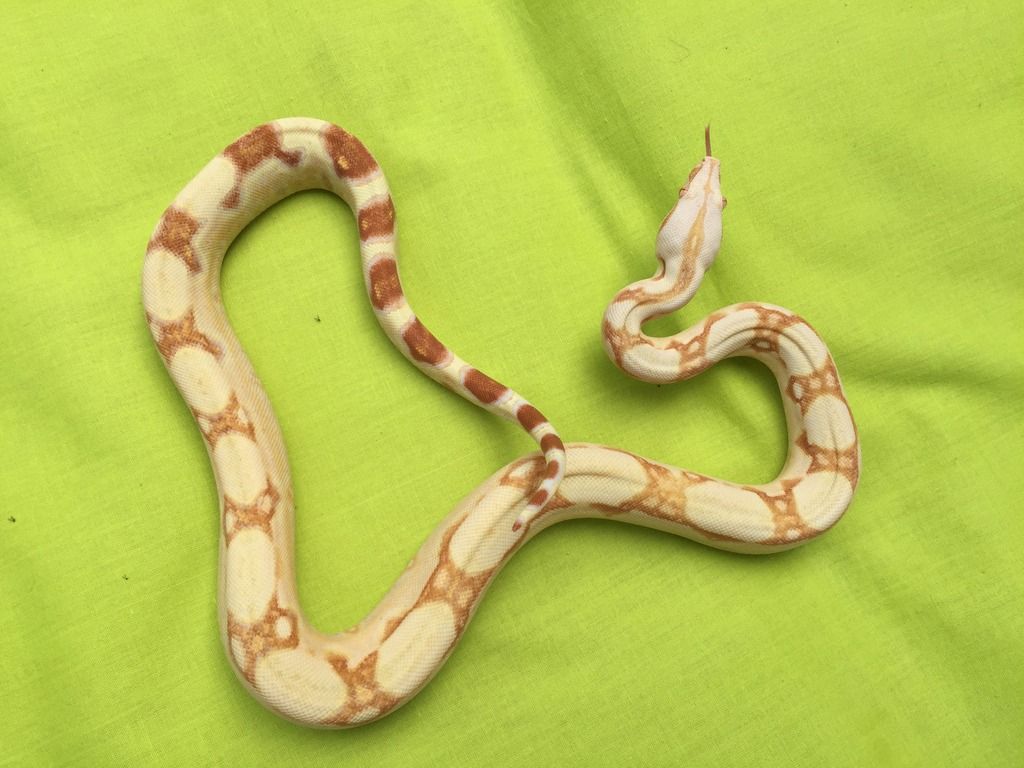 This is Bella, the wonderwoman who changed my life and love for boas. I rescued her from near death, skin and bones conditions to breeding 2 years ago and getting ready for this upcoming season. Who also proved out to be HET without me even thinking there was a chance!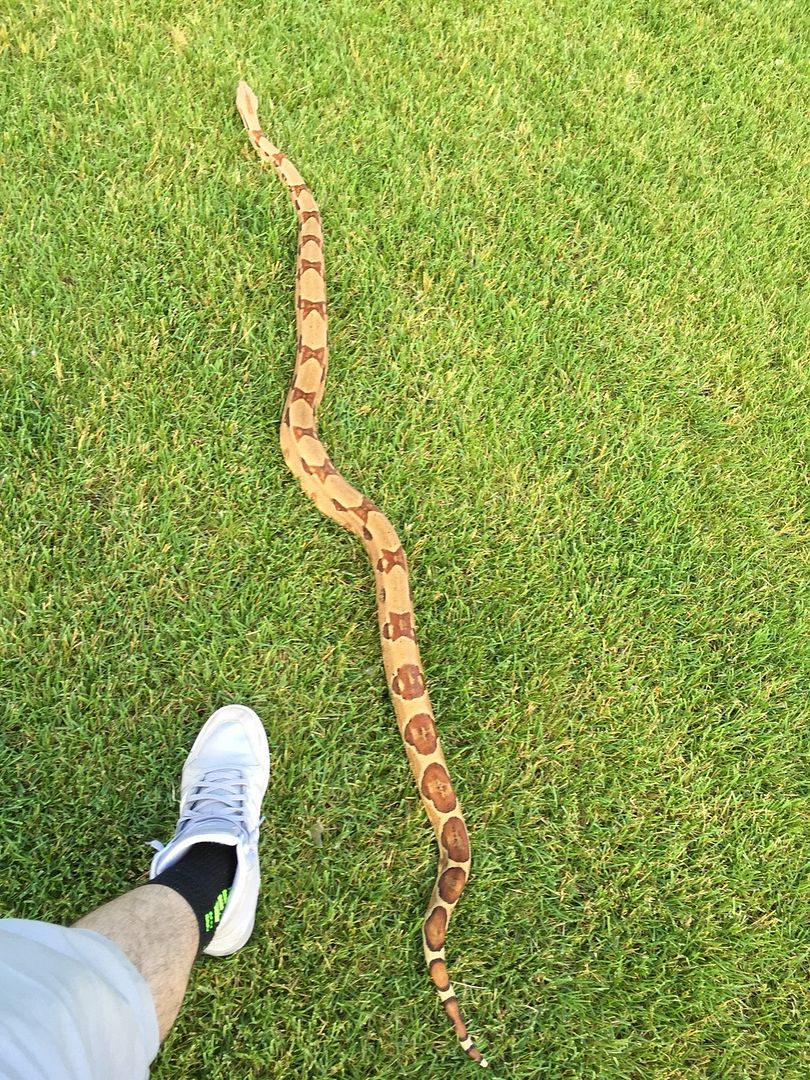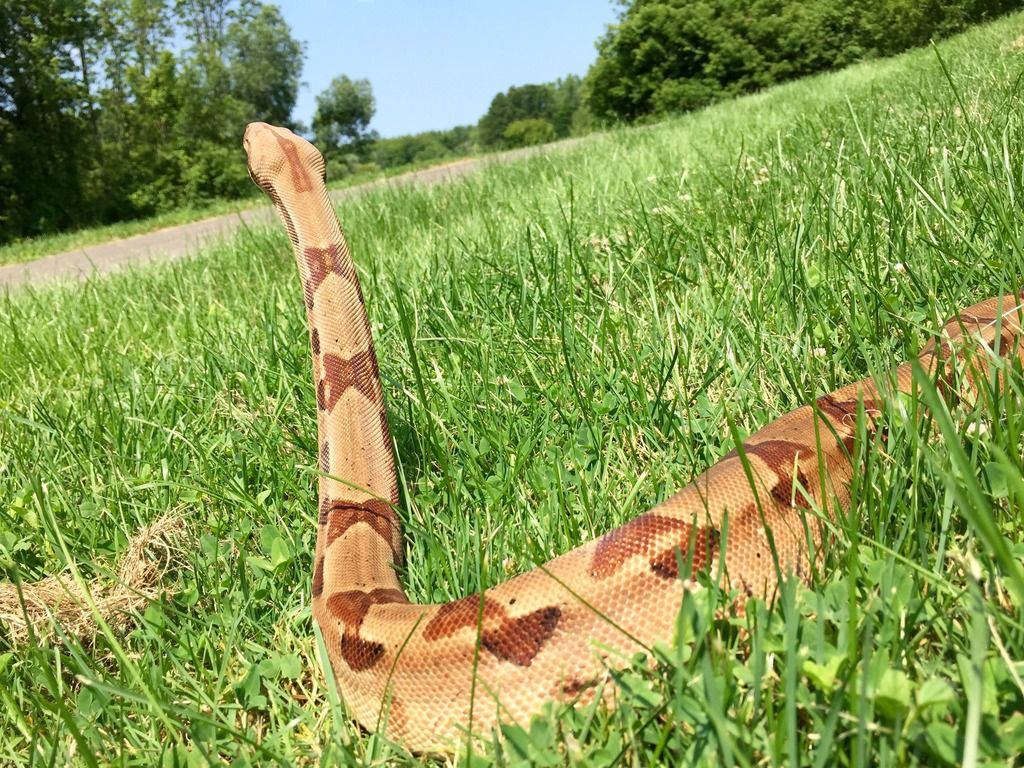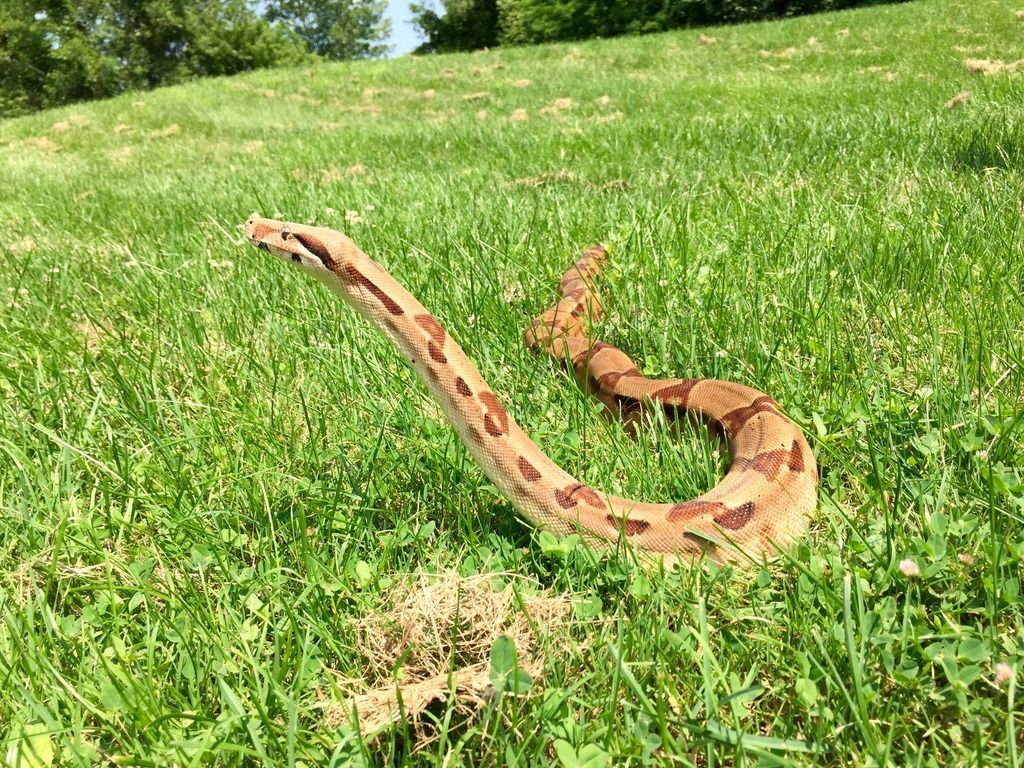 This will be her future mate this year. Growing like a weed and Gorgeous. I think/hope these two will give me really colorful, crisp and clean hypo jungles.