Hahahaha, got ya, you thought this was another bite thread. Nope, fresh blood in the breeding pool. Brand new baby from David Morgan in all his PINKNESS....Jungle male, christened Sazerac.
I already adore him, thanks David!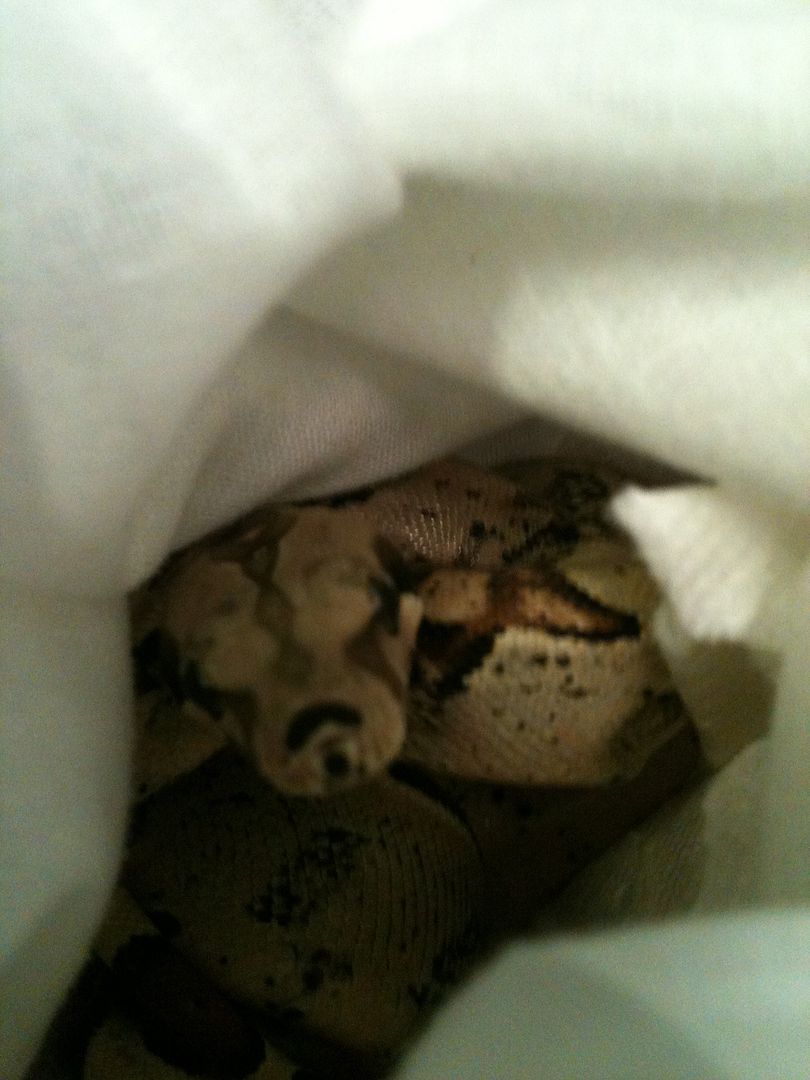 P.S. David is a joy to work with and has spectacular animals! Highly recommended by me.