But it's hard not to like these guys..
Candy - 2011 Pastel Albino. It's freaking impossible to get good pictures of an albino.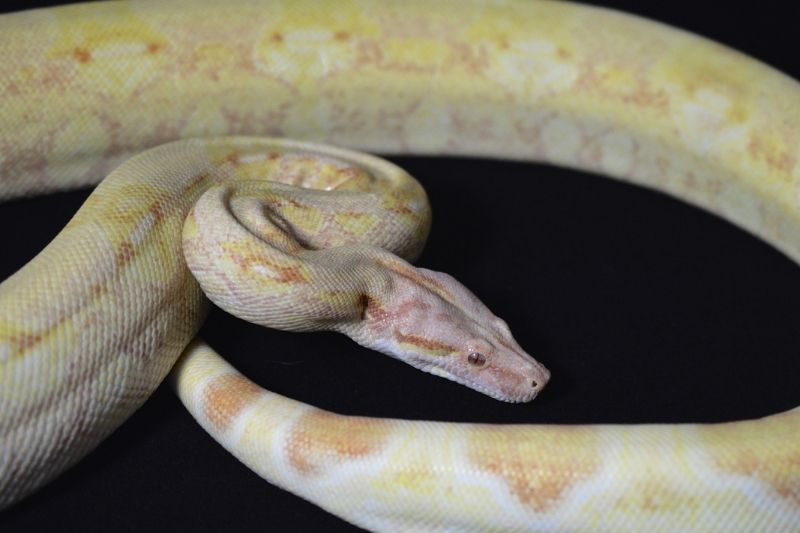 Ferrovax - 2014 European Pastel Hypo. This is him in between shed cycles, I'll try and catch some pictures of him next time he sheds when his color is insane.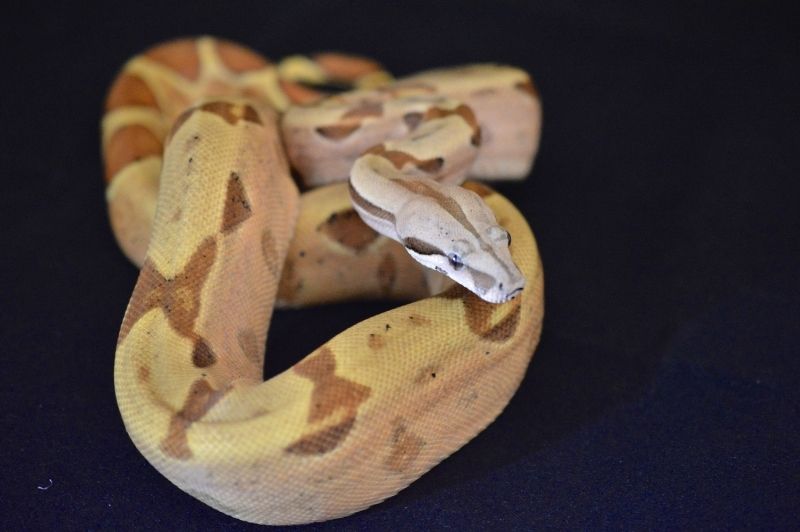 This is one of my favorite hypo's of the litter. The stupid flash really washed out his color but he's a really light pink all over. There are a few others in the litter that have a deeper shade of blushing but I really like his pattern and color. I'm almost tempted to keep him, lol.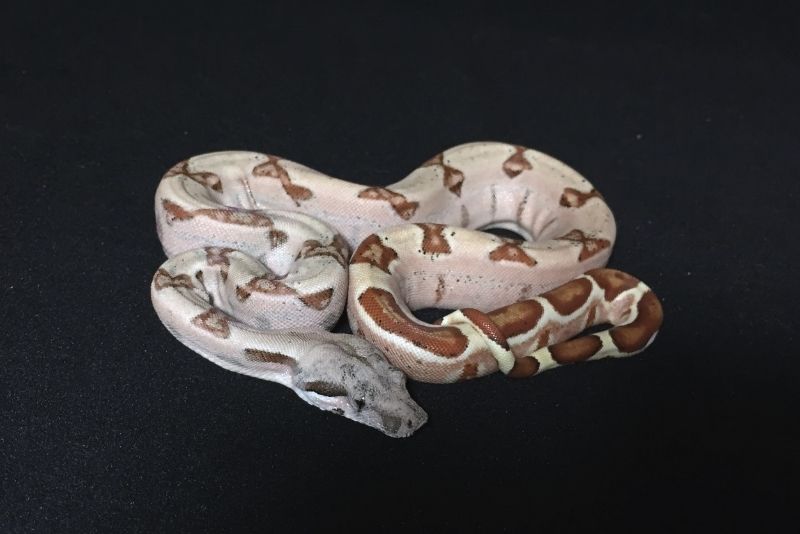 And now for a little lack of color so to speak.