@
Morgans Boas
has taken my money, lol. David produces some very pretty and very feisty babies. Or maybe he just sends the feisty ones to me...
Apollo - 2014 Aby Hypo (Pos Super & 66% het Anery). He's actually calmed down a lot, he's shy but rarely strikes at me. He's also considerably bigger than his sister despite being on the same feeding schedule. Just goes to show you that males aren't always smaller than females.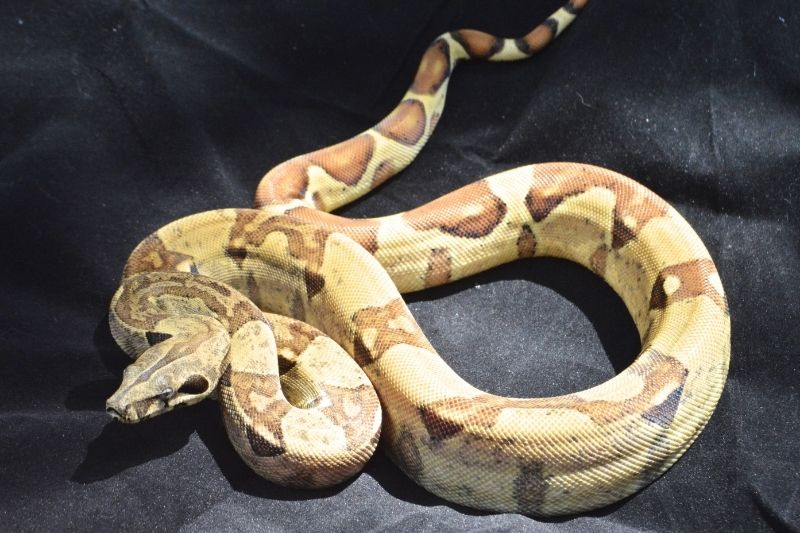 Artemis - 2014 Aby Hypo (Pos Super & 66% het Anery. She has not calmed down, lol. But she's pretty so I'm okay with it. The second picture actually captures her color better but the first one demonstrates her attitude better.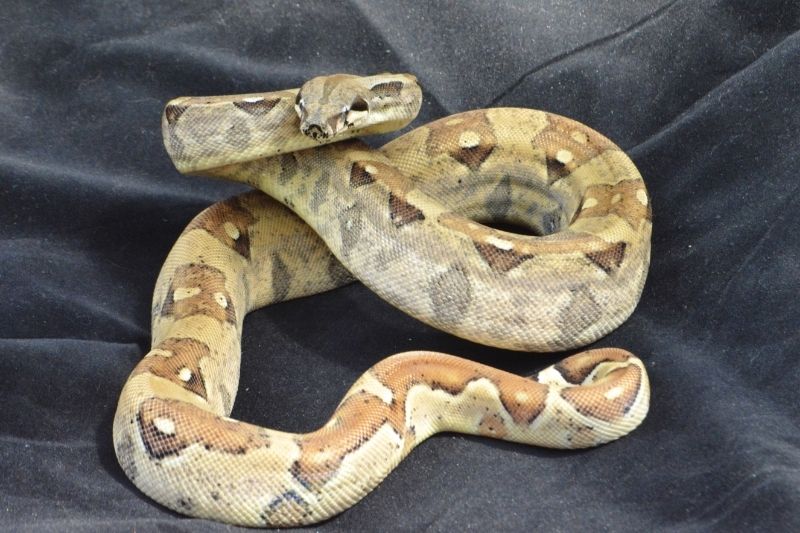 Nyssa al Ghul - 2015 Junglebesque. I couldn't resist taking her out today to snap a few pictures. She made it very clear that she was not happy about the photo session, lol. I'll leave her alone for a few days and feed her this weekend to make it up to her.