Ok David, you started it. Here are a few pictures that take me down memory lane as far as owning snakes is concerned...
This one was taken the day we had our first 'official photo shoot' with what was our only boa, Samora. This photo shoot was to enter a photo into the first ever RTB calendar photo contest. I didn't win.
Here are Samora and I in 2008.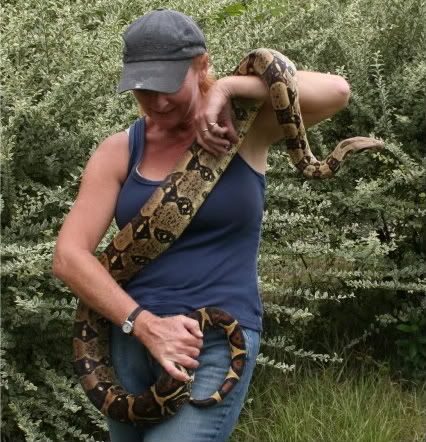 Subotai (FineLine) from Clay English, won in an RTB giveaway. He was so young then.
Navarre, my first Ball Python, he's a Vanilla. I won him at the first and only Daytona NARBC show I went to many years ago.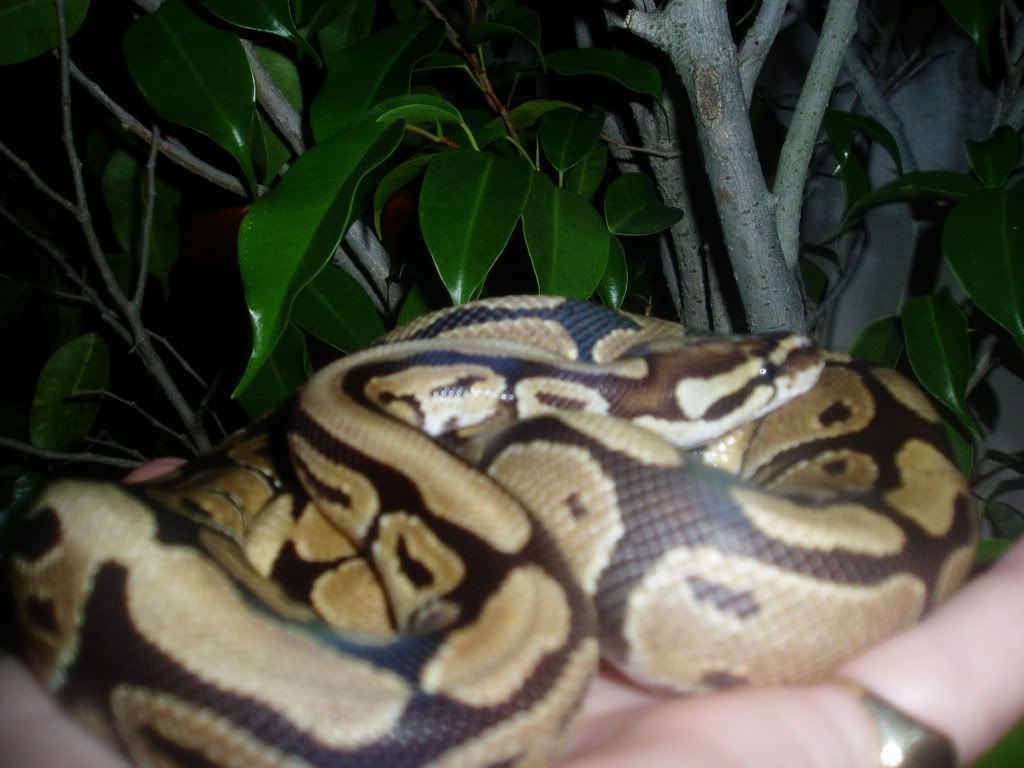 And about a year ago...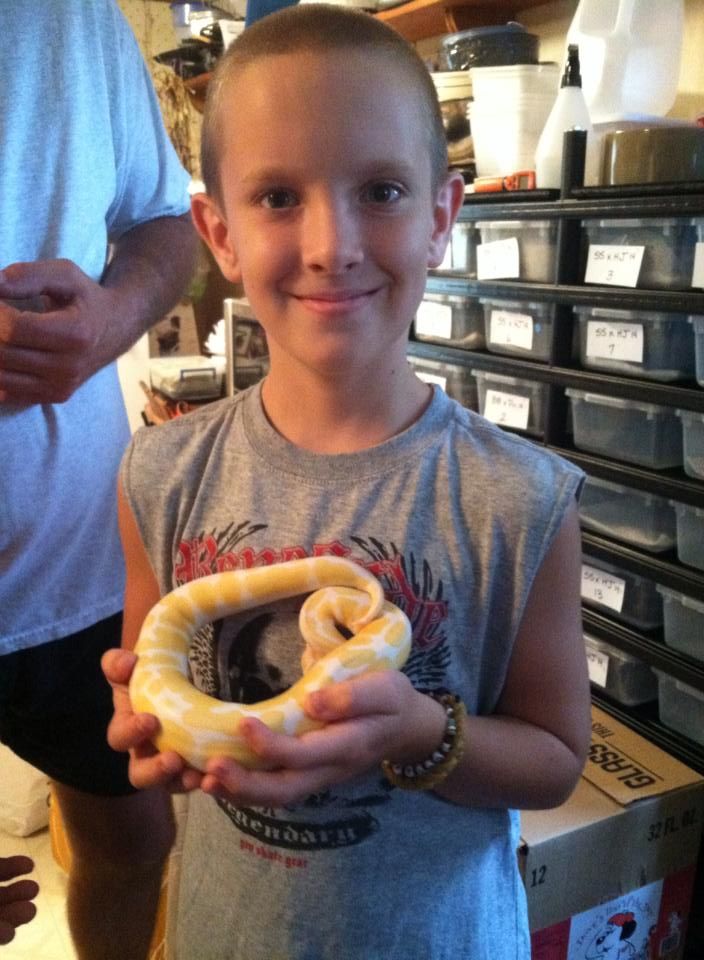 Look at the joy on that face....it's what makes it all worth it!
Hope you enjoyed.