I just got this little guy in a couple days ago on a partial trade.I couldn't be happier he fits right in here, tell me this pair wasn't meant to be.
2015 Male 66% DH leopard/albino, I'm 100% sure he'll prove het leopard.I have strong feeling he'll prove albino as well.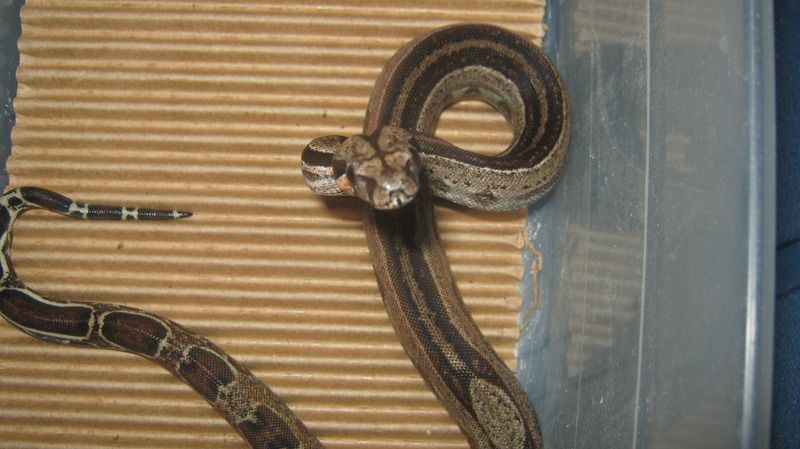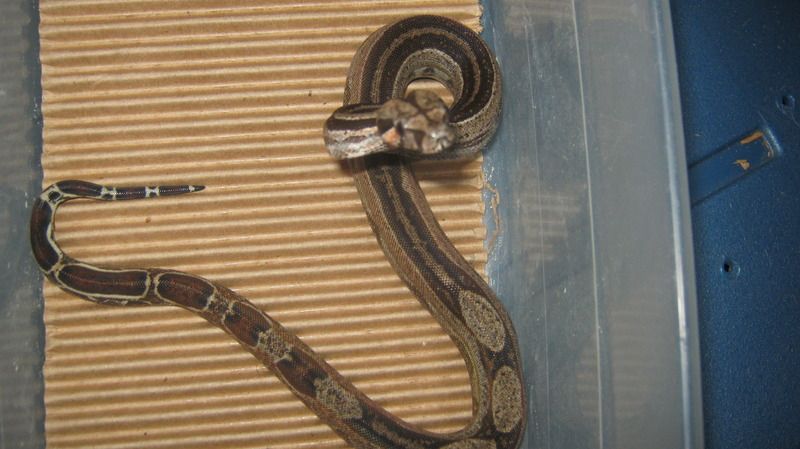 2015 female jungle 50% Ph leopard/albino, I really hope this girl prove out we'll see though.