I put my male Suriname in with my female, within 40 minutes he started courting her.A good sign of things to come I hope.
The male from a couple days ago he's in a dark phase right now.
Female a couple days ago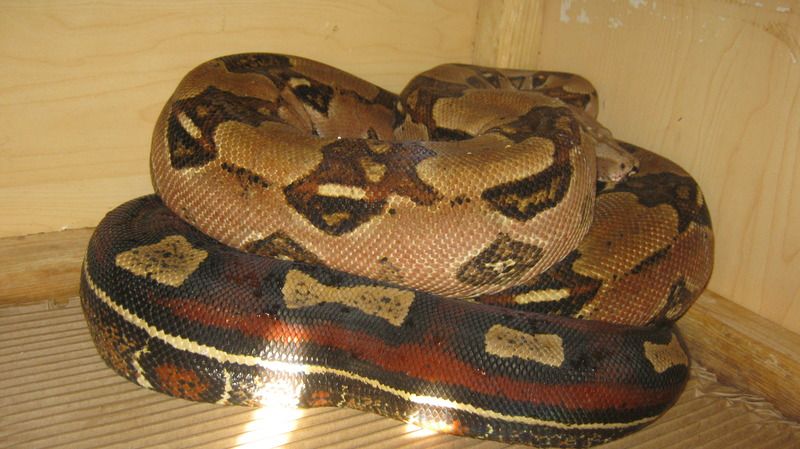 The pair
For those who don't know or remember this my male a few years ago in his light phase looking amazing.