I made up a new photo booth to take some pictures inside to day as it's to cold outside now to take any boas out. Hope everyone like the pictures as I am not a professional photographer but I do try my best. I still need to mess with the lighting a little.
This is my female hypo jungle het albino keeper.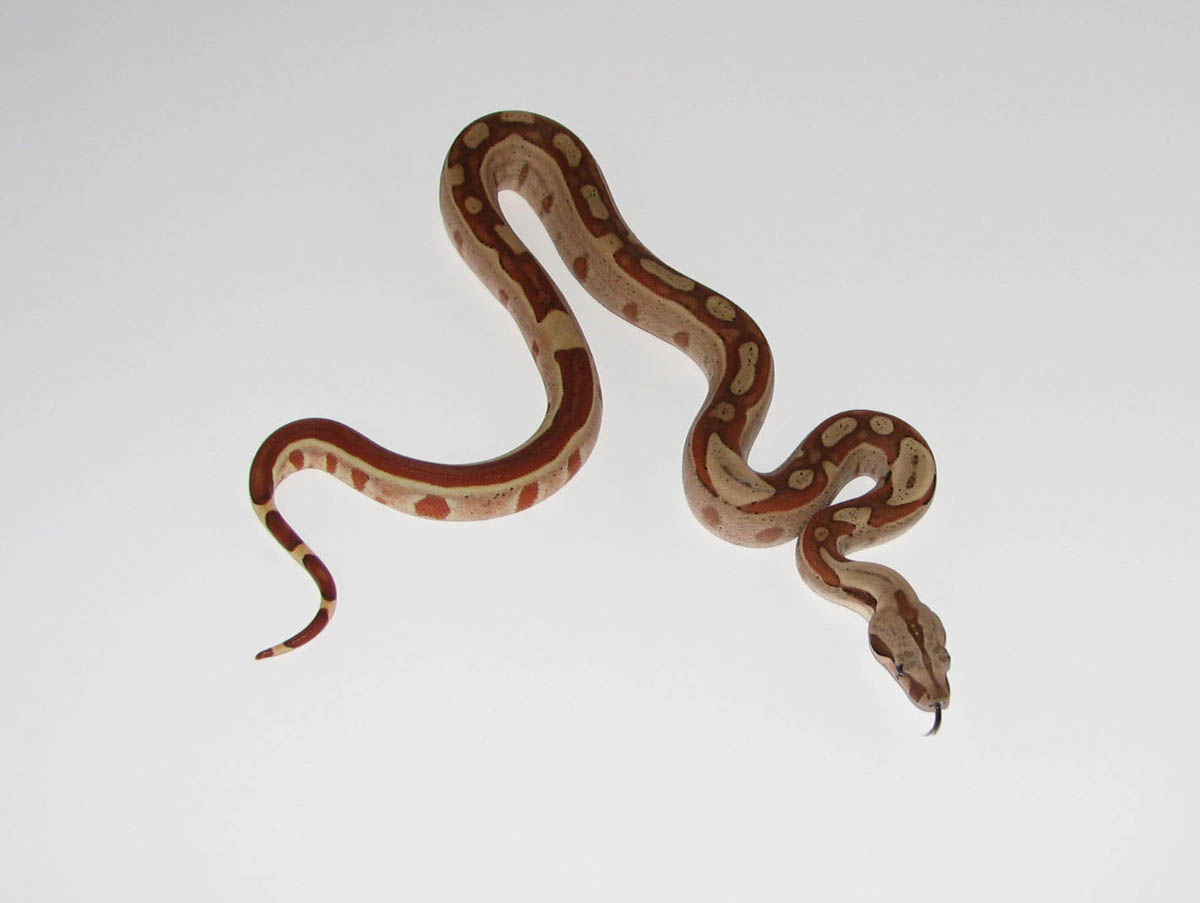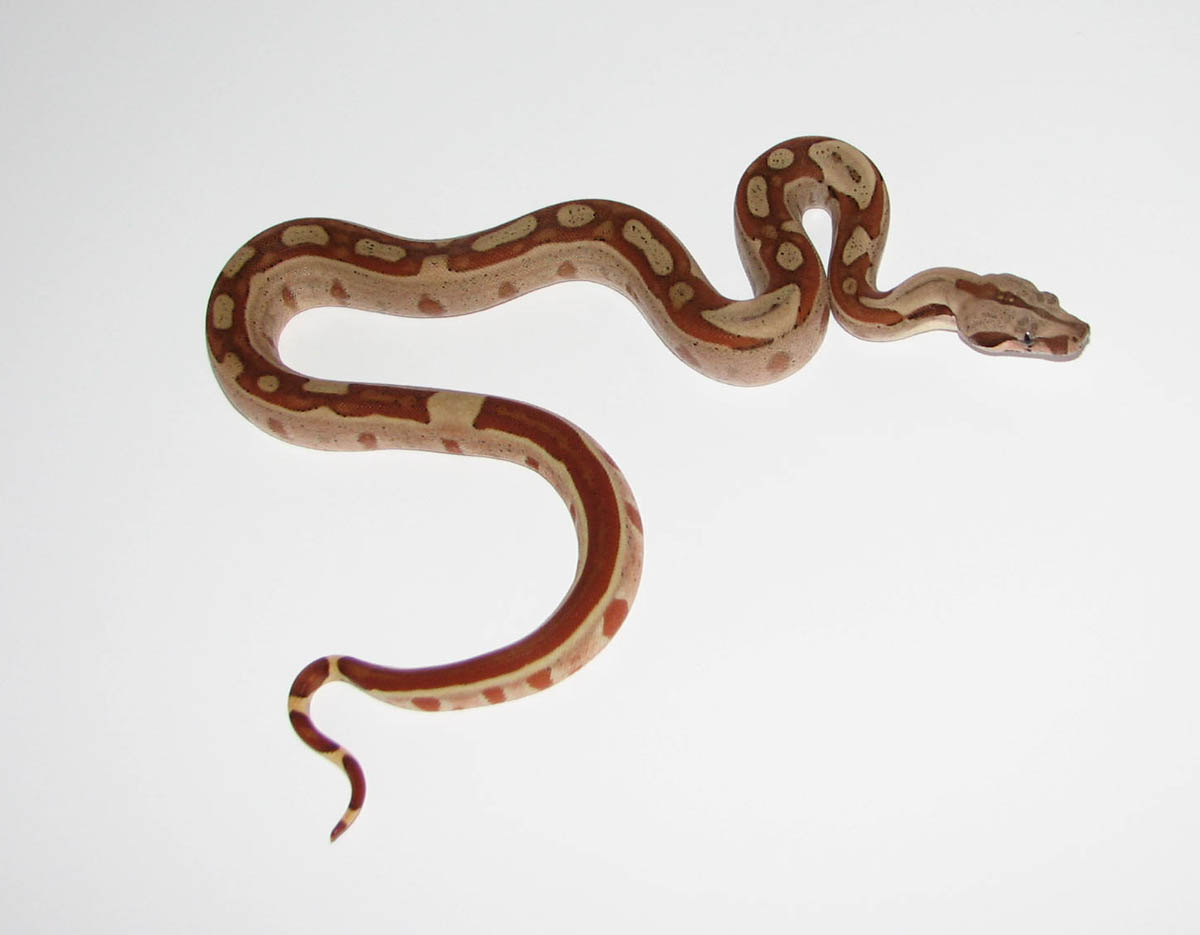 Here are two future breeders I am keeping these two should make some killer babies. Both are form different nonrelated mothers but they do have the same father.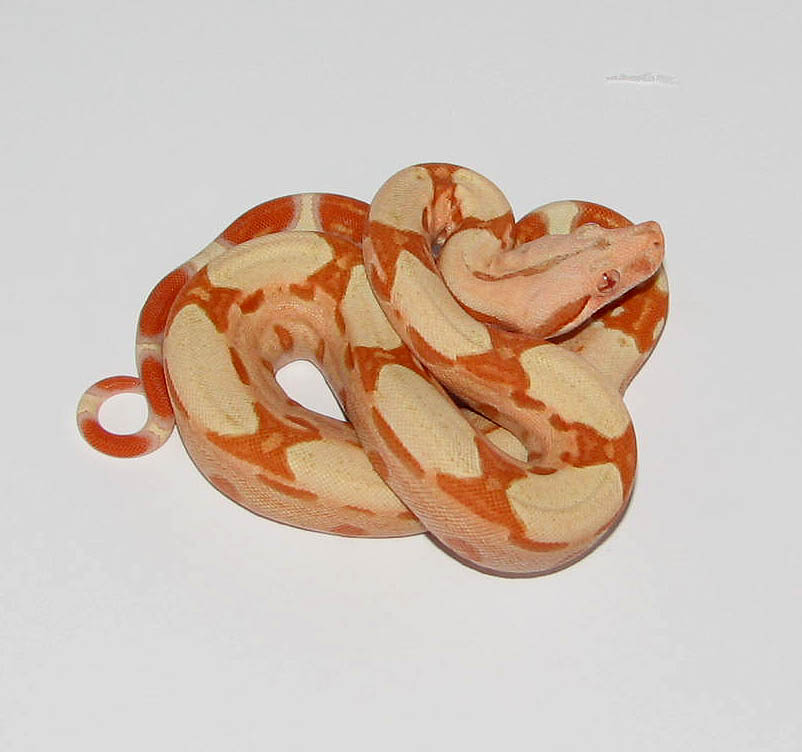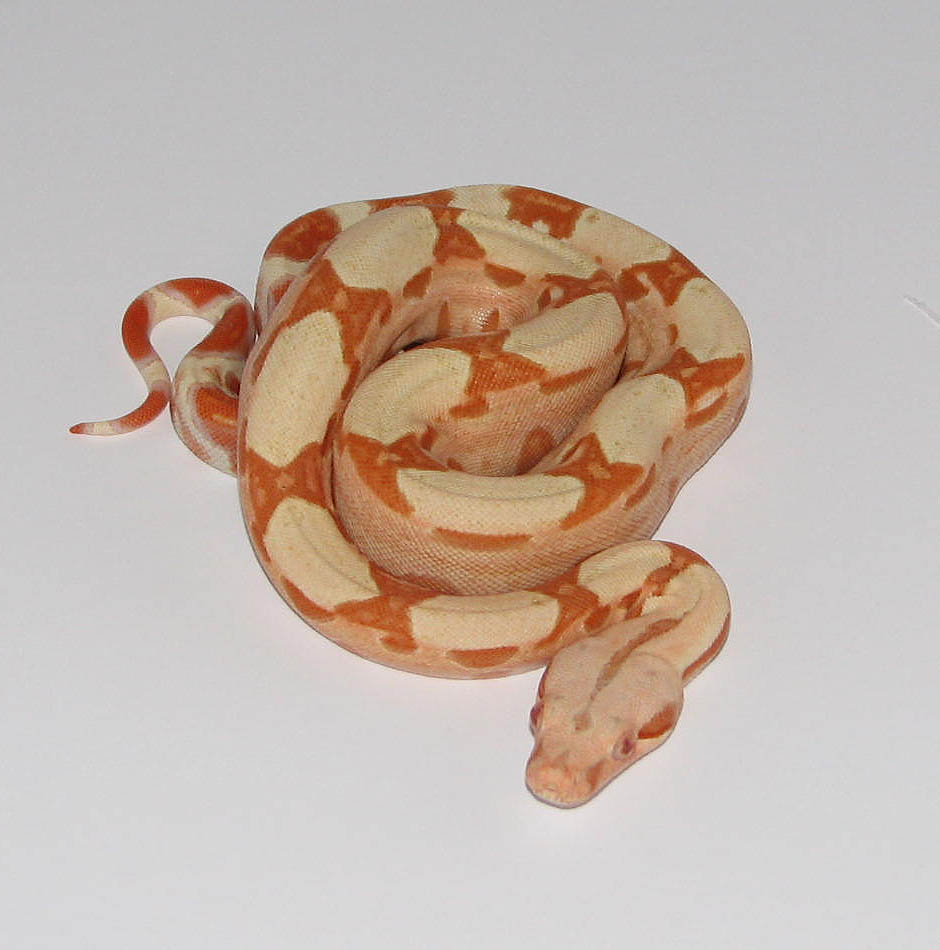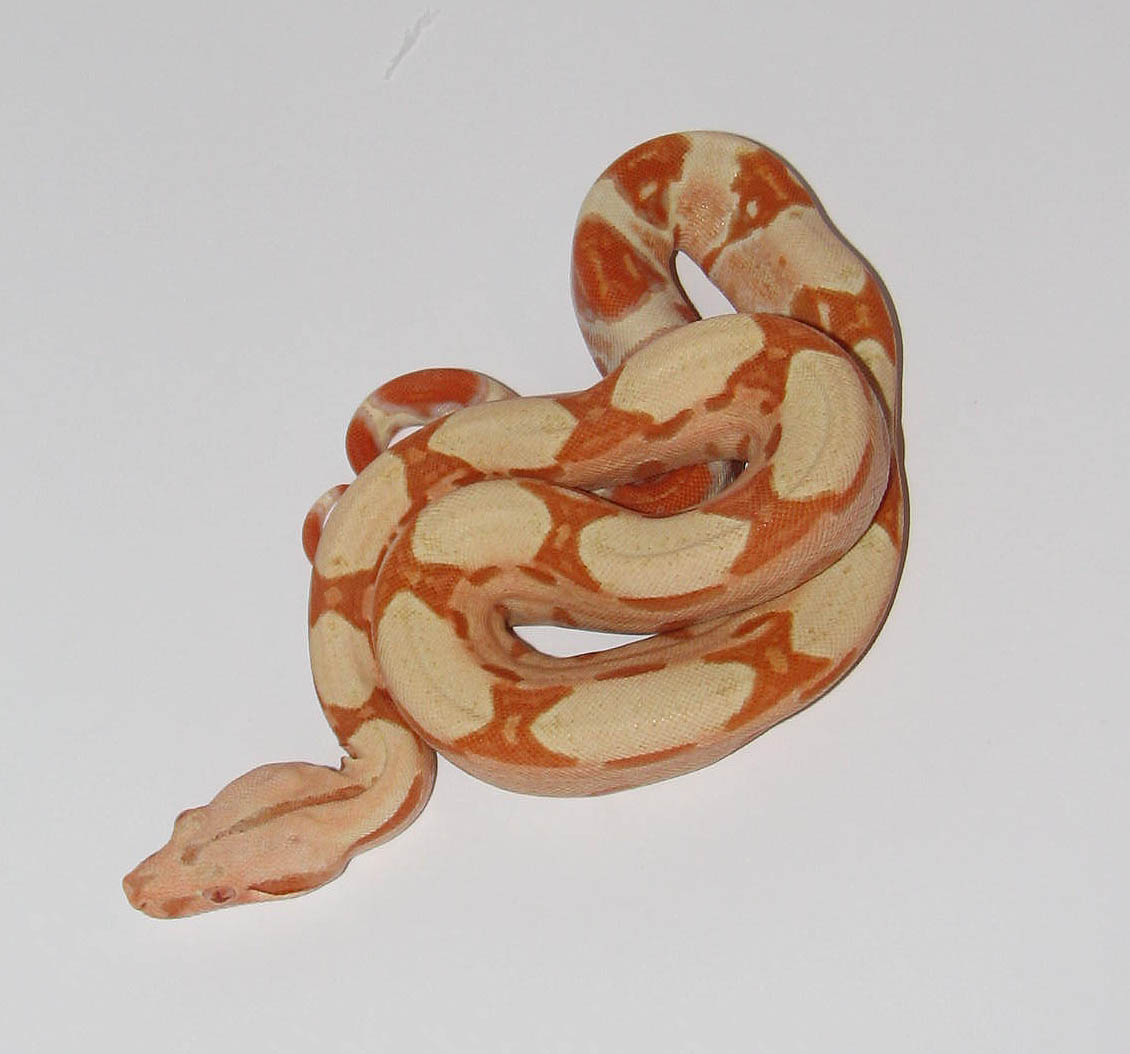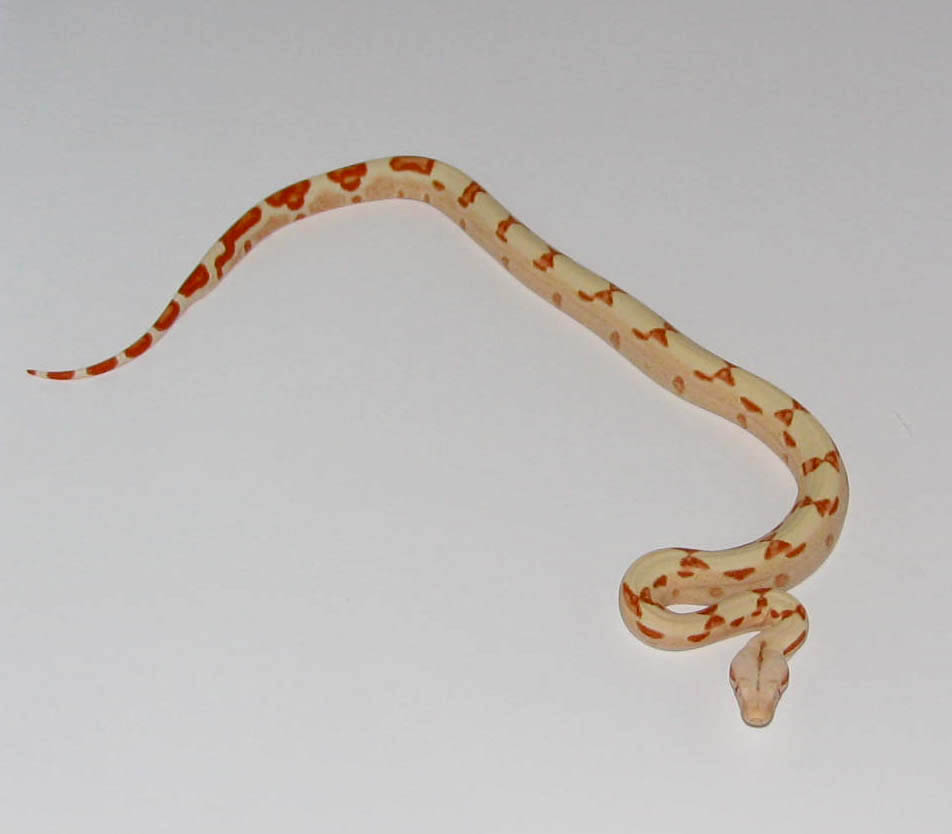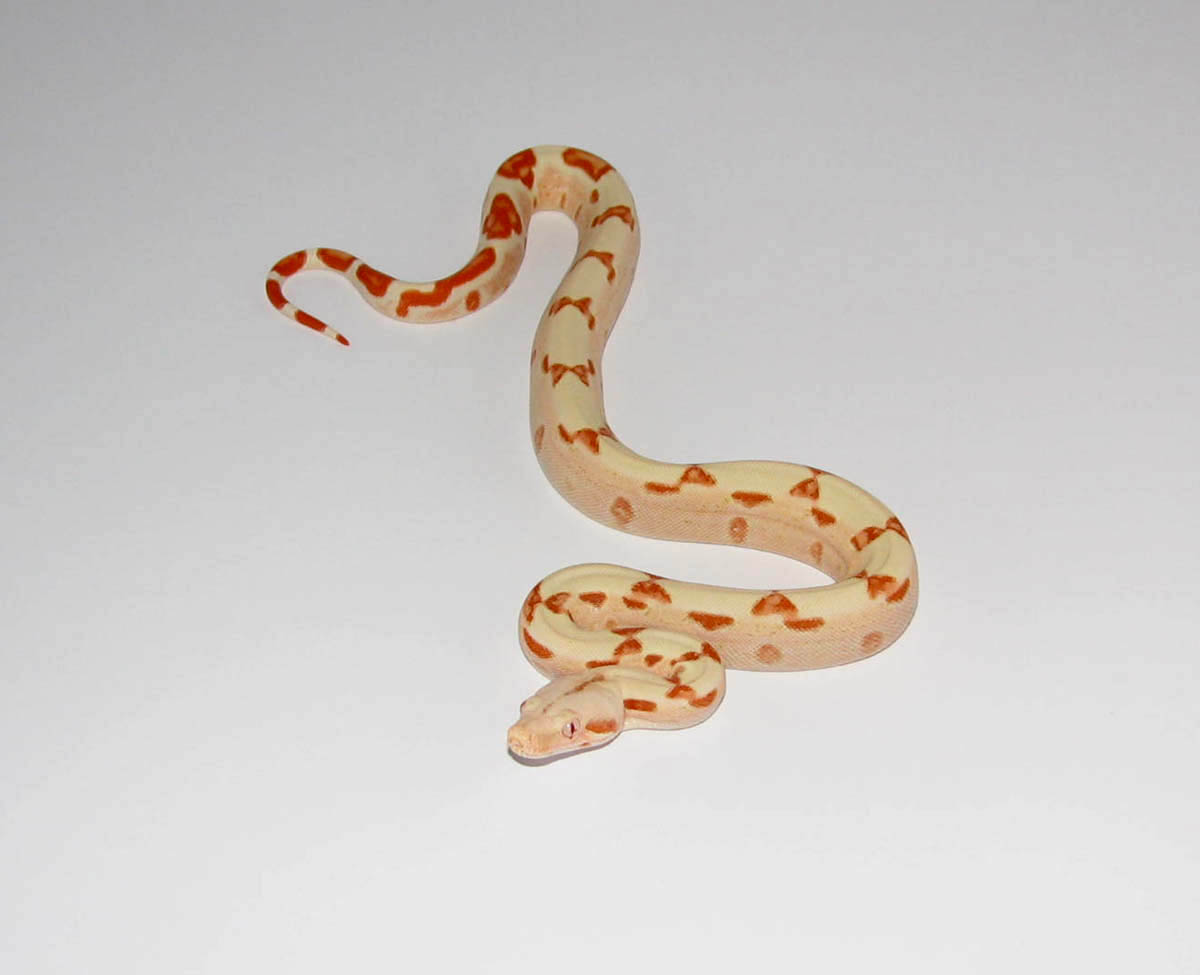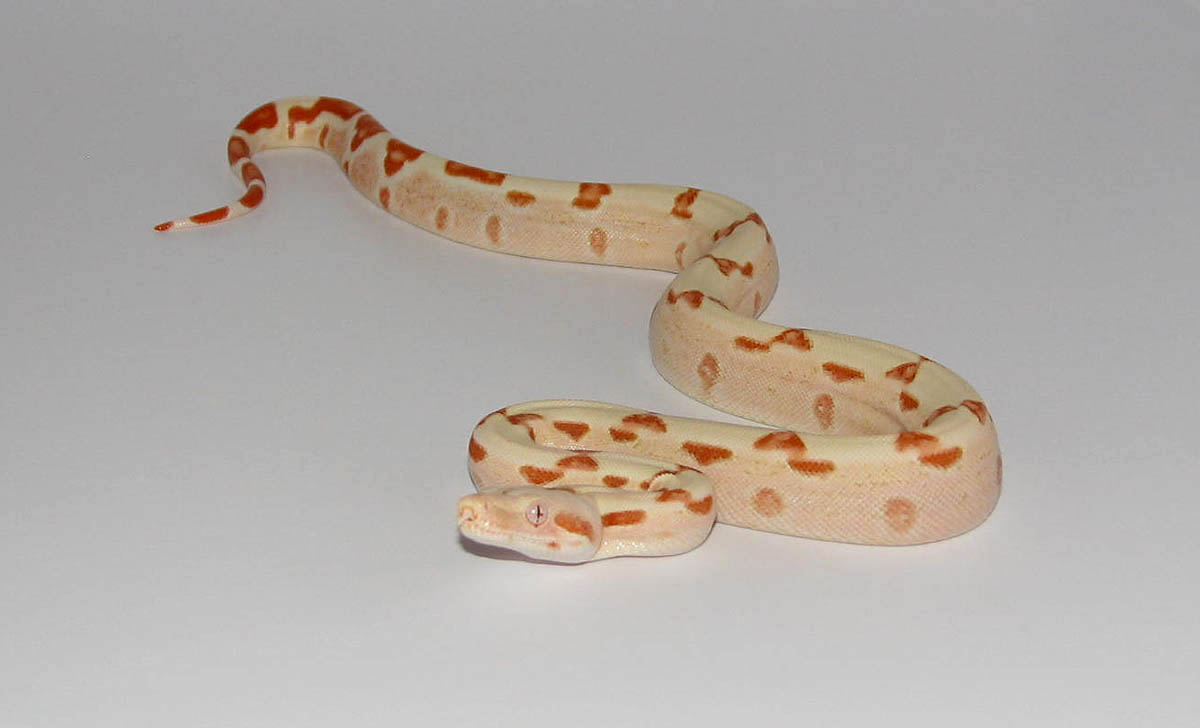 This is my female full striped het albino.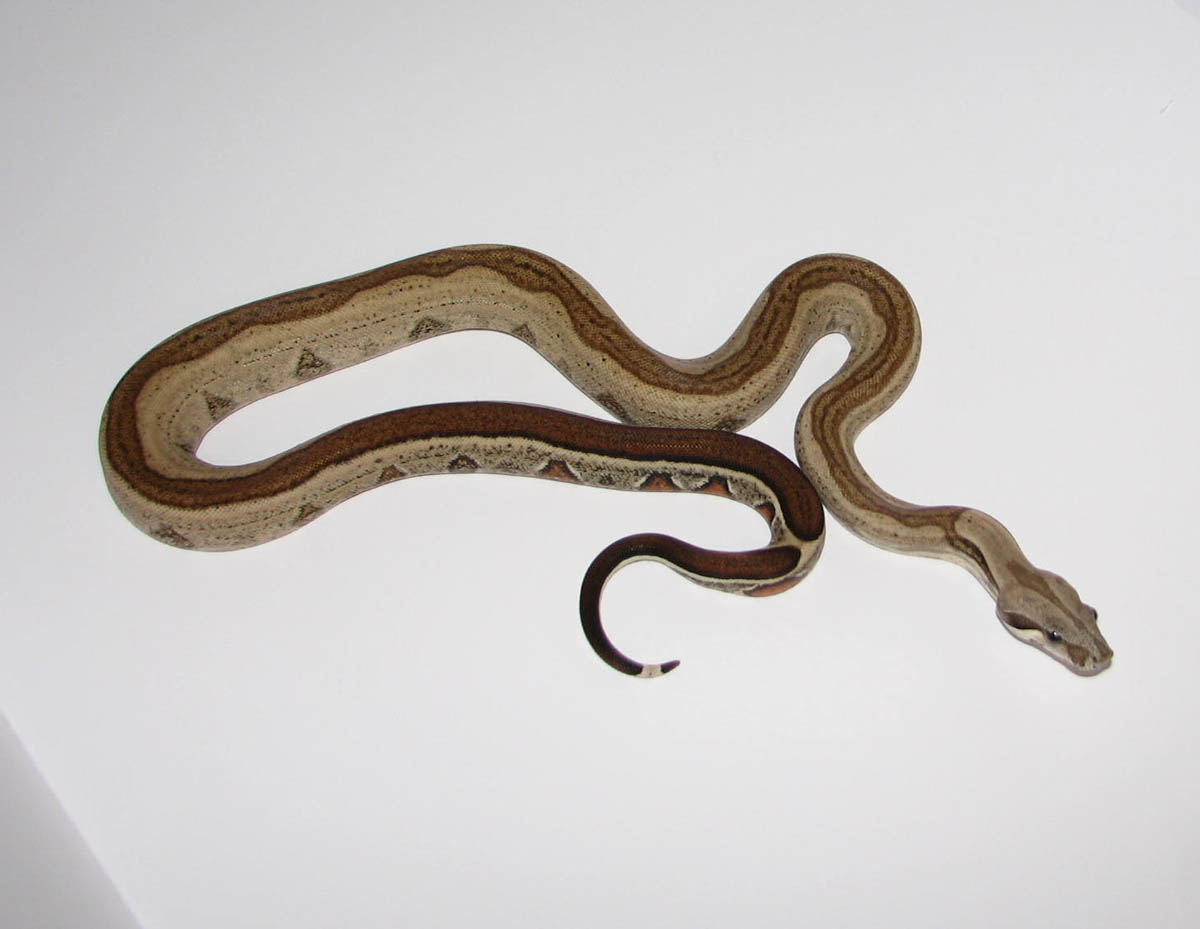 Take care
Tom