I really really intended to take these pics outside after I got home from the football game (Geaux Saints!) but Mother Nature decided to literally rain on my parade so you will have to make do with some inside cell pics for now.
First up is Emeril from my litter last year. He's waaaay more colorful than you can see here.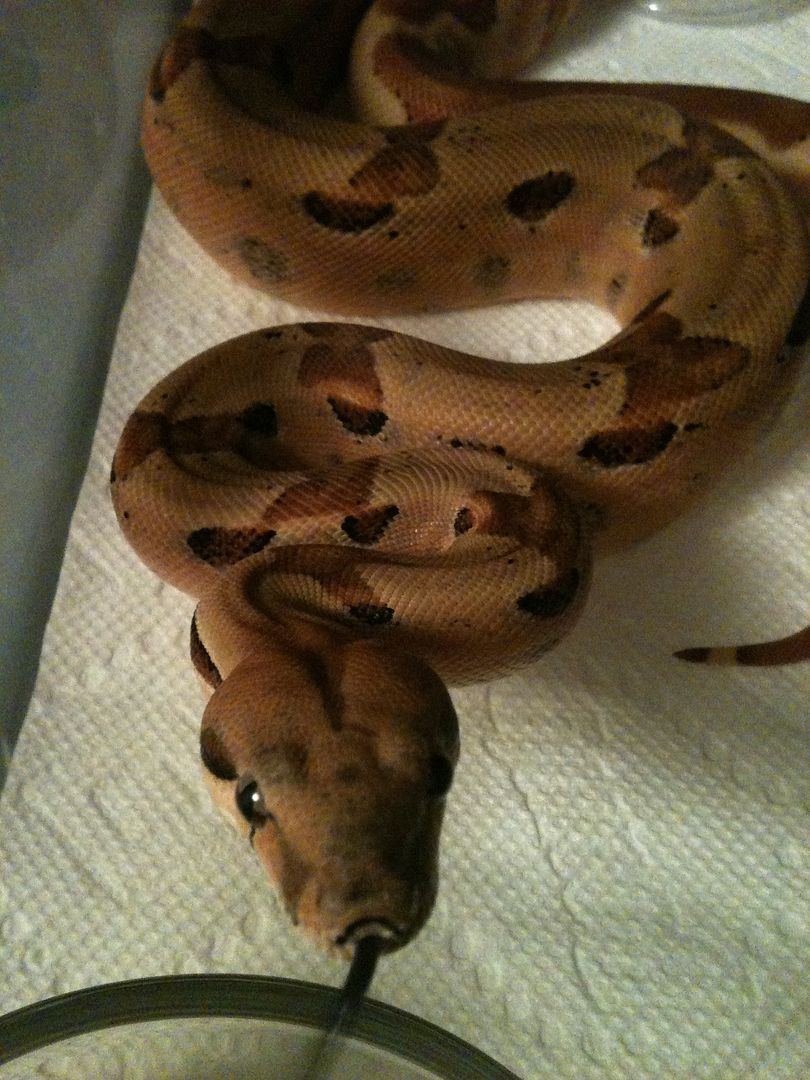 Here is Fireball........pattern? I don't need no stinkin' pattern!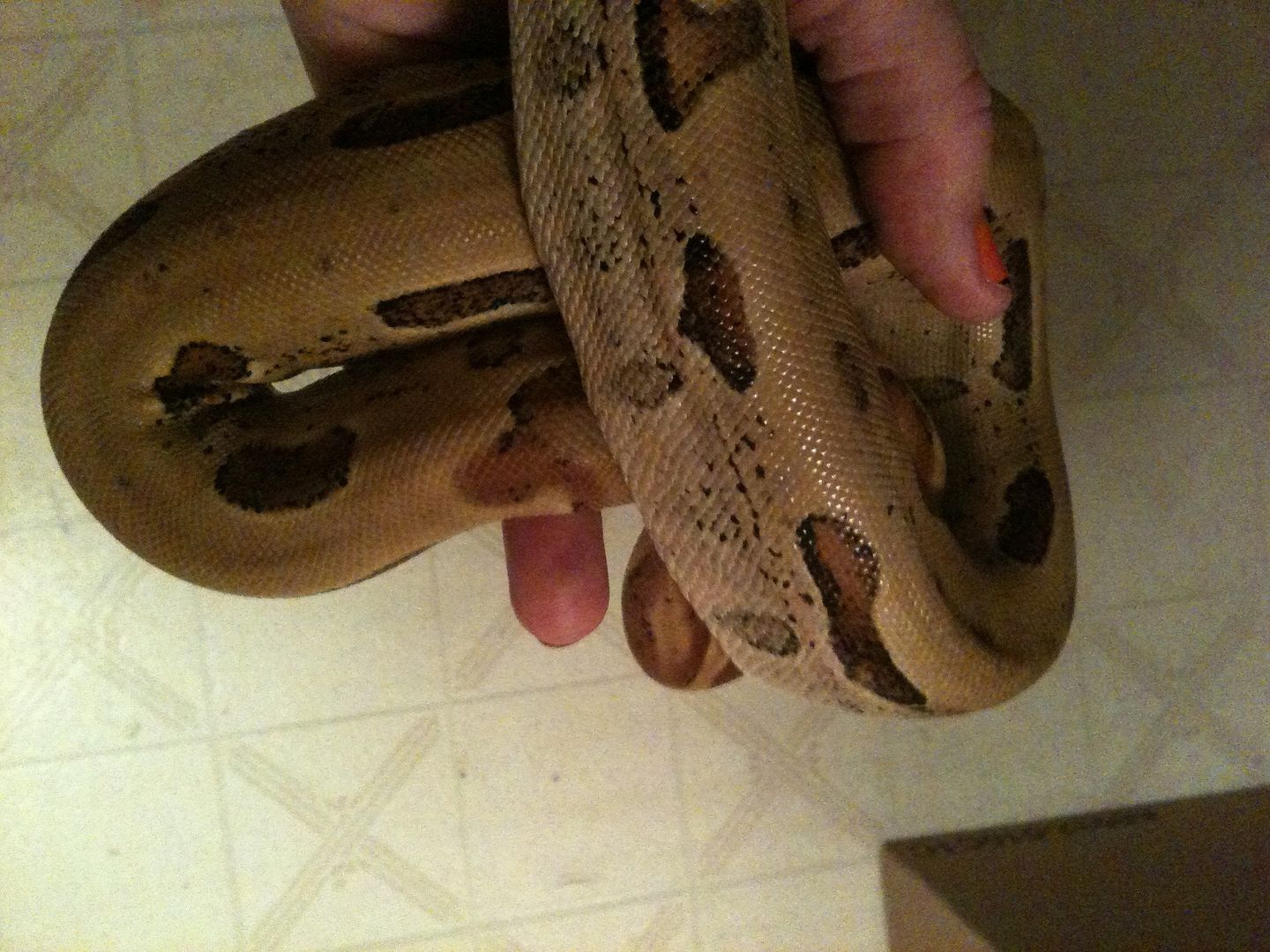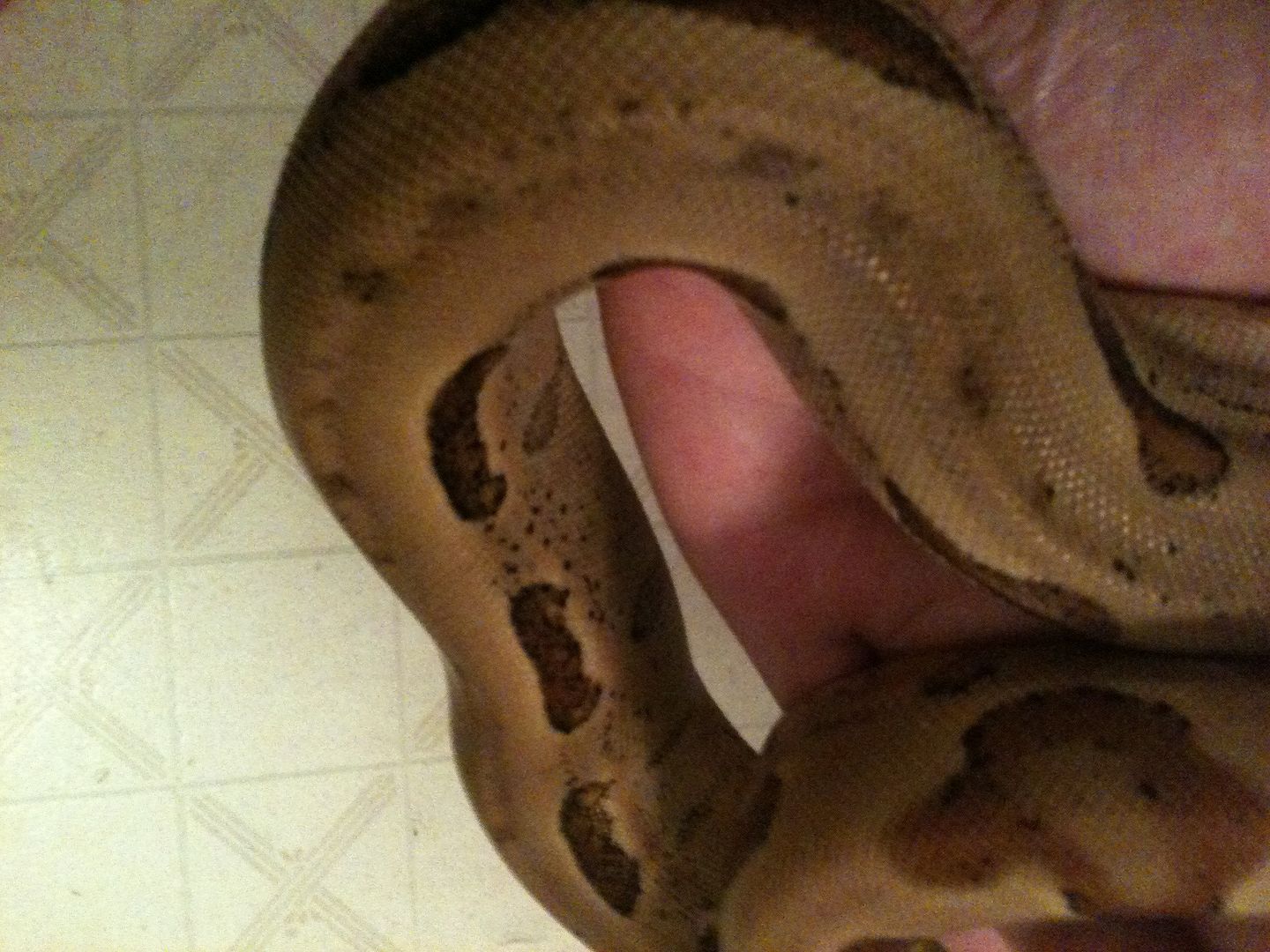 Next up, Jagermeister.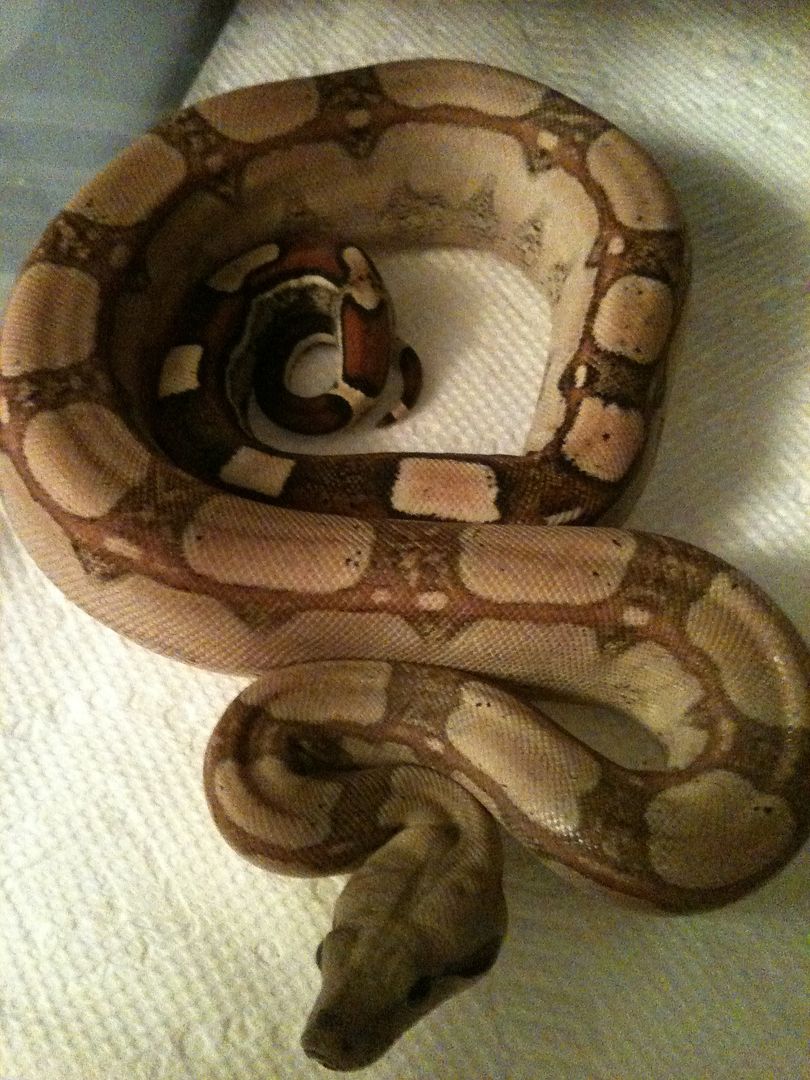 He's so incredible, I just adore him!
Last but certainly not least is Sazerac! This guys color is off the charts.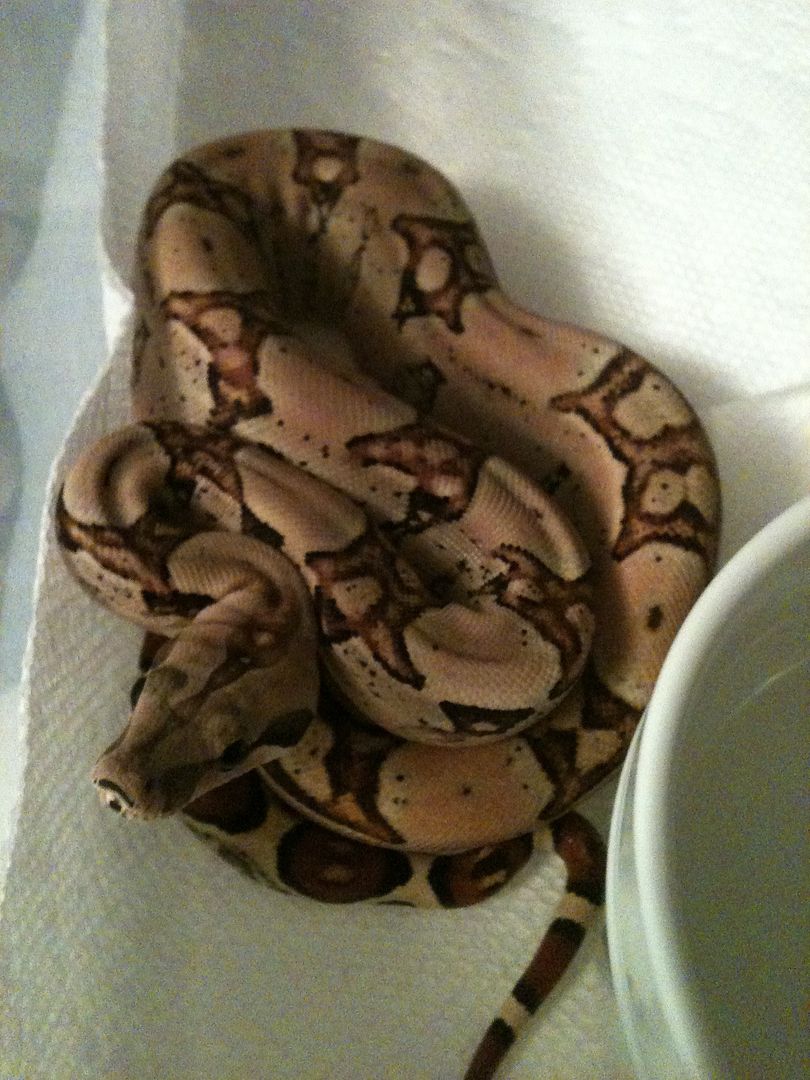 My little Chiweenie Toby wanted in on the fun too.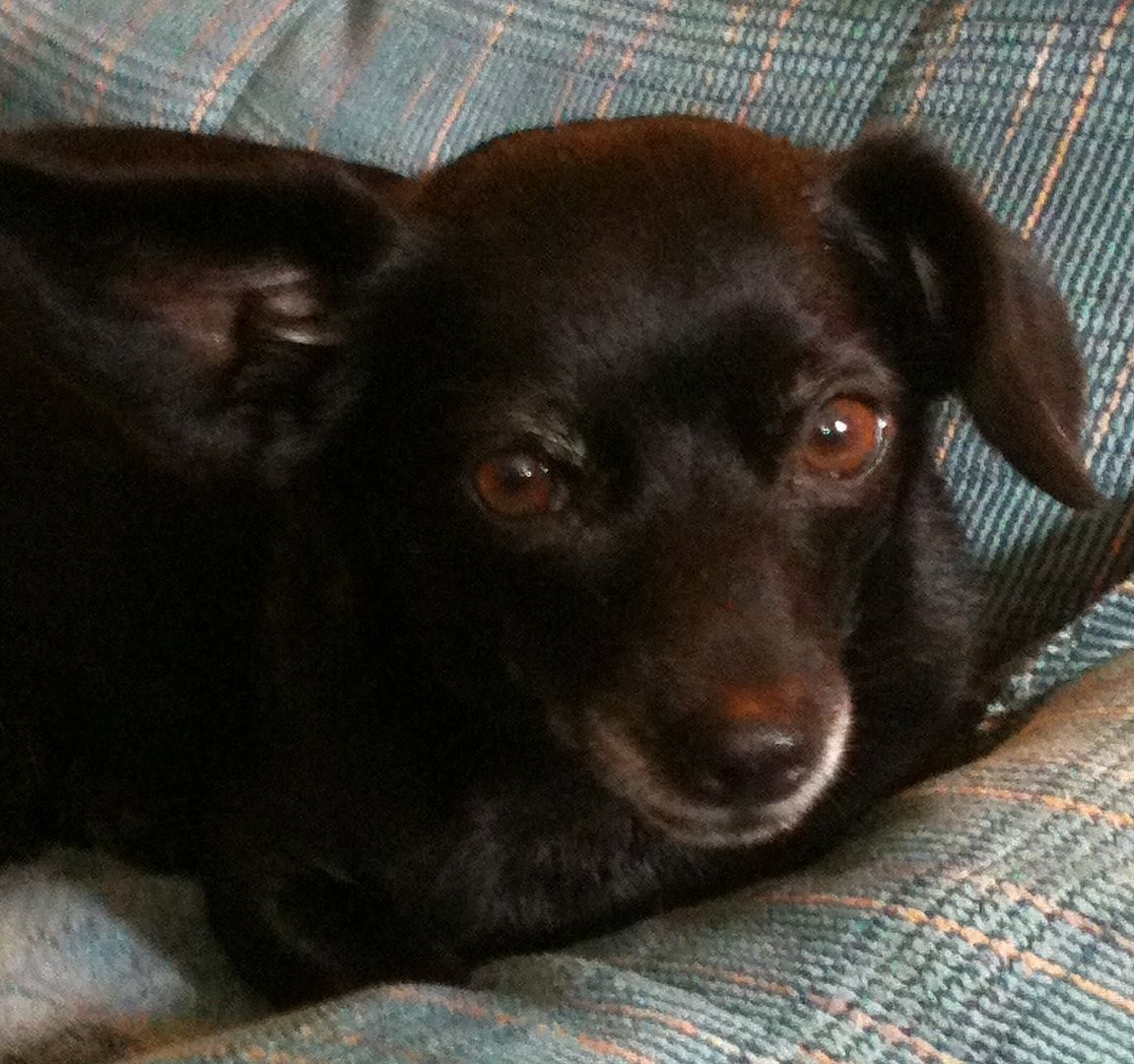 Again, sorry for the poor quality but I was bound and determined to take some photos no matter what!