Hi all, I managed to grab some nice photos of my BCL and wanted to show them off! They are an unrelated 1.1 pair produced by Eugene Bassette.
First is Jambi, my 2015 male: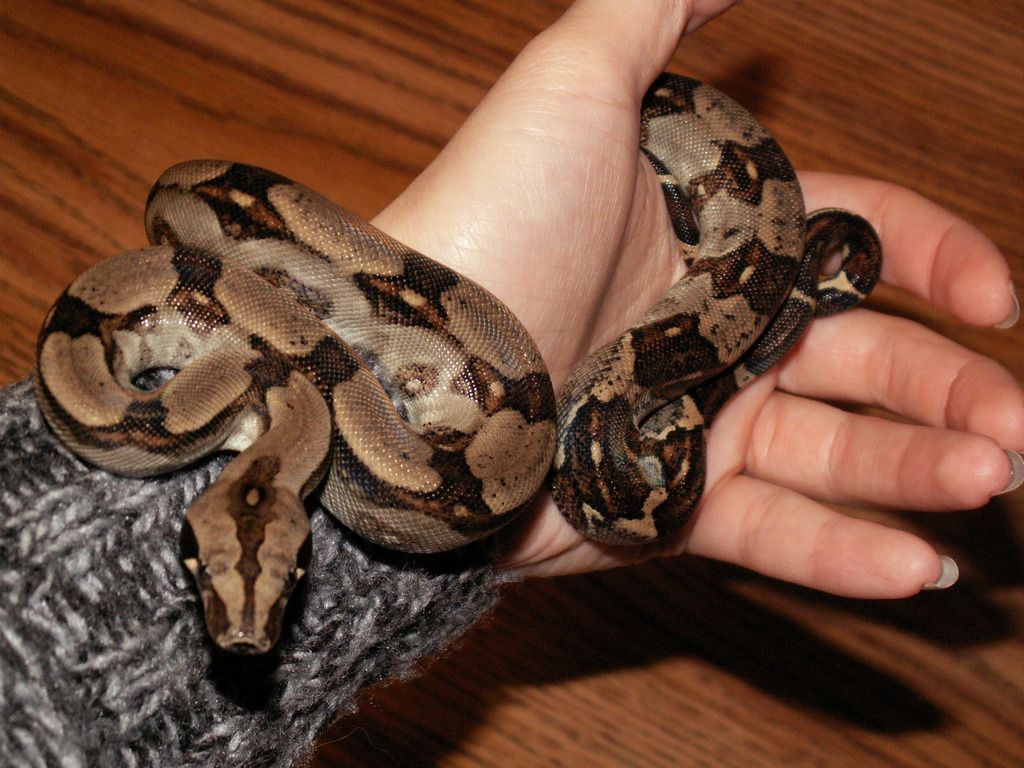 I love his cute little face!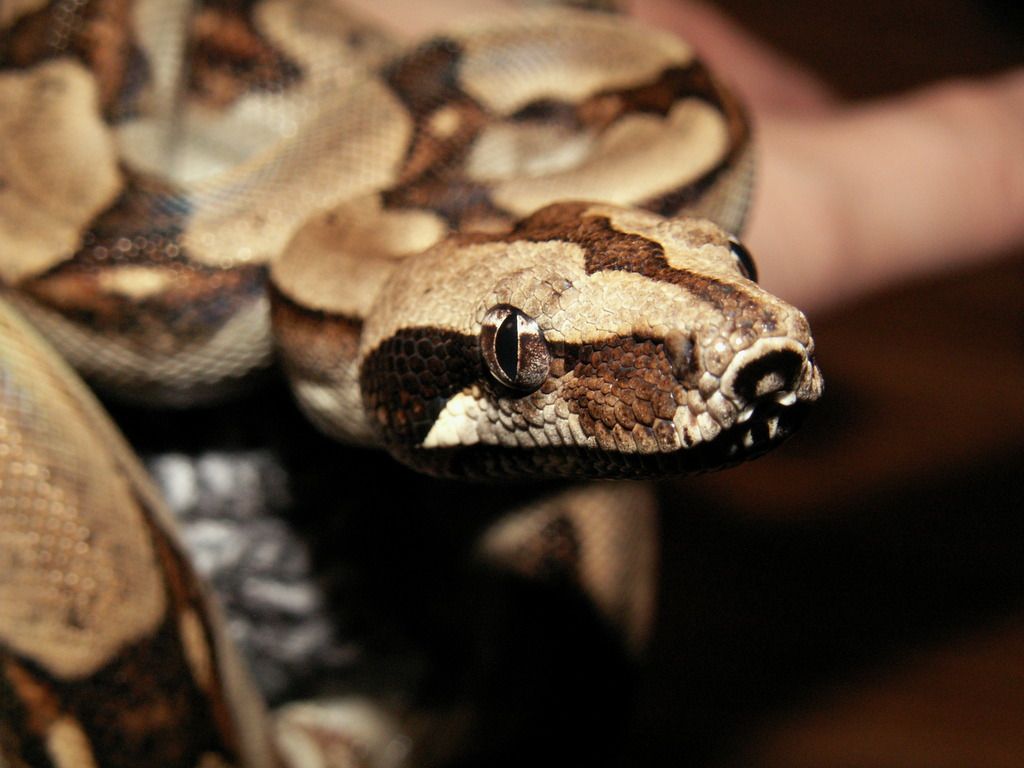 Rainbow tail for daaaaays
And this is his future ladyfriend, Judith! She is a 2014.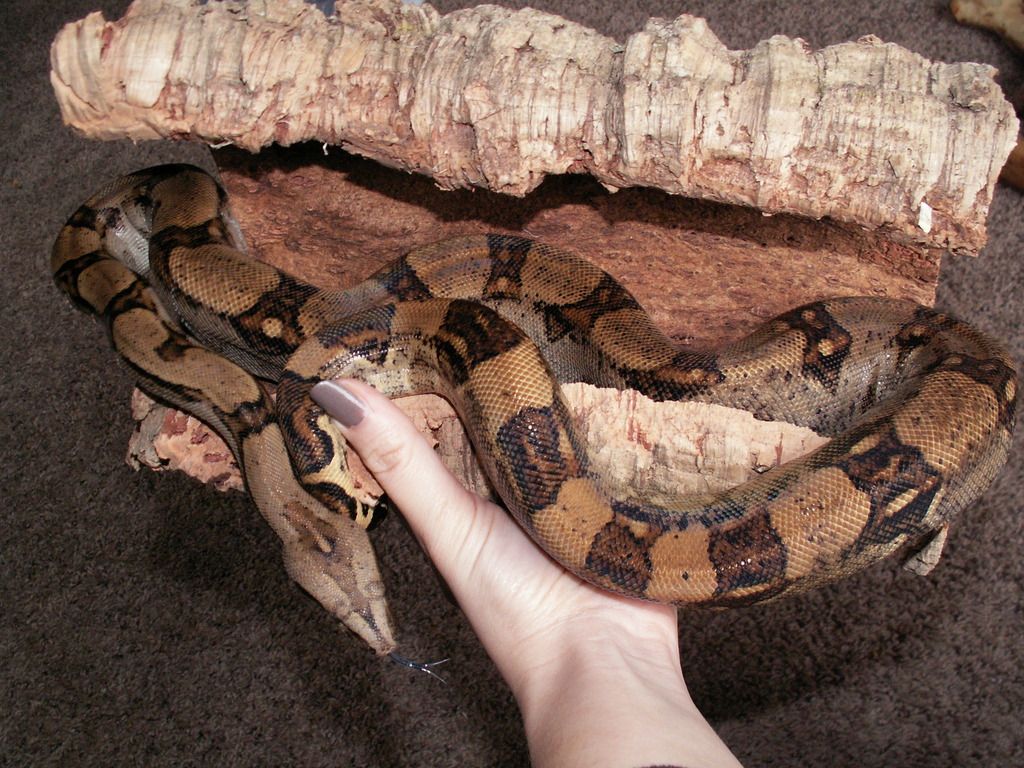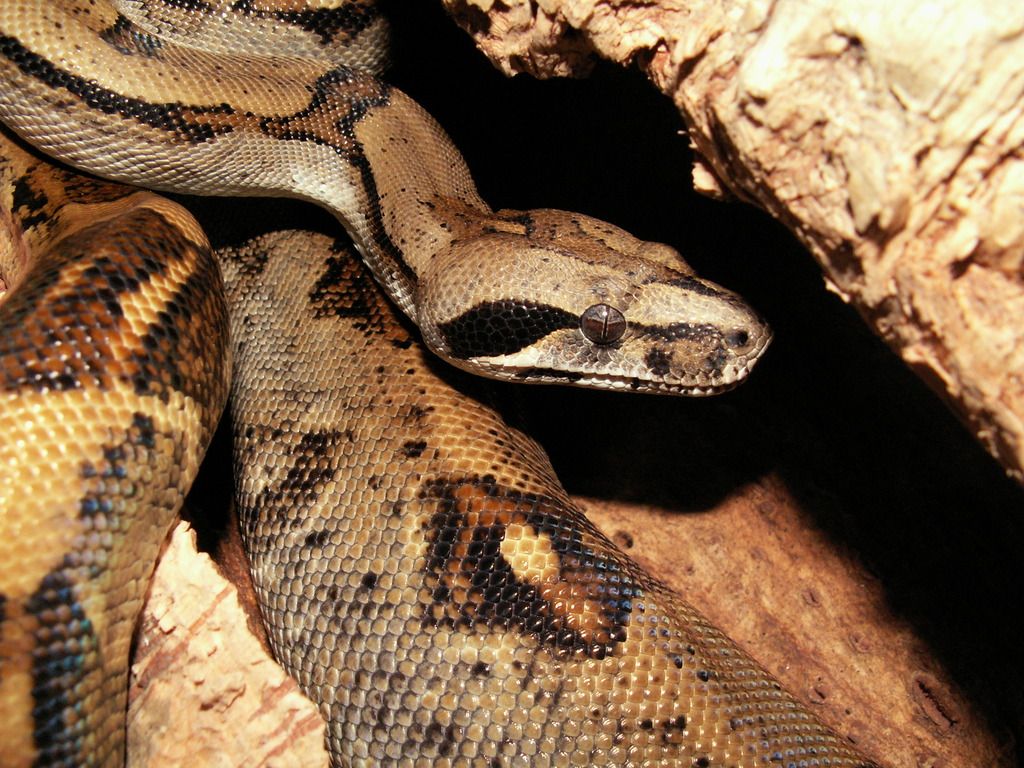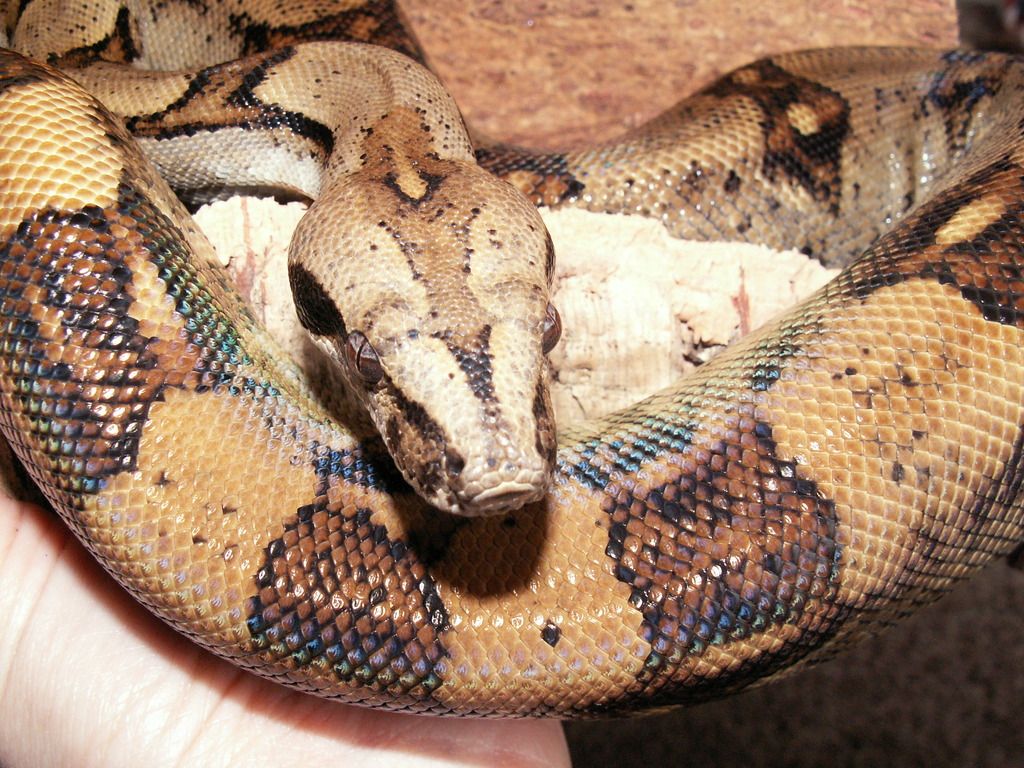 Checking to see if I'm tasty...
Thanks for looking!