This has been a year. It seems like every year lately has been THE year until the next year pops up..lol
We spontaneously bought another house in October. Most of you already know that though. We decided to just "look" in September not really being serious. I called the bank to see if it was even possible and we completely fell in love with the first house we looked at. Made an offer and moved a month later. We are mostly settled in. Still have some unpacking and organizing to do but I am tired now with it. The other house is still not sold yet so we have 2 mortgages. Yikes. As a result, I picked up a part time job after I get off of teaching. I am now tutoring after school and we get home late. This will go on until May. I don't want to have to worry about finances and I LOVE my new house. It is worth it for me. This results with me not having as much time as I would like though.
I am getting ready to pair up some snakes. I decided to wait until January to pair because of the move in the beginning of October. Hoping they are settled in well enough for breeding. If it doesn't seem like it will work, I will pull them out and separate. The snakes do seem less stressed in the new house though. I will be pairing Surinames, Guyanas, and a BCI pair. The BCI pair is going in late since we moved during the breeding season and I wanted to let them acclimate. Don't know if they will breed or not but we will see.
I took some pictures of Romeo yesterday. I can't get good pictures of him in this house. I haven't really taken much snake pictures since I moved in. The lighting is horrible for snake pictures and being rainy outside didn't help. There are pictures of him in 3 different rooms of the house with 3 different lighting. I tried putting him on my table because that has the most "natural" light coming in from the sliding glass door but since it was dark and dreary, I don't know if that worked in my favor. (Yes, I disinfected my table).
Sammy had put Romeo up and I took pictures of that whole process as well. The lighting upstairs in the snake room is really bad though.
I hope you enjoy the pictures.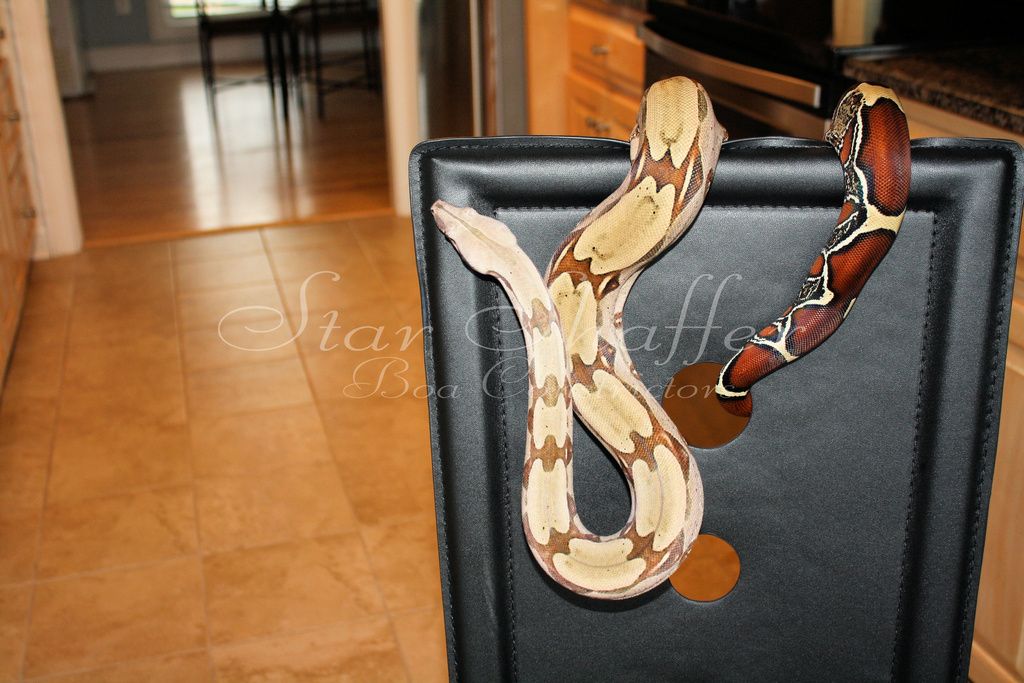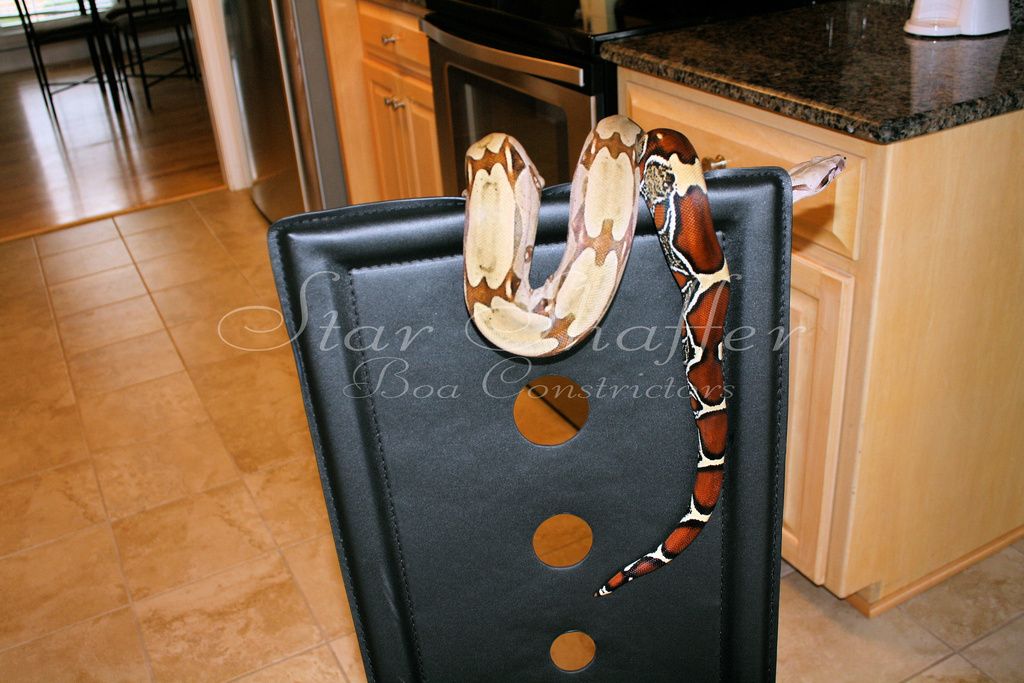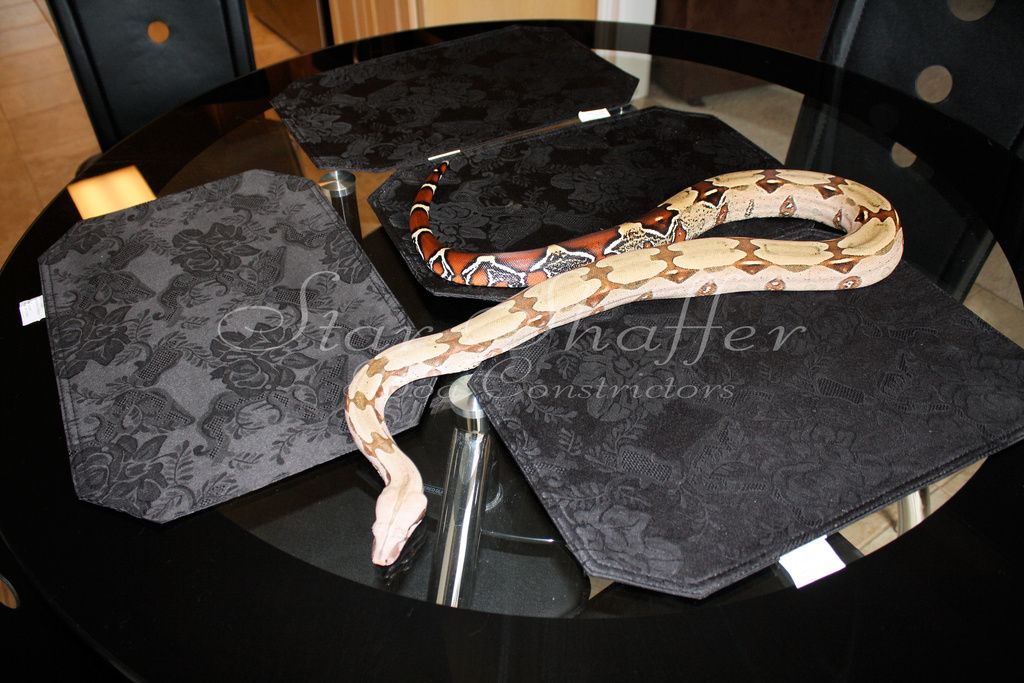 This picture shows his colors the best. His saddles are not "brown" but a reddish brown. They are gorgeous.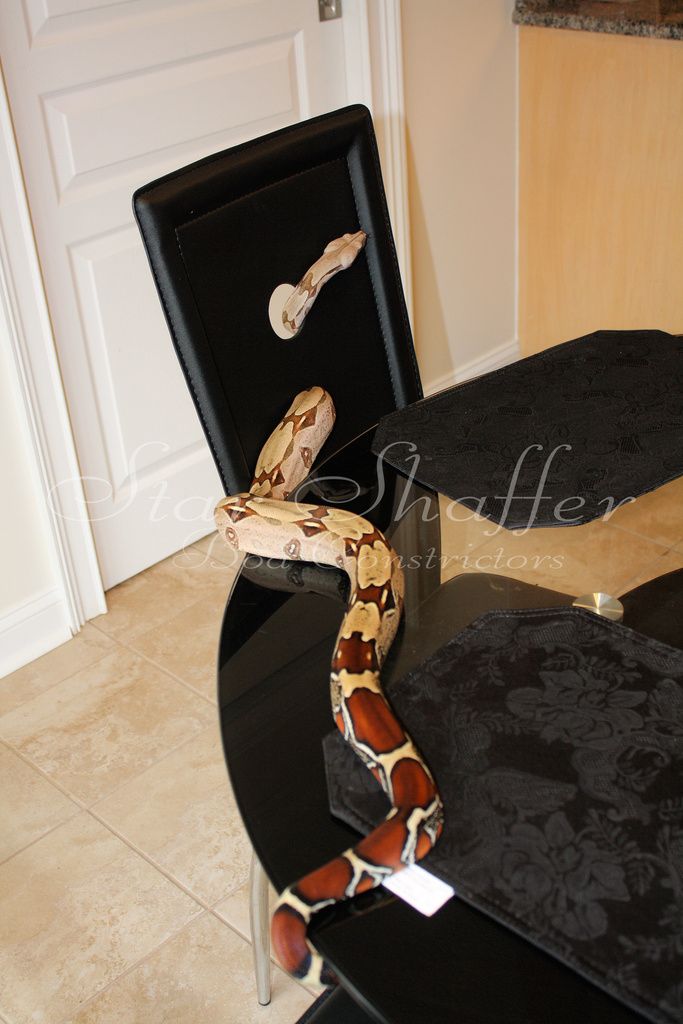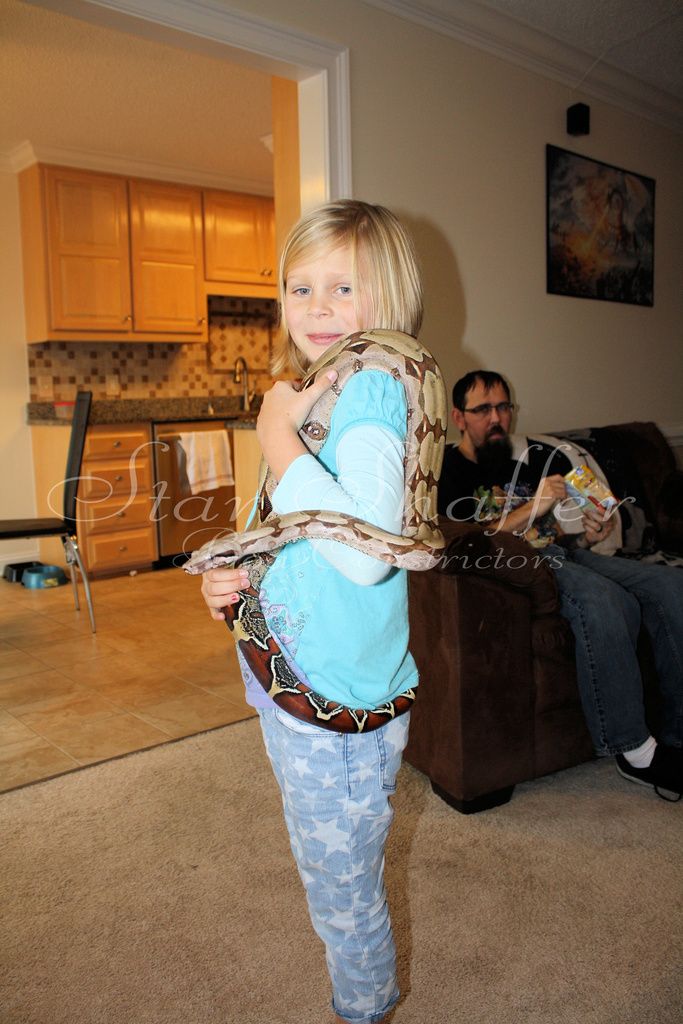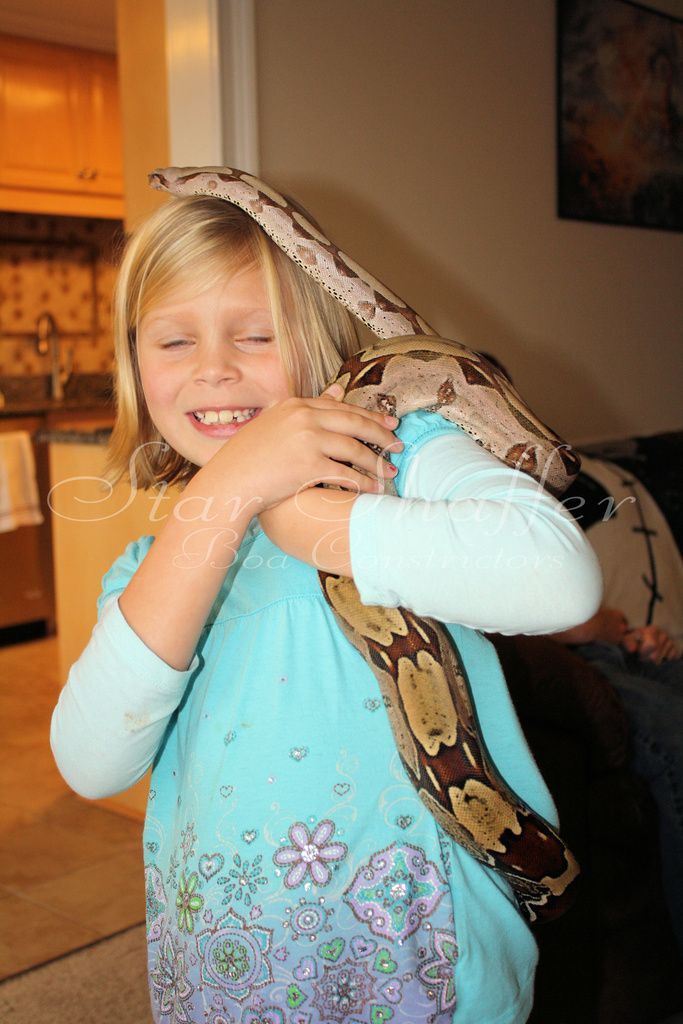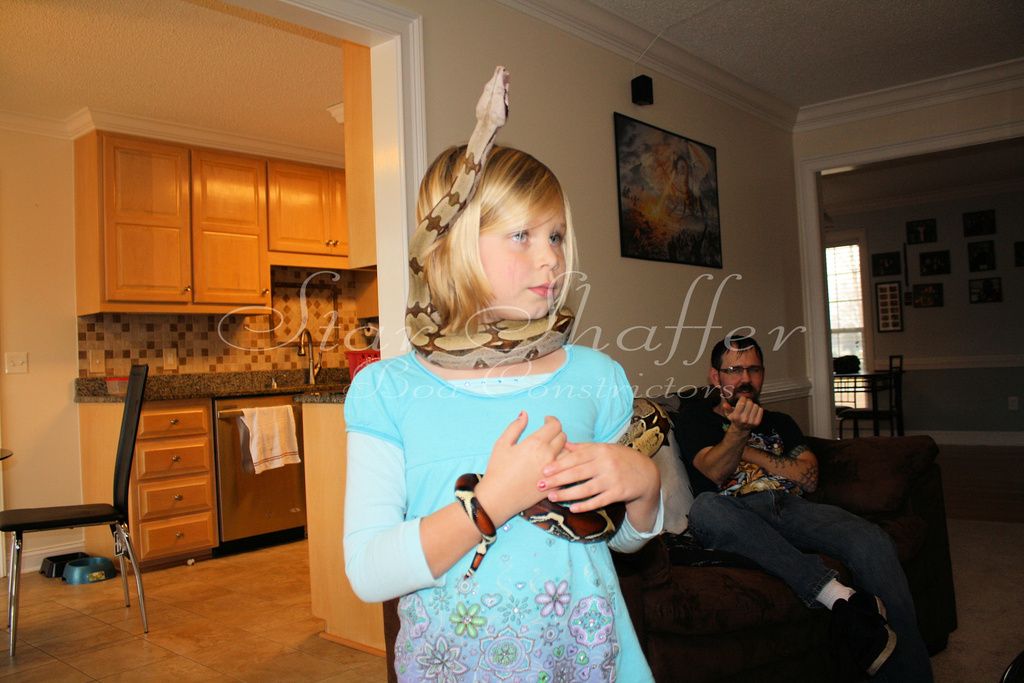 Now it is Sammy's turn to put him back in his cage all by herself.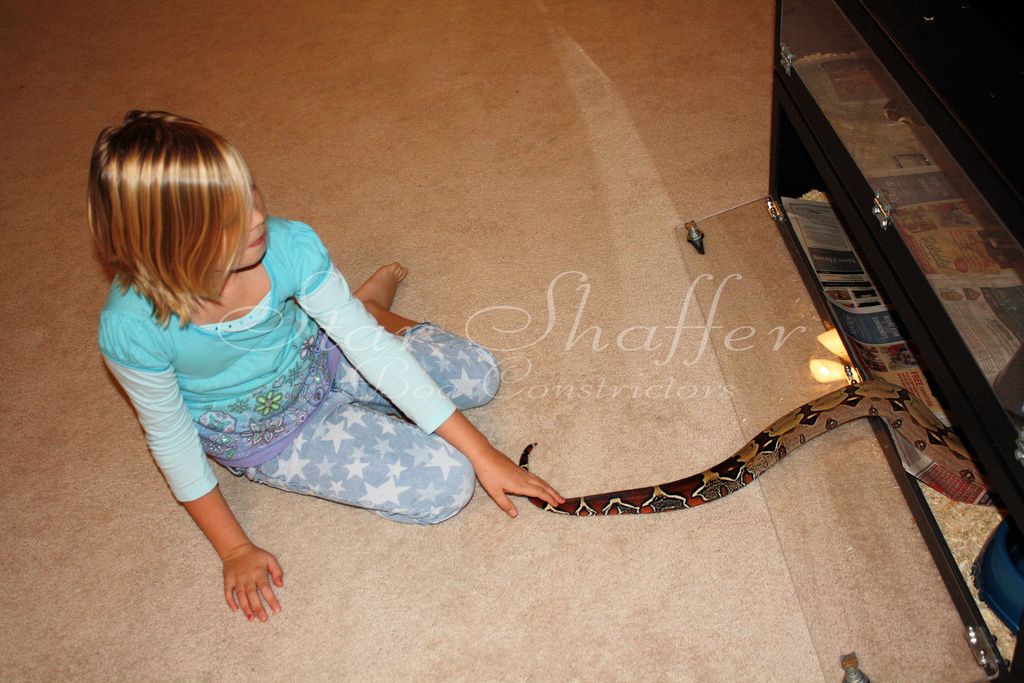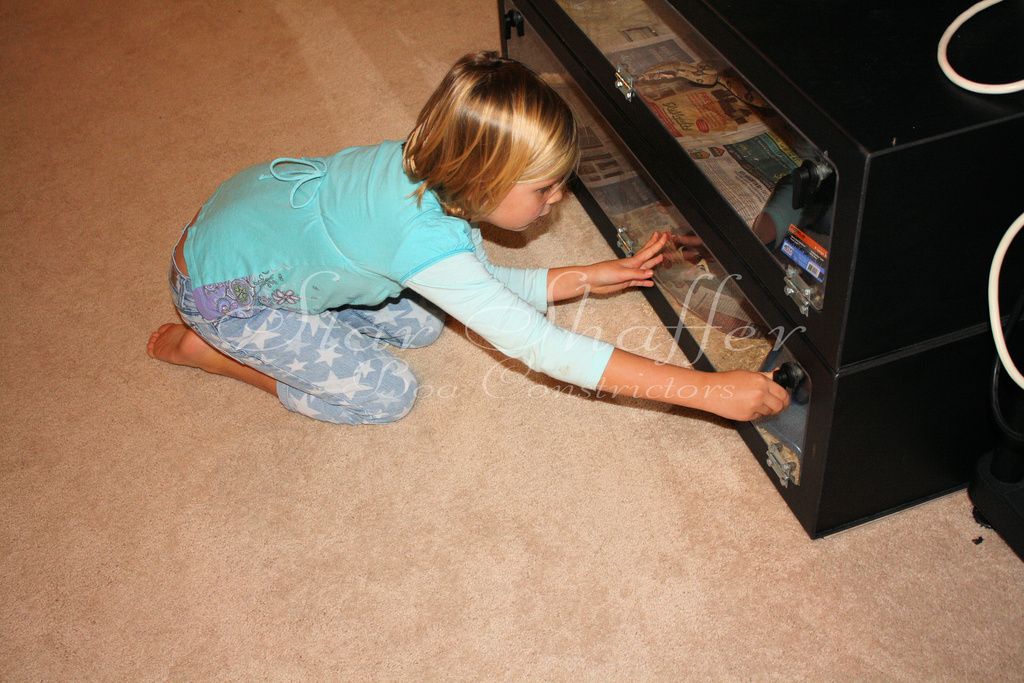 Star