I don't know why some of the pictures are not working but I did add a link to them so you can see them.

Here are some new pictures I took the other day of a few of my smaller boas.

This is my female 2014 peaked albino. She is a mean little girl but I am slowly working with her to tame her down.
http://www.mccarthyboas.com/1_21_16_..._Albino_02.JPG




These two are a 2015 male and female I plan on breeding in about 5 years. The female is the redder one.





This is my 2013 full striped het albino female.
http://www.mccarthyboas.com/1_21_16_..._Female_01.JPG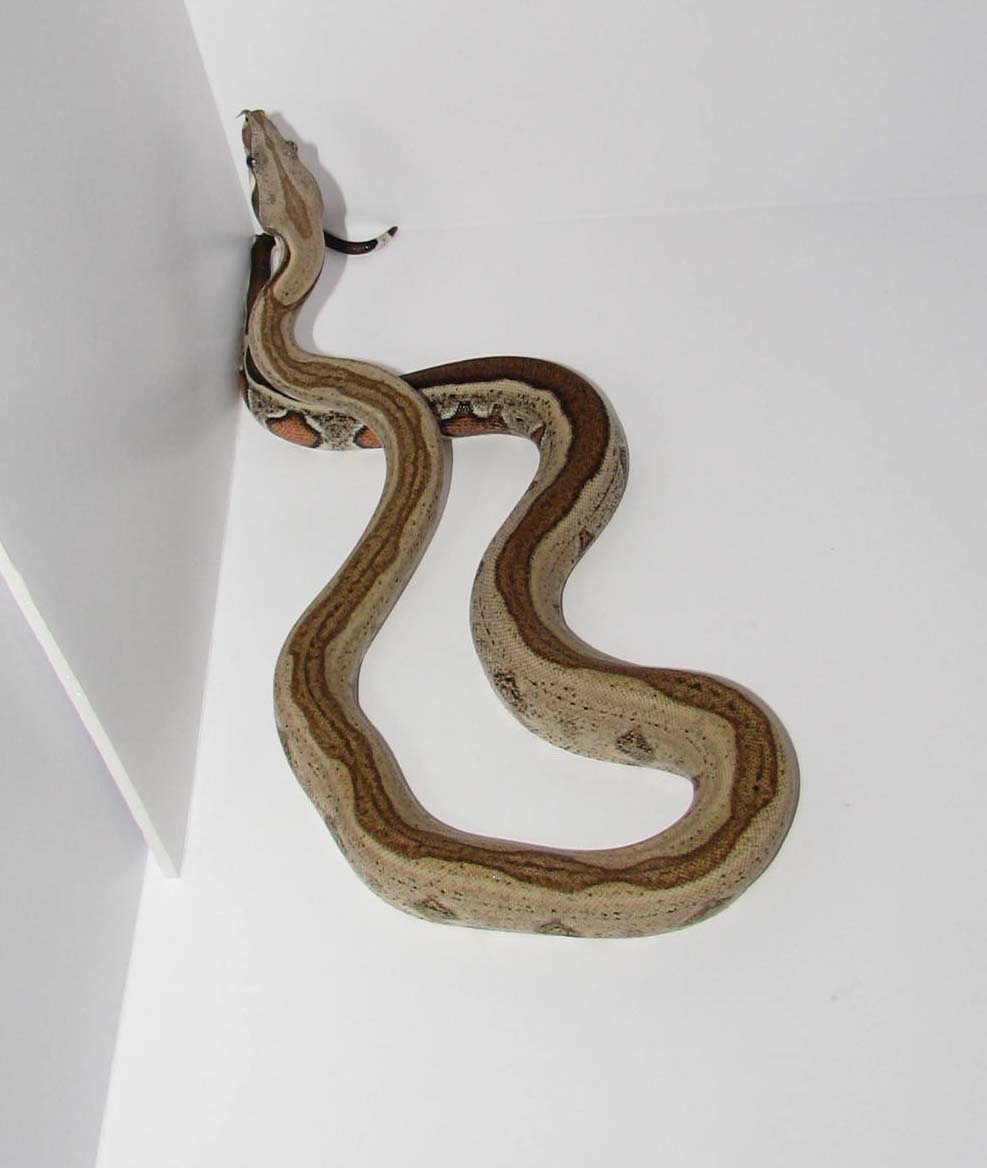 Here are my 2015 hypo jungles all het for albino. The first two are females and the third one is a male.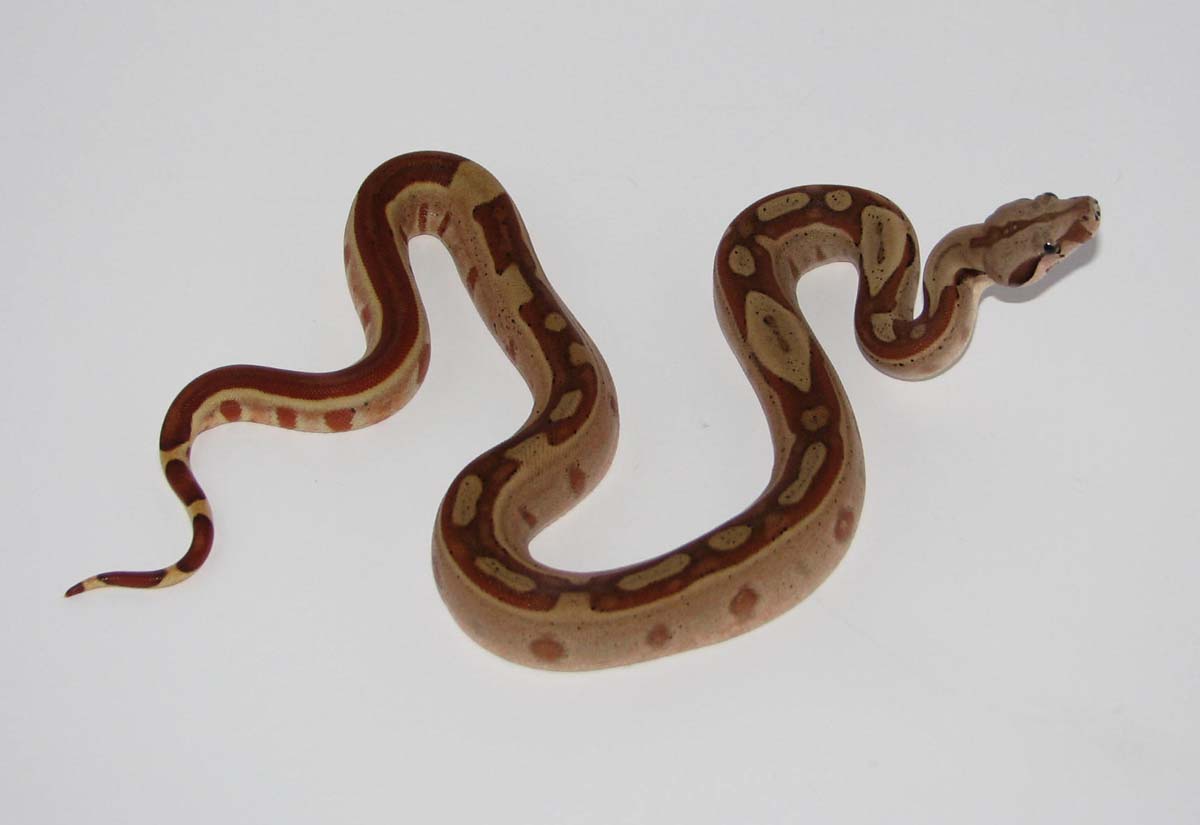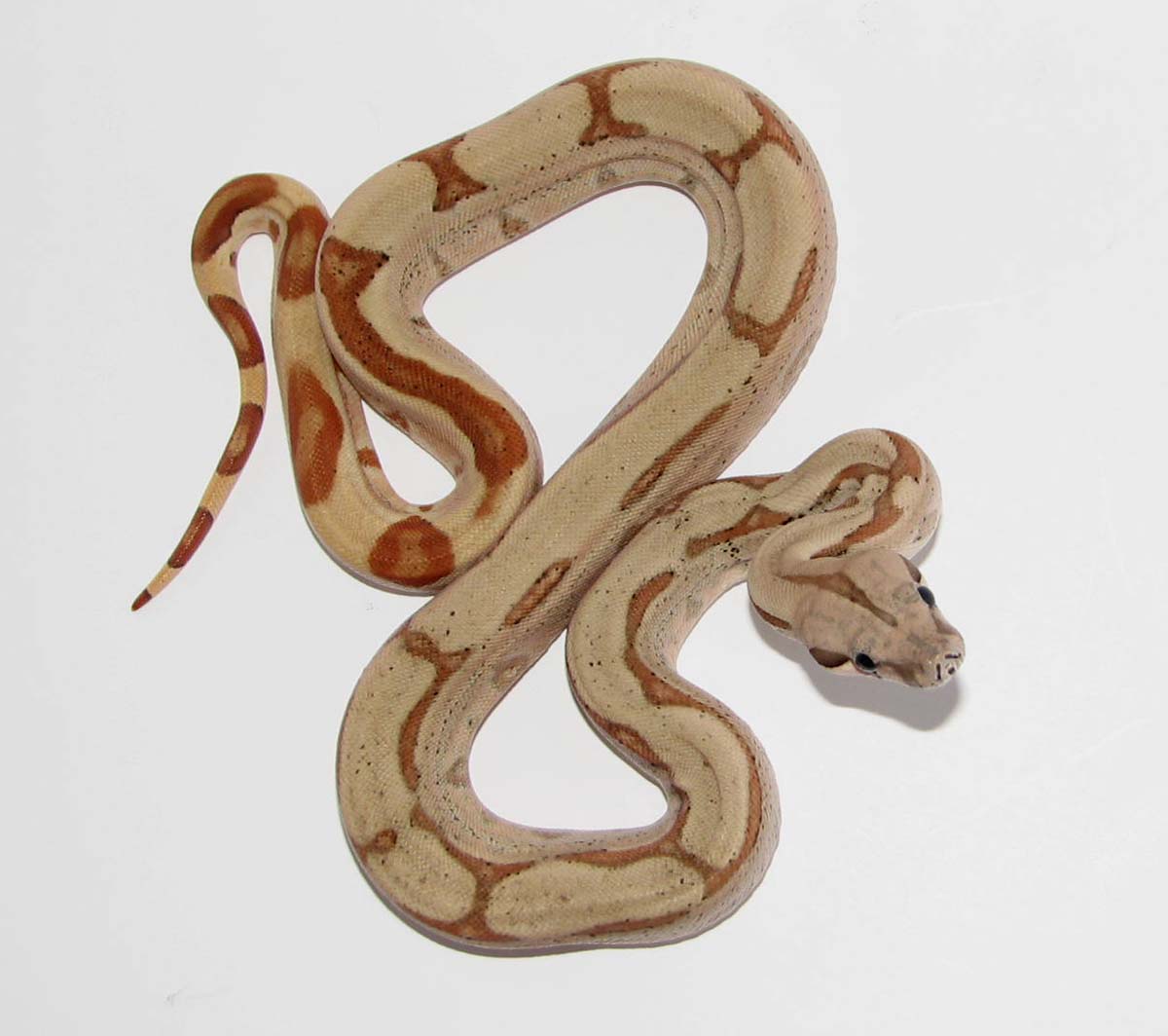 This is a 2015 hypo het albino (DH Sunglow) and she is also a possible het jungle.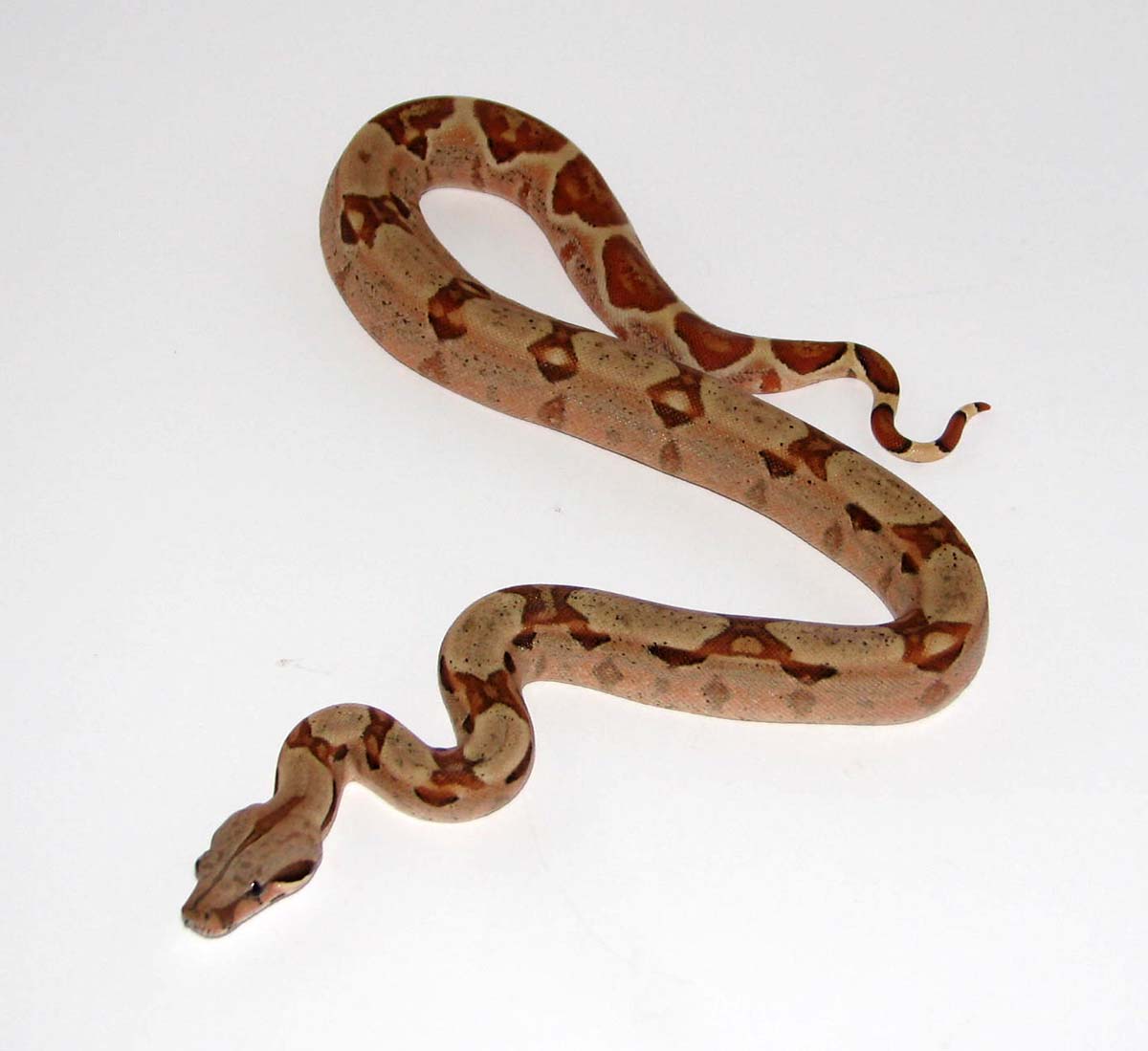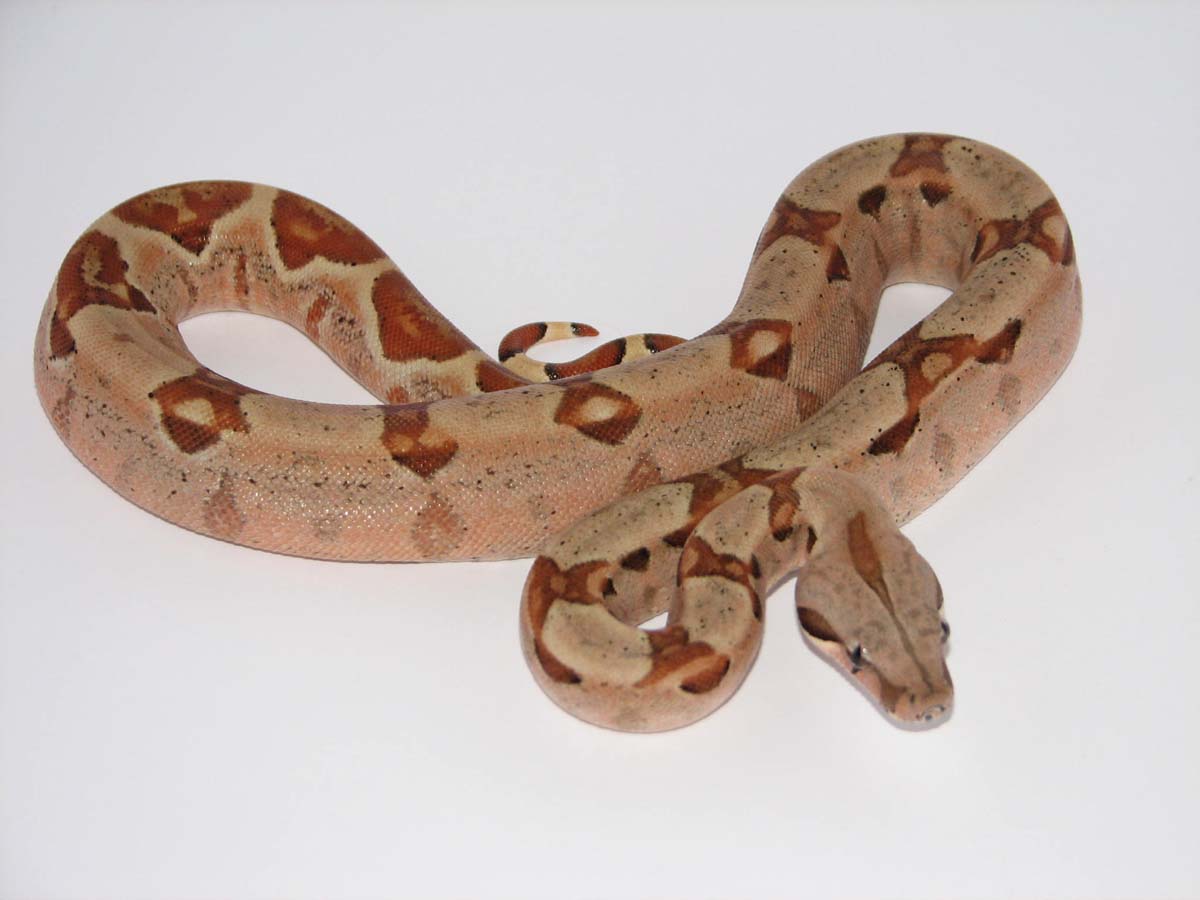 Here are three of the 2015 female sunglow I still have.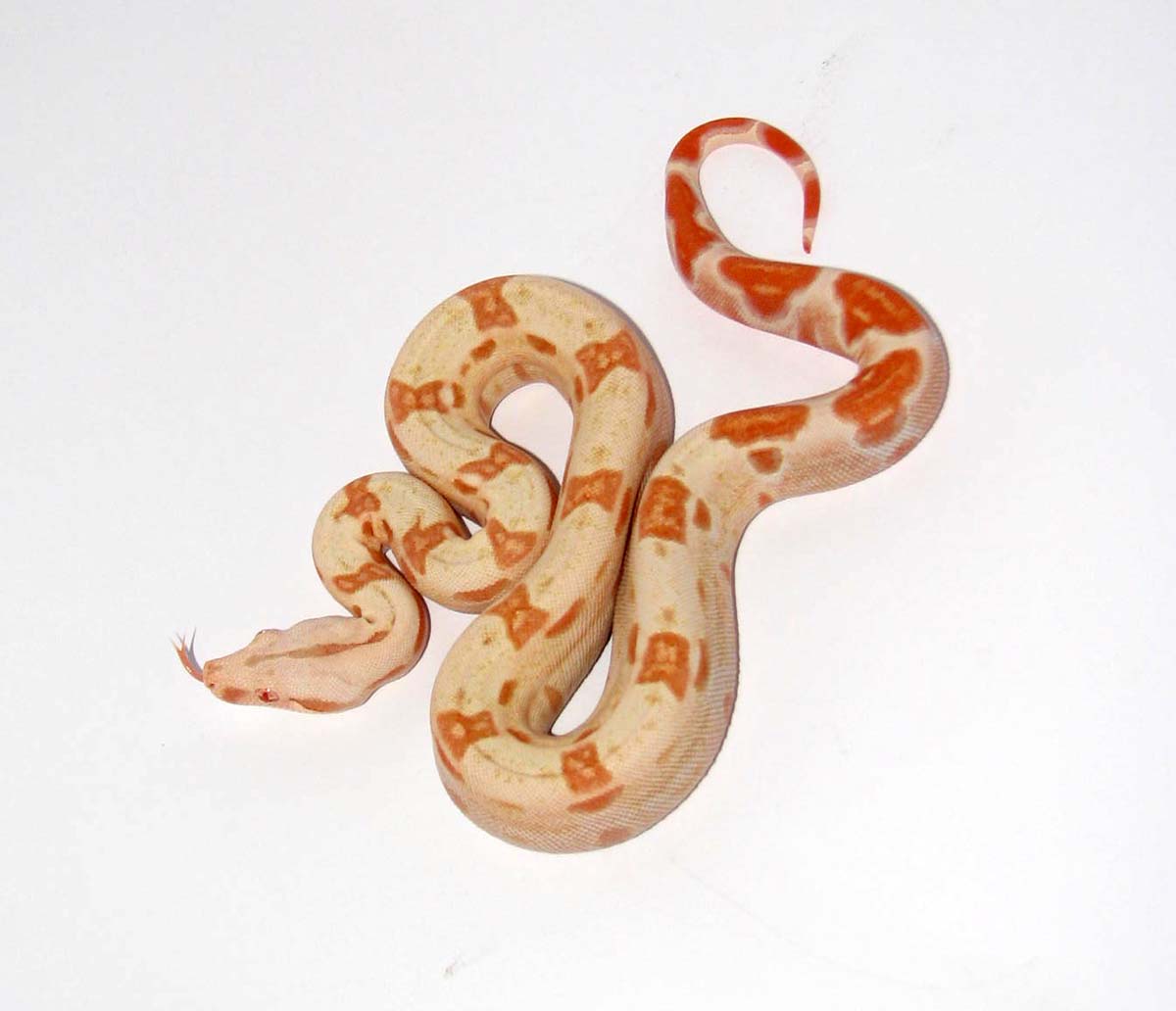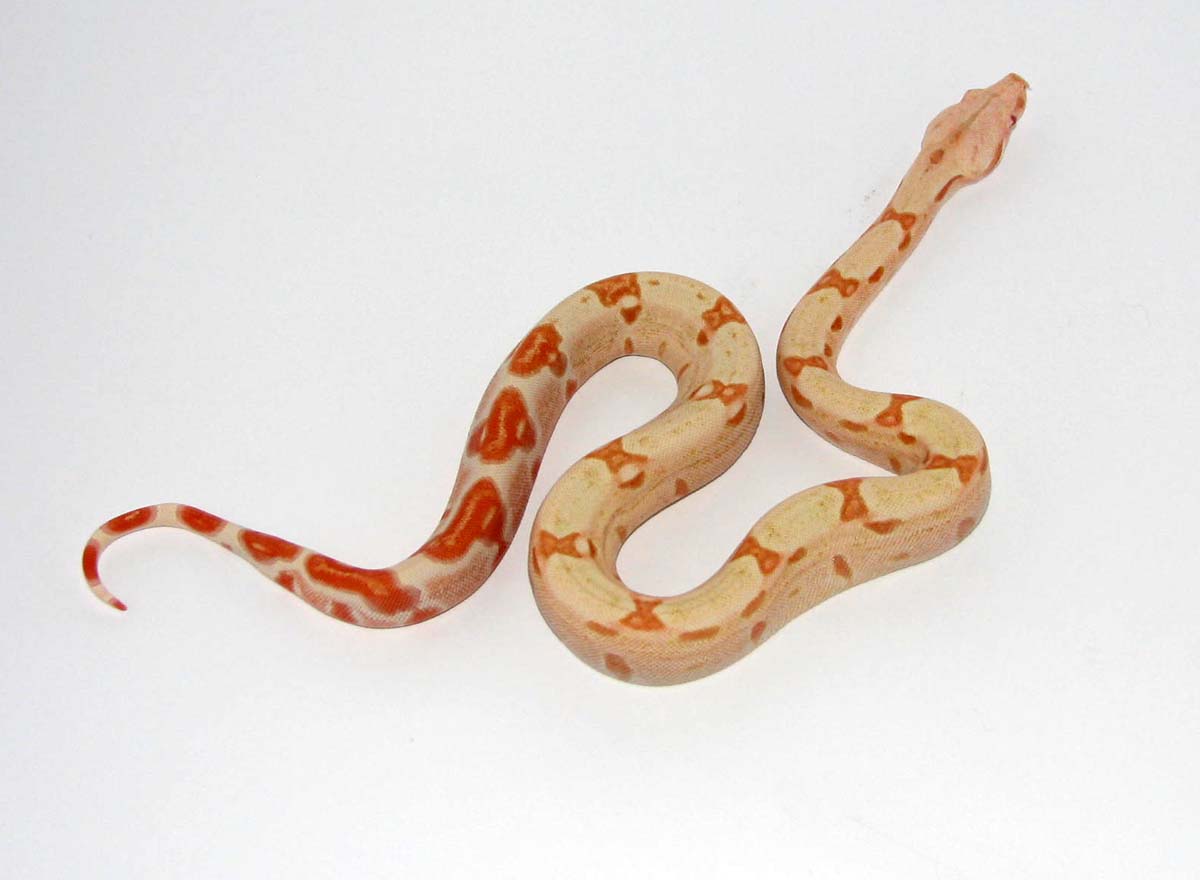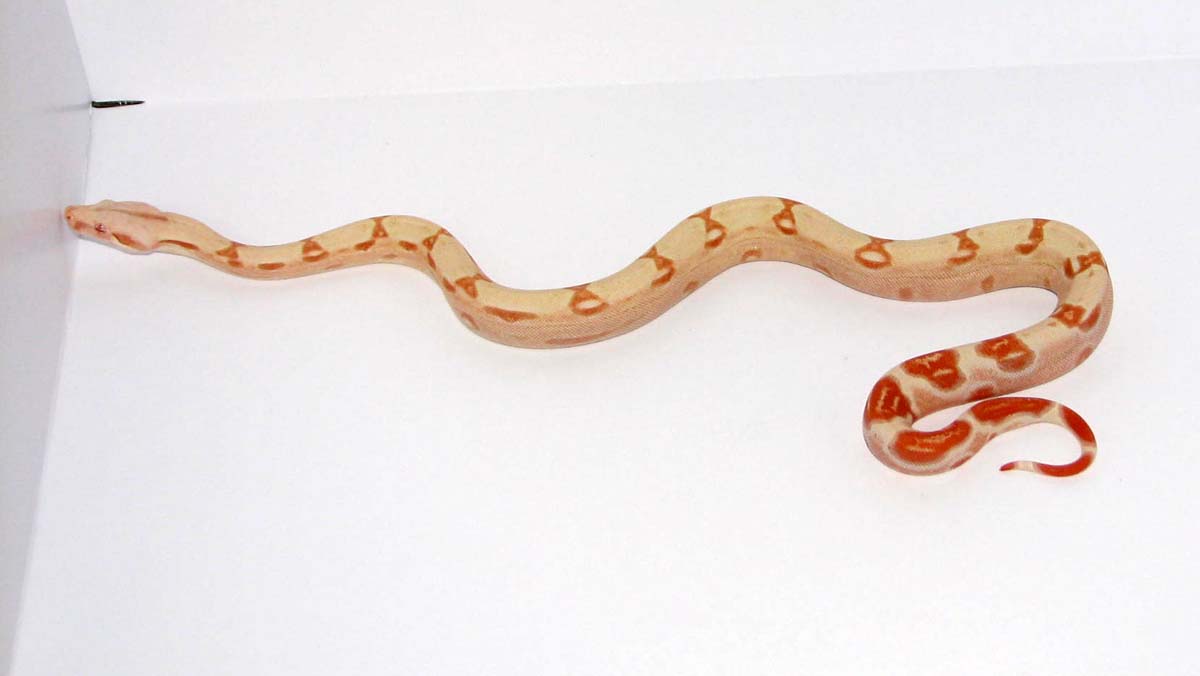 Take care


Tom