Hey everyone.
I picked Koko up knowing that he had a small bulge in his cloaca.
I have consulted a vet who said he didn't see any cause for concern.
He pooed twice since arriving... and I saw no worms or anything that rose an alarm.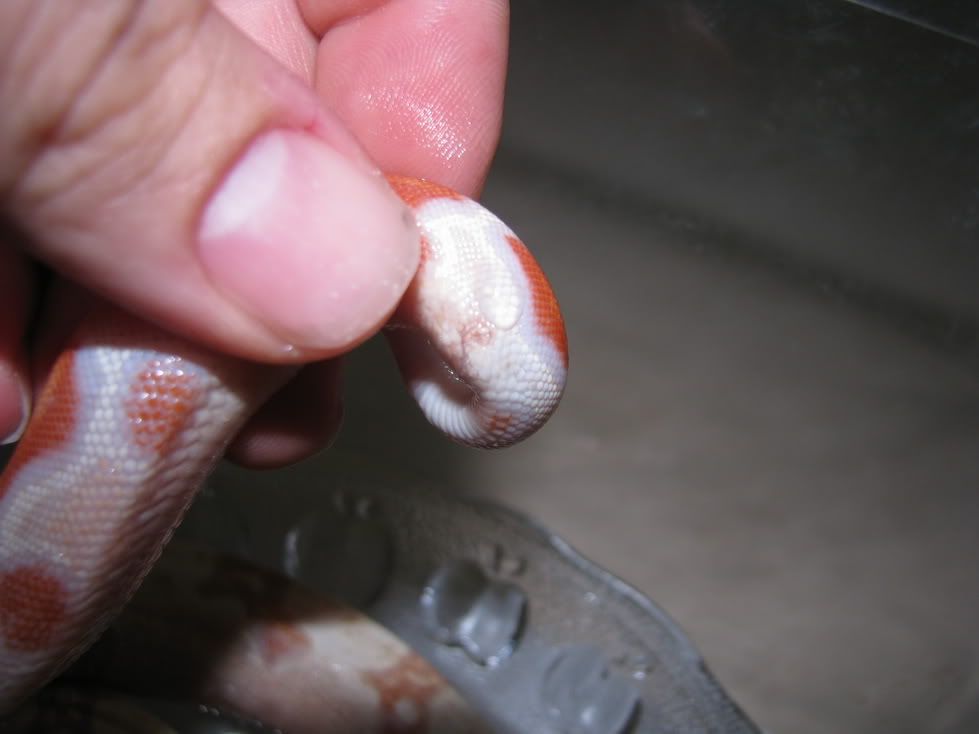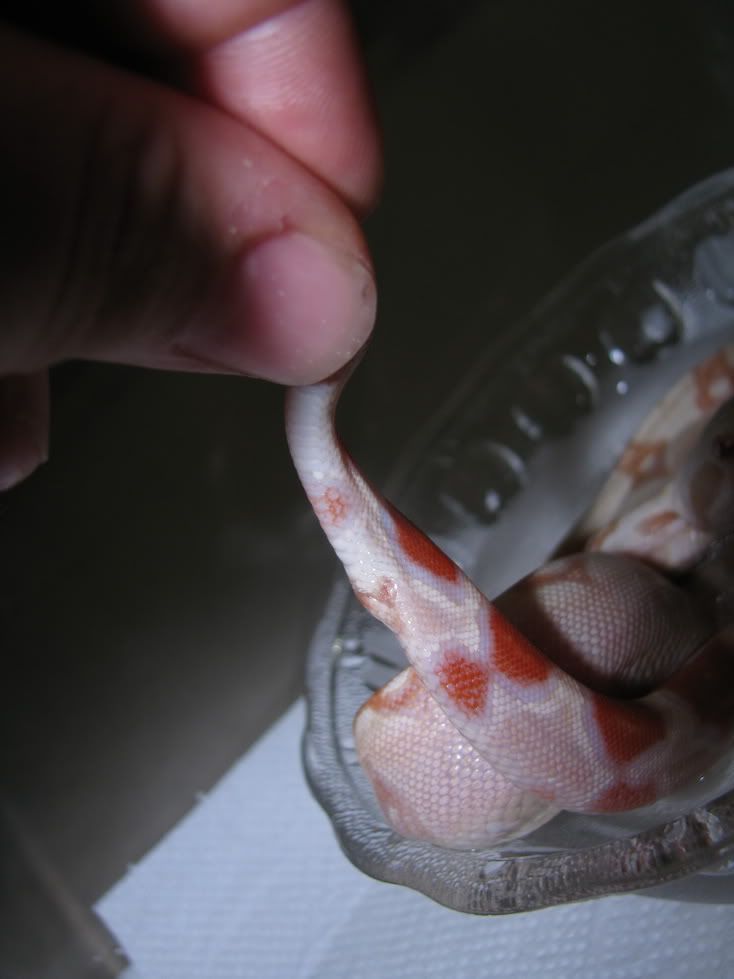 looks like something that I should be worried about?