Can anyone tell me what this worm like substance is that I found a few hours ago in my female Albino Motley urates? I also found this same substance but in the same form as the second pic posted on the wall of her water dish a few days prior. I talked to a buddy of mine who stated it to be a parasite and that I should seek immediate vet care before it becomes fatal. I'm more than worried as I have never seen anything like this from any of my Boas. Btw, I picked it out of the urates as I always closely examine my boas and their feces for the well-being of their health.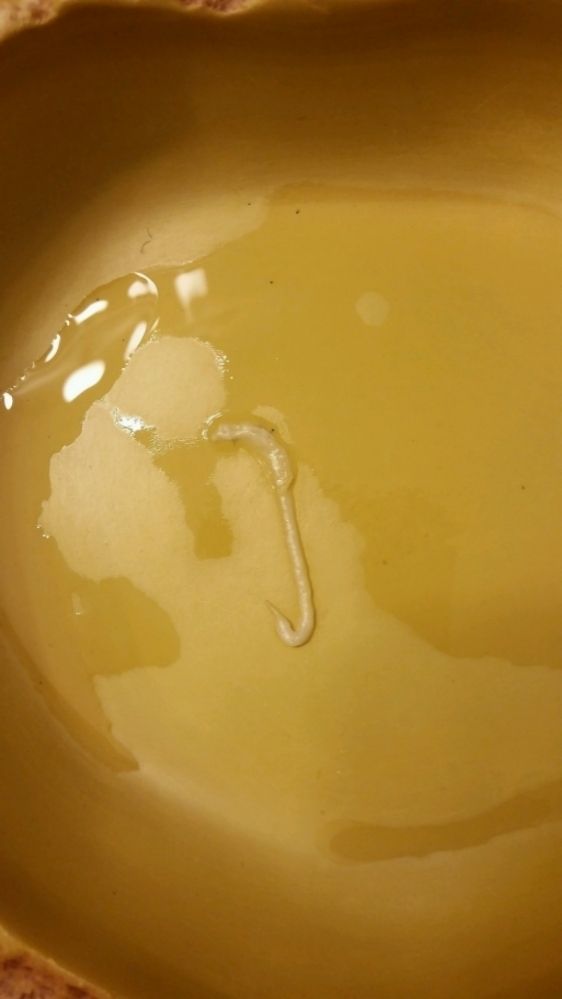 When added to water it turned out like this...
I would appreciate the help.