So my snake collection is at 7 now... and I know, that's embarrassingly small... but I figured I would try building a rack for all my buddies.
It's mostly melamine, heavy af. But I put heavy duty casters on it so it rolls really well.
Nine 41 qt sterilite tubs (actually at $4.40 a piece!! They were on clearance at Target plus I used my friend's employee discount
).


Here's the jib I used to cut all my melamine to size. Using a circular saw its imperative you use a jib of some kind to make sure everything is square.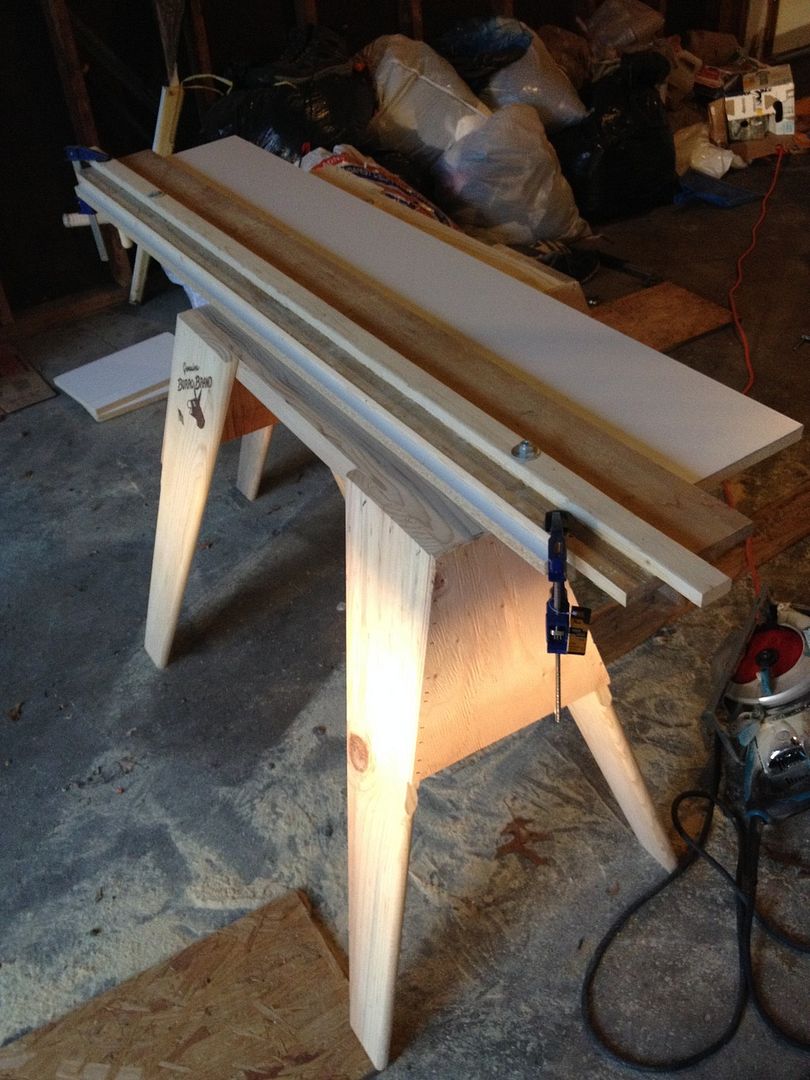 First shelf complete. I actually built this upside down, so that shelf is the top.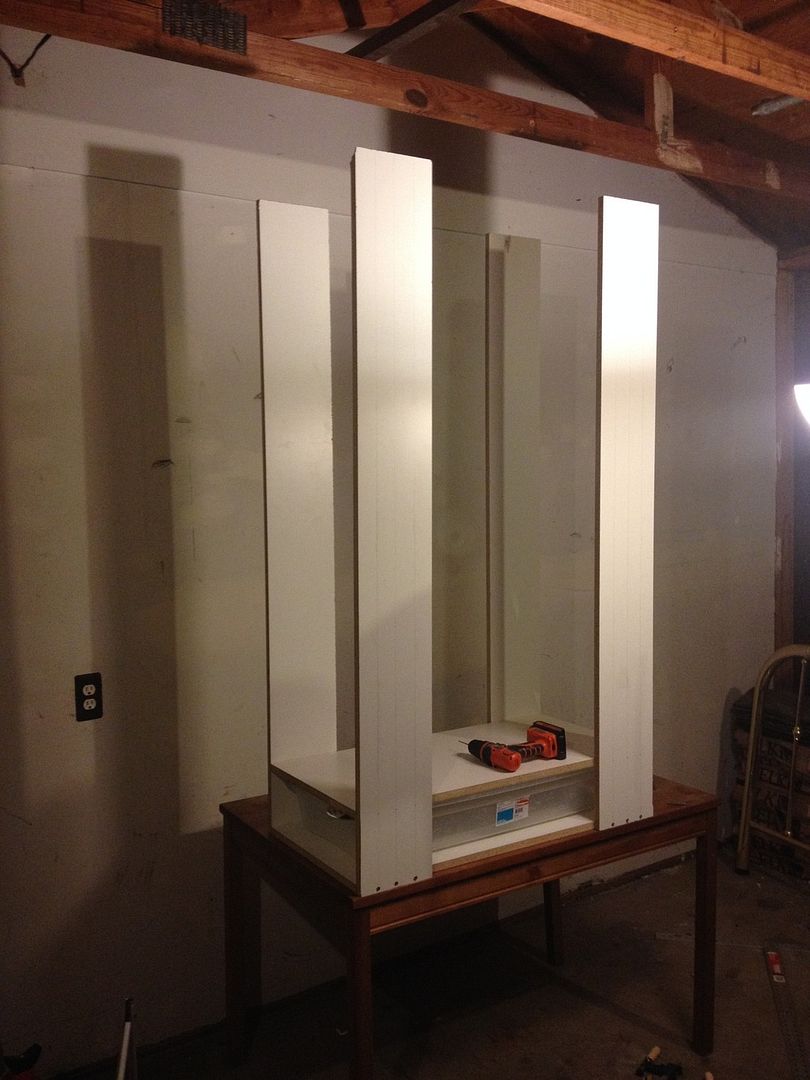 Casters with supports on the underside. Wheels were a great choice, this is one heavy *****.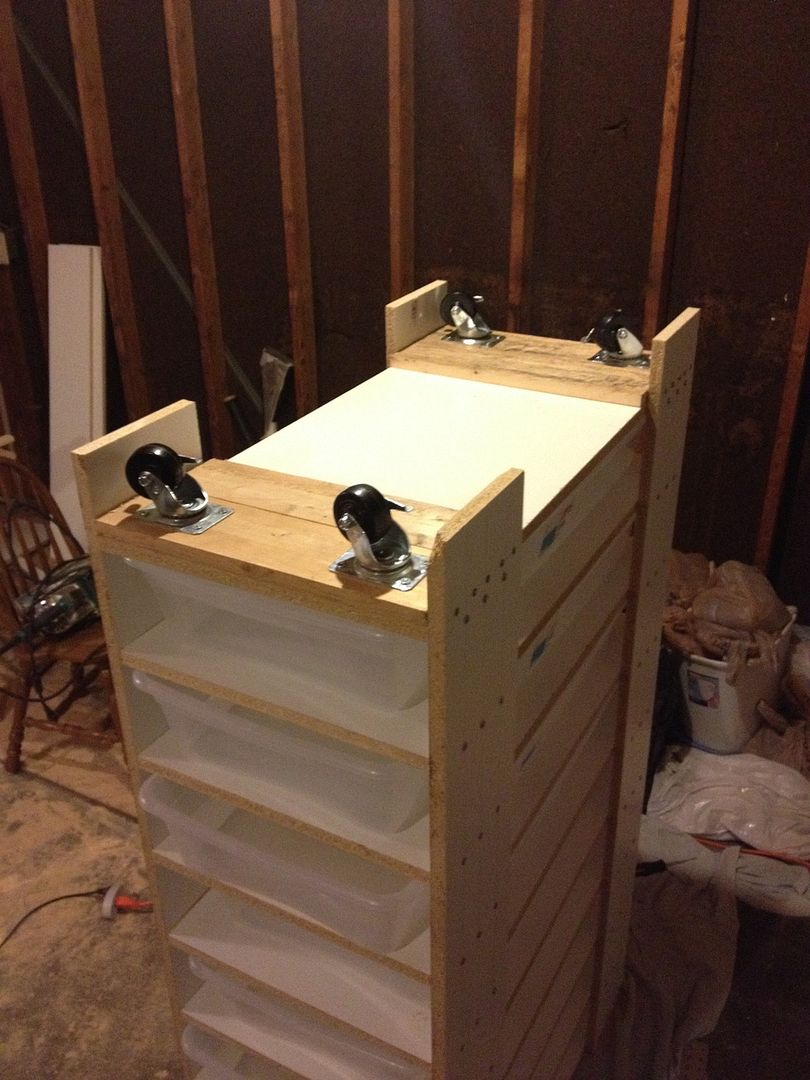 Completed rack!
The build is done. I have 11" flewatt coming in the mail tomorrow so I can wire it up for heat. I chose to do it manually, soldering it in parallel. Not a fan of the clips, and I also couldn't make the zigzag approach with the 3" flex watt work due to my limited carpentry skills/tools.
All in all, this cost me right around $200 with a days worth on labor. Not bad, I would say!
These are my buddies going in the rack!
1.0 normal
0.1 normal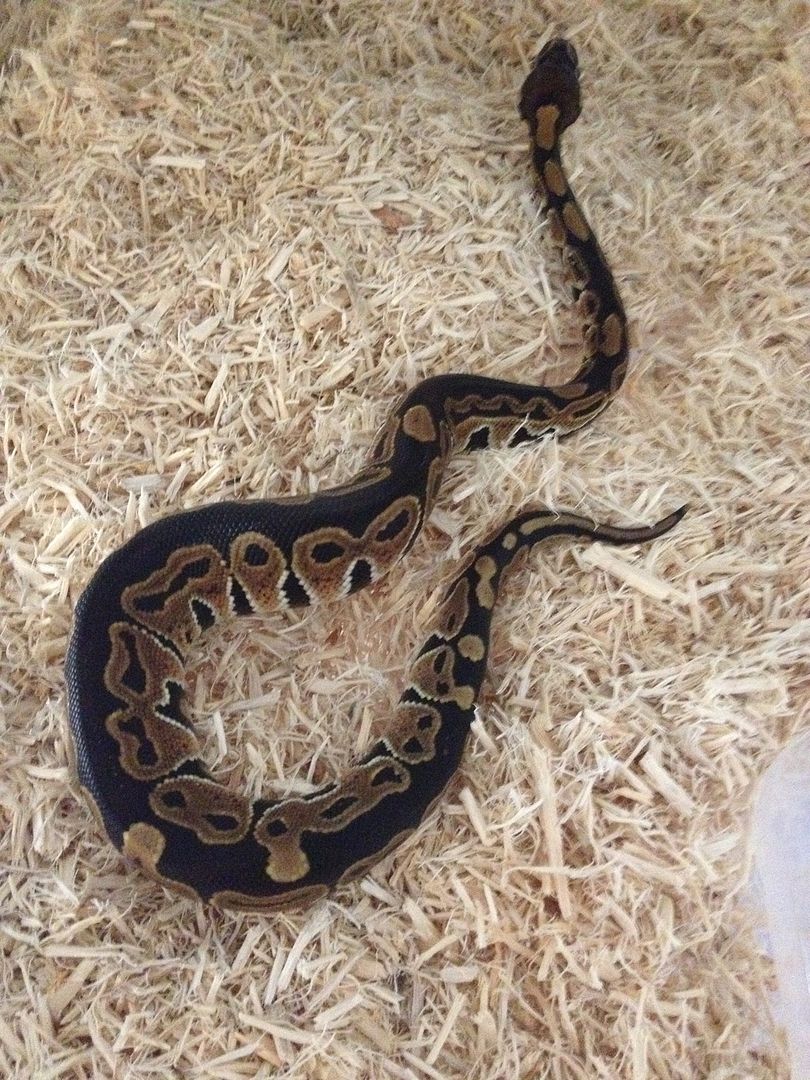 1.0 spider 50% het pied
0.1 normal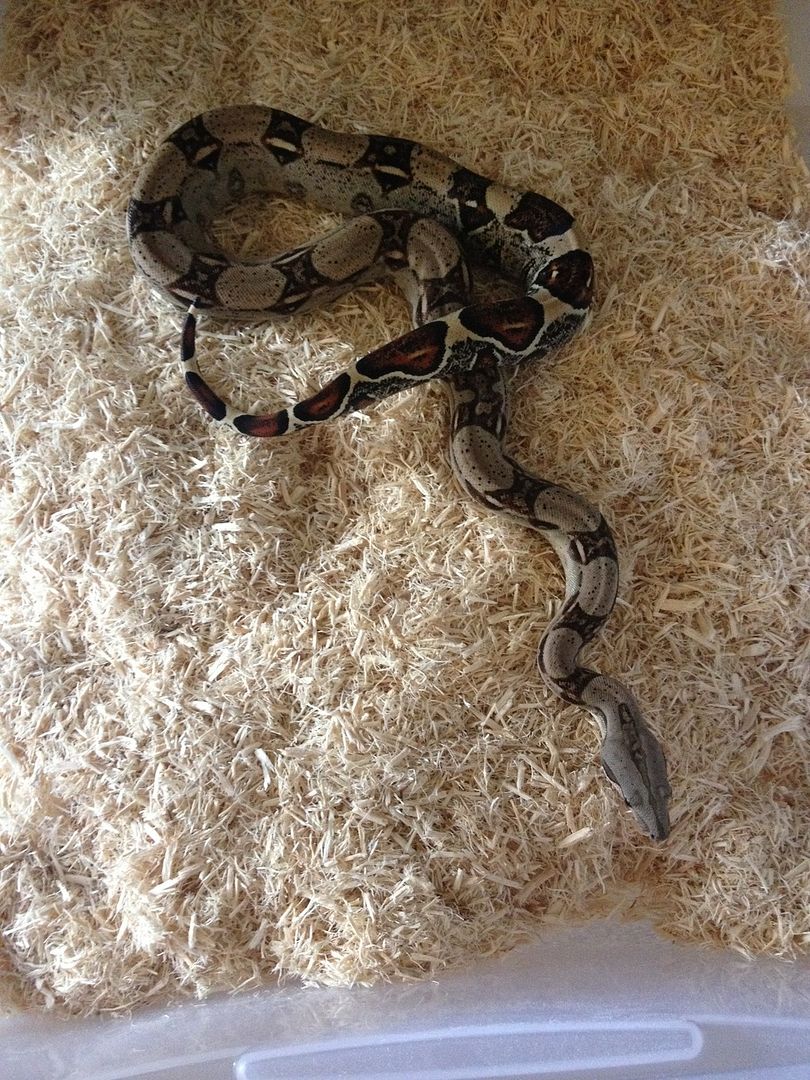 0.1 hypo
1.0 motley het sharp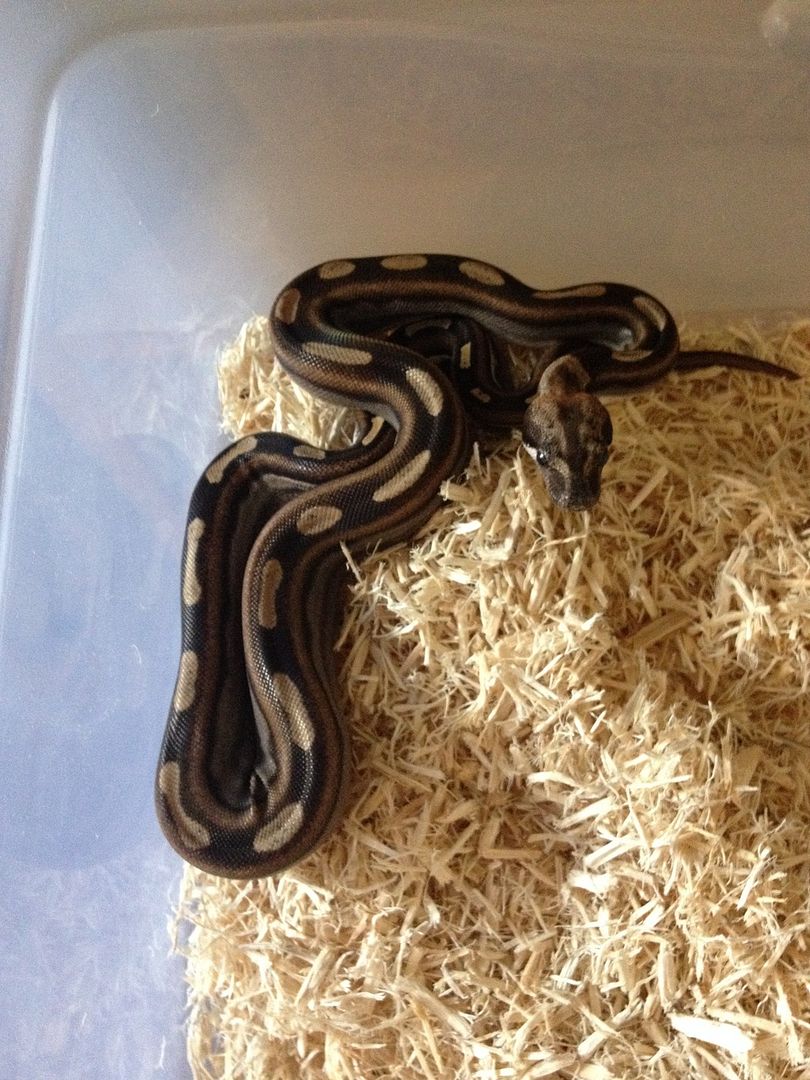 0.1 albino
That last one is actually the boa I won in the Patriot day contest! [MENTION=16687]bcasilio[/MENTION] will be shipping her soon!
.....now I have two tubs to fill up...what to get....hmmm...taking requests