I hope everyone has a Happy Easter with their loved ones and Family! If you don't have anyone to spend Easter with...COME OVER TO PAPA'S HOUSE!!! We will be more than happy to have u over!
Right Caleb?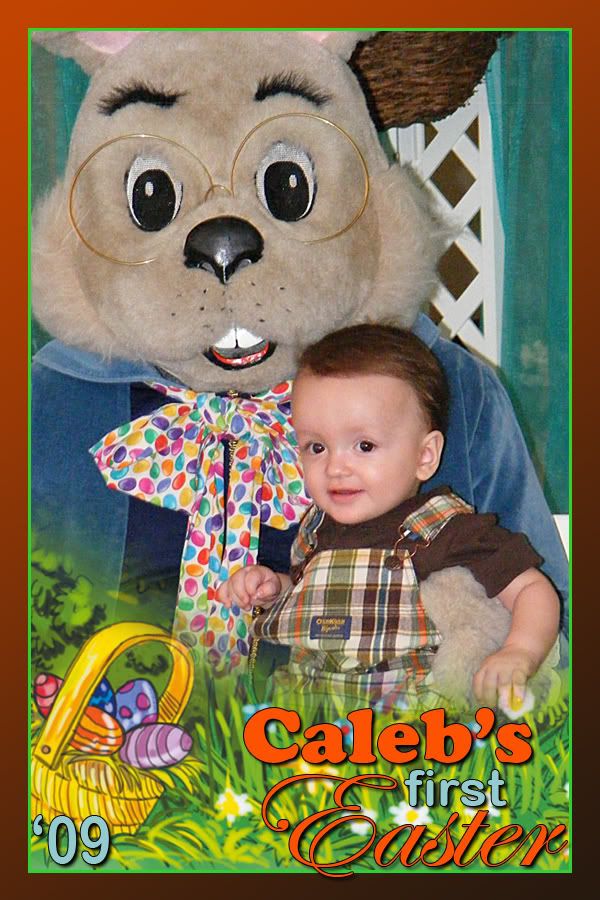 a little something i did for my boy!
Have a wonderful day everyone!